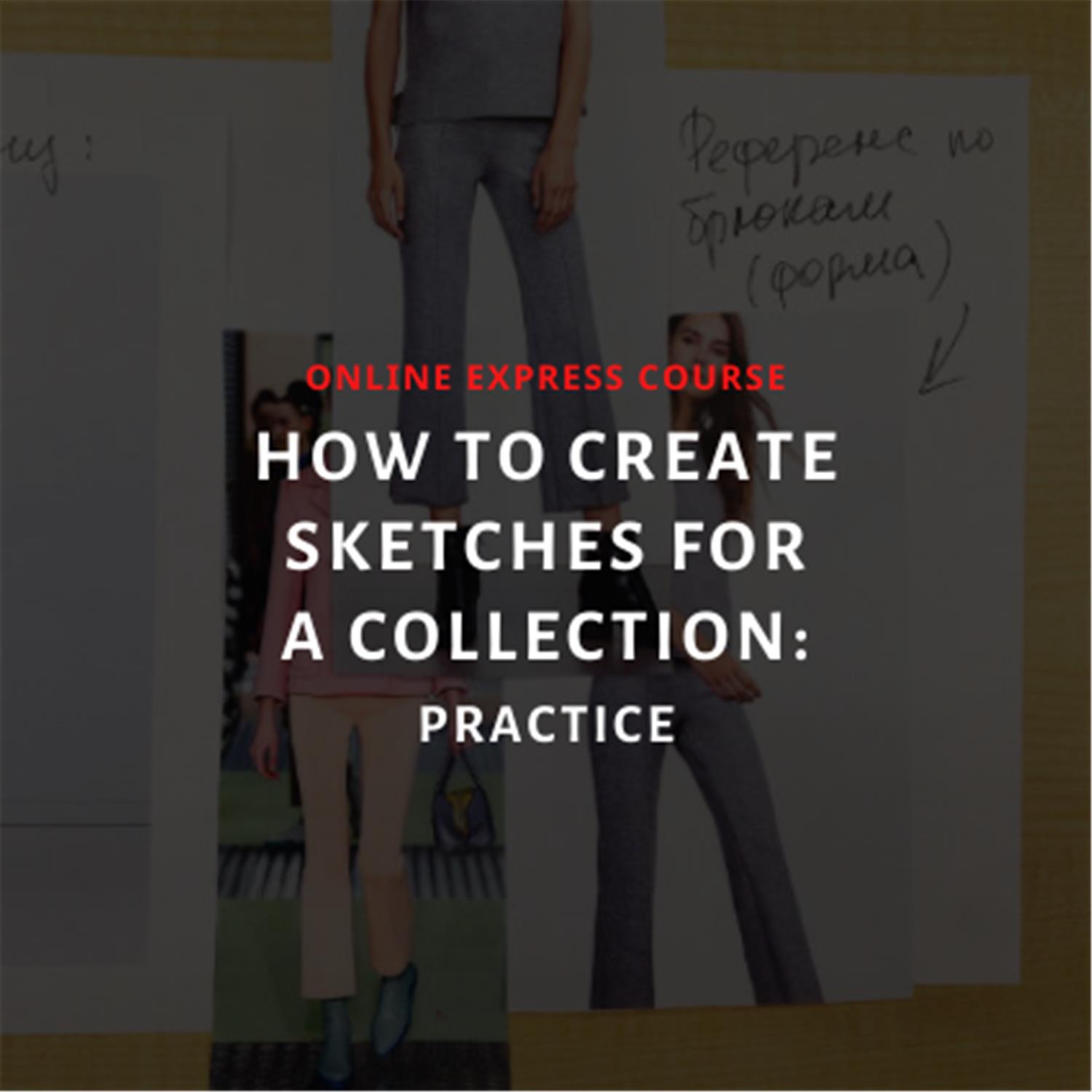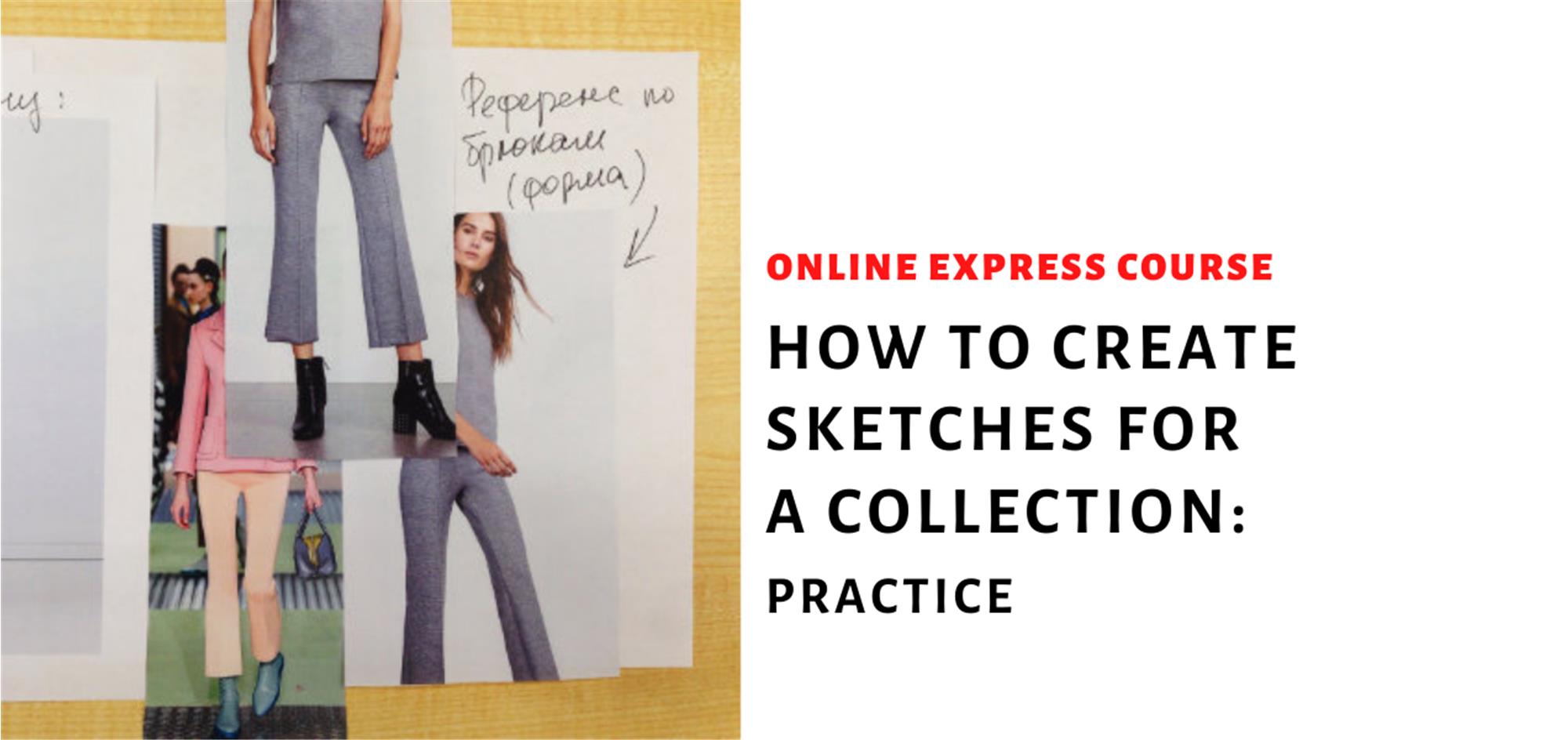 One of the main skills of any fashion designer is an ability of sketch drawing
Some consider to draw sketches you should have an art talent. However, it's not exactly true. In this express course we will teach you how to create sketches of clothes by means of the different techniques.
This express online course "How to Create Sketches for a Collection" consists of practical exercises and lessons.
You will learn how to create sketches even if you draw not really well, do not know how to use the Photoshop or were never engaged in clothes design before at all.
Fashion sketch — what it is
Manual sketch creation — drawing, use of template for sketches, graphic programs
Creation of fashion sketches – collages
Searching for fashion sketches ideas – the «frame» method
You need this express course if:
You want to create the fashion brand
You study the fashion design
You are a fashion designer and you want to have more practical skills
You have the studio or you sew things to order and want to create the fashion line
You want to develop the knowledge and skills in the sphere of the fashion design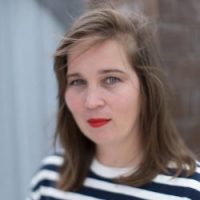 Teacher – Fashion designer Yulia Kulakova
worked as fashion designer and the art director of the fast fashion brand Kira Plastinina clothes (retail network in 4 countries) from the very beginning, she created more than 50% of all the assortment (including the majority of best-sellers in retail networks which were the hits of the sales).
had her own fashion design studio "Fashion Laboratory" where she had been creating her own brand, also she worked as the creative assistant of luxory pret-a-porte designers "Nina Donis".
worked in various segments of clothes design and perfectly understands in practice how to create the limited luxury collections, to make clothes for a mass market of brands with huge production at factories in China and how to develop the fashion brand.
was a winner of various competitions in fashion designing and today she is already not a participant, but the member in the juries of similar competitions
You can study when you want where you want: at home, in office or in a cafe. All what you need is a computer/mobile/tablet and internet access
Register for this course and make payment
Get an access to the e-learning portal of the school
Start a course whenever you like: watch video lessons and make practical tasks online
Make practice homework and get feedback from  teacher
Get European certificate from Italian E-Learning Fashion School upon completing the course by e-mail
Basic version — 29 EUR
— video lessons of the course
Standard version —49 EUR
— video lessons of the course
— practical home tasks
— performing of the practical task by the teacher and the feedback from the teacher with the results
— electronic certificate upon completion of the course