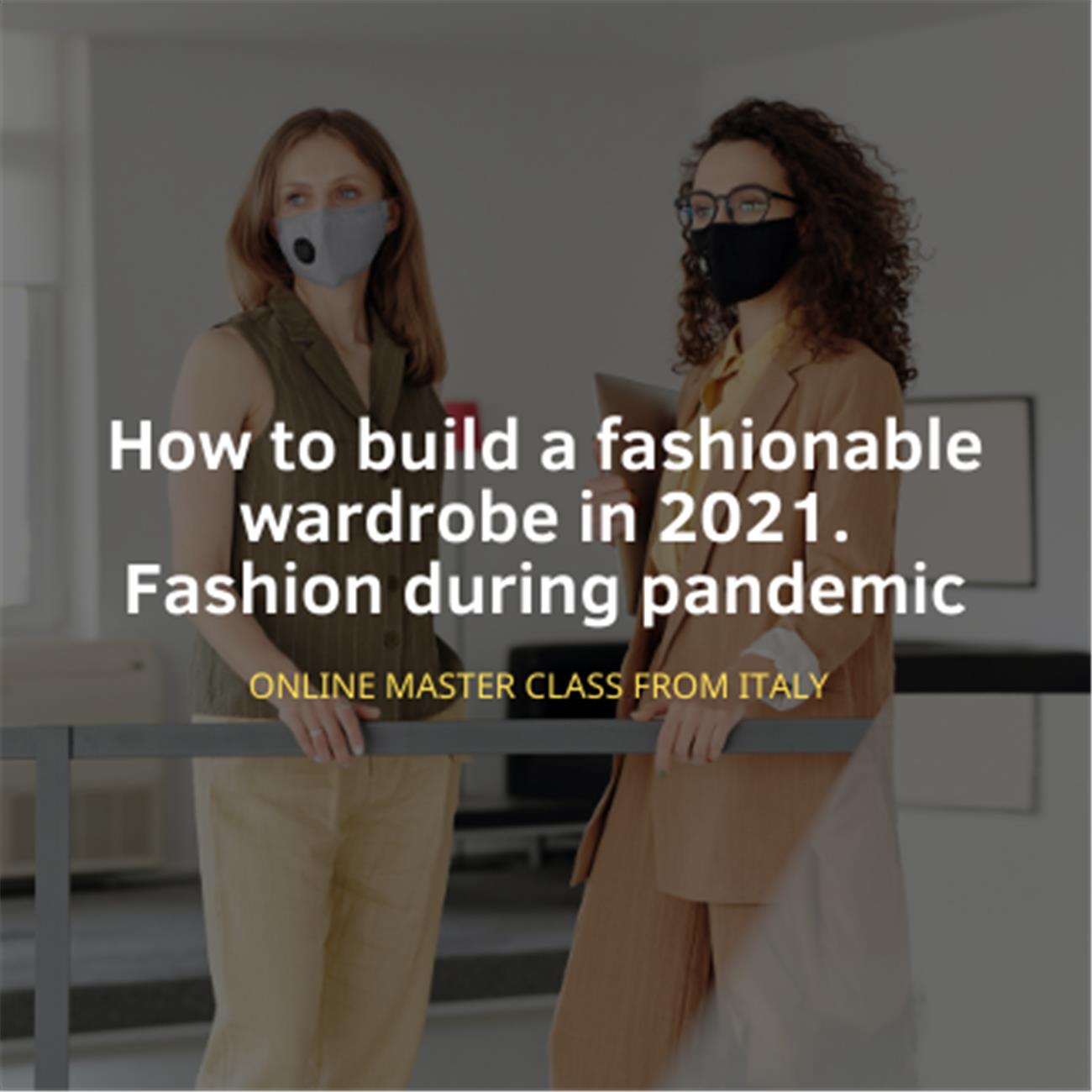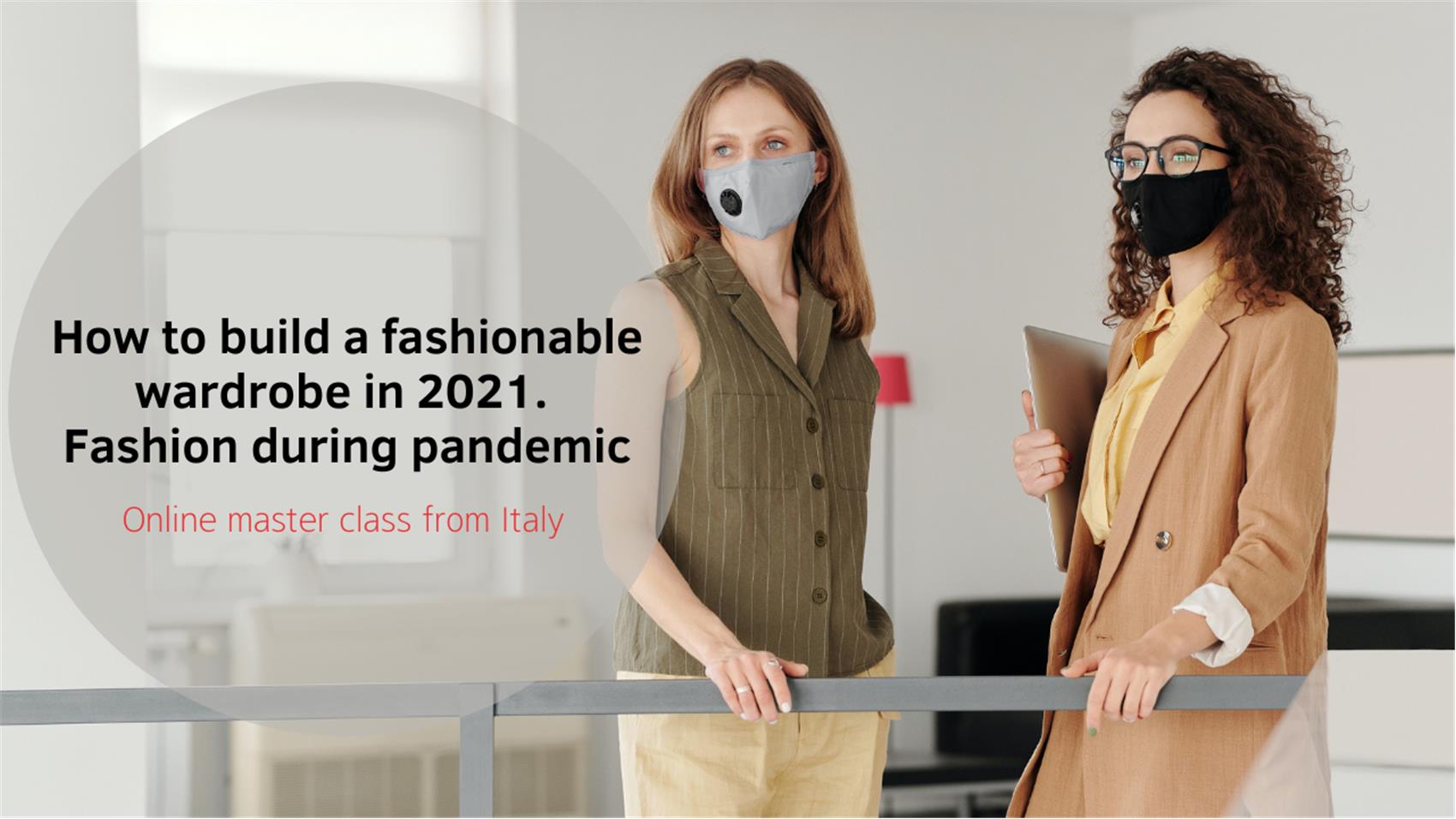 Start of a new master class "How to build a fashionable wardrobe: trends and anti-trends"
From 30-03 till 06-04 get this master class with BIG discount!
From 07-04 the promo won't be available anymore
Find out what is trendy today and what is out of fashion
The pandemic has affected the fashion and what was trendy in past seasons is no longer on trend today.
An italian stylist from Milan, who works as a fashion stylist for L'Officiel magazine in Europe, Silvia Stefanini created  a video master-class "How to build a fashionable wardrobe in 2021. Fashion during pandemic"
What is in trend and out of fashion – what to wear and not to wear today
What clothes can be called old-fashioned today
What is the difference between old-fashioned and vintage
What are the most fashionable silhouettes today – tight clothing, over size clothing, or a mixture of different silhouettes
Prints: how to combine prints, which is on trend
How to combine clothes by color in 2021
What are the most fashionable color combinations in the wardrobe
What are the most fashionable styles today: comfy style, sporty chic, romantic minimalism, mix&match
Plus size trends
Makeup and hairstyle trends
How to wear masks
Duration of video lessons – 50 min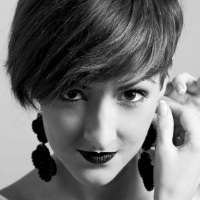 Silvia Stefanini
Italian fashion stylist from Milan
Fashion stylist and editor in adv, editorials, videos for many brands like LA PERLA, SILVIO FIORELLO, SAMSUNG, NIKON, NINA RICCI
Fashion Stylist for fashion magazine L'officiel, Elle, Vogue, Gq Italia, Design Scene, Oob, etc.
Personal and celebrities' stylist for private clients, singers, musical videos and in CANNES film festival
Fashion editor at Trend Prive Magazine
Choose version of the master class in the price area and click "Order now"
Pay for the master class
After payment, during 1-2 working days, you will receive a password to access the e-learning portal
Watch video lessons, complete practical projects. Send home tasks to your personal tutor
Receive feedback about your home tasks from teacher
Get an electronic certificate in English-Italian
To complete the master class you only need access to the Internet. You can learn whenever and wherever you want.
Basic version — 79 EUR
video lessons of the master class
Standard version — 99 EUR
video lessons of the master class
practical home tasks
performing of the practical task by the teacher and the feedback from the teacher with the results
electronic certificate upon completion of the master class
Master-Class price
Start of a new master class "How to create a wardrobe: trends and anti-trends"
From 30-03 till 06-04 get this master class with BIG discount!
From 07-04 the promo won't be available anymore
Basic version — 79 EUR – 39 EUR
video lessons of the master-class
Standard version — 99 EUR – 49 EUR
video lessons of the master-class
practical home tasks
performing of the practical task by the teacher and the feedback from the teacher with the results
electronic certificate upon completion of the master-class