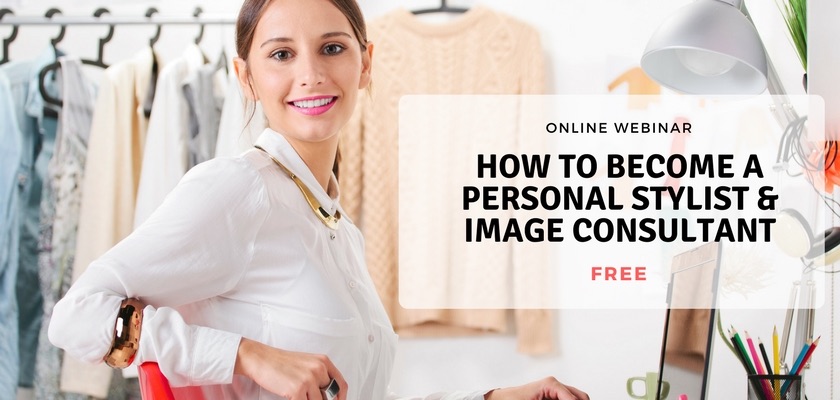 Do you like fashion, creativity and beautiful clothing?
Have you ever thought about trying yourself as a stylist or an image consultant?
Some think it is too difficult: you should be young, rich and live in London or Paris.
But we know for sure that everybody everywhere can be a stylist and or image consultant!
We invite you to take part in our free online webinar
"How to become a Personal Stylist or ImageConsultant"
You'll know whether it's possible to become a stylist, how
demanded this profession is, how much you may earn.
And the most important point – can you become an image consultant?
Program of the webinar
What does the stylist do and how large can be the income?
What are the demands for becoming a stylist: age, education level, place of residence
Do you have a good fashion sense and potential to try yourself in this sphere?
Is it possible to work as a stylist in a small not fashion town?
Could you become a stylist if you have never faced with this sphere before?
Where you may learn how to become a stylist?
How you may study for a stylist absolutely for free?
Who is the speaker?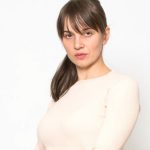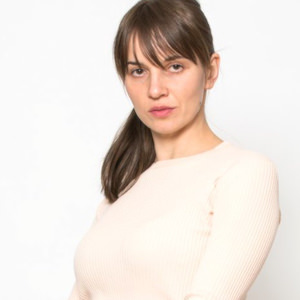 Ekaterina Kulakova
Fashion&Personal Stylist
Marketing&Development director of Italian E-Learning Fashion School
Director of a personal shopping agency in Italy, France and England
Start up projects for fashion stylists & image consultants that open the image agencies
Engaged in different fashion projects in collaboration with Italian stylists and designers in Milan
How to participate
The webinar starts on 21 March at 9.00 Italian time (UTC+1:00).
For participation you need only Internet connection – no special programs are required.
The participation is absolutely free!
1. Register below
2. The day before the webinar on 20 March you'll get the access for the webinar room by e-mail
---
Fill in the information below and get the access to the free webinar: