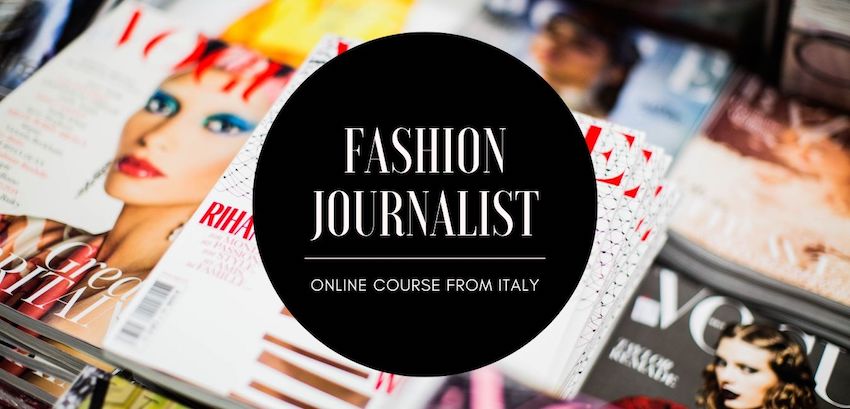 Super-project from the Italian E-Learning Fashion School: we have only 5 places!
You have an opportunity to get profession Fashion-journalist with a huge discount and within training you will begin to work as an assistant journalist of Fashion department in Italian E-Learning Fashion School.
You will be trained on the course Fashion journalist (basic or PRO version) and will do practical tasks.
After that during the whole month you'll get the unique chance to have real working training in Fashion department as the journalist assistant in Italian E- Learning Fashion School!
● You will participate in creation of new issue of our fashion magazine
● You will work as the content journalist for social networks of our school
● You will try as the video journalist for our channel
● You will have a real opportunity to get the first experience as a journalist and to make the portfolio
● After completion of work in Fashion department we will give you written recommendations for work with other media
Pay attention:
In this project we will take only 5 people – the quicker you will submit the application,
the more chances you have to participate in the project.
Since June 11 applications won't be accepted anymore.