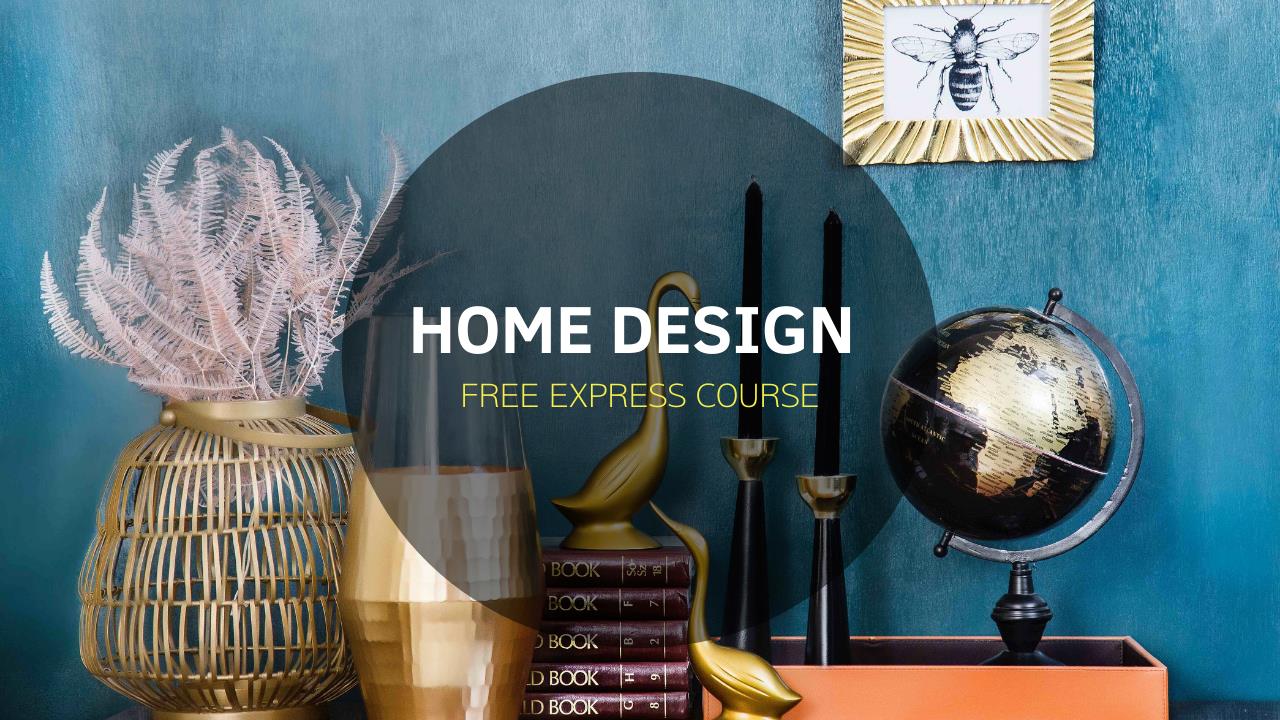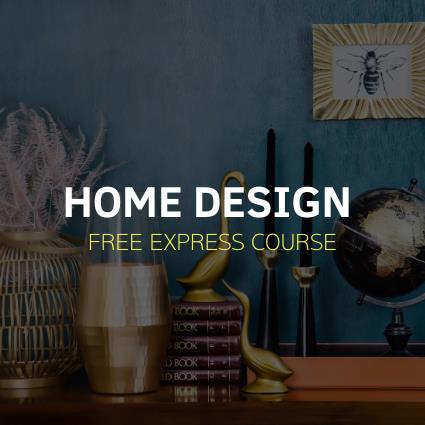 Program of the course:
– Main decoration rule: a focal point. What is it?
– How to choose right colors for an interior
monochrome color combination
complimentary color combination
the rule of three colors
the ideal number of colors in the interior
proportions of colors: what is it
– How to decorate the kitchen
– How to decorate a living room
– How to decorate a bedroom
– How to decorate a bathroom
Certificate
After successfully completing the course, you will get a certificate in English and Italian.
How to study on this course
2. Get an access to
our distant e-learning portal
Teacher of the course "Home Design"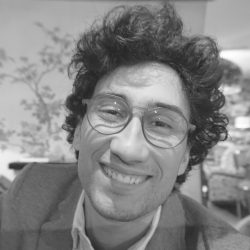 Daniele Esdra D'Aiuto
Italian architect and interior designer.
Works in Milan, Rome, London as an interior designer.
Decorates houses, exhibitions, clothing stores, special places of activity.
He graduated from the Polytechnic University with a degree in architecture in Milan, completed his master's degree in exhibition interior, interior in shops and stores.
Instagram – @dani.esdra.design
Website – www.designbyesdra.com