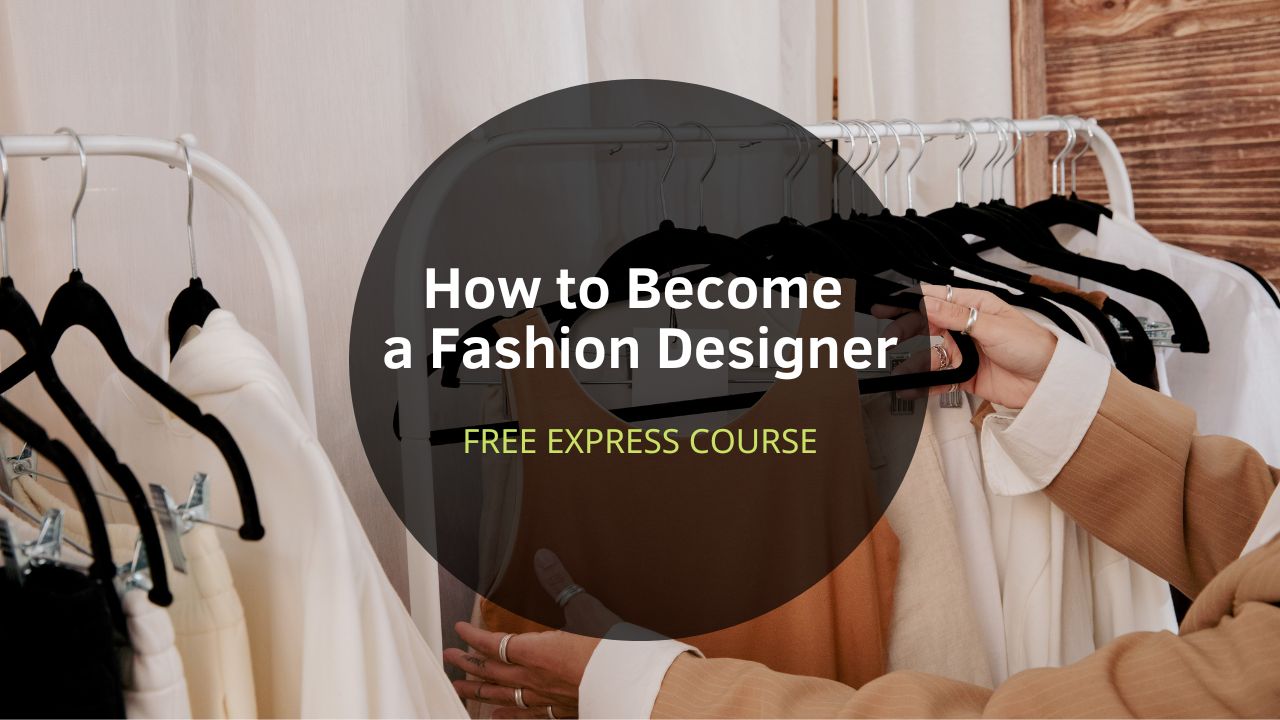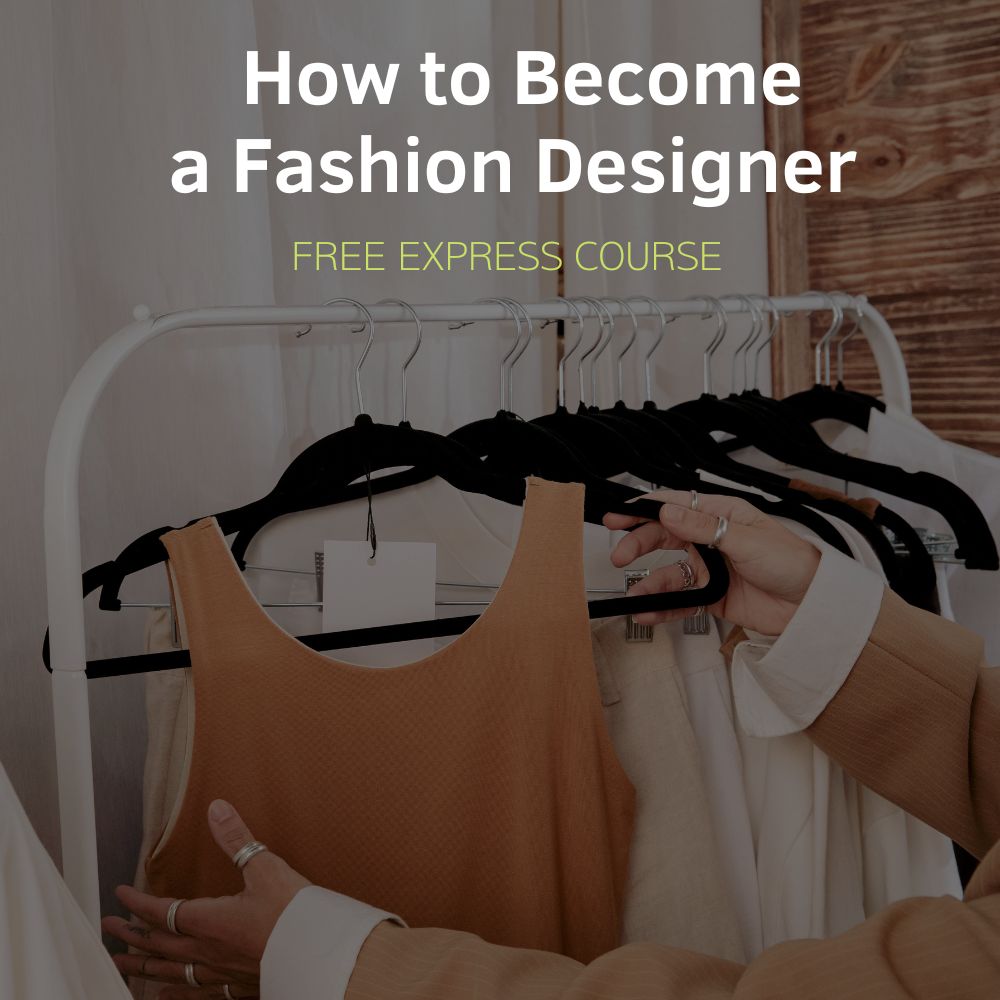 Do you want to become a fashion designer?
Take our free express course "How to become a fashion designer"
You will receive complete and comprehensive information about who can become a fashion designer, where you can work after studying, how much designers earn today and how to work as a freelance designer.
What will be in the free course?
The course is completely practical.
You watch video tutorials, immediately put the theory into practice and create your own design item.
How to become a fashion designer and where to start
How much do fashion designers earn today
Where do fashion designers work
Is it hard to find a job as a fashion designer
Is it possible to work as a freelance fashion designer
How to get a job as a designer in a company
What are the skills and knowledge requirements for those who want to become a fashion designer
How to become a fashion designer if you are a teenager
Certificate
After successfully completing the course, you will get a certificate in English and Italian.
How to study on this course
2. Get an access to
our distant e-learning portal
Teacher of the course "How to Become a Fashion Designer"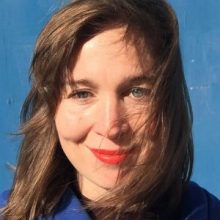 Yulia Kulakova
Fashion designer with 25 years of experience
She has been working as a design director and fashion designer since the founding of the Kira Plastinina mass market clothing brand and has created more than 50% of the assortment (including most of the bestsellers in the chains of stores in Russia, Belarus, Kazakhstan and Ukraine)
Fashion designer of her own brand "Fashion Laboratory"
Fashion designer for Russian-Greek prêt-à-porte brand "Nina Donis".
She has worked in various segments of fashion design and is well versed in practice on how to create limited edition luxury collections, make clothes for mass market brands with large production factories in China and how to develop your own fashion brand.
She was the winner of fashion designer competitions ("Admiralty Needle", "Russian Silhouette"
etc.), worked as a jury member for the competitions "Russian Silhouette", "Volga Seasons of Alexander Vasilyev".