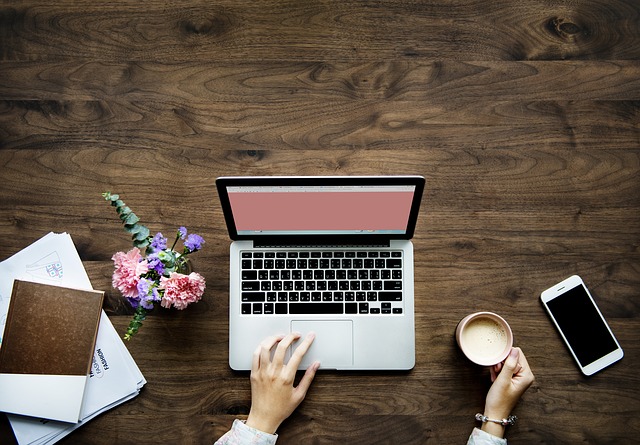 Nowadays there are no more people left who don't know anything about fashion bloggers. We are sure that you are subscribed to some bloggers in social networks and regularly look at their photos and posts. Blogging today gives an absolutely unknown person the opportunity to become a celebrity with a good taste, earn money and even dictate fashion trends.
Today we want to tell you about 10 fashion bloggers that you should subscribe to in 2019.
As we know, there are a lot of fashion bloggers, who are streetstyling at fashion shows, getting exclusive presents from luxury brands, participating in various multimillion campaigns. So it's not surprising now that every amateur, loving fashion, wants to turn their little blogs in the social network into a unique site full of fashion advice.
We collected 10 most inspiring fashion blogs and their creators, who rule the fashion world in 2019.
One of the color trends is, of course, the trend on neutrals. The author of this blog, Christie Tyler, knows everything about white, black, dark brown, light brown, beige and their shades. In spite of lack of bright colors, you'll definitely find something inspiring for your personal style and even home decor in this blog.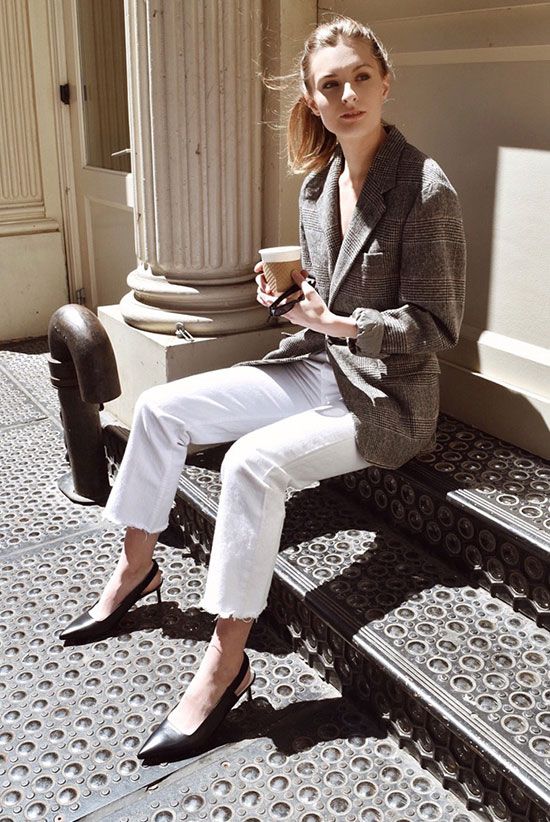 The creator of this blog Blair Eadie started her fashion career 11 years ago as a merchandiser in Gap Inc. So, if you follow fashion news, you've probably heard of her. Today, she has over 1.1 million subscribers only in Instagram. If you want to see, how this young woman stands out in the streets of New York, follow her blog.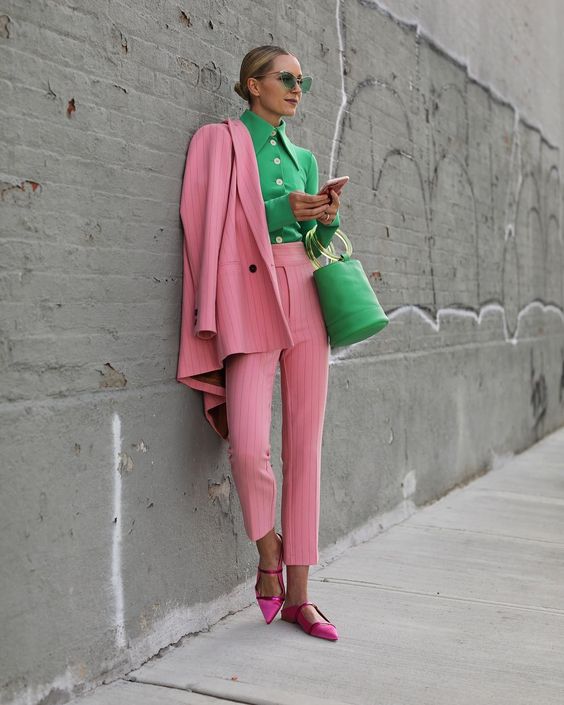 Who would imagine that an average girl from Atlanta makes such a success? Though currently she lives in New York City, Janelle Lloyd has an interesting past. Since being a buyer at Bloomingdale's, studying at NYU and working as a freelance stylist, Janelle reaches her audience through her blog Wait, You Need This, where she gives advice on how to make use of trends in your everyday life.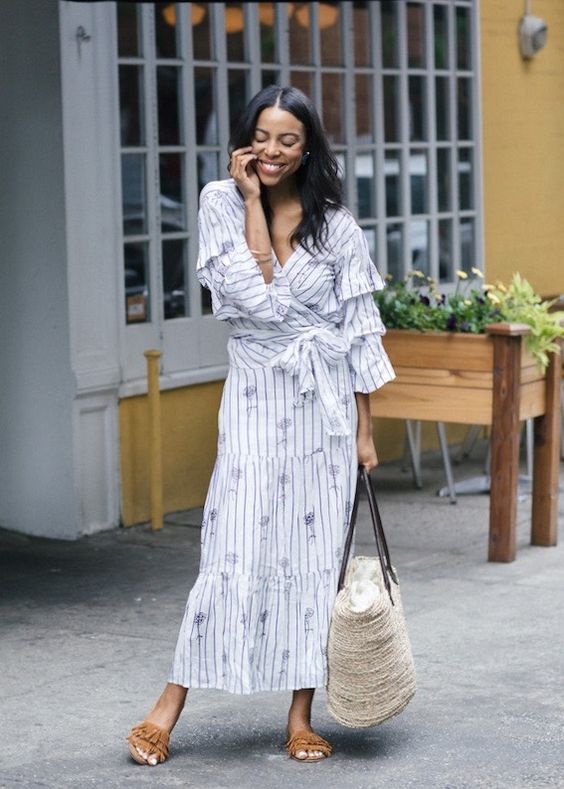 This is the name of a blog itself, led by a street style star Yoyo Cao. She gives clues to the next trends, shows fashion "behind the scenes", provides information about beauty and traveling and shares her life with the subscribers.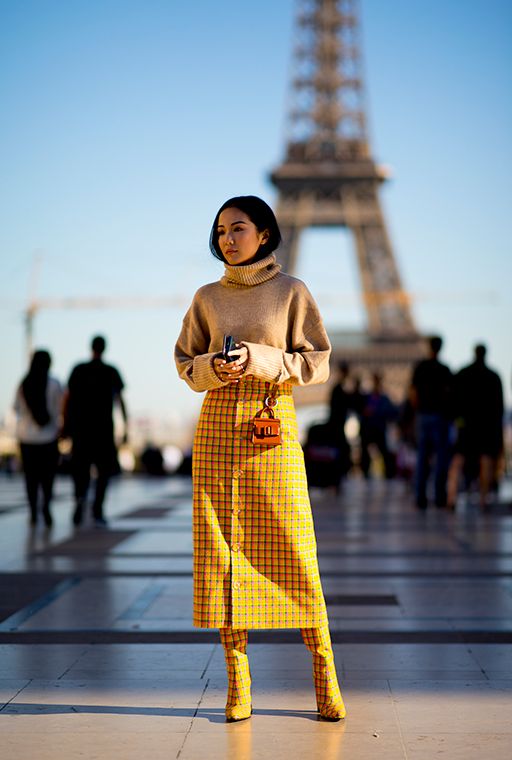 Already being a celebrity stylist of Kendrick Lamar and working as a model at New York Fashion Week, Aleali May also manages writing for her eponymous fashion blog. If you read her blog, you'll get how she makes Kardashian-popularized trends feel fresh and new, and you'll understand that a mix of high-fashion things with avant-garde streetwear actually works.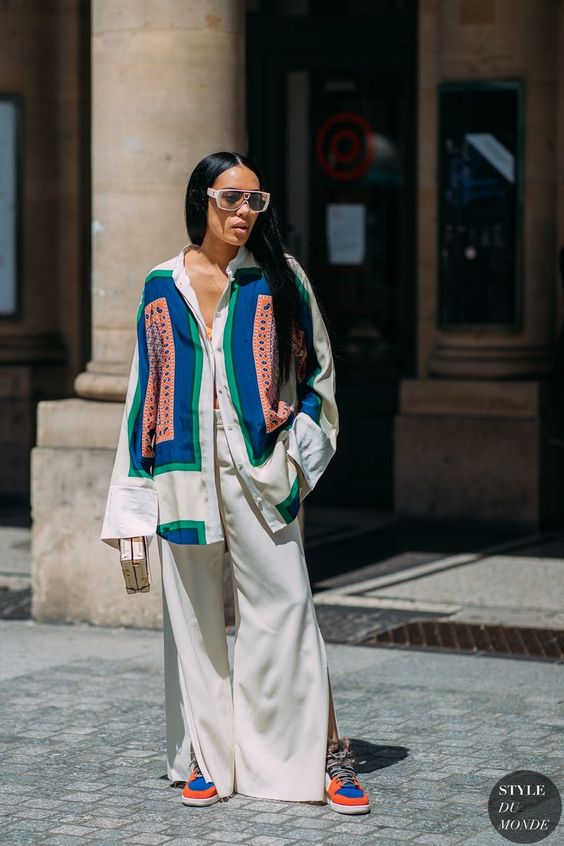 Despite her feature on Who Want Wear, or being nominated in the Vanity Fair Best-Dressed List, Christine Andrew constantly updates her blog Hello Fashion. She is loved not only for her stylish wardrobe, but also for her sweet family, who sometimes get even more attention.
The creator of this stellar blog Style Me Grasie, Grasie Mercedes gives much inspiration due to her advice on beauty, fashion, travel and home. And, of course, her vibrant style and curly hair add points to this talented Dominican blogger and actress.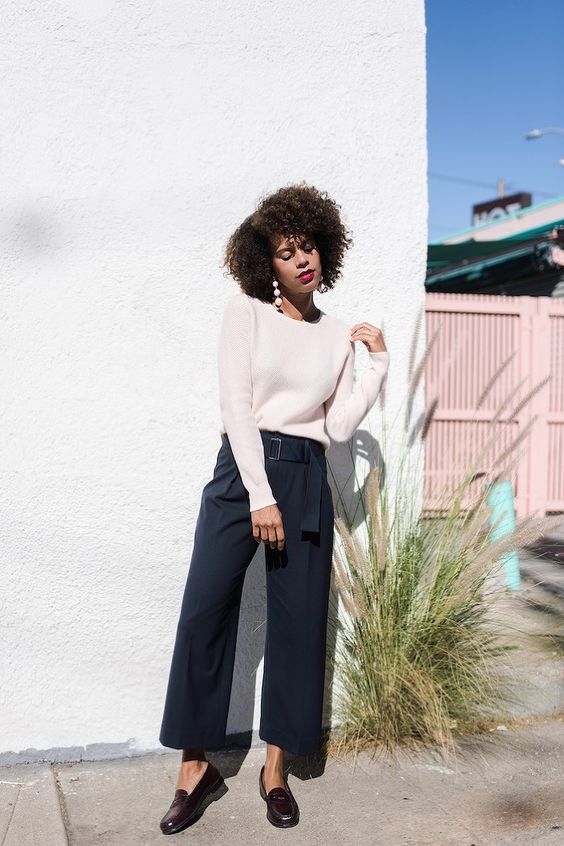 One of the most famous plus-size fashion bloggers, Tanesha Awatshi shares her opinion and advice on the style and makeup with her robust subscribers.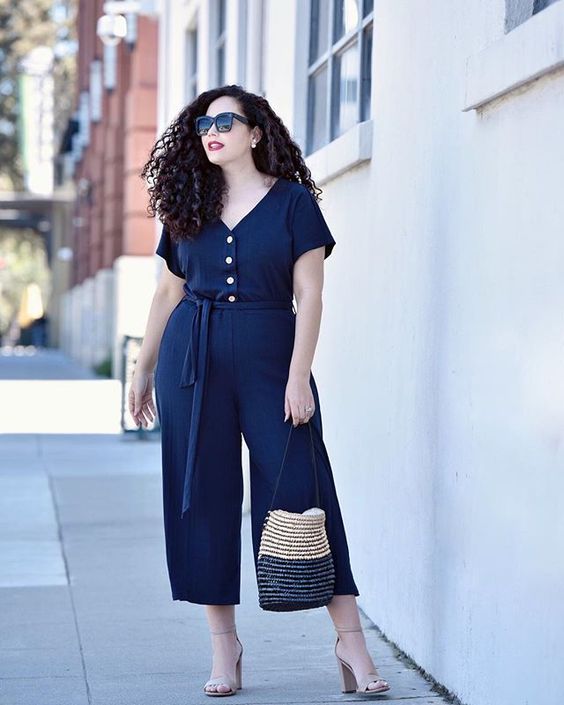 The first fashion blogger who come out of the United Arab Emirates, Tala Samman shows her love for fashion, style, beauty and travel in her personal site MyFashDiary. Besides styling and having many collaborations with such brands as Net-a-Porter, ASOS and Tom Ford, Samman works as a DJ at fashion events and electronic music festivals.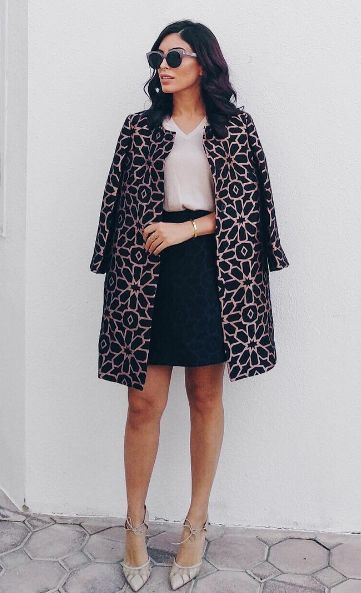 This is a virtual diary of a mother of two kids, who gives some tips on modern children outfits to her grown-up viewers. Charlotte Groeneveld-Van Haren has a styling experience under her belt, which helps her to create different looks not only for herself, but also for her children.