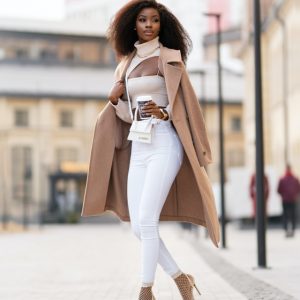 Freedom in choosing clothes is the main distinguishing feature of the style of European fashionistas. It is not surprising to meet two completely different women on the same street: one may be dressed in a tweed suit and stiletto shoes, the other in a neon jacket and army boots with thick soles.
Italian stylists have selected for you 10 most fashionable looks that women in Europe are wearing right now.
1. Checkerboard print
Checkerboard print is a print that is becoming more and more trendy. The best way to join this trend is to wear a coat with this print. Such a piece of clothing will undoubtedly make your outfit more vivid and interesting.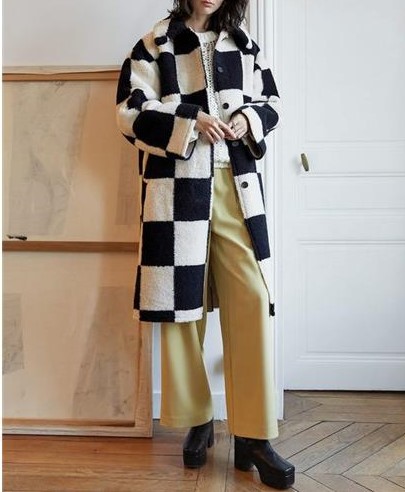 Photo source: www.pinterest.ru/pin/409546159874583463/
2. Skirt set
The skirt and jacket, made in the same style, is another trend of the season. Muted pastel colors make it more gentle and attractive.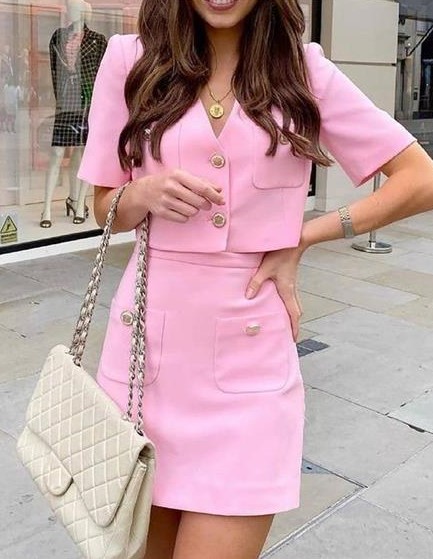 Photo source: www.pinterest.ru/pin/1091700765897338160/
3. Bright blazer
If you want to add more color to your everyday life, then pay attention to the bright blazers that are on trend this season. It is more versatile than it might first appear. A blazer in a rich color can be a great addition to jeans or trousers.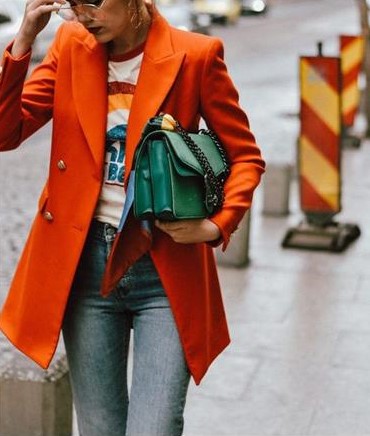 Photo source: pinterest.ru/pin/35184440821676997/
4. Beaded shoulder bag
For several years now, shoulder bags from the 90s have been popular, but in 2022, beaded styles are in special demand.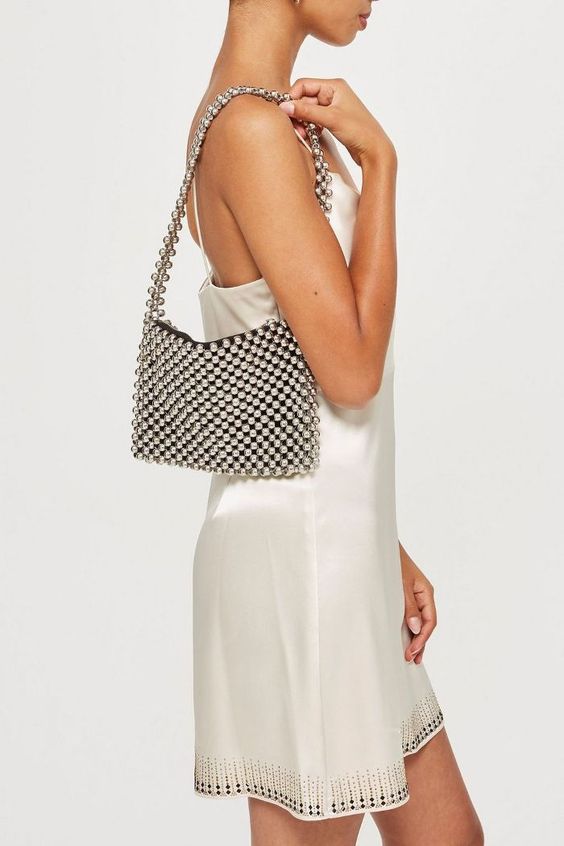 Photo source: www.pinterest.ru/pin/157907530675014714/
5. Goth aesthetics
Modern fashionistas are increasingly inspired by goth style and more often include transparent black details and chains in their wardrobe.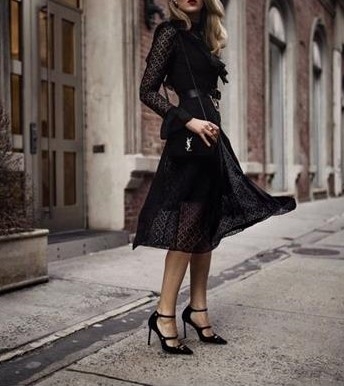 Photo source: www.pinterest.ru/pin/9851692919487856/
6. Monochrome outfit
All things of the outfit, selected in a single color, will make it more luxurious and complete.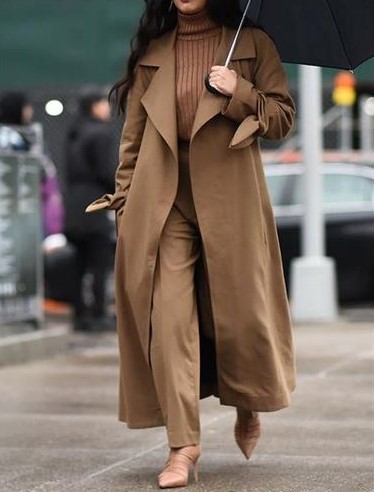 Photo source: www.pinterest.ru/pin/74379831335091734/
7. Tread-sole boots
Such chunky boots are a trend that continues to be popular. Having such a pair of shoes in your wardrobe, you can definitely create a stylish look with anything.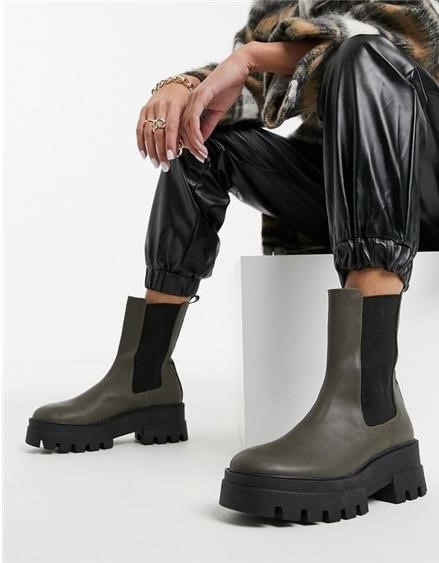 Photo source: www.pinterest.ru/pin/290904457189952077/
8. Frothy and airy wardrobe details
Chiffon and tulle skirts and blouses are incredibly popular this season. And you can make them part of your everyday wardrobe by wearing them with straight-cut basics like jeans and turtlenecks.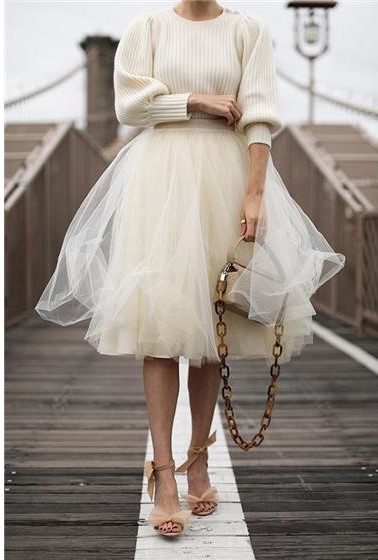 Photo source: www.pinterest.ru/pin/474637248228682751/
9. Trends of the 2000s
You can opt for camouflage print cargo pants or knitted jerseys and wear them with other trends from the past to fully capture the aesthetic while adding a touch of modernity.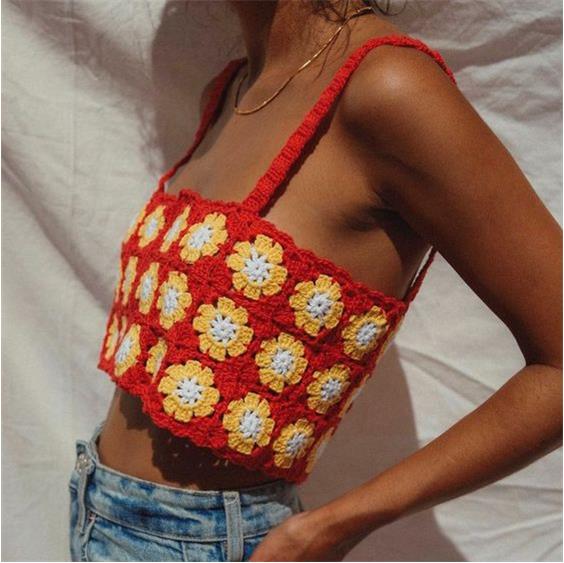 Photo source: www.pinterest.ru/pin/458733912048984588/
10. Fancy trench coat
Classic trench coats remain popular, but along with them, European fashionistas wear trench coats with the addition of unusual textures and prints.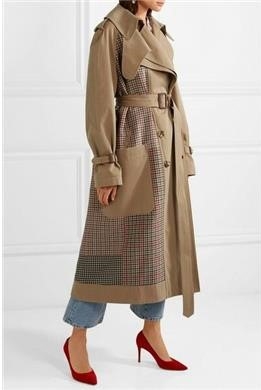 Photo source: www.pinterest.ru/pin/4996249578691711/