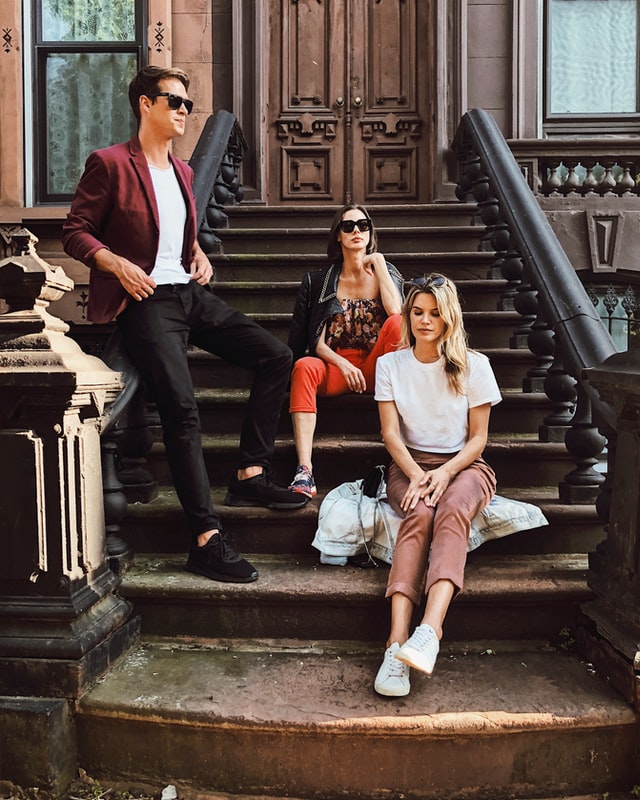 Just a little, and autumn will begin. So, traditionally, it's time to think about updating your wardrobe. 
We asked the Italian teachers of our school to choose for you 5 must-have trends that will be the most relevant in the fall-winter 2020/21 season.
1 trend – Very long tight dress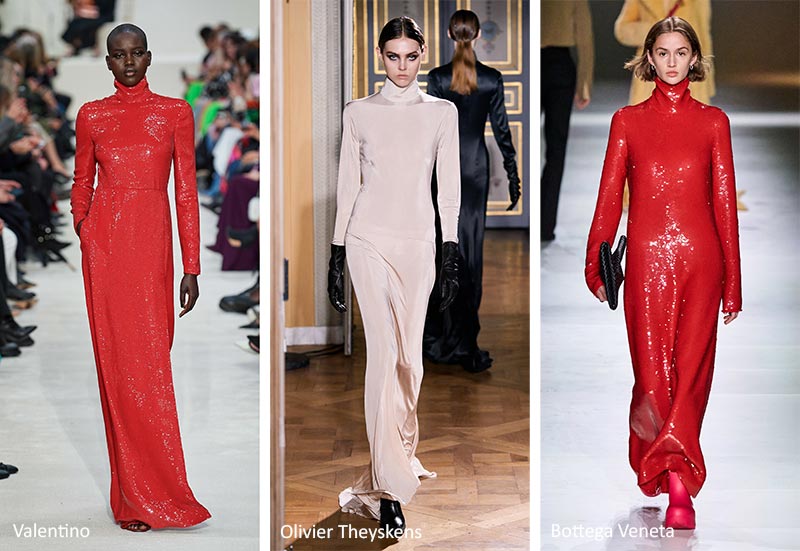 2 trend – Clothes with a tartan print
3 trend – Micro bag worn around the neck
Such a handbag is worn like a pendant.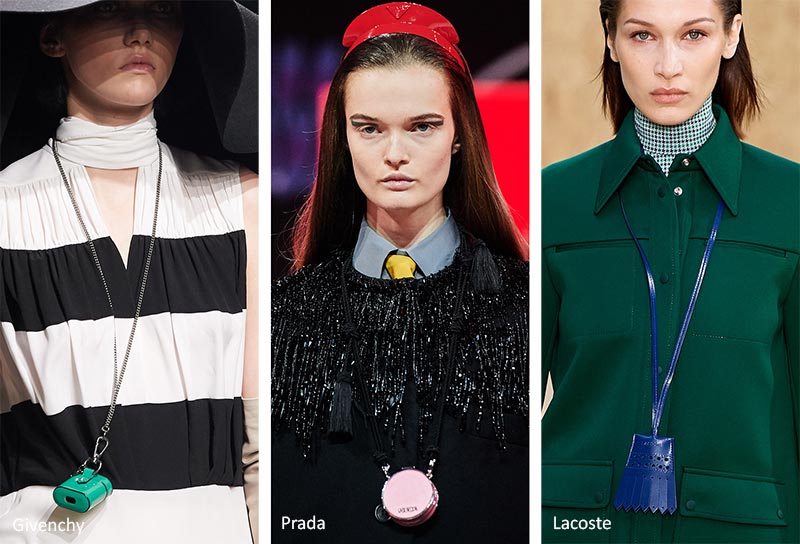 4 trend – Equestrian boots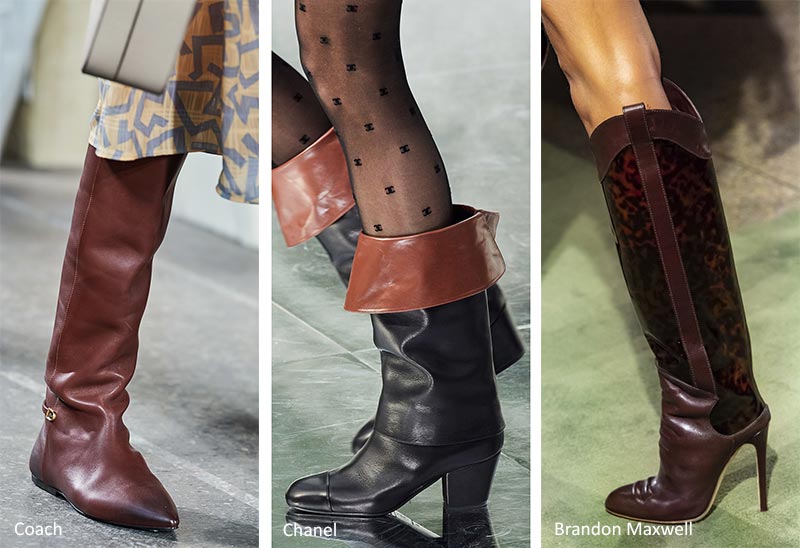 1 trend – Red color in clothes and accessories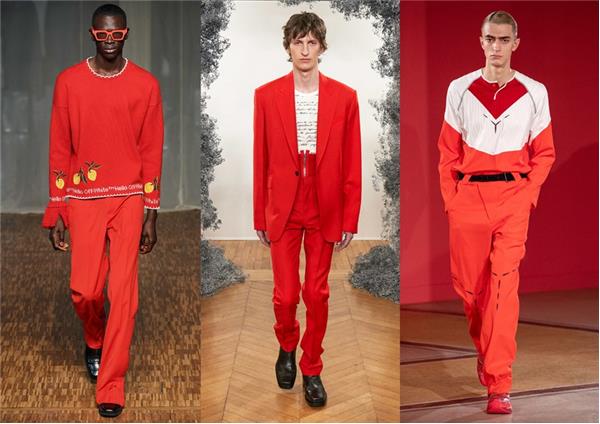 2 trend – Classic oversize suit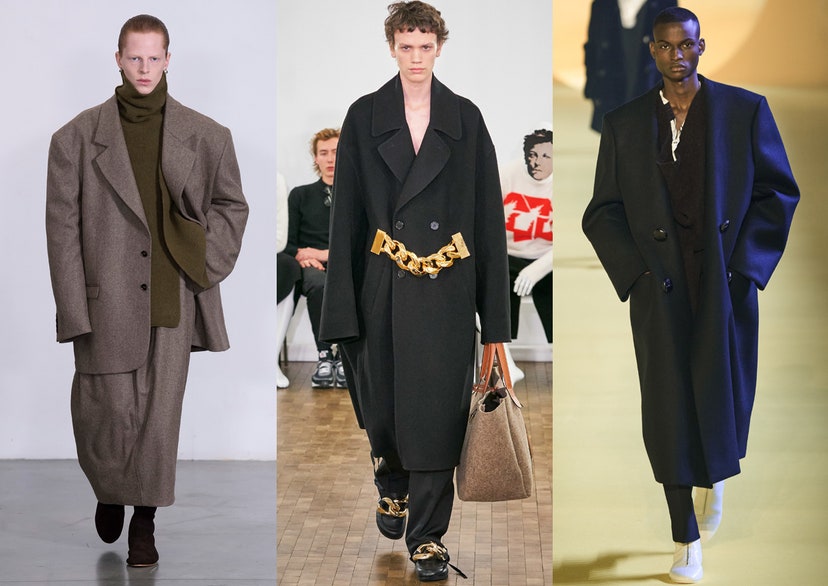 3 trend – Sheepskin coat with fur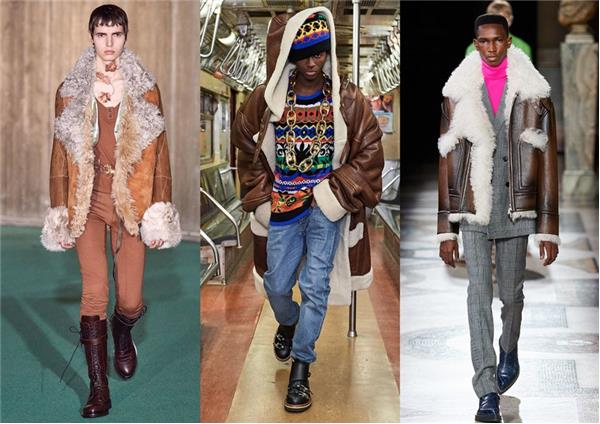 4 trend – Leopard print in different colors