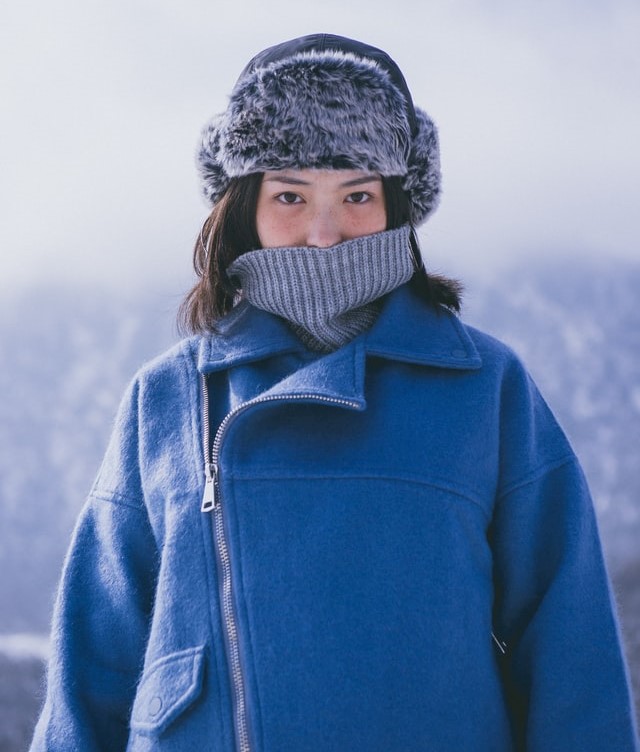 This December will be unlike any previous one because of pandemic.
It can seem a little too frivolous to think about fashion.
Nevertheless, if the past year has taught us anything, it is that such little activity as wearing stylish clothes can easily cheer you up during this difficult period. But that doesn't mean that you have to buy a lot of new clothes.
The Italian teachers of our school have prepared 5 ideas on how to dress this winter, look stylish and not spend a lot of money.
1 idea: Belt on a jacket, coat or down jacket
You can probably use this idea now with the help of the things you have.
Every major designer this season has had jackets and blazers worn with a belt wrapped around the waist.
The idea is to choose a belt made of contrasting material (i.e. it is better to choose a leather belt for a woolen coat, for example, not a woolen belt).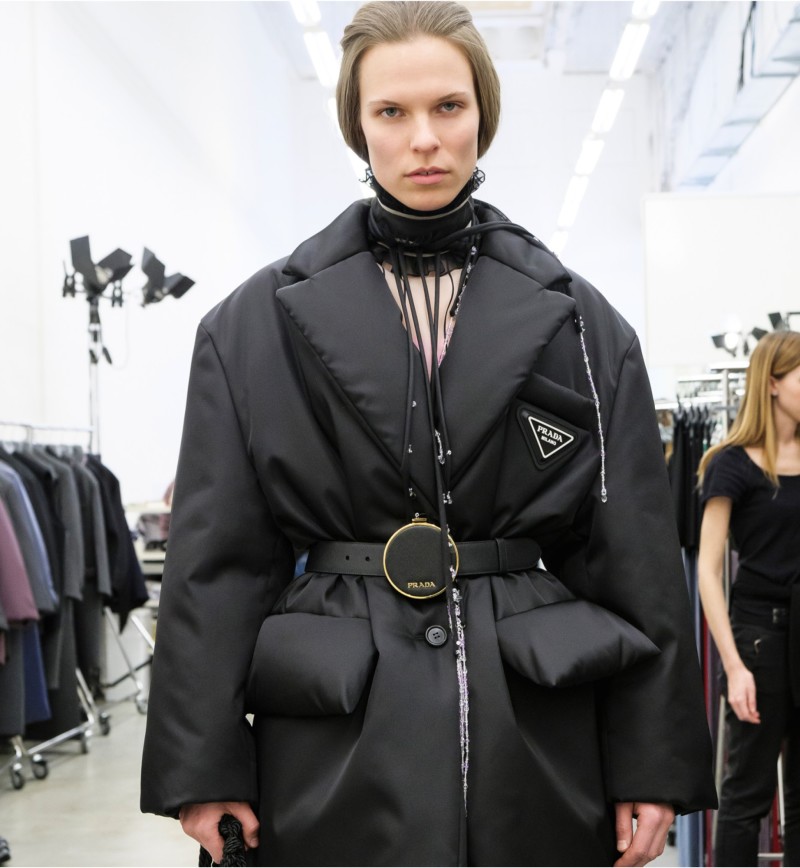 Photo source: https://www.sothebys.com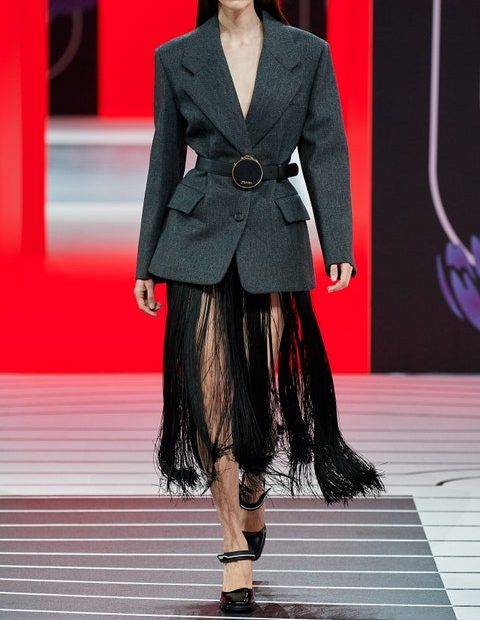 Photo source: https://assets.vogue.com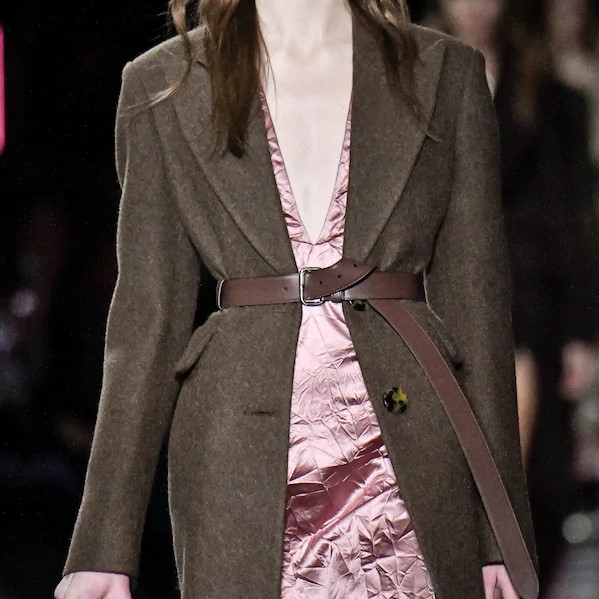 Photo source: https://www.miumiu.com
Idea 2: Peter Pan collar
The same basic T-shirt or long sleeve sweater can be made different in style by wearing different large and bright collars. They can be made from a wide variety of materials: fur, silk, feathers, beads, etc.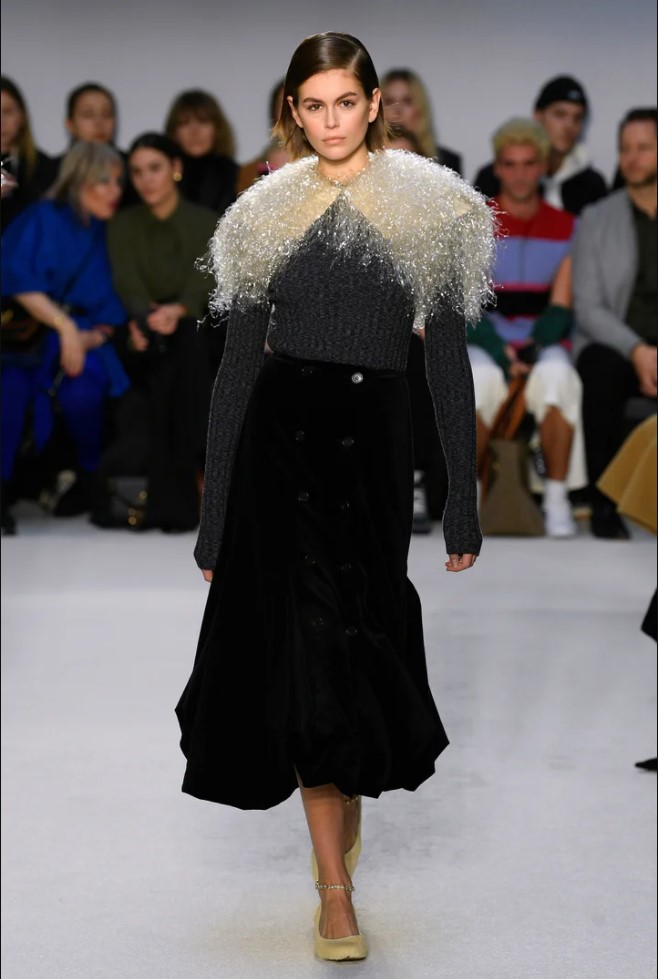 Photo source: https://www.refinery29.com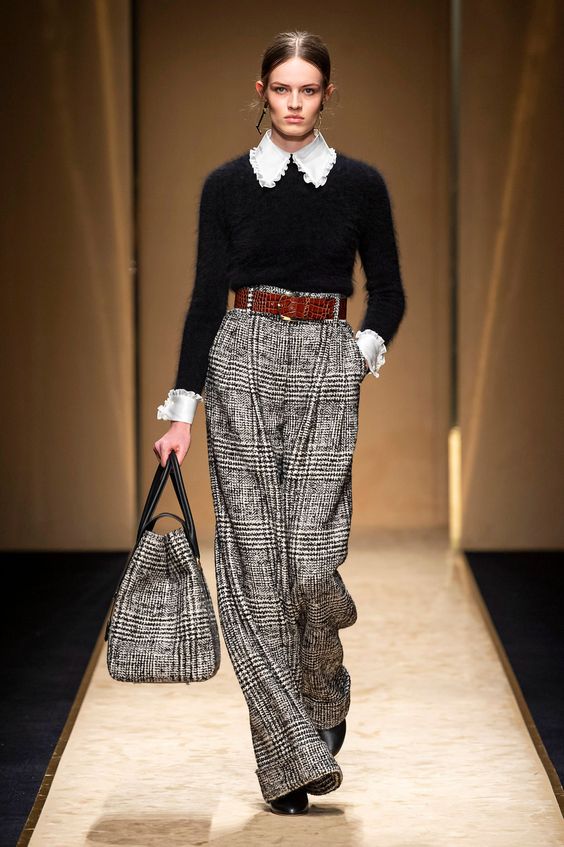 Photo source: https://www.vogue.ru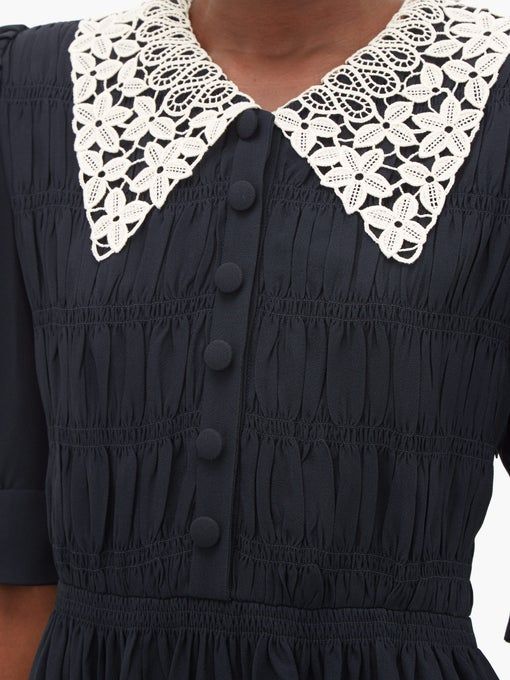 Photo source: https://www.matchesfashion.com
Idea 3: Knitted dress
The main style that is now considered the most popular is the comfortable style.
Instead of loose, baggy jersey, however, homewear looks more sophisticated with the return of fitted silhouettes this season. The knitted dress is an integral part of the modern woman's new comfortable wardrobe.
A knitted maxi dress in a neutral color and with a minimum of details is a must-have thing this winter. It is better to combine this dress with long tight-fitting boots.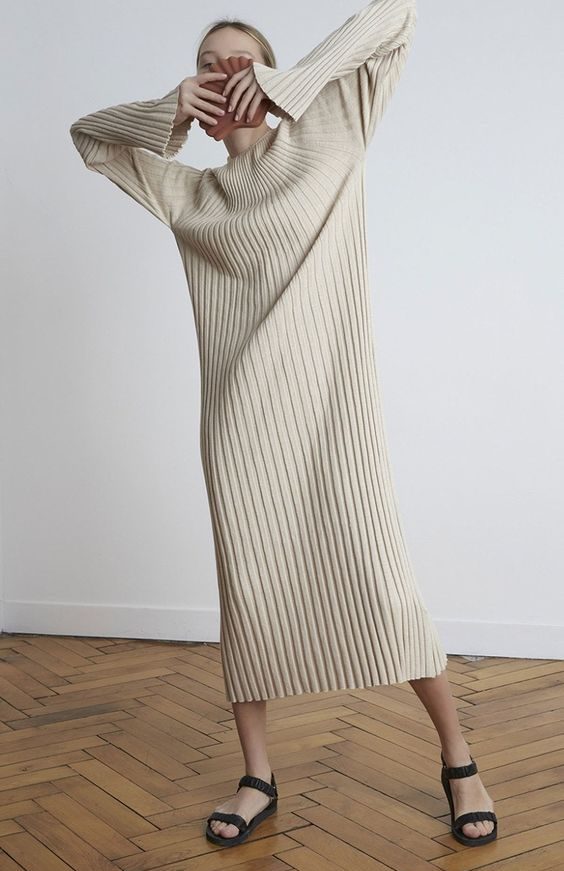 Photo source: https://www.vogue.fr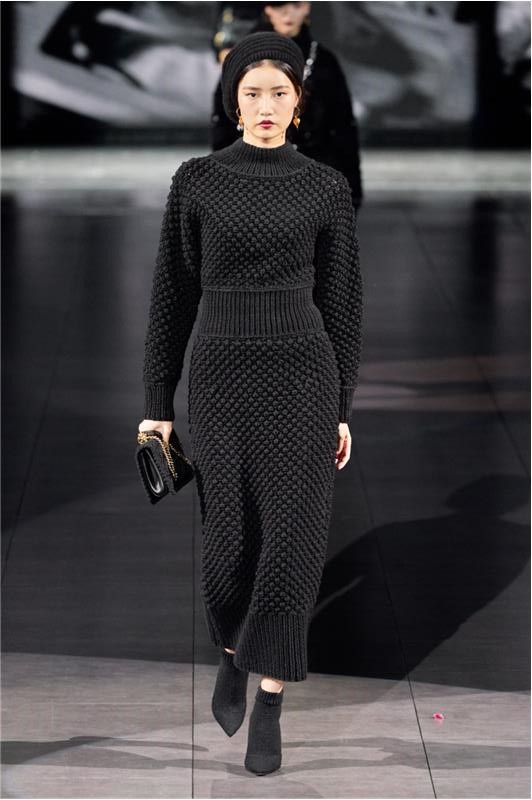 Photo source: https://i.pinimg.com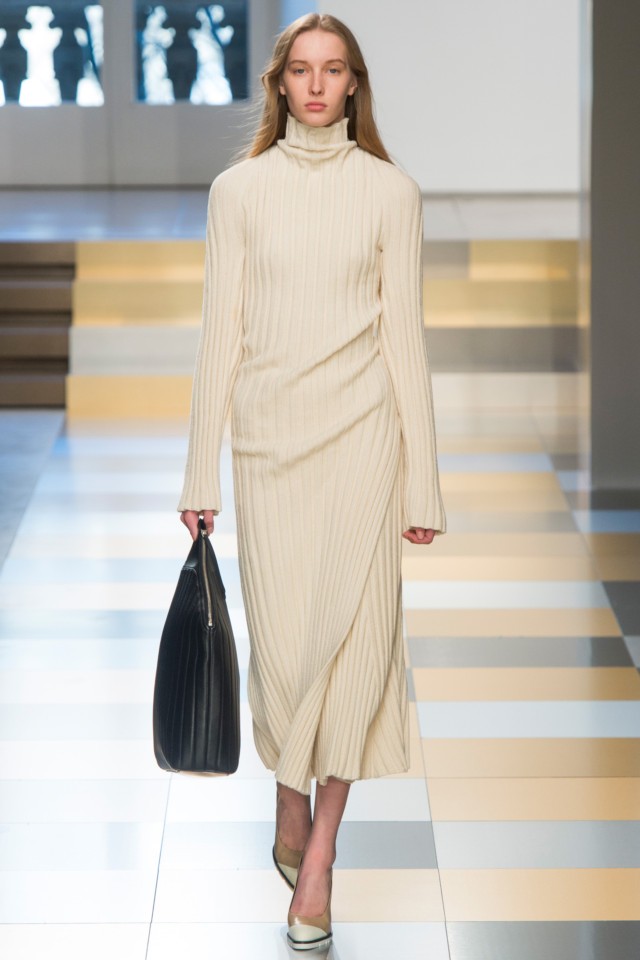 Photo source: https://novafashion.ru
Idea 4: Combining unexpected colors
Another way to create an original and trendy look is to choose unexpected color combinations.
We don't mean color blocking where bright colors are combined together.
You choose a classic black or gray suit and put on a shirt, not a pastel / white shirt, but, for example, a neon blouse. Or with a black suit, you can wear blue shoes instead of black / pastel shoes.
It's best to choose a very small amount of unexpected color to accentuate your look.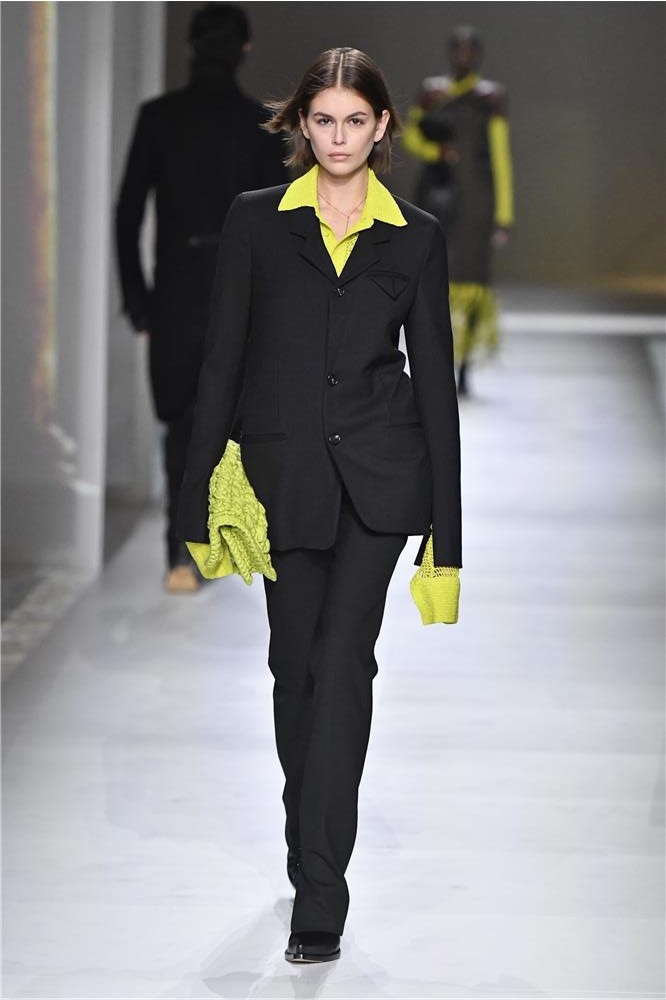 Photo source: https://media1.popsugar-assets.com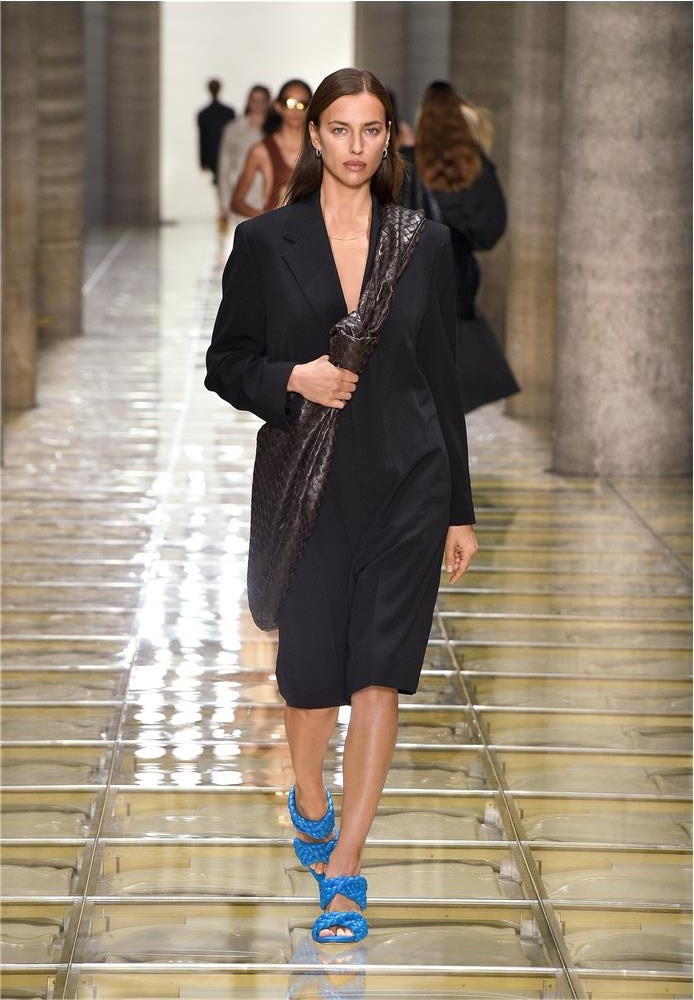 Photo source: https://lofficielbaltics.com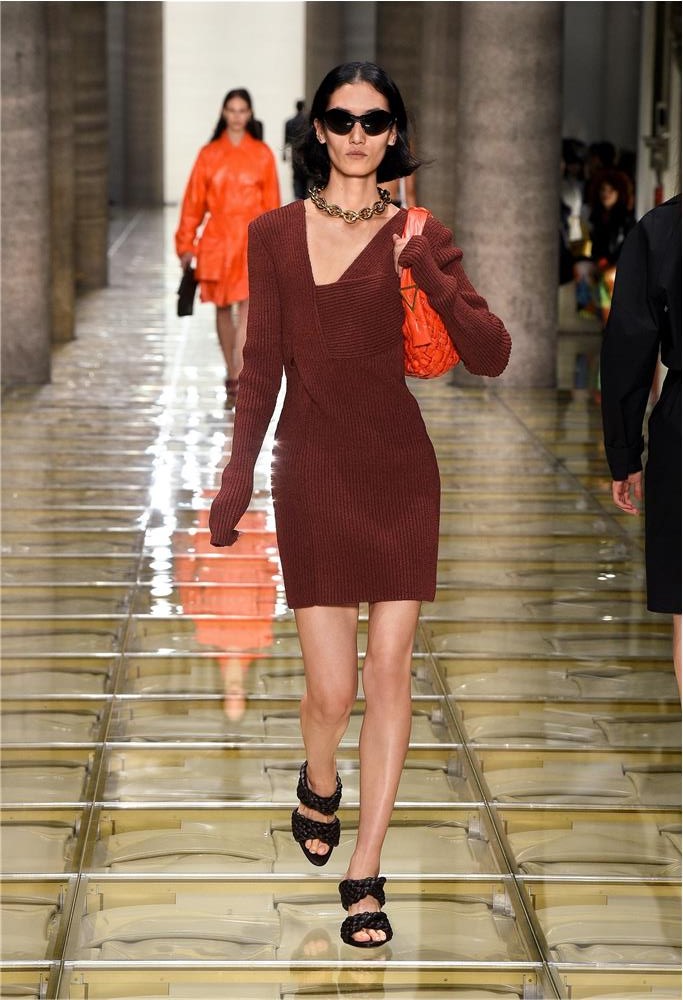 Photo source: https://lofficielbaltics.com
Idea 5: Creamy look
It is believed that if you want to make a quick and simple outfit that looks elegant and expensive, you need to take all the clothes in cream color. If things are knitted, this image will also be very trendy.
The key idea of ​​the look is not to break it up with other colors, but to combine only cream / beige items in one set.
Photo source: https://www.thefashionspot.com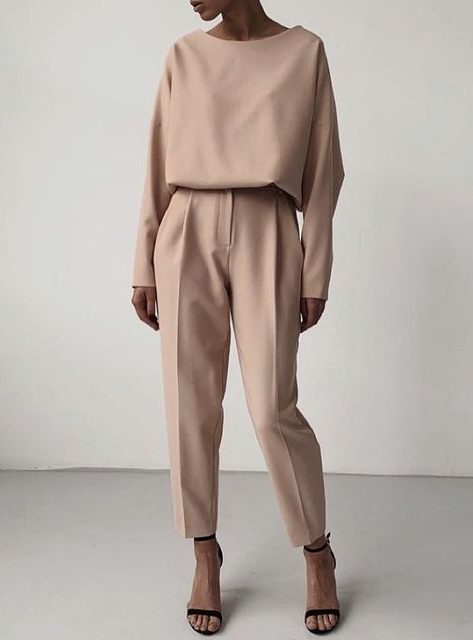 Photo source: https://i.pinimg.com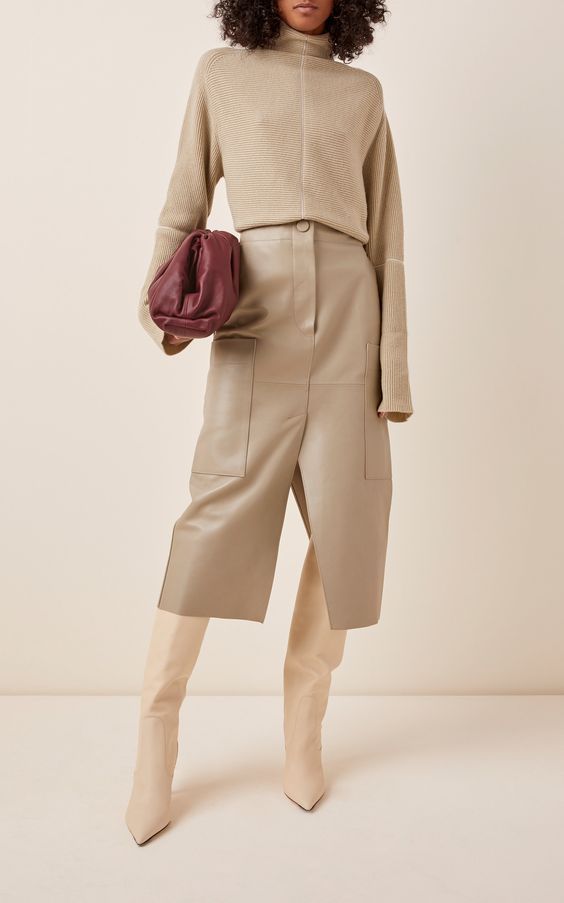 Photo source: https://www.pinterest.ru/pin/579979258257923203/