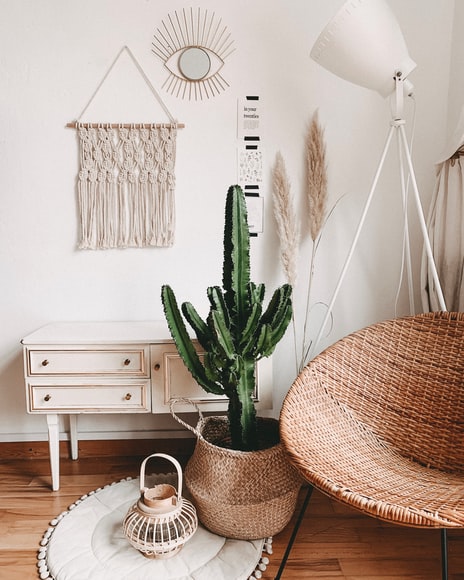 Interior design trends are constantly changing, however there are a few of them that are timeless.
Today we will tell you about several decor ideas that will never go out of date.
Marble
If the finishing material can organically fit into any interior style, then it is truly timeless. This is why marble never goes out of style.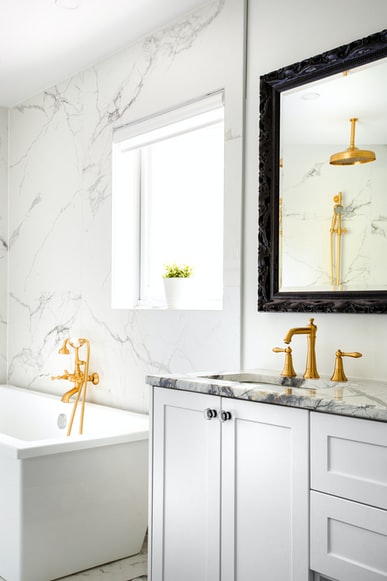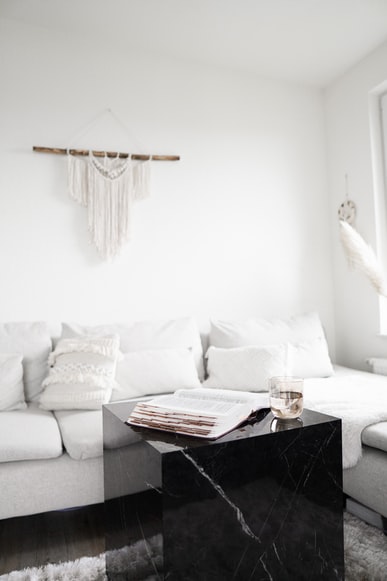 White tiles in the kitchen
White tiles will never go out of date. However, these tiles should be paired with dark cabinets or dark countertops for a more balanced, neutral look.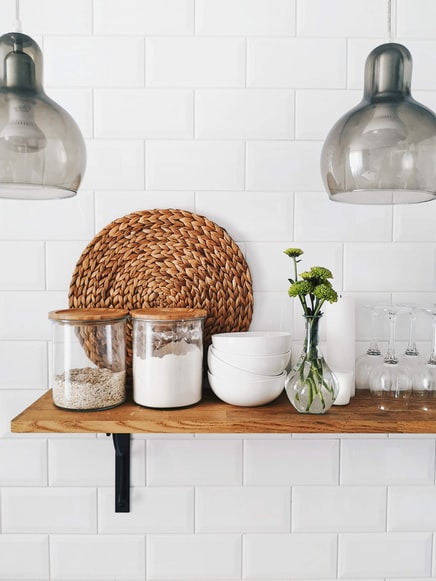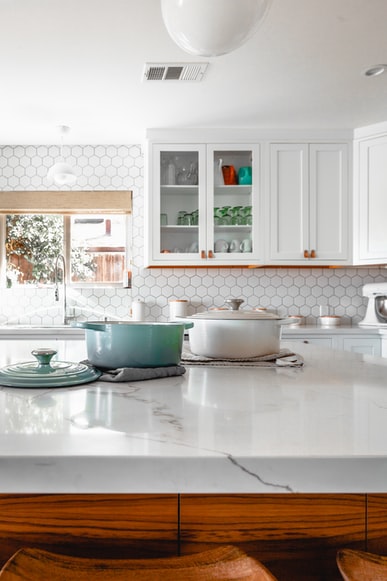 Parquet
This floor covering is suitable for modern designs as well as for something classic or vintage.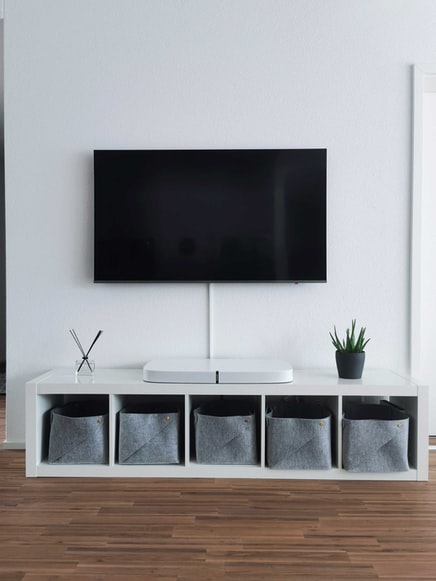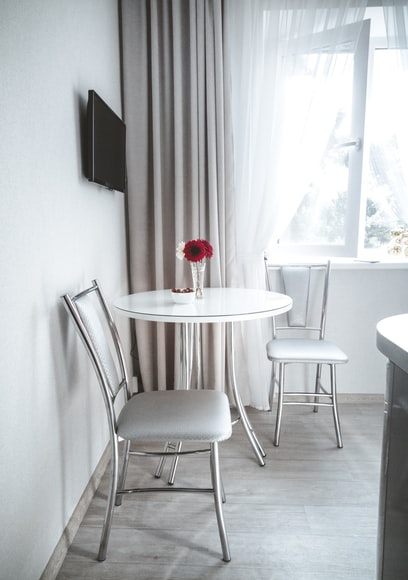 Gray sofa
The sofa is the centerpiece of the living room. While the rest of your decor can be easily replaced, a sofa usually lasts a long time, so go for a neutral gray color.
Such a sofa can be beautified with decorative pillows and blankets that can be replaced whenever you want.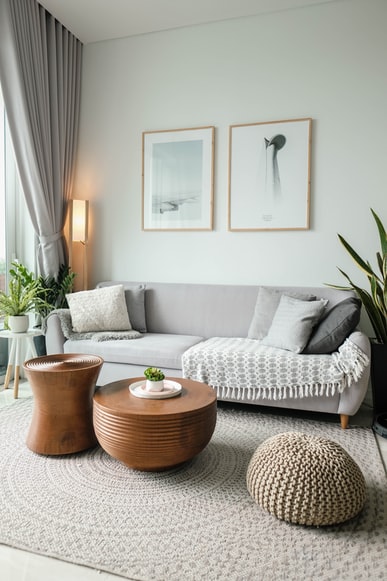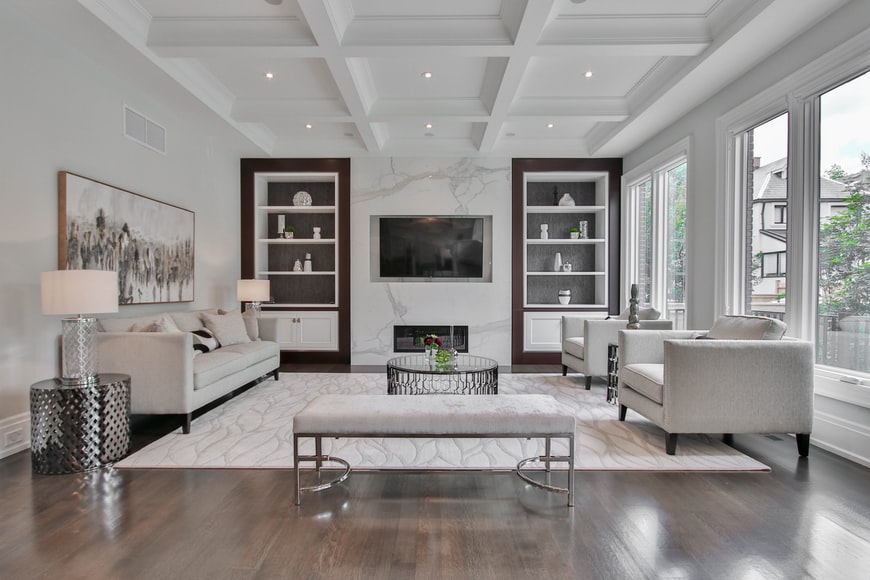 Neutral bedroom
Your bedroom is the space you need to keep calm. For such a place, choose neutral colors.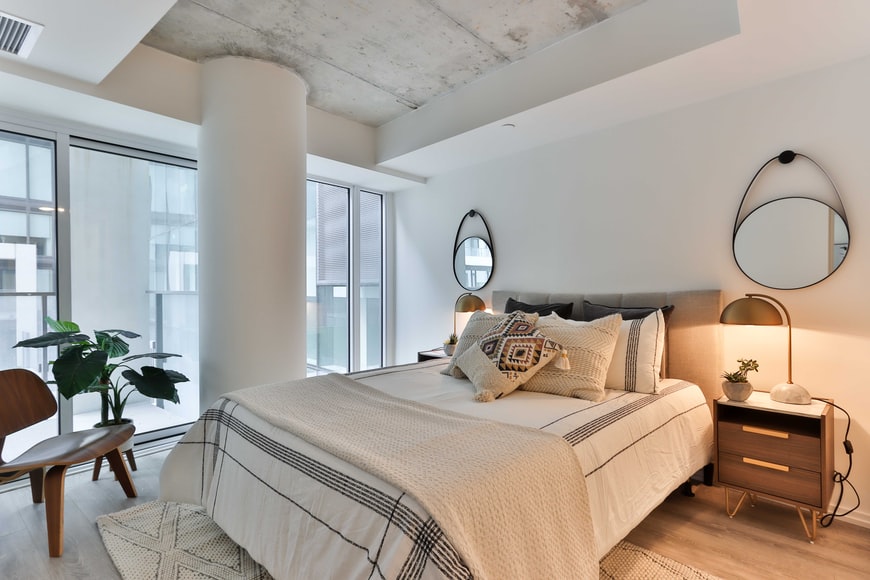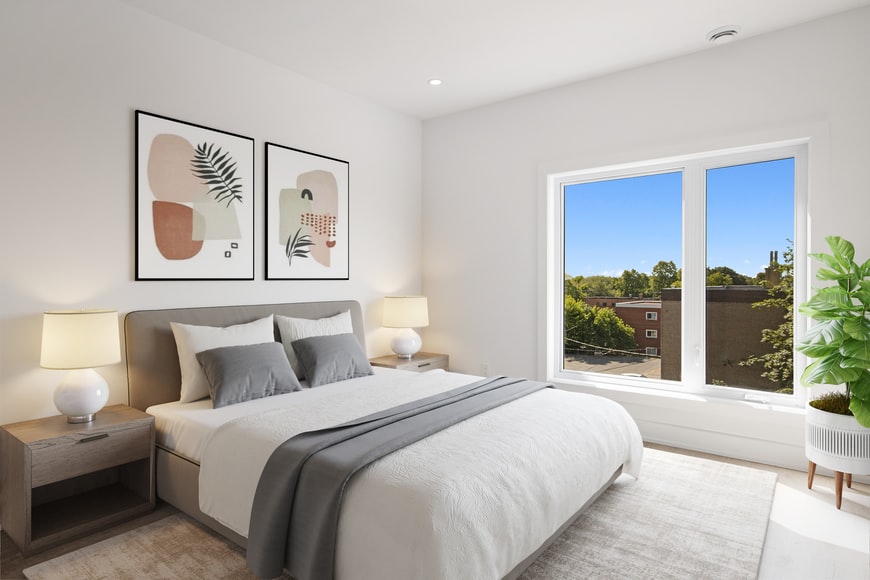 Plants
Indoor plants will never go out of style. They can not only be placed on the floor or closet, but also hung on the wall.
If you like faux plants, you can learn more about how to use them in decor here.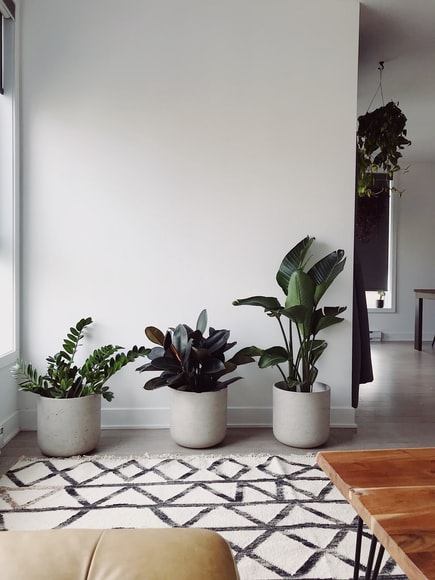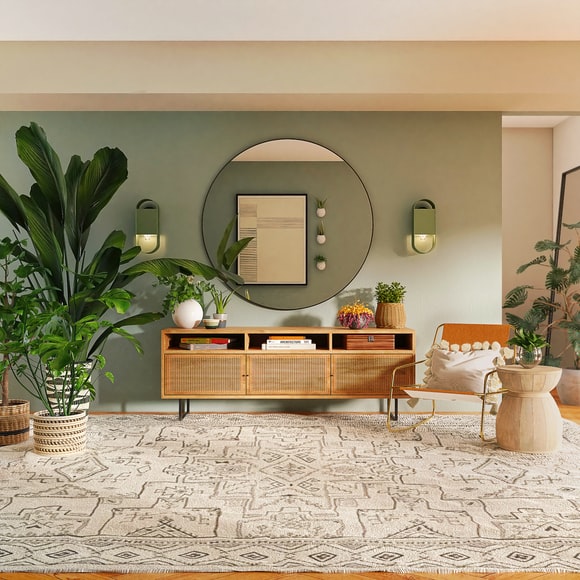 Personality never goes out of style
Your home belongs only to you, so instead of trying to copy interiors from magazines, arrange your home so it could reflect your personality.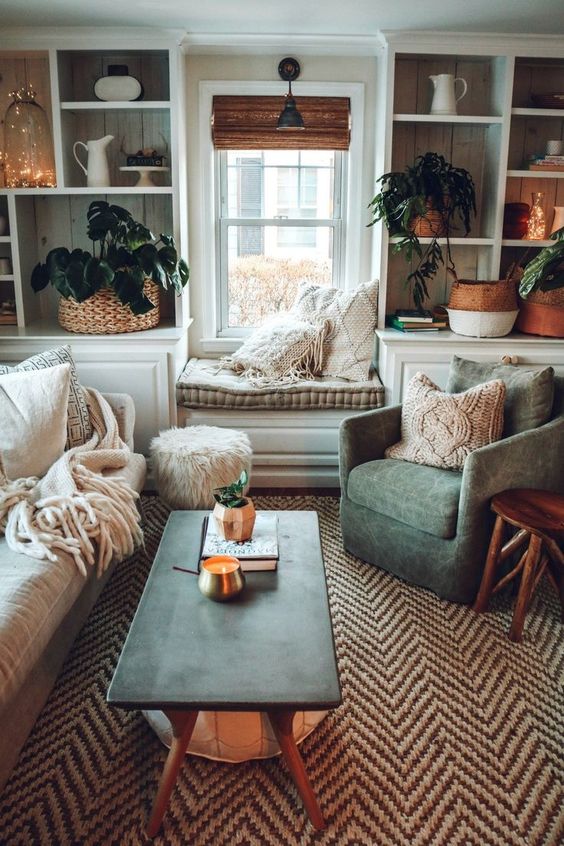 Photo source: https://www.pinterest.ru/pin/23221754318463698/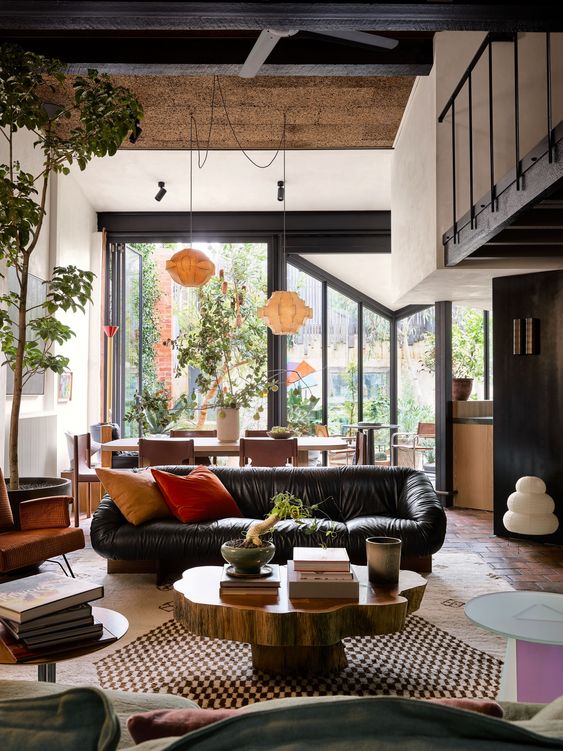 Photo source: https://www.pinterest.ru/pin/97038566961473700/
More details about interior design you can find here.