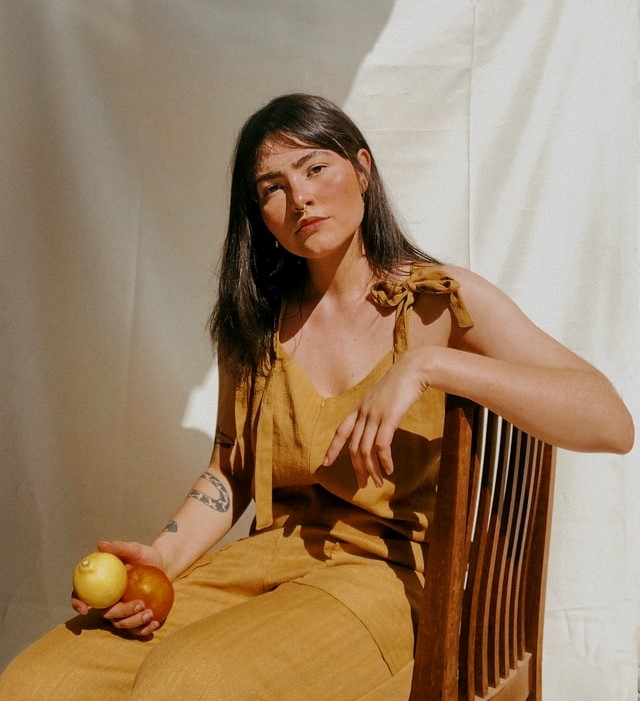 Do you know what colors are considered the most trendy this year? They are gray and yellow.
If gray is easily combined with any other colors, then not everyone dares to wear yellow.
It's not very clear with what other colors from your wardrobe you may wear yellow clothes, so as not to look like a clown or like a parrot.
Here are the recommendations of the Italian stylists of our school, how to wear yellow this spring and summer and with what other colors and clothes to combine.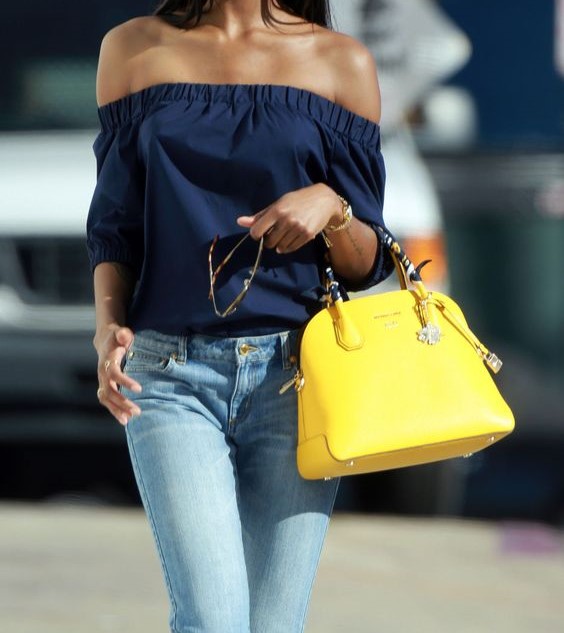 Photo source: https://www.pinterest.ru/pin/469429961146505196/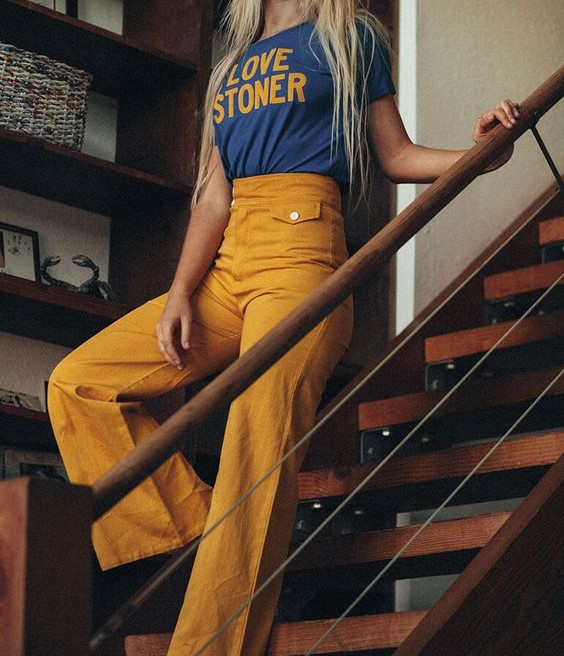 Photo source: https://www.pinterest.ru/pin/25192079146922608/
Photo source: https://www.pinterest.ru/pin/27303141481365143/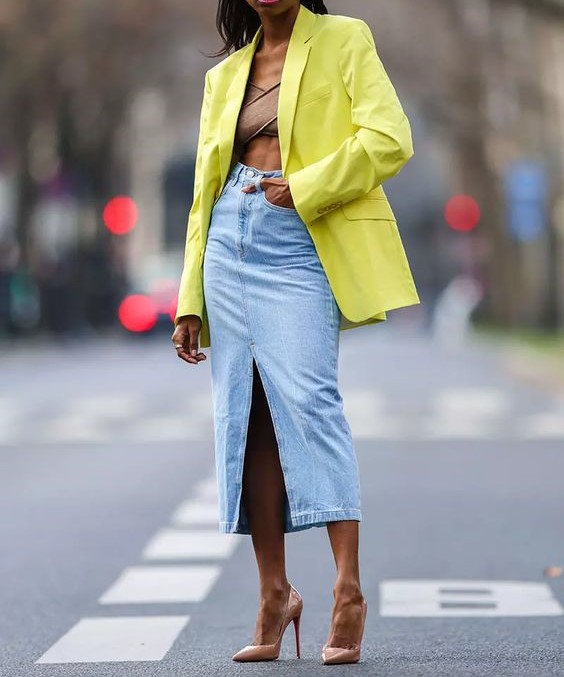 Photo source: https://www.pinterest.ru/pin/572942383853324769/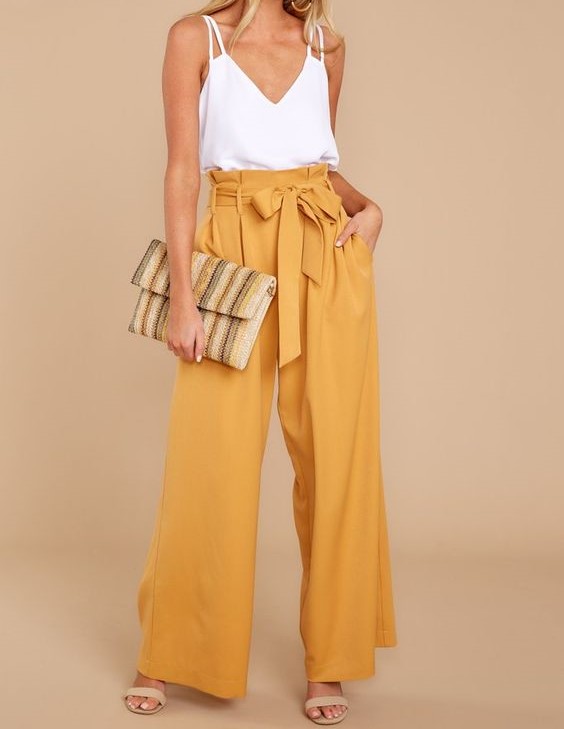 Photo source: https://www.pinterest.ru/pin/28006828920654897/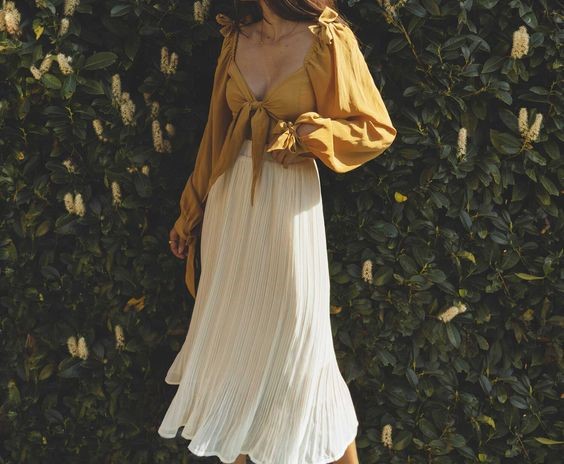 Photo source: https://www.pinterest.ru/pin/561120434832161055/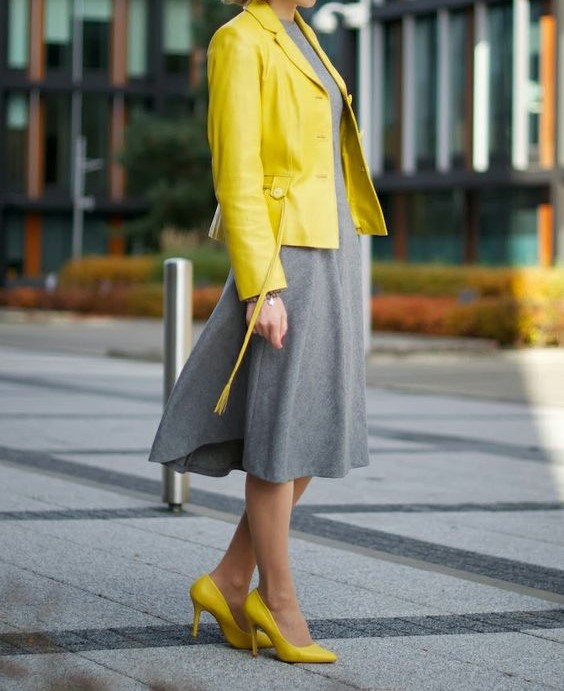 Photo source: https://www.pinterest.ru/pin/671317888206881590/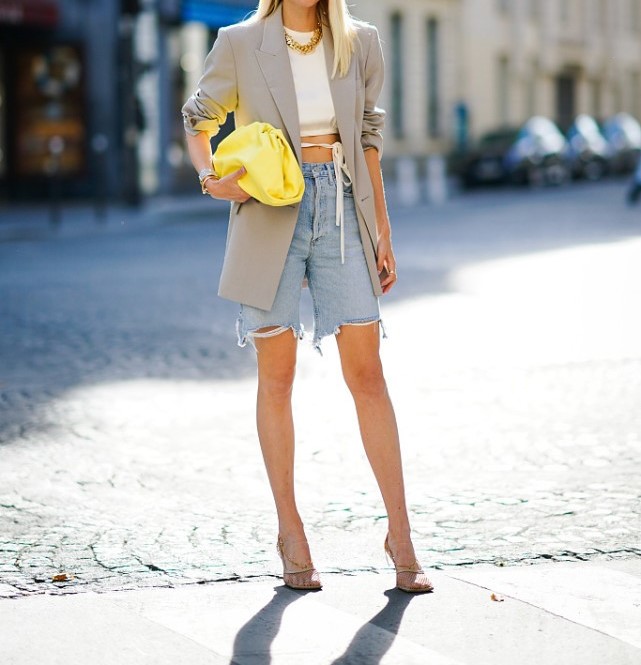 Photo source: https://www.pinterest.ru/pin/148689225187205980/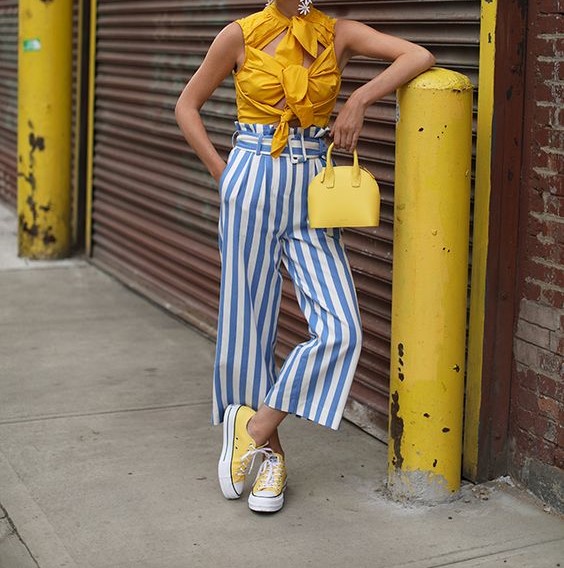 Photo source: https://www.pinterest.ru/pin/492649946205587/
Photo source: https://www.pinterest.ru/pin/638666790884868450/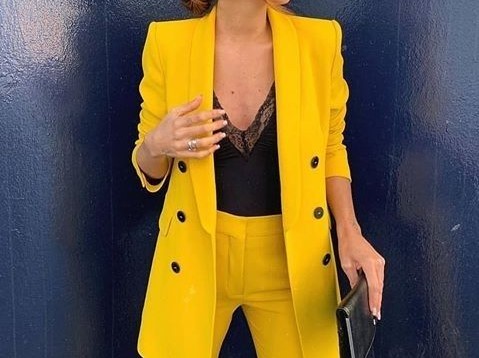 Photo source: https://www.pinterest.ru/pin/6825836922435178/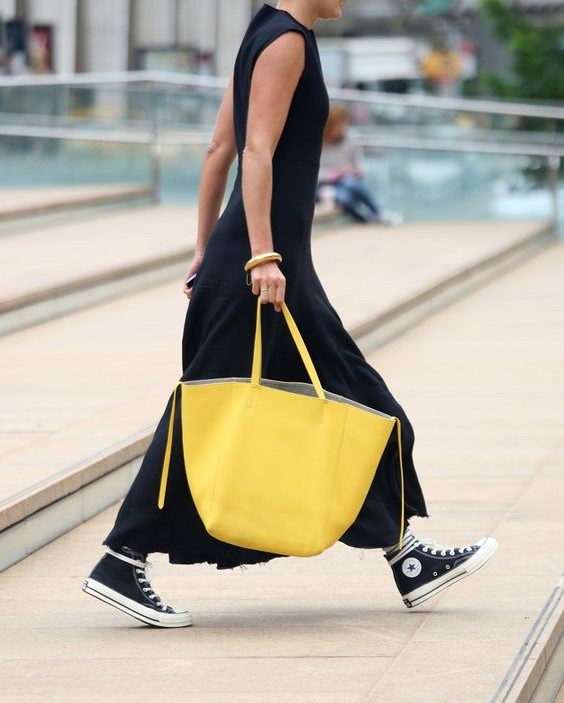 Photo source: https://www.pinterest.ru/pin/158048268162366119/
7. Yellow and Pastel colors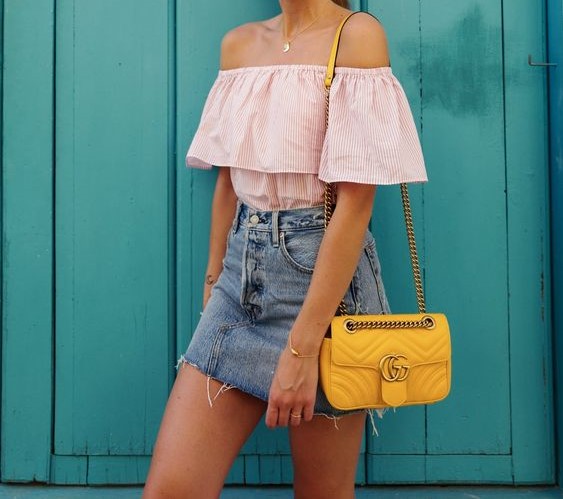 Photo source: https://www.pinterest.ru/pin/525302744025956127/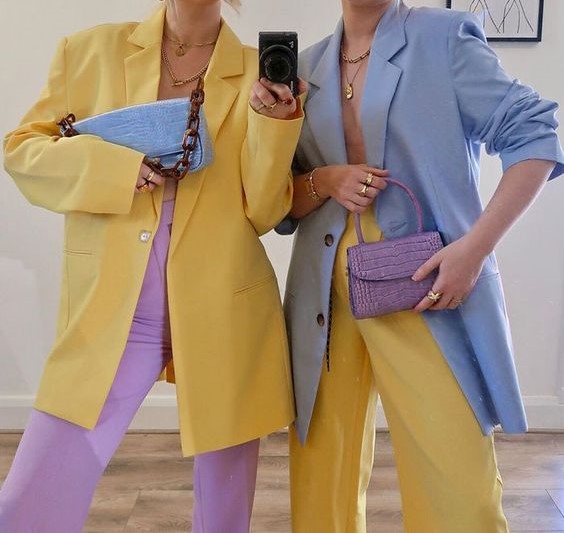 Photo source: https://www.pinterest.ru/pin/300685712629268103/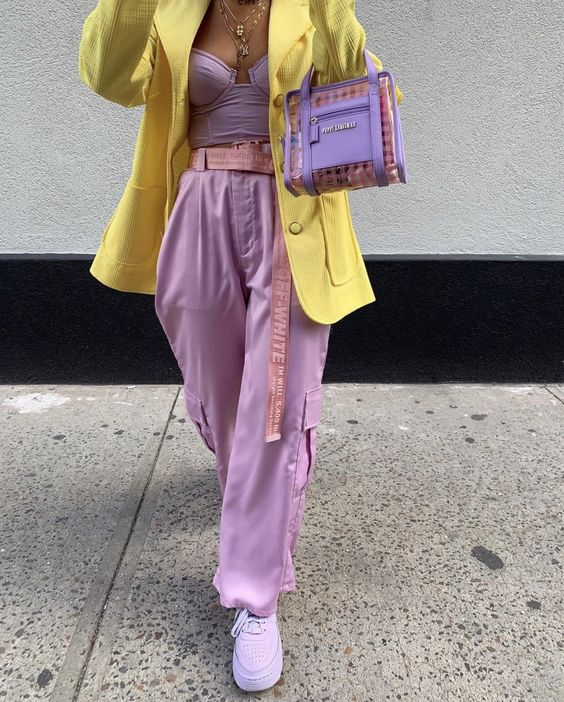 Photo source: https://www.pinterest.ru/pin/320107486022916638/