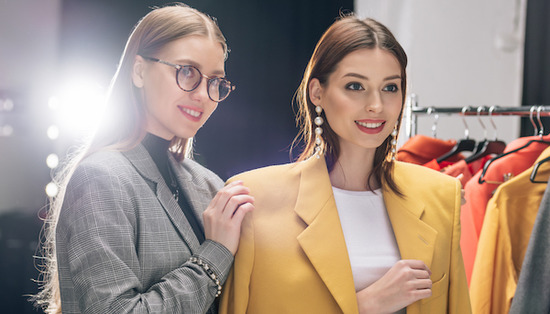 In our fashion school one of the most popular study directions is the Professional image consultant course. Here study people from completely different countries from eighteen to sixty eight, after completion they begin to successfully conduct image consultations.
Becoming an image consultant is not as difficult as it may seem at first sight – if you have a good taste and you like fashion, this profession may well suit you.
Today we will tell you about why so many people want to be image-makers, whether you will be able to work as an image consultant, what your job will be like, how much you will earn and how to get into the world of fashion.
Pluses and minuses of work as an image consultant
Let's start with the pros:
Interesting, creative, no every day routine
This work may be anything, but you definitely will not be bored. Every day you will meet with new clients and have image consultations, you will also frequently change locations, move from place to place. You will participate in fashion shootings, conduct master classes on image, and you will be invited to presentations in fashion boutiques.
No need to go to the office and spend 8 hours there
Basically you will work for yourself, so you will create your own schedule. There's no need to report to anyone and ask to go to take your child from the kindergarten.
It is always important for the stylist to search for all the new trends and styles, fashion will surround you from all sides. This, of course, will also affect your own appearance.
All those who start learning to become a stylist, after six months turn their usual style into something more creative. In addition, you will always be dressed in accordance with the latest fashion trends.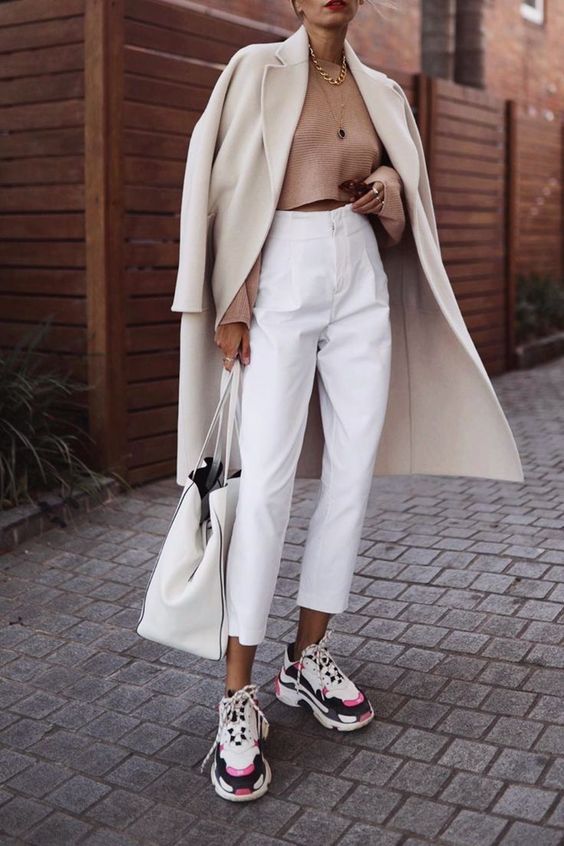 Profession Cons:
You will have to adapt to the needs of customers, and therefore your schedule will be non-standard. In some cases, you will work on weekends and public holidays. The income of the stylist is flexible, everything completely depends on the impression you create. You can earn 500 euros or only 20 euros per day.
The work of a stylist is not always fun. In the intervals between meetings with customers or searching for clothes in shopping centers, you will need to be engaged in promotion work: for example, to make posts in the social network or return clothes to stores.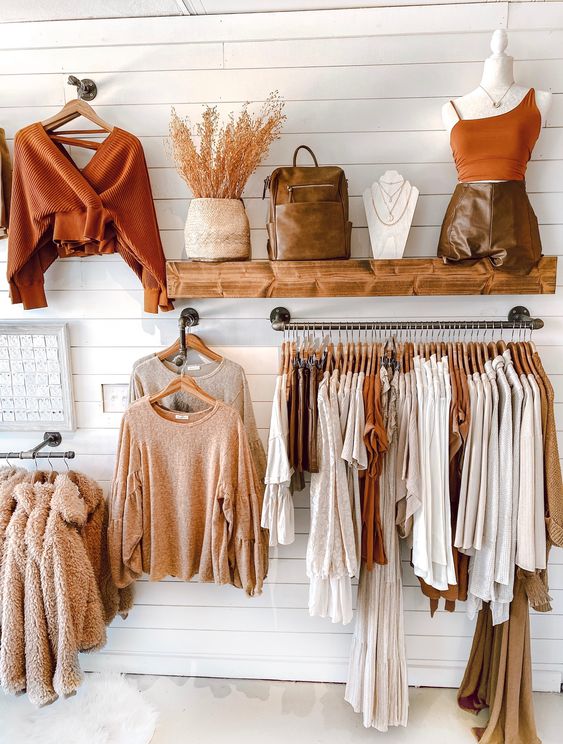 What will you need to do?
The personal stylist works with clients, defining their new style and image.
First you meet for a consultation, to evaluate the characteristics of appearance and to understand their lifestyle. You study a person, the current wardrobe and think about how to update the image of a person and combine it with a familiar clothes.
Stylists can not be limited by personal consultations. For example, our graduates work on photo shootings, for television shows and advertising, create looks for online clothing stores and do merchandising in fashion boutiques.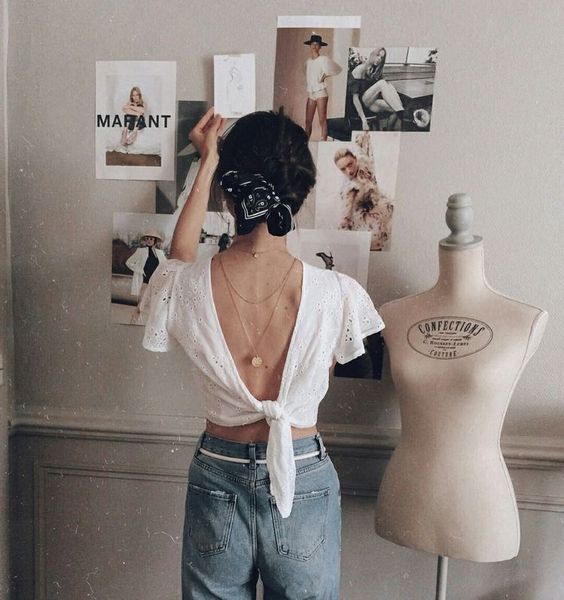 Where should anyone who wants to become an image consultant begin?
First – learn
For a personal image stylist, natural feeling in selecting sets of clothes and images for clients is very important, but in order to move forward successfully, it is important to have an appropriate education. On the one hand, education gives you confidence and an understanding of modern style and fashion, on the other hand, a certificate confirms your level and knowledge for clients.
Second – always be in trend
To succeed as a stylist is impossible without constantly being in trend. This applies to the assortment in the best boutiques of your city.
Besides, when selecting clothes without a client, you need to learn how to mentally try on one or another object in accordance with her / his body shape parameters, be oriented in the dimensional grid.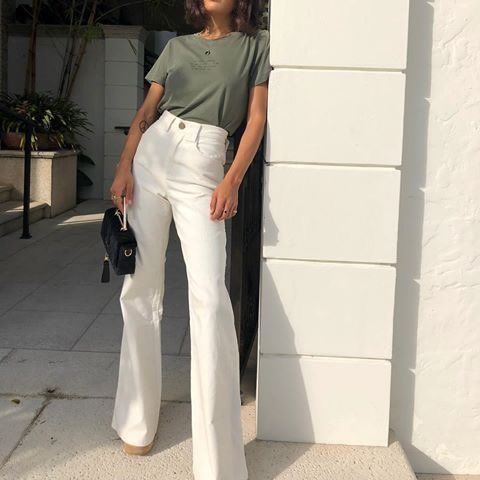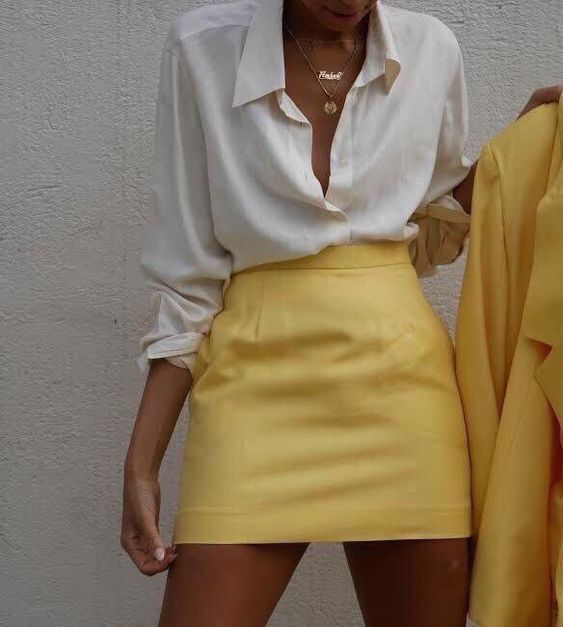 How much can you earn?
The personal stylist receives payment for projects in which he/she participates, the level of earnings depends on the professionalism, number of clients and marketing techniques that you own.
You decide what level of payment you will have; today, in 2021, the stylist's salary may vary:
Image consultation in Europe 200-650 euros
personal shopping for 1 day in Europe 150-1000 euros
master-class on image for 1 day in Europe 500–2,000 euros
For the year, the famous fashion stylist today receives from 100 thousand to 1 million euros.