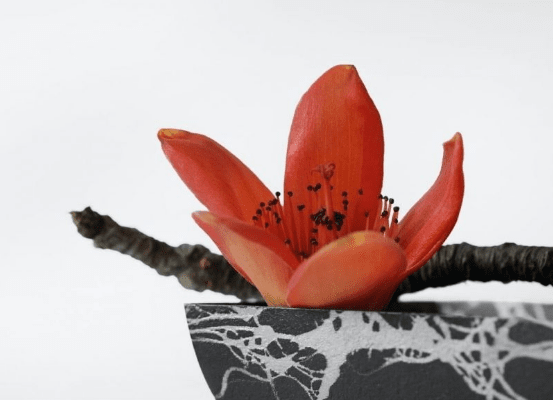 Today we will talk again about styles in interior design. And it will be an Asian or oriental style in the interior, we will tell you about its main features.
Atmosphere
Japanese traditions and culture in the interior
the rule "excess of everything is bad"
maximum closeness to nature (use of natural materials: wood, paper, textiles)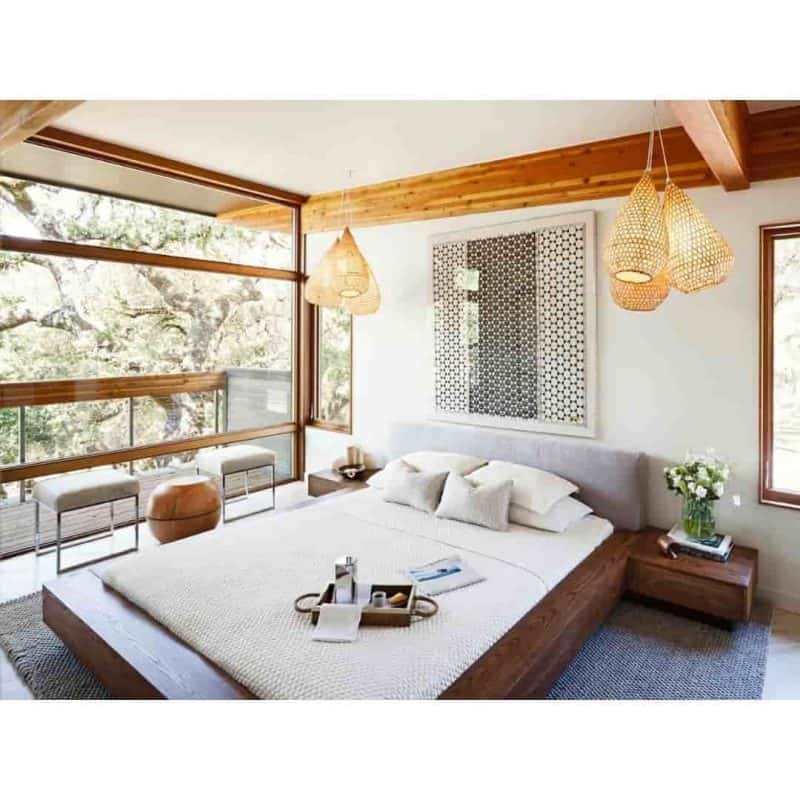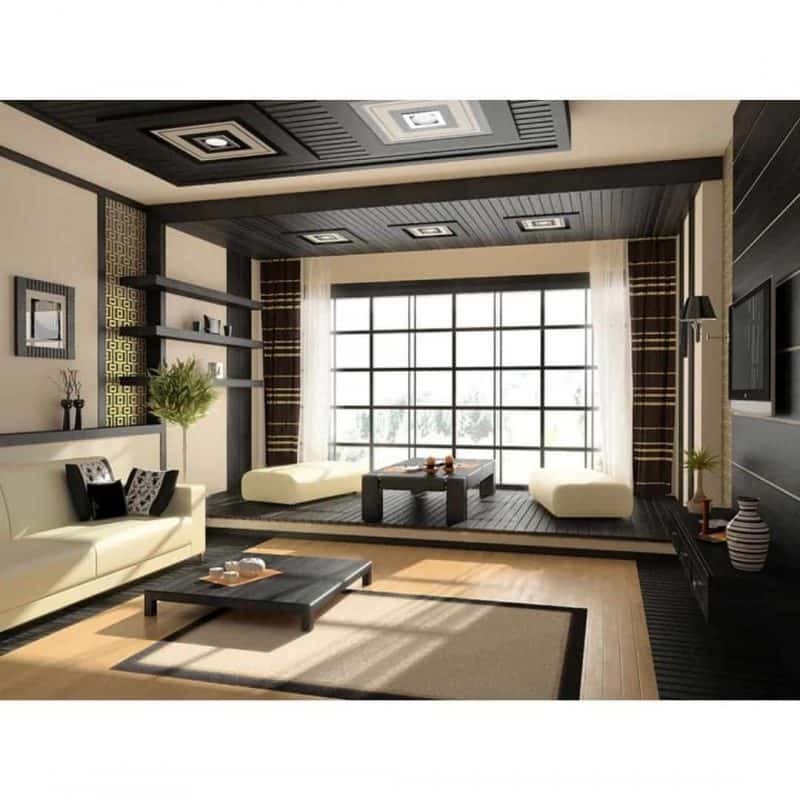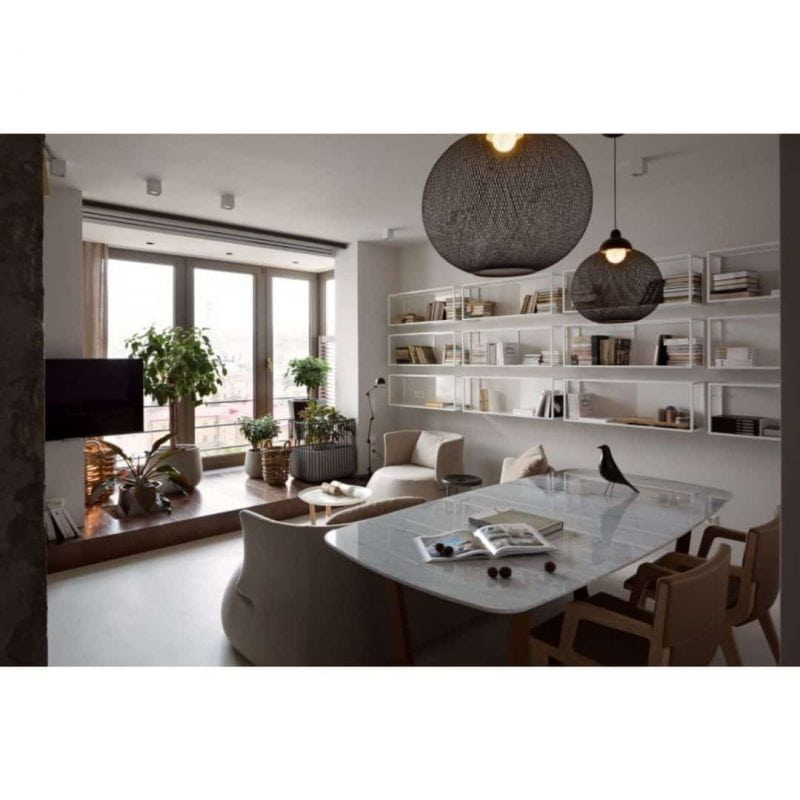 Oriental style in the interior is, first of all, the structure of space
Lighting is also of great importance for the Japanese style in the interior
the light is soft, dim
traditional Japanese chandeliers and lamps with paper shades of unusual shapes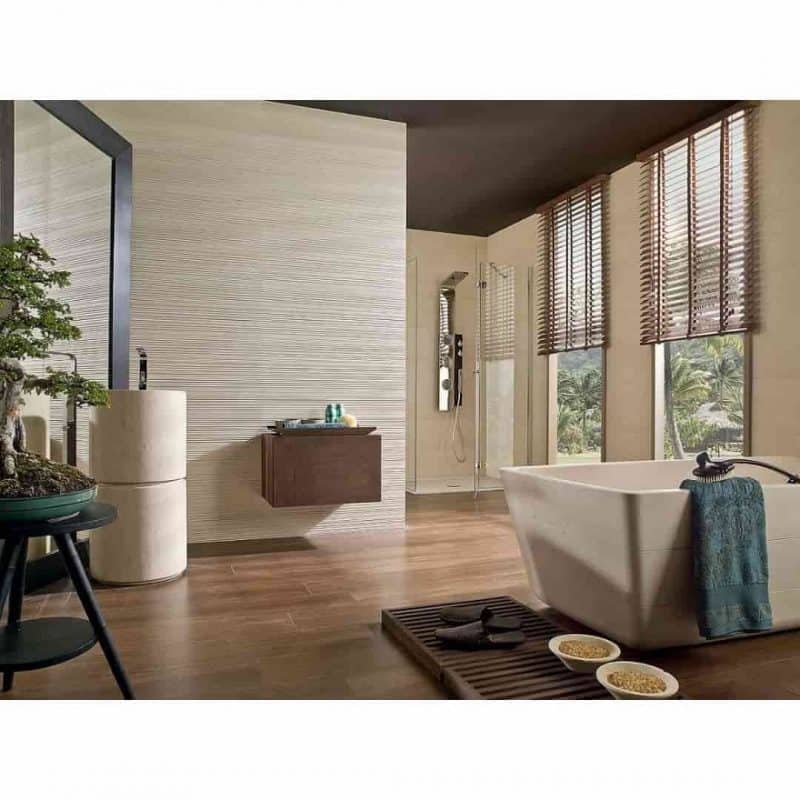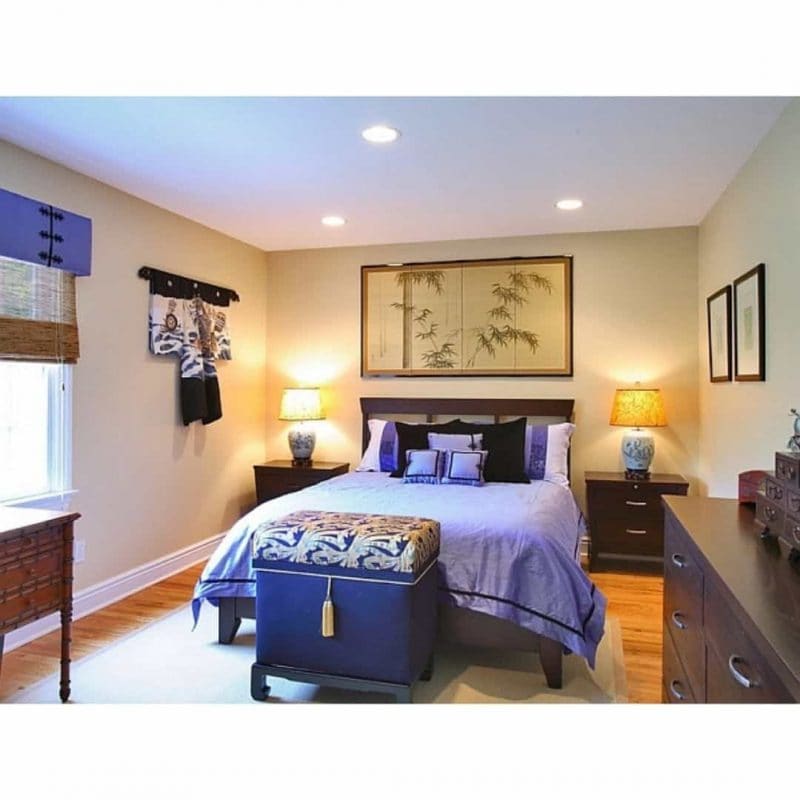 Color palette in the interior
combination of white and black or milky with a dark brown shade of window frames
combination of black, red, orange
light and beige tones prevail
for a theatrical effect gold and glossy lacquer can be used.
Floor
Wooden parquet (or laminate) with a natural pattern.
Ceiling
the main color is light
usually the color of the ceiling matches the color of the walls
use of contrasting color beams in the form of squares
Walls
in an oriental style in the interior of a bedroom or any other room, the walls are painted in a light color
on the walls there may be drawings of plants, images of sakura, flowers and hieroglyphs
paper screens as partitions (with the image of flowers, hieroglyphs, plant motifs)
Furniture
use of low furniture with clear shapes
furniture of monochromatic dark restrained tones (often black)
futon bed
Curtains
Curtains in Asian designs are not used.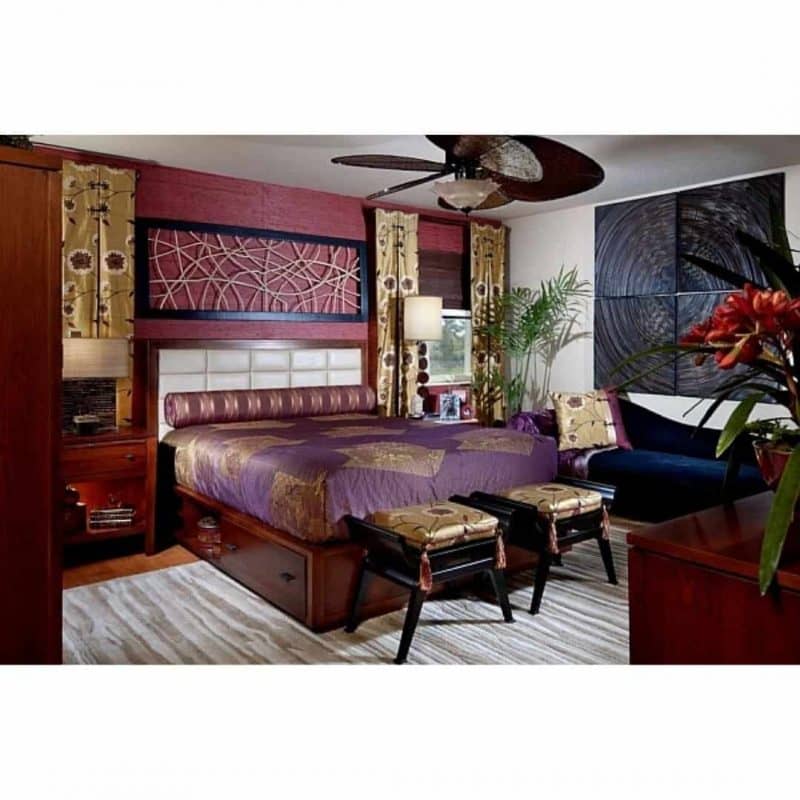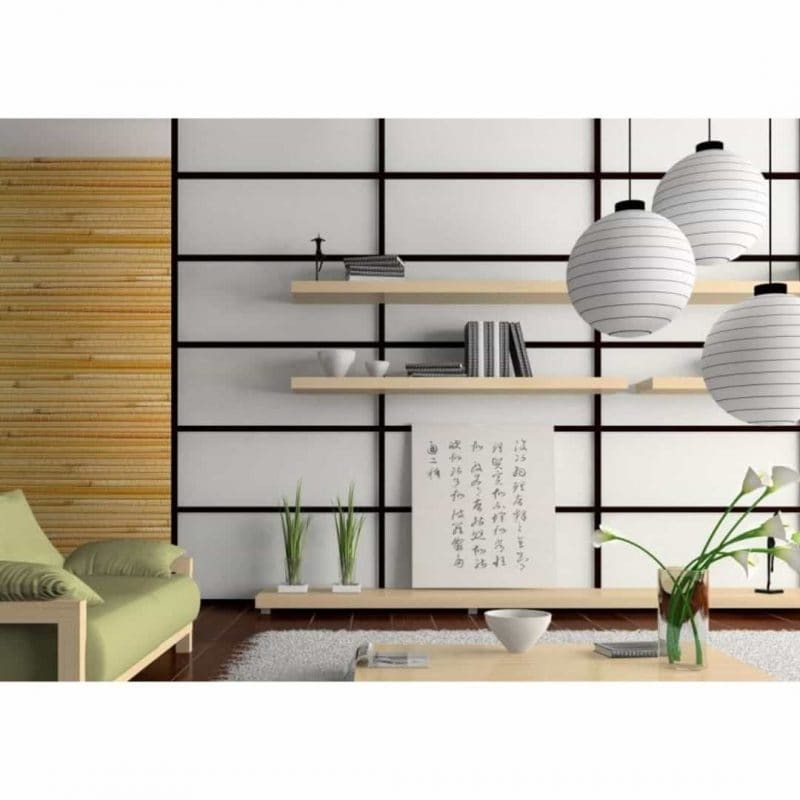 More details about interior design you can find here.