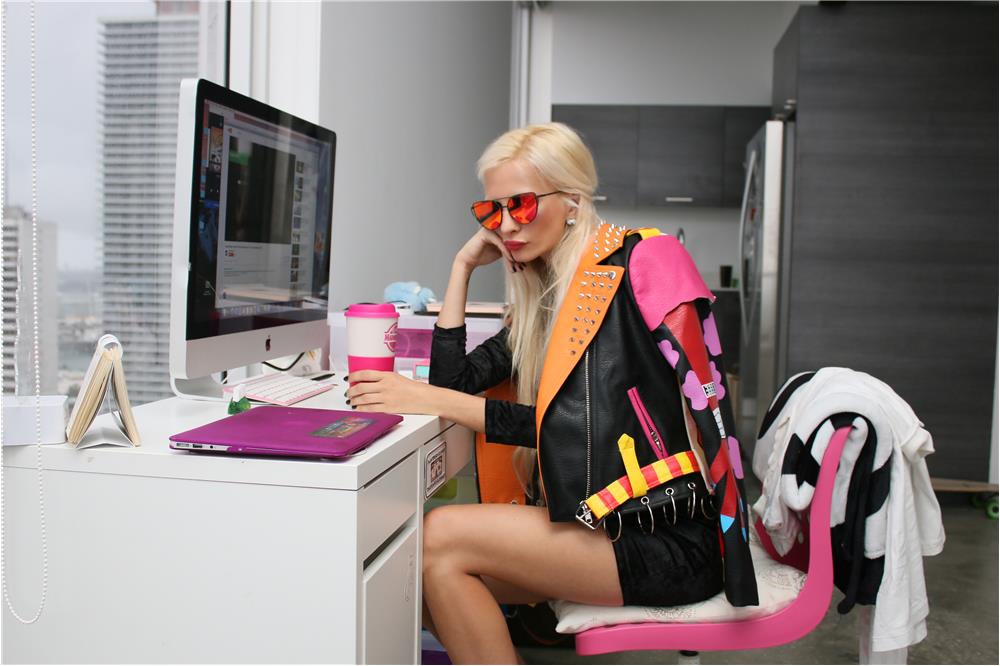 Image Consultant and Personal Stylist profession is popular and highly-demanded today. A stylist can earn a lot of money working just a few days a week.
There are opportunities to work as an image consultant even online from home. 
Today we will tell you about Image Consultant and Personal Stylist profession – which are 10 areas where you can work as a stylist.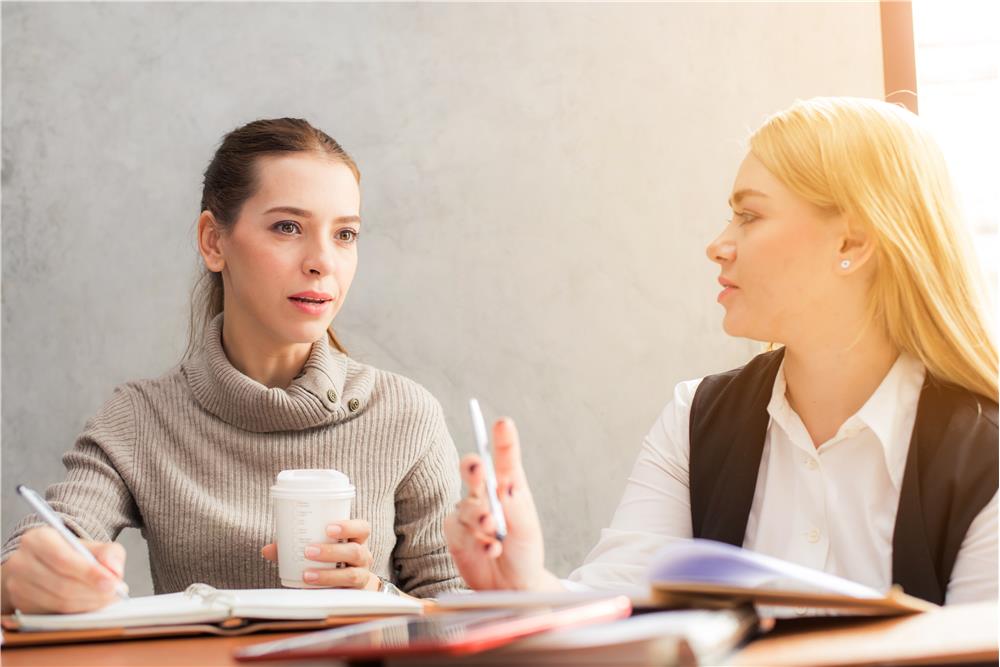 1 area
Image consultations with personal clients (online or offline)
Conducting an image consultation is a classic traditional service that an image consultant offers. Consultation can be carried out on the analysis of the figure, on the analysis of the color type of a person, on the selection of a new style, it could be the analysis of the wardrobe. All this can be done on a personal meeting with a client or conducted through online consultations via the Internet (for example, on Skype).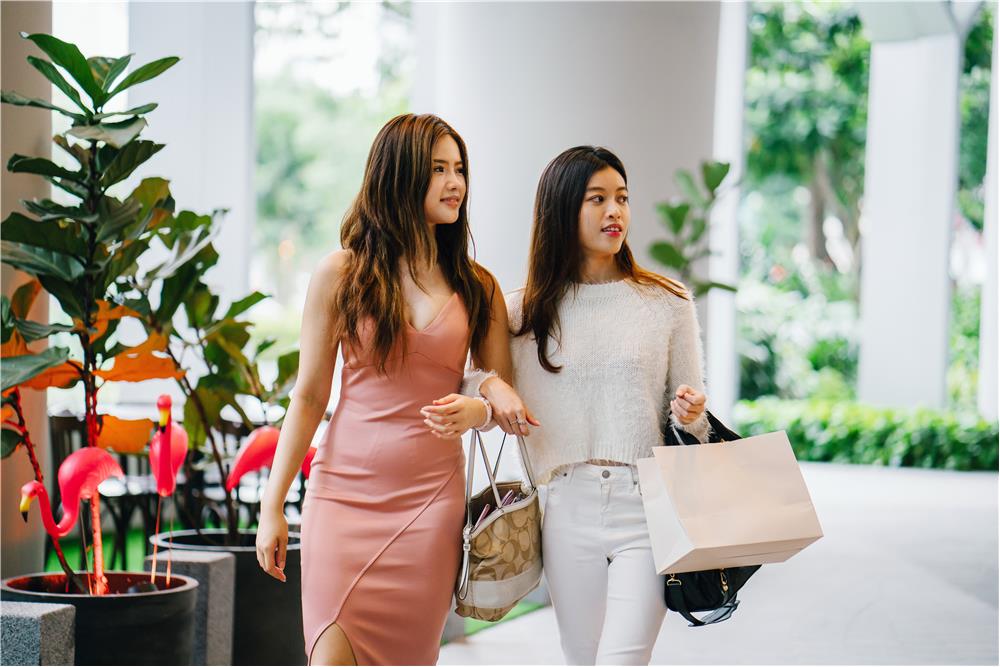 2 area
Personal shopping with a client
In this case, the stylist works as a personal shopper, goes for shopping with a client and helps him choose a wardrobe. He can receive not only payment for services from the client, but also a percentage of the sales that the store pays him.
Today, tours that are organized by stylists are also popular. The stylist gathers one client or a group of clients and takes them to shopping in Europe (Milan, London, Barcelona or Paris). He helps customers to find new clothes in these cities. Clients pay for the work of the stylist and for his trip.
3 area
Personal shopping without a client (online or in real stores)
Here, the stylist can work in two directions:
The stylist works and selects an outfit for the client through the Internet, that is, he selects clothes in online stores, sends links to the client, and the client orders these clothes himself.
If the stylist lives in a city, where there are interesting clothing stores, he can buy different clothes in real stores and send them to the client by post.
4 area
Work as a stylist-shopper in clothing stores
Nowadays it is popular when a stylist works in clothing stores or in department stores. In this case, the clothing store pays the stylist several hours that he spends with customers in the store. The store invites its customers to work with the stylist, the stylist chooses clothes for a wardrobe of the client from the assortment of the store.
This service of working as a personal stylist in clothing stores is very popular in UK and Europe (fro example TopShop has big staff of Personal Shoppers).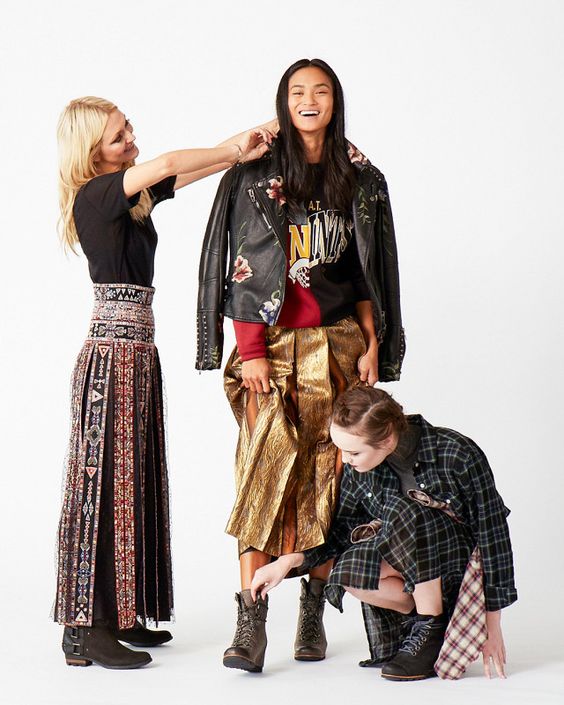 5 area
Work as a fashion stylist in advertising and personal shootings
The work of a fashion stylist in advertising and personal shootings is very much in demand. In this case, the team (photographer, make-up artist and stylist) creates an image for the client. The stylist's task is to pick up clothes for the client in a certain style and to present them beneficially in front of the camera.
Services are especially well paid in cases of an advertising photo shoot. So, a stylist can work in advertising photo shooting and video filming, on television and in large advertising agencies. Payment can be very large.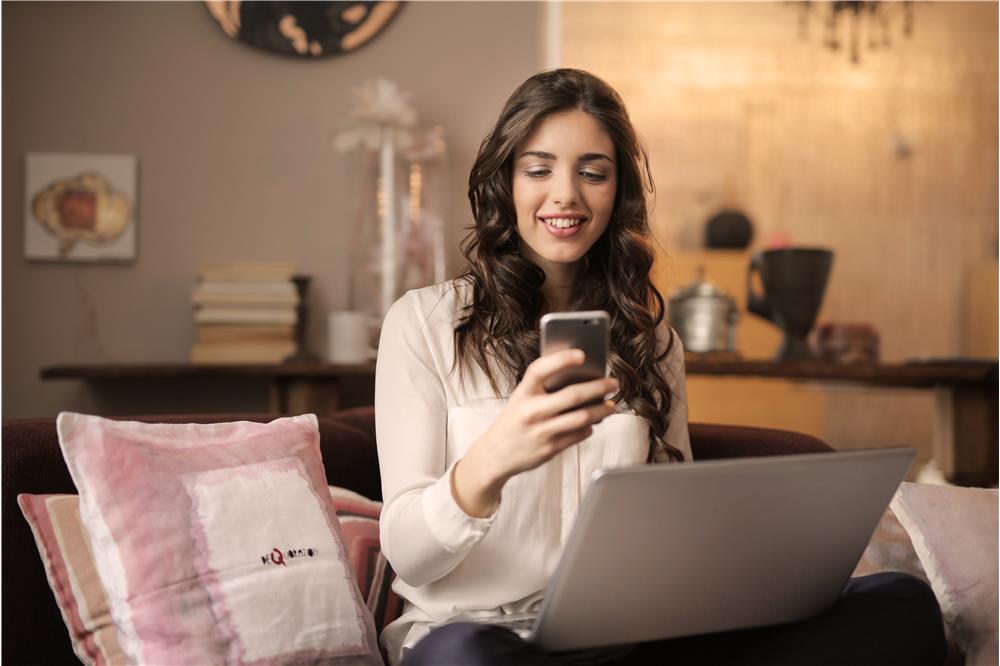 6 area
Coach stylist: conducting master classes and courses on style (online or in real time)
It's a very popular direction when a stylist works as a coach, i.e. he conducts master classes about fashion, style and entire courses on transforming people. Such training options can take place in real time or online via the Internet.
The stylist gathers a group of women who would like to transform their image and style, teaches them how to do it correctly, monitors the results and helps them transform at the end.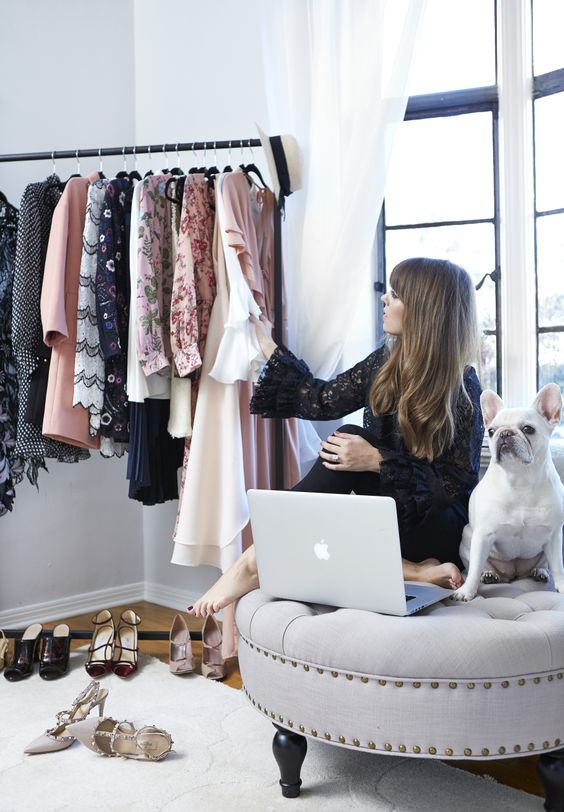 7 area
Work as a stylist in online stores
Today, the area of work as a stylist in online stores is very relevant. Large online stores hire stylists who perform the following tasks for them:
Styling of clothing sets for taking pictures, that is, when clothes from designers come to the online store, they must be beautifully styled, put on a model, then the photographer takes pictures with these clothes for catalogs and for the online store.
A stylist selects interesting looks online, compiles collections of clothes on the pages of an online store in order to profitably present clothes and sell them.
8 area
Stylist merchandiser for clothing stores
In this case, the stylist is responsible for designing the clothing store beautifully so that it looks glamorous, fashionable and interesting. And so that its sales increase.
The stylist helps to place the right clothes on the shop windows and inside the store itself.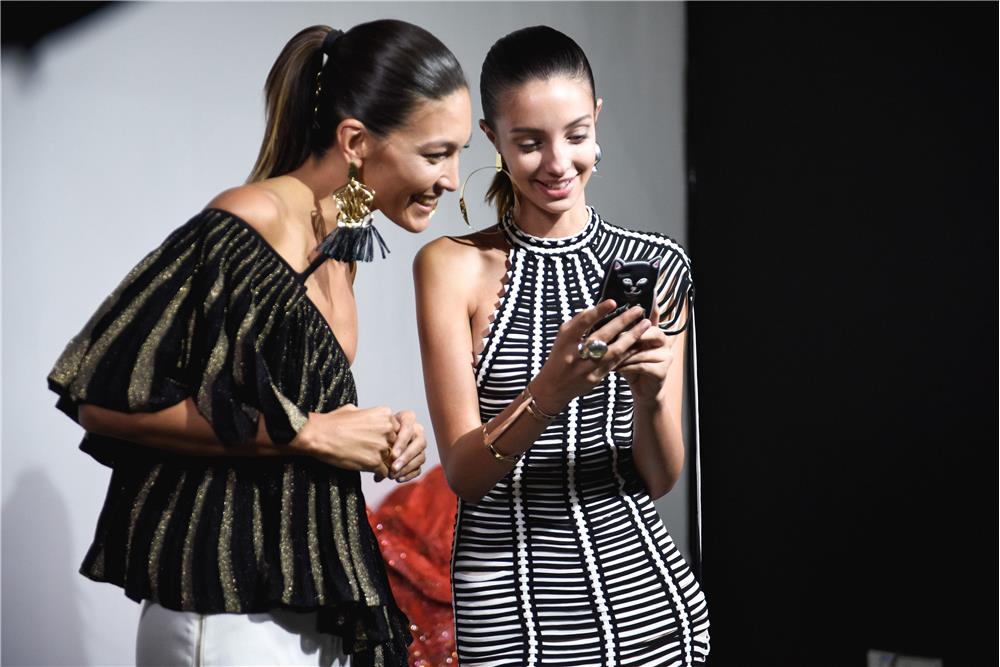 9 area
Blogger stylist
It's a very popular trend today, when the stylist works as a blogger. He goes shopping, dresses in interesting clothes, takes pictures of himself and posts photos on Instagram or on his blog. Designer brands give him things or pay him money for such stories – for brand advertising.
Today's very popular blogger stylist is Chiara Ferragni, who receives $1 million a month for her work as a blogger.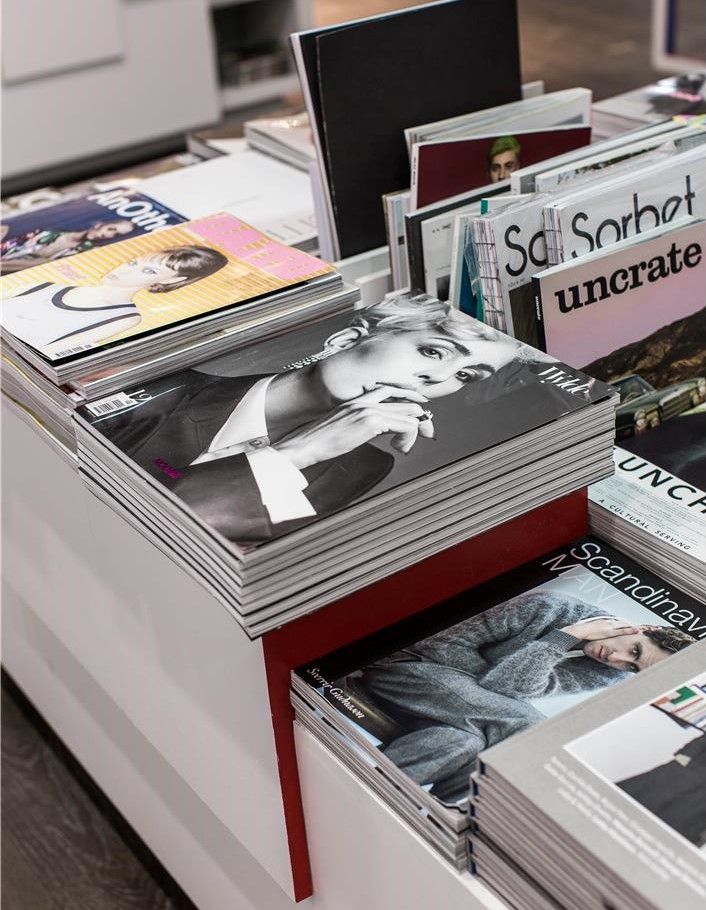 10 area
Work as a fashion stylist in magazines (articles, shootings)
In this case, the stylist can work in several directions:
1) in organizing fashion shootings for magazines, where he selects clothes, comes up with a look for the model and participates in photography;
2) a stylist can write different reviews and go to different fashion events. For example, a new fashion boutique is opened in the city, a new collection will be shown. The stylist visits this show and gives his review of what is presented in the store, how much it matches the trends, etc.