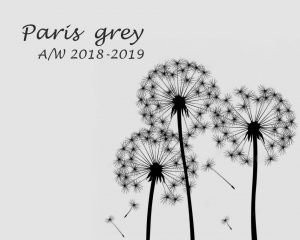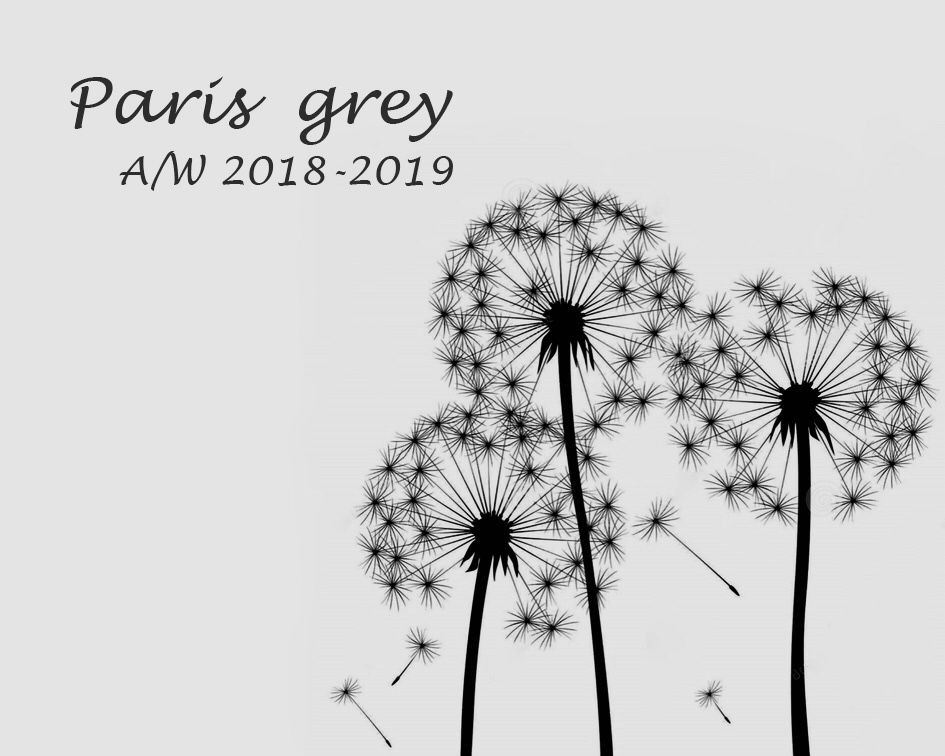 Elena Gotska, Latvia
Finished the course Fashion Designer: PRO
Elena Gotska tells us about her studies:
I found your school by accident and never regretted choosing Italian E-Learning Fashion School.
During my studies, I received a clear step-by-step plan of action "how to create your own collection." Under the strict guidance of a talented teacher Julia Kulakova, I managed to turn my idea into a real product. This is a non-profit project, this is the realization of my idea, like a picture for an artist. But, who knows, maybe time will pass and I will release my line of exclusive clothes for women 40+ … And it will be thanks to Italian E-Learning Fashion School. Thank you again!!!
We are presenting you Elena Gotska's practical home tasks