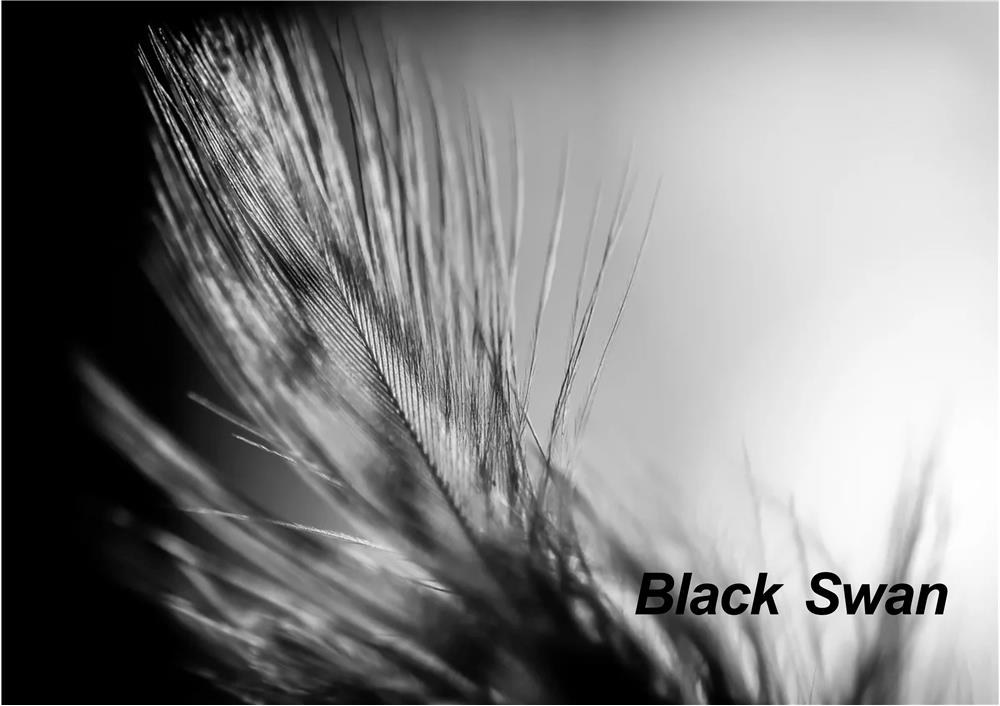 Maxim Grek, Ukraine
Completed the course "Fashion Designer. How to create a collection"
Here is the feedback from Maxim about the education in Italian E-Learning Fashion School:
I would like to thank the Italian E-Learning Fashion School for the excellent opportunity to master a new profession for myself – "fashion designer". I took the online course with great pleasure and interest, where I got a lot of useful information and even more skills in sketching. I have always loved drawing, but I never thought about how I could apply it. Not so long ago, since I am a dancer myself, the thought came to me why not develop my own brand of dancewear? I have been looking for suitable courses for a long time, and luckily I found it. I can now proudly say that I am a graduate of the Italian E-Learning Fashion School, now I am a "Fashion Designer".
We present to your attention Maxim's practical homework – creating sketches and a mood board with the theme "Black Swan".