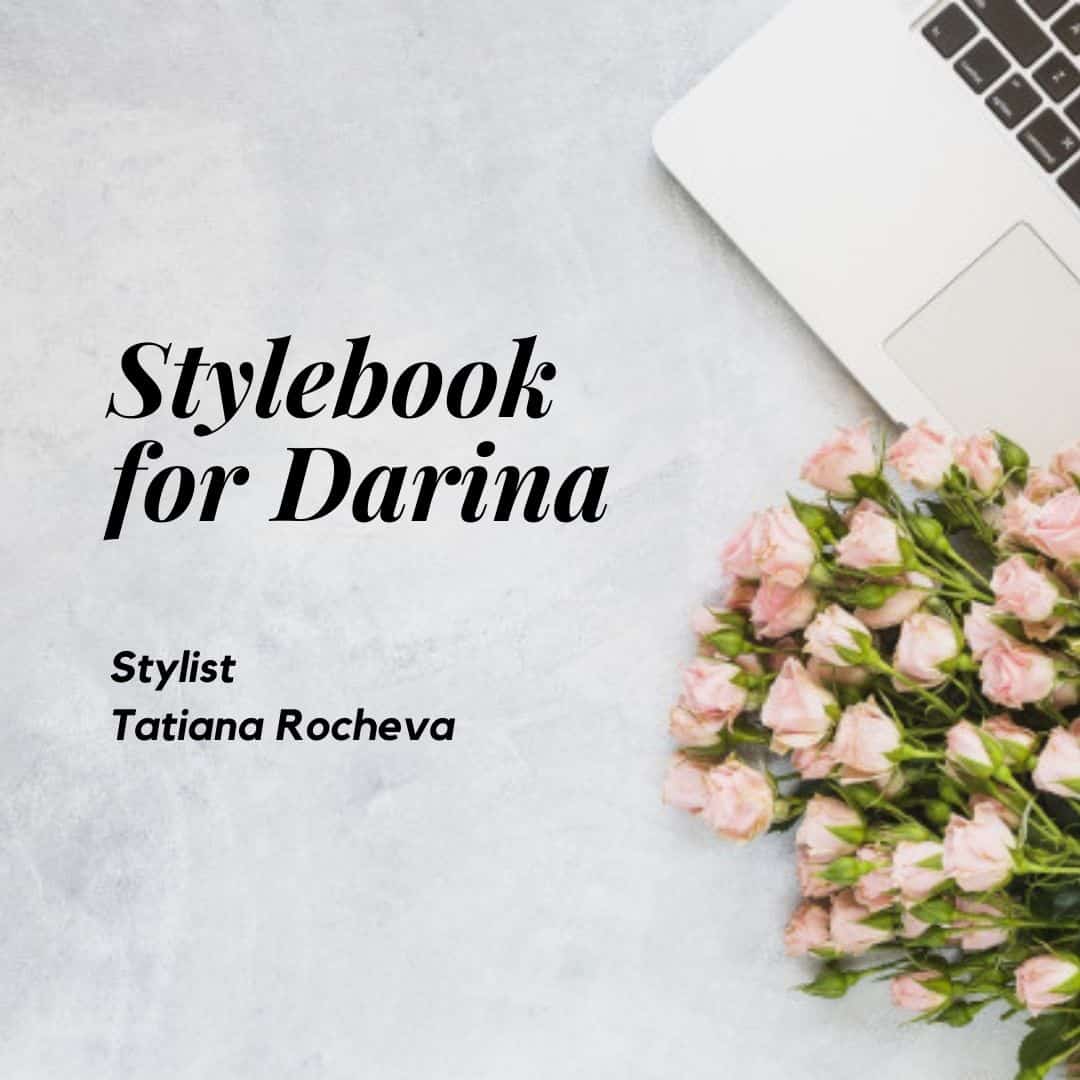 Tatiana Rocheva
Finished the course "Wardrobe Stylist and Personal shopper"
Tatiana tells us about her studies:
"I have long and carefully selected a school to improve my knowledge and skills, and chose the Italian E-Learning Fashion School.

Italian teachers are very influential in the world of fashion and style. Professionals who work not only for training, but also collaborated with many famous designers and magazines.
Not just theorists, but practitioners who know many hidden details of the profession.

Here I see high demands on the students.
Permanent homework and their detailed check.
Practice, which is important, especially if this is your first education in the world of style.

What I liked and definitely remembered in the training:
– a lot of homework sometimes even more than we wanted
– good knowledge base
– support from the methodologists and recommendations that they give you, they are useful even if you do not immediately accept them".
Here's the practice work of Tatiana.