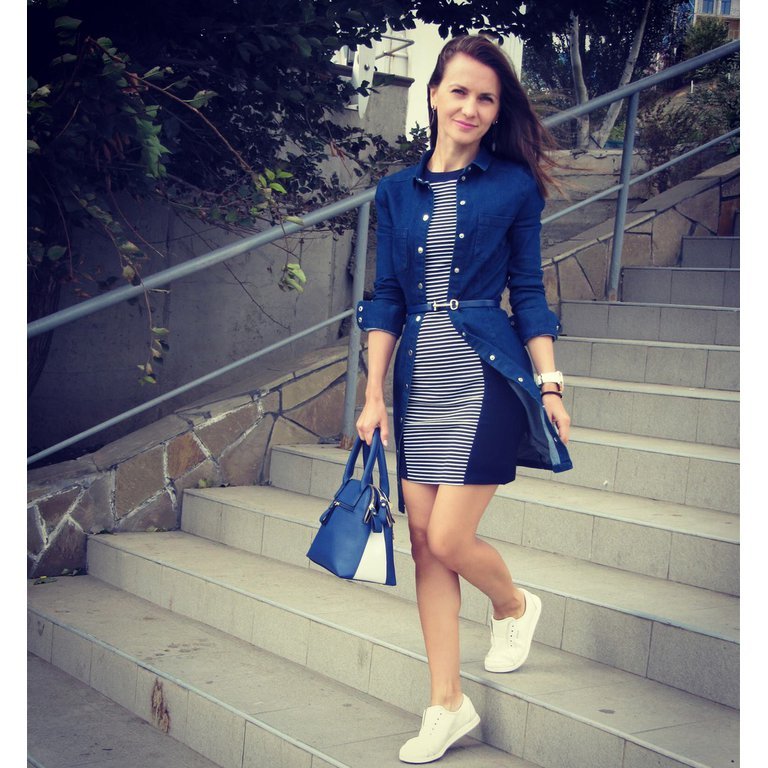 Tatiana Kalugina
Finished the course "Wardrobe Stylist and Personal shopper"
Tatiana tells us about her studies:
First of all I want to thank You! I couldn't dream of such a status! However, it gives strength and confidence to me in my work!
It so happened that at some point in my life I realized that I was standing still. I had no desire to continue my past activities, and had no idea what to do next.
I studied a lot of literature and seminars about finding my destiny, but none of it helped me. I understood what was the great pleasure for me: I really loved create the images for my friends.
Thanks to the Italian E-Learning Fashion School, I turned my dream into reality.  
I am very happy to study at the Italian Italian E-Learning Fashion School! Thank you for such sensitive attention to your students!
We are presenting you Tatiana's practical home tasks