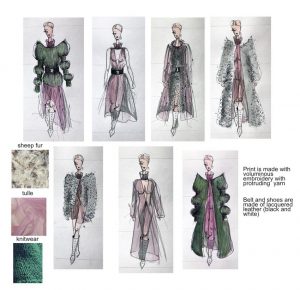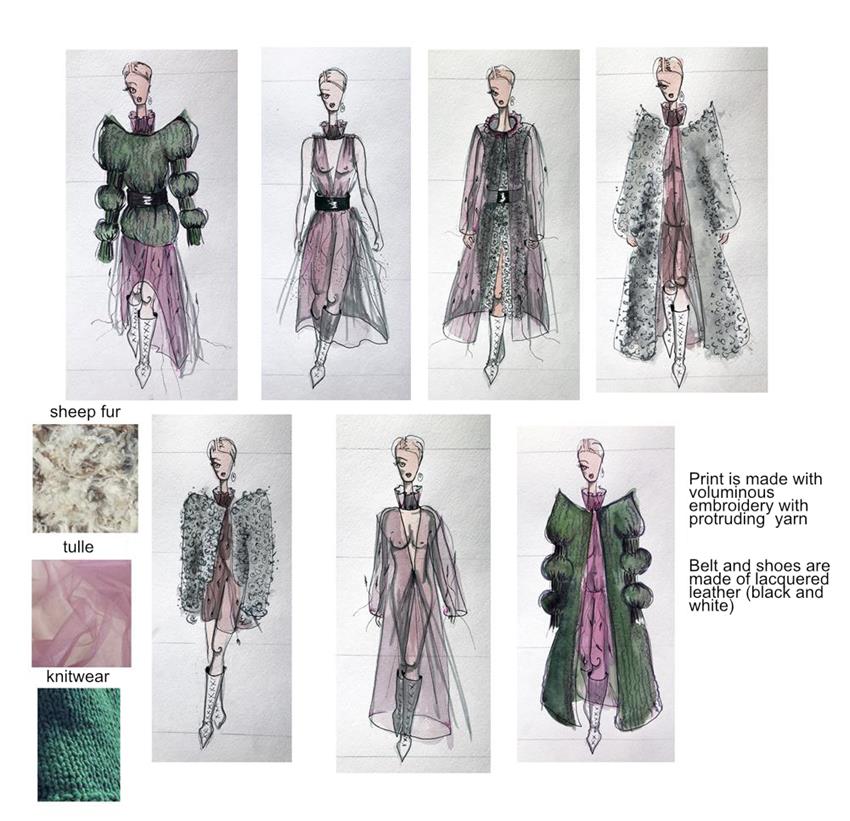 Yuliya Petrunenko, Belarus
Finished the course Fashion Designer: PRO
Yuliya Petrunenko tells us about her studies:
I always liked beautiful clothes, and fashion seemed the best of the arts for me. I am a little fond of fashion illustration, and my current activity (image-consultant) is closely related to fashion and clothing, that is why the course «Fashion design: how to create a collection PRO» has become a natural way of development in this sphere, the next level of involvement in fashion business.

Before the course, the process of creating the collection seemed to me rather superficial. Therefore, a detailed acquaintance with all the stages, from the search for the main outfit (muse) of the collection to production, was important and useful for me. It's great that the main teacher of the course, Yulia Kulakova, is not only a theorist, but also a practitioner who is personally familiar with the nuances of working on the collection.
Information on how the creative and working processes are organized in large fashion houses is also very informative. And doing homework also motivates to create and improve.
We are presenting you Yuliya Petrunenko's practical home tasks