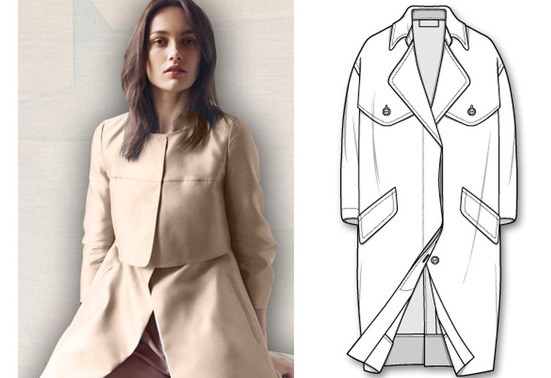 We are often asked by the beginning clothing designers – how much money is needed to produce their collection?

What is the cost of one designer thing?

What is the budget needed to sew a collection?

We asked the teacher of the "Fashion Design" course of our fashion school to tell in detail with the example – how much is the production of fashionable clothes.
The best way to understand the cost of designer things production by the certain example.
Let's imagine that we have a designer brand.
Target audience: women of 23-35 years.
Prices for sale are slightly above average, but the same as in the competing brands.
Fabrics are mostly natural. However, most of them are not silk, but viscose or mixed fabrics.
What are the costs of developing a model:
The designer who creates the ideas and the design.
If this person is you, it's free (however, your time is valuable too).
If it's another person, then the cost of payment for design work varies greatly depending on the experience and functionality.
Designer should:
Create the ideas for a model
Draw a technical sketch
Choose fabrics and accessories from the stores or clothes stocks
Conduct fittings
Make adjustments to the sketch, if necessary, after fitting (I usually have to adjust every second sketch)
Such designer's work costs about 30-100$ per model.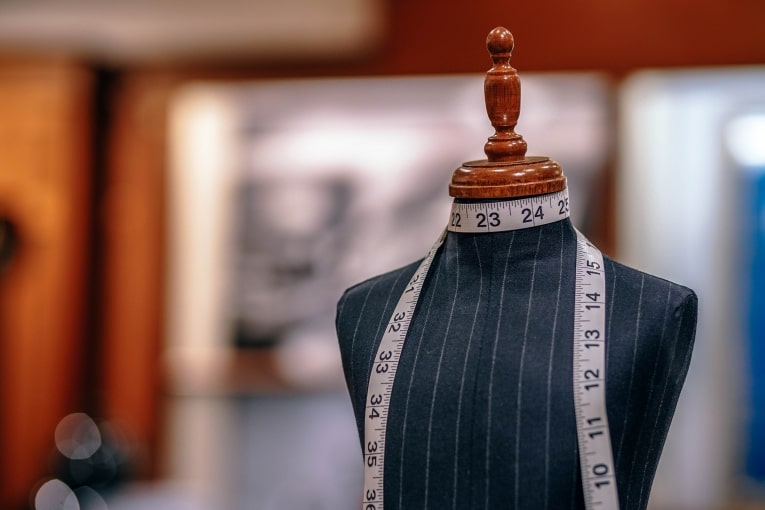 Constructor
Creates patterns.
Conducts fittings and corrects patterns after fitting.
Makes the size gradation of things.
Prices for today are $ 10-80 per item, depending on the experience of the designer and the range.
Tailor
First, the layout should be created; this is a sample from a similar fabric without processing.
Then a tailor sews the prototype before production.
It is needed in order to understand the design of things. Price is about $ 7-10.
Then the tailor sews the sample for production. It will be the standard. The price for it – $ 10-20.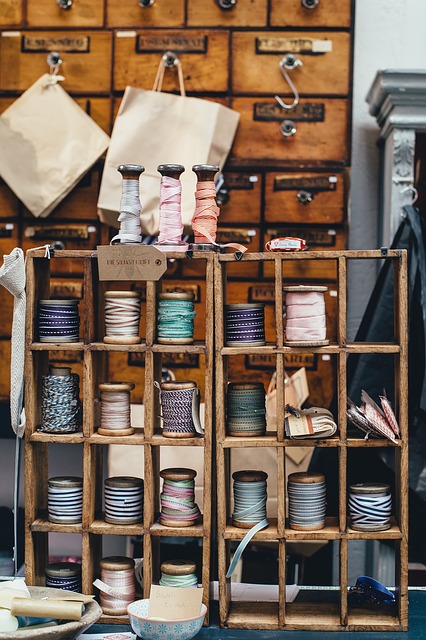 Fabrics purchase
The price here may vary greatly. For the brand that I described, the price per meter of basic fabric will be $ 10-30.
But there is also a lining, accessories, applied materials, like glue, shoulder pads, hems, threads, etc.
For a dress that cost per $ 25 for production, you should expect to spend a minimum of $ 10 per piece on fabric, labels, packaging and similar costs.
Batch production
Of course, it depends on the quantity, fabric and requirements for sewing.
Price per item will be $ 5-50 depending on the place of production and the thing itself.
Producing a simple piece of dress in the USA would cost you an average of $25 but in China, you may be able to get prices as low as $15 especially if you are manufacturing up to a hundred pieces.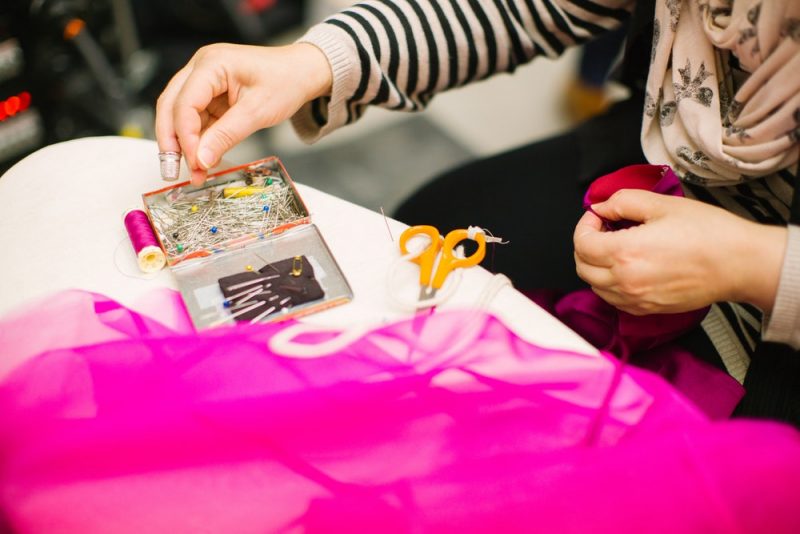 If you are producing just 20 pieces of each item, it may cost you weigh more than producing 100 pieces because manufacturers usually charge lower when you are producing in larger quantities.
Designer brands usually create small batches. As a result, the price is higher, but the quality is better.
Perhaps after all this, someone will feel that it is better not to start. Too much expenses.
However, not everything is so bad – to create your brand is not easy, but it is very interesting and if it starts to give you income, then all expenses are justified, and what is more important, it brings great pleasure.
Otherwise, why so many clothing brands are opening now?