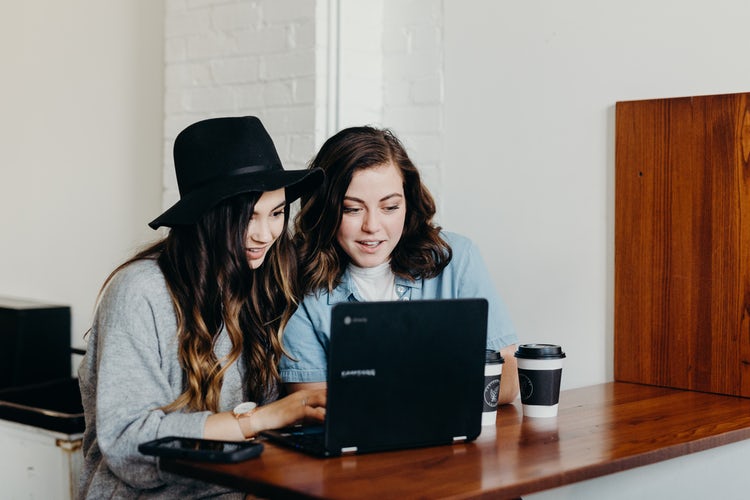 Have you noticed that today every second person is a blogger?
However, to open an Instagram account or start a blog – this does not at all mean being a successful blogger. And even more, it does not mean that if someone publishes the photos in beautiful clothes, he/she is a fashion blogger.
We decided to publish tips from already well-known fashion bloggers on what to do at the very beginning in order to truly become successful in the world of fashion and style.
1 step — stop just thinking about the blog, start working on it
When it comes to creative projects, the most difficult thing is to sit down and just start with something. Stop thinking about whether or not to open your fashion blog, it's time to do it.
"I once told my friends at dinner time: I want to open my blog. The same evening I came home and started a WordPress blog and opened an account on Instagram,"says Taye Hansberry from Stuff She Likes blog.
2 step — pictures are the most important part of your fashion blog
In a fashion blog, the most important and interesting thing is photos and the way you are dressed there.
How to make a photo in your blog as attractive as possible?
Ideally, hire a professional photographer, ask to photograph your acquaintance (if he/she shoots well) or collaborate with beginner tfp photographers (when you are get photographed for free).
Taria-ann Verburgt from the blog Survivor On Stilettos calls a photographer for half a day once a week and takes pictures in different ways to create material for 3-4 posts at once.
"You can be a good photographer for yourself. You just need a good camera and a tripod for that, "says Amy Roiland from A Fashion Nerd blog.
3 step – if you started posting, make it regularly
Consistency in creating posts for a blog is a very important thing for a fashion blogger. Make a schedule plan of posts – start from 2 or 3 publications per week, it will be enough. Or maybe you want to attract as many people as possible and you are ready to make posts every day, go for it!
"If I could come back 2 years ago, I would tell myself that you should not hesitate to write posts and publish your photos. Do not worry too much that you write not as good as other popular bloggers, the main thing here is a practice", says Jannel Therese from the blog Street Style Teller.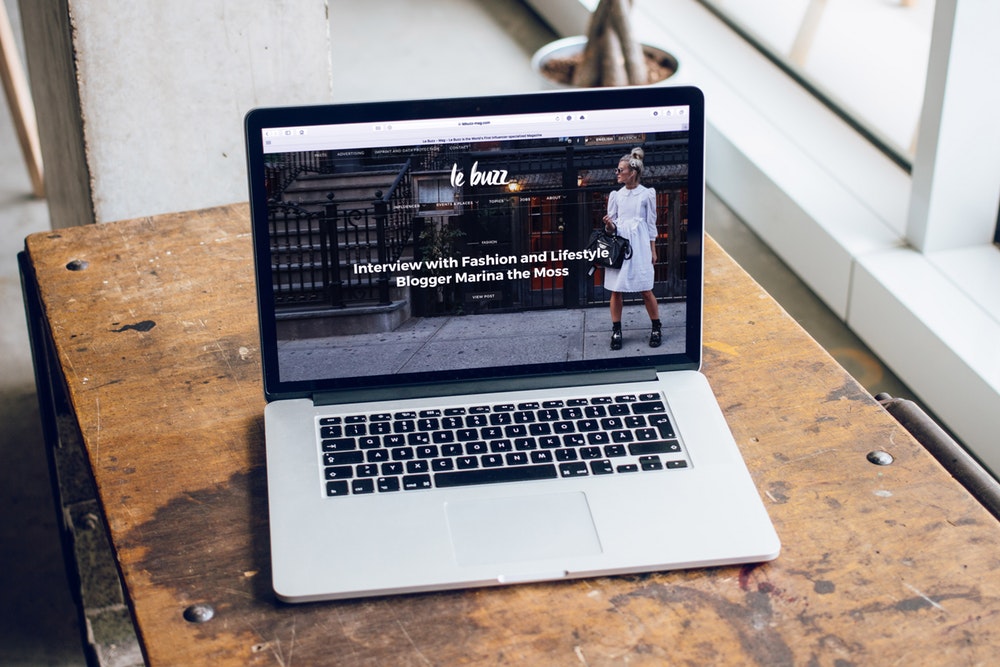 4 step – start to contact with other bloggers
Probably, you think that there is a big competition among bloggers and you will feel insecure in this community? In fact, many fashion bloggers are friends and communicate well with each other.
Start reading the posts of fashion bloggers that interest you and leave comments on them in Instagram. Feel free to discuss with subscribers from someone else's blog, especially if you have similar topics. From such conversations great interesting projects are usually born. "You never know how things will go further," says Jannel Therese, author of the blog Street Style Teller.
5 step – declare that you're ready to advertise
"To get money from your fashion blog, you'll need to communicate with designer brands that are advertising and are looking for bloggers," says Maristella Gonzalez.
Write in the contact block that you can cooperate on the subject of clothing or accessories advertising. Give your information about advertising in Instagram profile.
"When a design company comes to you and offers you to send your things for advertising, you should find out all the details of what posts they want from you. How should these things be photographed? What should be the posts – informational or more emotional? What should your blog followers do when they see their products in your posts?", says Jannel Therese.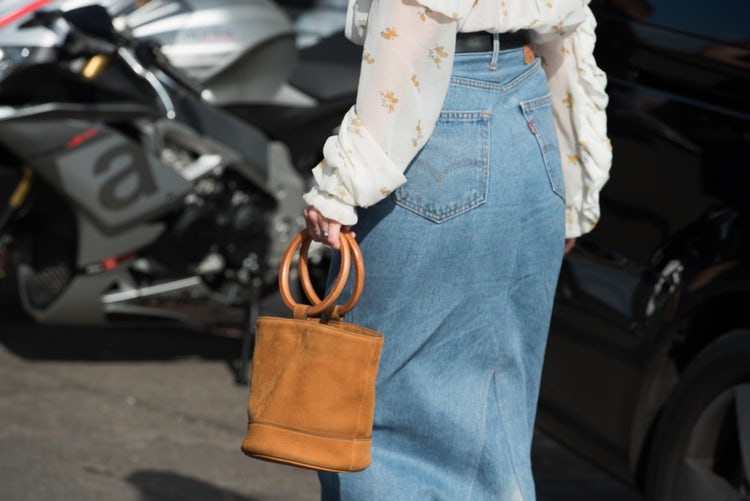 6 step – give your time to your blog as well as to the social networks
Do you need to run the fashion blog on the website or on social networks? What's better?
"Some people think that if there are only photos in their blog, then it's enough to open an Instagram profile and only post photos there. This is the wrong way. Spend time primarily on your blog site, because the site will always be under your control. And with social networks everything is difficult. Today your Instagram account works, and tomorrow it is blocked for some reason, and you are left with nothing, "says Maristella Gonzalez.
7 step – don't try to make your blog ideal
Do not forget that this is your way of communicating with other users, be yourself and do not worry that you are making the certain mistakes.
"Be sincere and learn all the time. Be happy with what you are creating and publishing. This is the only way your blog will be an interesting thing for you, and not just another headache", says Jannel Therese from the blog Street Style Teller.