We've met Valery Gertz 2 years ago. At that time she just arrived to Moscow from Nizhnevartovsk to visit her mother during summer, and ordered a course of the "Personal Stylist. Image Consultant" at our school as a birthday present for her. Valery immediately impressed us with her stirring energy (despite having two small kids) and passionate love for fashion and style. She completed the course in merely a month and started writing for her own online magazine on fashion and style.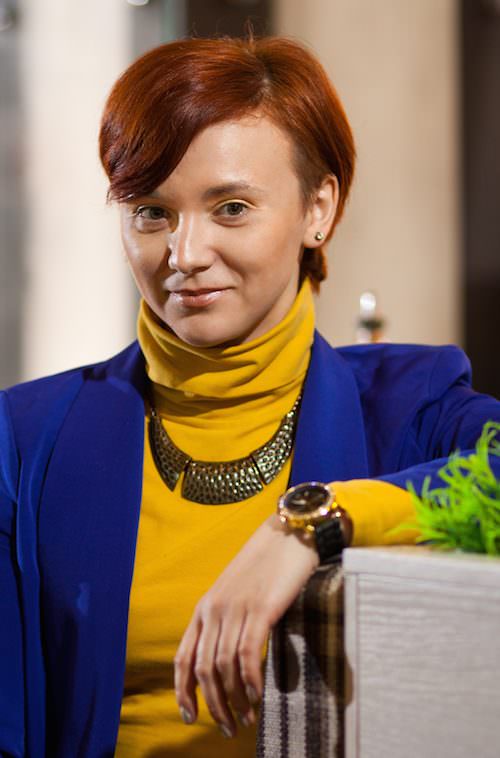 A year later we've met again, because Valery decided to continue her education on the advanced "Fashion Stylist" course. This is how started new way on how do you become a stylist. By December she was already doing her first professional photo shoot with the Italian photographer.
We would like to tell you about how her life changed after graduation, and how she was able to become a stylist. It's possible that this will be a great stimulus for some of you to also start working in the fashion and style industry.
IELFS: Is it difficult to work as a fashion stylist and what's so interesting about it? Tell us how do you become a stylist.
V.: Everything that happens on the scene during a photo-shoot is like a miracle for me, an amazing world hidden from the eyes of others. While being surrounded with flashes and equipment, posturing models and make-up artists, I feel myself like a small child, who happened to visit Santa Claus during Christmas! And this excitement never ends, but rather gets stronger with each new project, each new shooting.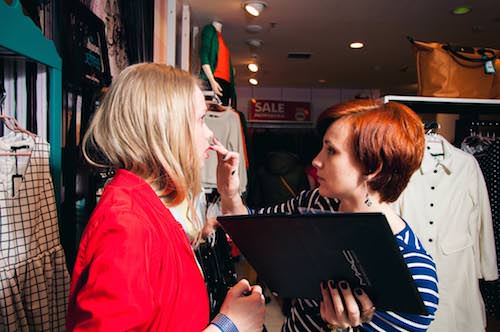 It takes several stages to go from the moment of organization to implementation of a photo session and receiving a final product in form of finished pictures. And stylist must have everything under control throughout this process: from clothing clamps to music for the following photo session! Naturally, not everything always goes smoothly, you have to be able to delegate authority and avoid putting too much weight on your own shoulders.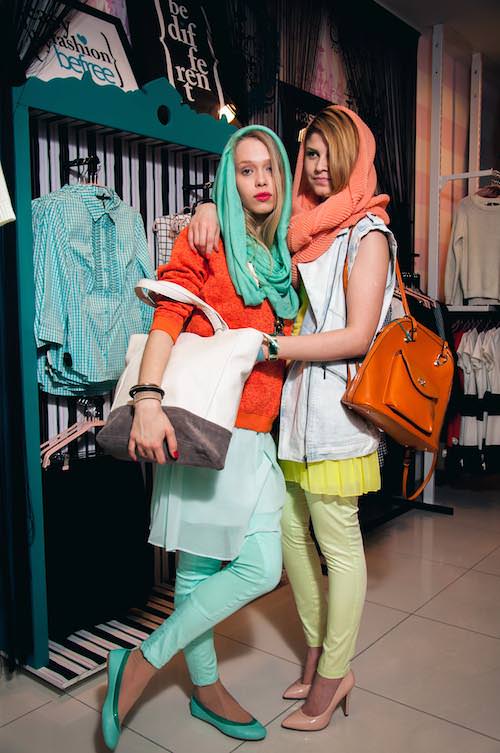 So the first mistake one should avoid is trying to be both a stylist and a make-up artist during the shooting (note: Valery has a make-up artist background). For me personally, at first it was an advantage! Knowing the make-up artist's job and being able to bring my ideas across to her was great. But if you start applying make-up on a model yourself, this means you're going to miss the shooting itself.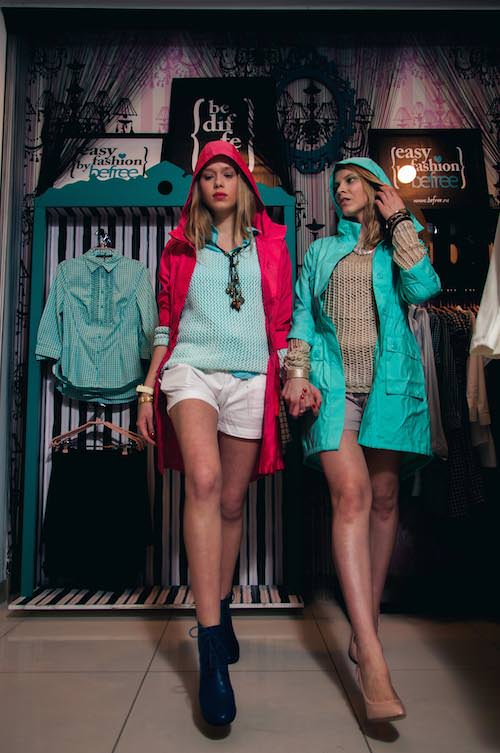 Another advice: try to hire an assistant, at least during the shooting. Although stylist serves as an administrator at the site of shooting, he also needs to witness the photo session itself (and not be running around looking for water for a model or steaming the next outfit to be tried on).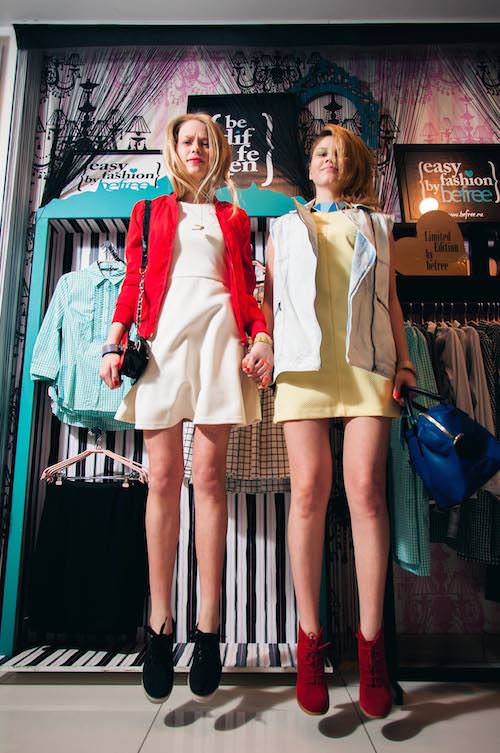 What else is important in photo sessions is that you have to always be aware of the latest fashion shoots, review backstages, etc. Also, it's best to surround yourself with people, who can tell you everything because they live in it themselves! Therefore it's not a surprise that currently I have mostly photographers and models as my friends, and constantly meet with designers, advertising firms and PR agencies.
---
Would you like become a stylist as well? Join our course Personal Stylist. Image Consultant: for beginners here >>>
---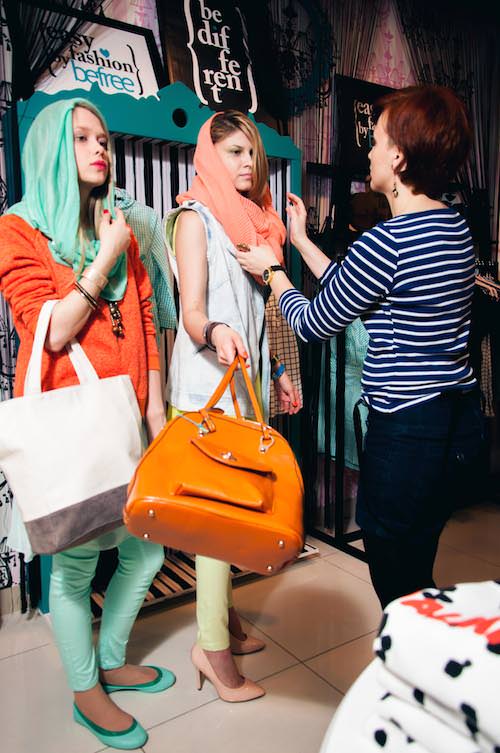 But what I would really to point about the fashion stylist's work, is that how different and creative a single photo shoot may be! Creating a mood board, choosing a perfect model to uncover the image, finding a wonderful photographer who'll be able to precisely depict your concept in every image – all of this is difficult, but endlessly fascinating. And while working at photo sessions, I'll continue creating and implementing my dreams into reality!
How do you become a stylist. IELFS: What are your achievements after the education? What do you currently do as a stylist?
V.: Since I first learned about the Italian E-Learning Fashion School, my life has literally turned itself upside down!
And if the first course of a "Stylist/Image consultant" shown me that it is possible to do what you love for living, I mean to make people look beautiful and get paid for it, the next course uncovered the endless source of my creativity!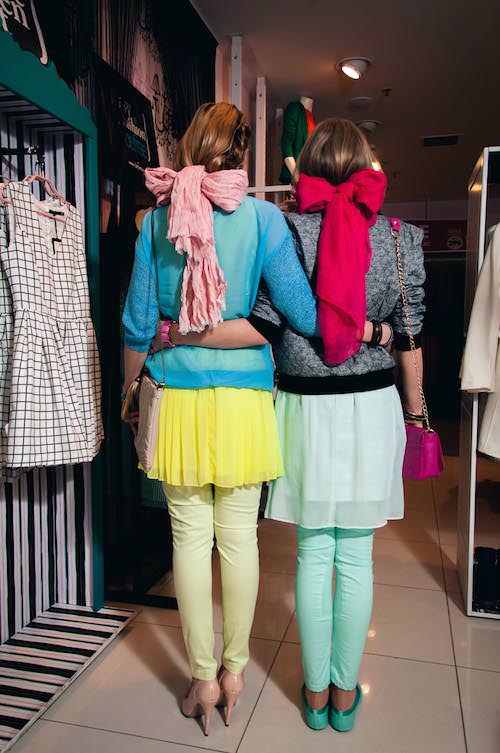 After becoming a stylist, I've started writing  a story of my own dream. Now I'm not only a manager and chief editor of my own online magazine on fashion and style in big city UniStyle.com. I also regularly participate in personal and creative photo sessions for glossy magazines; I've started actively organize and implement the most unusual and risky photo projects.
Search for new models and talented photographers, constant negotiations with clients and shop administrators about shooting options for their products – all of it today is a part of my daily routine. New images and vivid experiments, mastering internet and various social networks, leading social groups for self-promotion, etc.
Our team never rests at one place. We develop in several directions simultaneously: currently we're producing a video course for those looking for their unique image "Personal Style Tutor". Thanks to your school and my experience working with clients, I was able to create a formula "how to find your unique style" without overspending.
Fragments of this course are available on my YouTube channel. We also plan to open a showroom of European clothing, which will also become my first office.
Of course, I would never be able to work in such a hectic mode and spend enough time with my children without my great assistants, to whom I would like to express my endless gratitude!
And fulfilling of my dream is far from over… Ahead there is a new summer and a new courses from the "Italian E-Learning Fashion School", internship in Milan and lots of positive impressions from the global fashion domains!
This is good example how did you become a stylist.
---
Would you like become a stylist as well? Join our course Personal Stylist. Image Consultant: for beginners here >>>