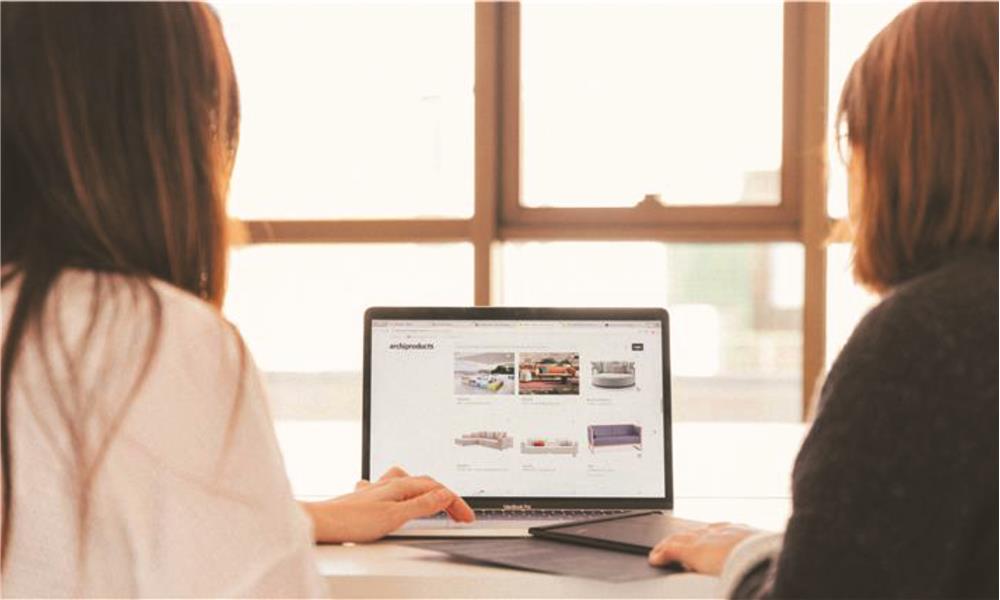 How to become an interior designer
If you want to become an interior designer, you are probably wondering what this profession is about and what you need to do to start working in this area.
Our Italian teachers – architects and interior designers from Milan – will walk you through the steps of how to become an interior designer, even if you have never thought about it before.
1 Step – Make sure that interior designer profession is right for you
How to become an interior designer, where to start on your own?
First, answer yourself these questions:
Does it happen that entering someone's apartment, restaurant, store, you start to think how you could improve the design of the interior?
Do you have a fashion taste?
Do you enjoy interacting with people?
When you renovate your home, do you come up with design ideas yourself or do you hire someone?
The more "yes" answers to these questions, the closer you are to the profession of an interior designer. So it's time to think about training.
2 Step – Get educated as an interior designer
How to become an interior designer on your own?
For example, you might start reading books and magazines on design and architect. You can subscribe to publics or groups on Instagram / Facebook about design. You can just start going to construction and furniture stores and look at everything that is presented there. This is how you begin to build your style view.
However, just reading articles on the Internet and looking at beautiful pictures of interiors is not enough to become an interior designer. You need to get a special education in the field of interior design.
You don't have to study for years. To become an architect you need to study for 4-6 years at the university, but it is enough to take a course (from 6 to 12 months) to become an interior designer.
Is it possible to become an interior designer without special education?
We believe that it is impossible. Remember, clients prefer to hire someone who is certified as an interior designer.
For example, you can start studying in Italy online at our school according to the program of the course "Interior Design and Decorating: PRO".
You will study in Milan online with Italian architects and interior designers, you will learn how to become an interior designer. Reviews about the teachers can be found on the Internet.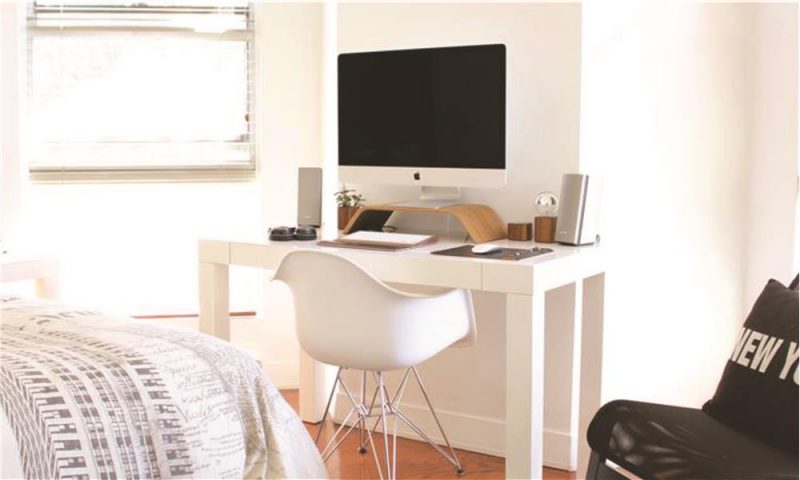 3 Step – Do an internship and work as an assistant of the interior designer
Just after graduation, it is very difficult to start working with clients.
There will be many questions and difficulties with clients.
Therefore, the best step would be a little practice-internship.
How to become an interior designer from the basics?
The best way is under the guidance of an experienced and working interior designer.
He will give you small assignments, you will receive feedback and create projects for your portfolio.
You can, of course, immediately start on your own and work with clients, but this path is more difficult and time-consuming.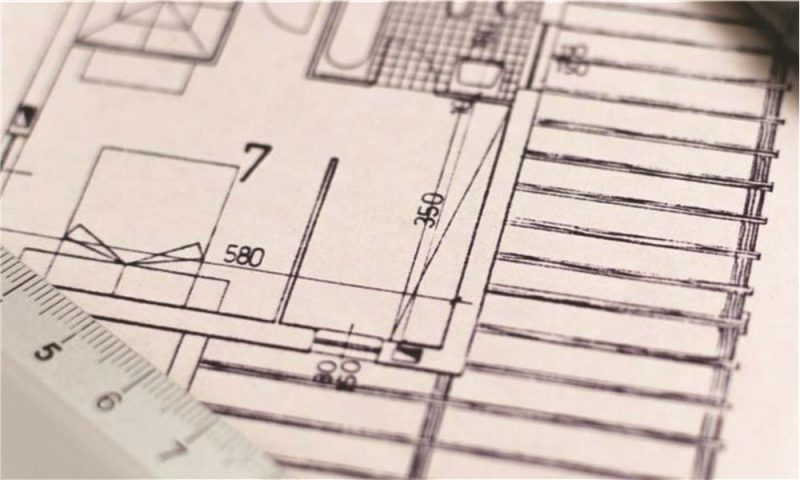 4 Step – Create your professional portfolio
So, let's imagine that you received an education, completed an internship, now how to become a working interior designer, where to start looking for clients?
After graduation, you can almost immediately start working with real clients and create interiors and house projects for them.
However, before ordering your services, any client will most likely ask for your portfolio.
What is interior designer portfolio?
It's important to create 2 types of portfolio: digital and printed.
If you are looking to work on your own freelance, an online portfolio will be enough. You will simply provide a link to your photo work on the website or on your Instagram.
If you want to work for a design bureau or a large furniture/construction company, it's best to also make a printed portfolio to take to the interviews.
Don't think that the portfolio is just ready-made renovations in apartments or realistic renders of designs in 3Ds max.
Your portfolio can include completely different work: color palettes, style concepts, freehand layouts, 2D and 3D layouts. A portfolio just shows that you are capable of working, you have a certain taste and you have done the design.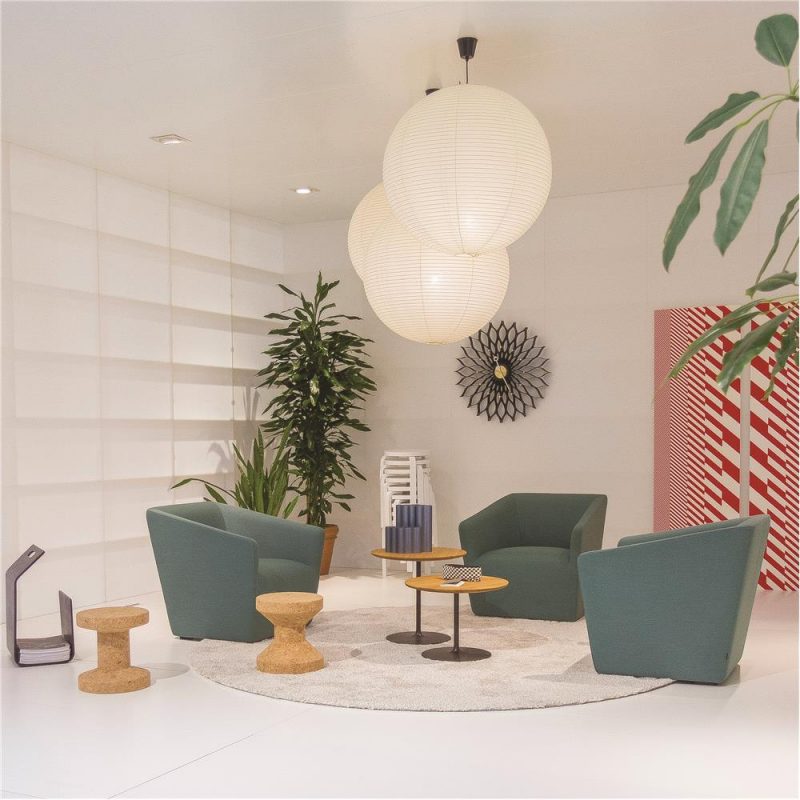 5 Step – Choose the specialization
Some interior designers choose to specialize and become experts in a particular area of design. Below are some of the more common ones:
Residential interior design
kitchen designer
bathroom designer
designer working with special needs
curtain designer
tile designer
Restoration and design
historic housing designer
museum premises consultant
Commercial design
corporate office designer
government building designer
designer for restaurants and hotels
designer for shops and boutiques
exhibition space designer
You can choose any specialization. Or you may be a general designer.