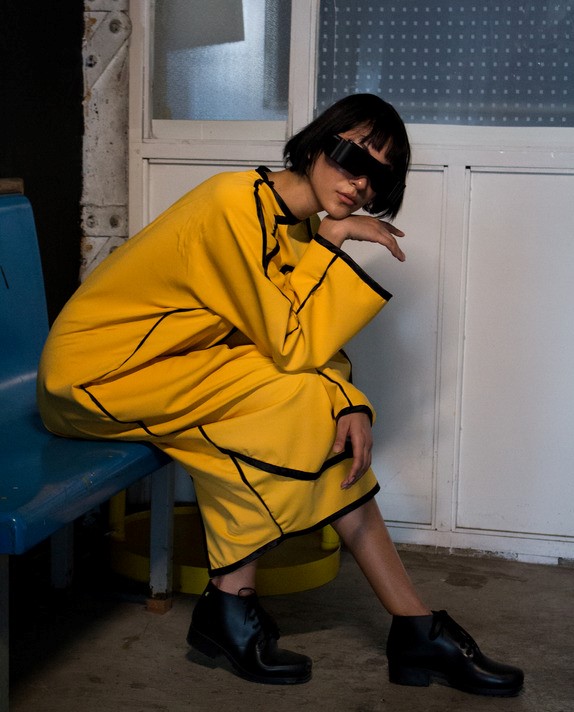 In the modern world, everyone can reach their potential and launch a product. Social networks allow you to create an account for any product, the main thing is to start promoting and not to stop.
Many young designers enter the market this way. It is proved that special education is not necessary, it gives the completeness of knowledge and details.
In fact, you need to act in a structured way, then your own product will be known throughout the world.
Where to start creating your own clothing collection?
Have you ever thought about creating your own brand of clothing? Surely, scrolling a feed on Instagram, you had such thoughts.
At first glance, what's complicated? You buy fabrics, sew clothes, create an account and go.
This is a rather superficial look. In fact, in order to create and promote your own clothing brand, you need to draw up a clear business plan.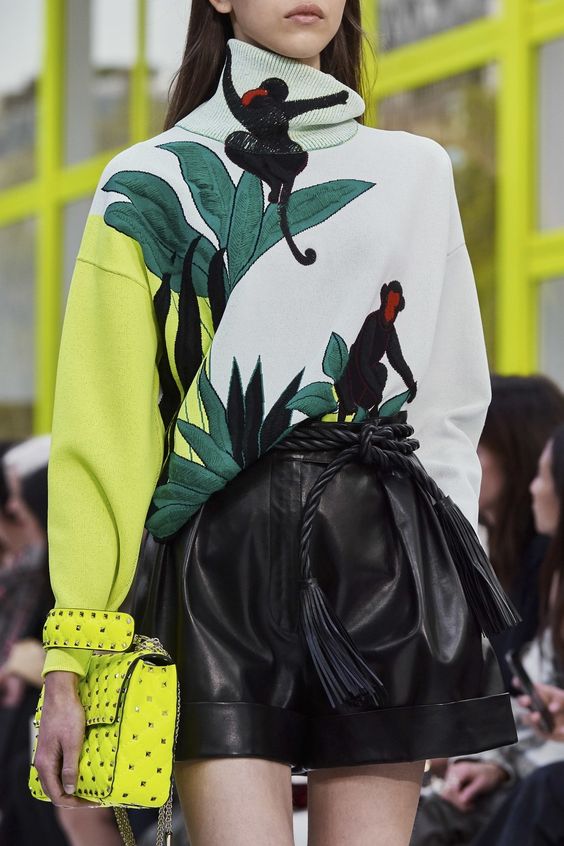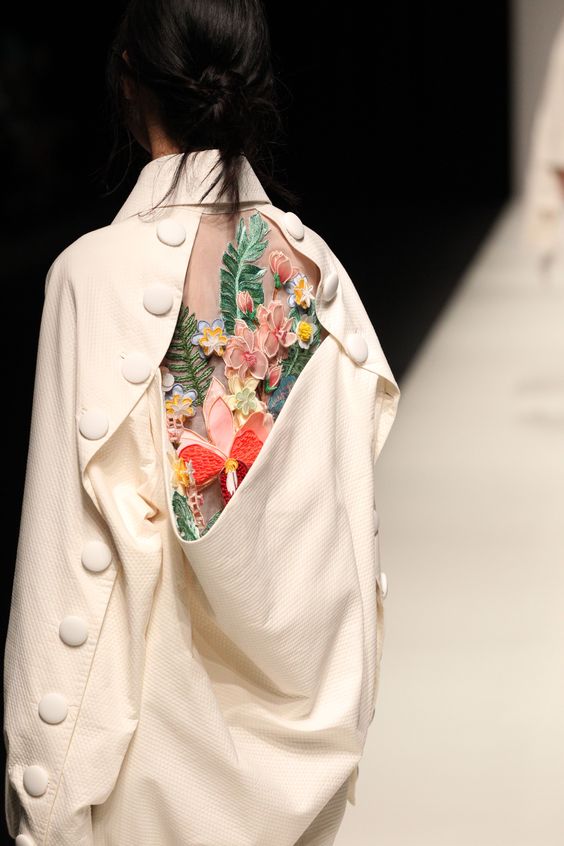 Creating a brand concept and clothing sketches
Particular attention should be paid to the analysis of competitors in the clothing production market.
Clothes are sold at every turn, almost every blogger wants to create his own brand.
You need to decide how to stand out. Define your target audience. Quality determines the price. Perform an analysis of pricing policies of competitors.
Always look only at successful brands, because you also want to stand in line with them one day.
Even the most ordinary white shirts can be presented in an original way, indicate that they are made of a unique material, sewn by hand, they have a unique cut and details that no other designer will have.
The name and logo are also of great importance. Here it is worth contacting the professionals so that the brand name that will be on the tag of all models is memorable.
In your business plan, indicate what clothes you want to sew. It's difficult to keep the multistore, it's better to start with a couple of things. Then the target audience will narrow down, the concentration will be on certain models, and the mechanisms of popularization will grow.
In the first stages, focus on something specific, as you promote, when customers appear, you can introduce new products and expand collections.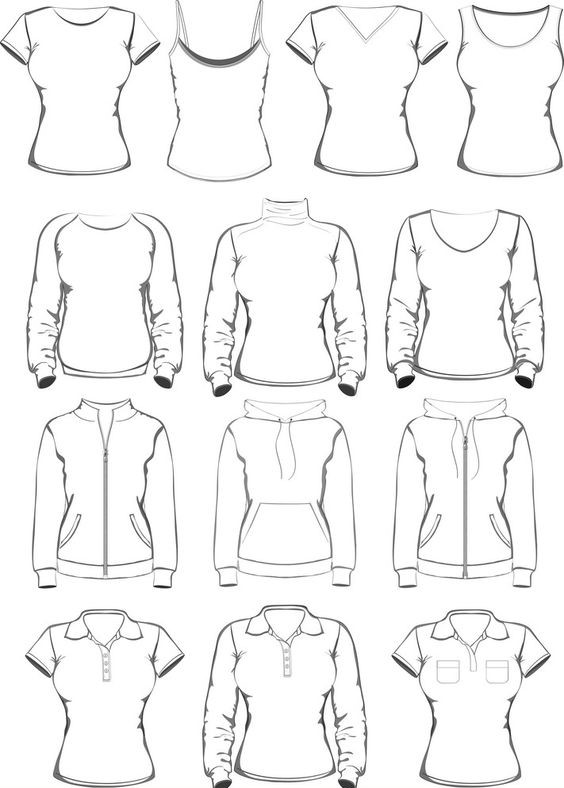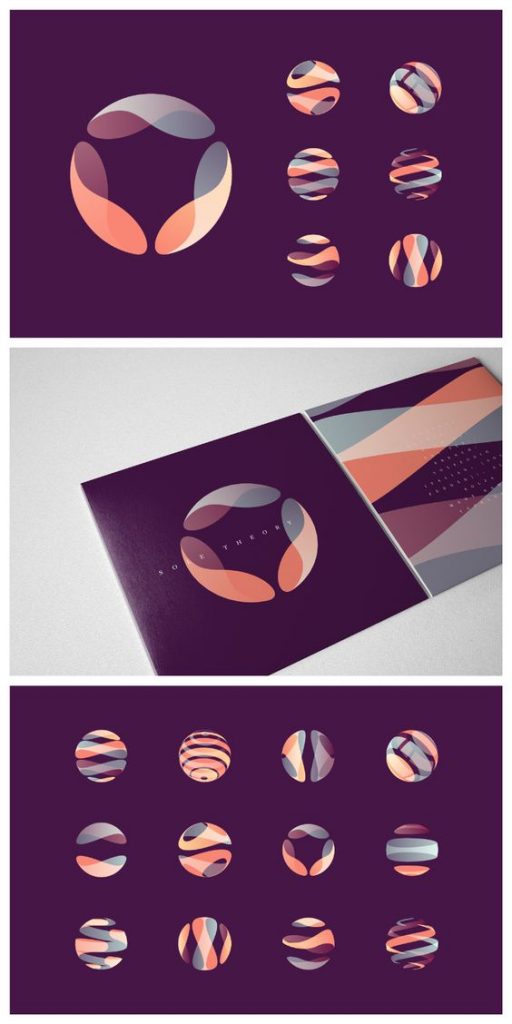 Costs of creating a clothing brand
The next step is financial investment.
Consider two ways to invest. If you are confident in your abilities, you can try to invest your own money. Start with small volumes to sell everything without residues and earn income. When the process is started, you will understand whether it is worth expanding.
The second option is to find an investor.
There are businessmen who are interested in investing brands. The main thing is to share responsibilities and conclude an understandable agreement so that no one goes to someone else's audience, and the product makes a profit for both.
There is a third approach to opening your brand.
You can buy clothes in stocks, second-hand and rebrand them. In such stores you can find original valuable clothes. And redoing some details, you can create unique collections. As an example, there are a lot of such Instagram shops led by bloggers.
How much will it cost to sew clothes and launch your brand?
The cost of a fashionable collection of clothes for sale depends on what you produce and how prepared you are, if you have time to do something yourself.
It is also clear that the production of 30 pieces of dresses will be much cheaper than 30 pieces of winter coats.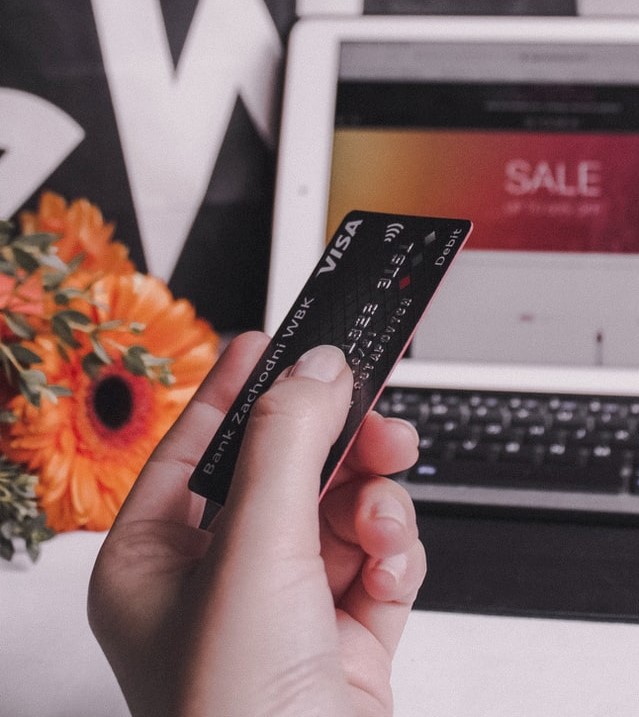 The cost of sewing a minimal collection of clothes
The first collection should consist of a minimum set of 2-5 things, and offer the buyer, for example, different color versions of the same model, which does not entail additional costs.
Each new model is first of all time and money in order to refine the cut, find and test the material and tailoring of accessories.
Secondly, you need to prepare a template ("plan" of clothes) and prototypes, and this is a big cost, especially if we have a small production.
Suppose there are three sizes – S, M, L. We want to make ten copies for this model, 3 for size and 1 for photography. The cost of preparing a template for cutting dresses is 150-200 dollars (50 dollars for one size) with the adaptation of the template for subsequent sizes and tailoring the prototype.
This is an approximate price, which may vary depending on the complexity of the product and other parameters such as fabric and accessories.
The first collection should consist of a minimum set – 2-5 things, and offer the buyer, for example, different color versions of the same model, which does not entail additional costs.
For example, we have 3 sizes, 4 pieces for each – 24 pieces . Let's say you need 2 meters of fabric for a dress. We choose cotton satin, 5 dollars per meter. Material for one product will cost 10-15 dollars.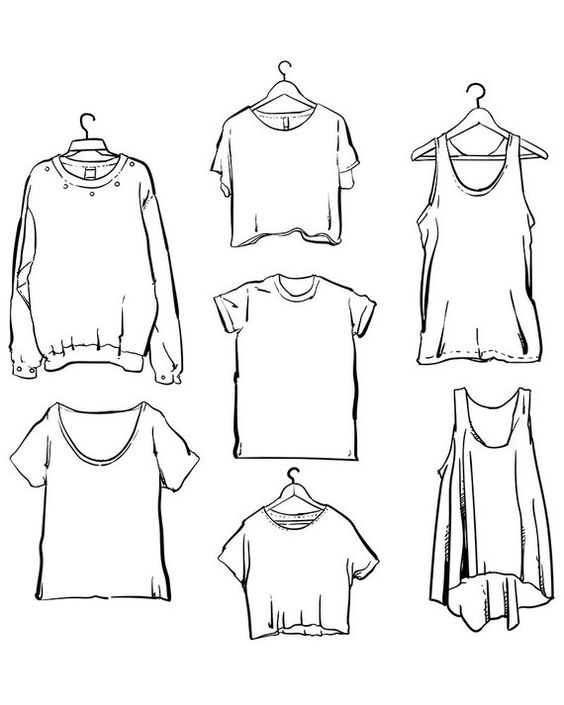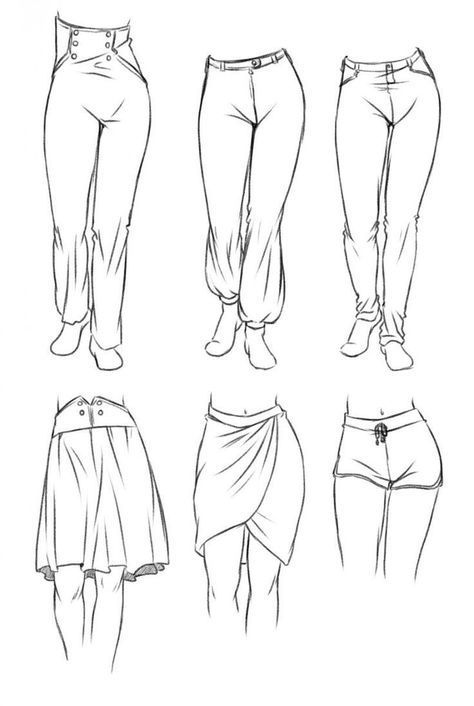 Search and recruitment
One way or another, a young designer will have to deal with recruitment. If you have knowledge about cutting and sewing, it will be easier to find the necessary specialists.
You always need to look for different options, check prices, there is a chance that you will find a high-quality and inexpensive specialist with whom you will continue to cooperate.
In addition, there are colleges where people study for seamstresses; you can look for graduates who will take up your collection as their diploma or a term paper. Regarding the location, many begin at home, but when it comes to selling, you need to expand your territory.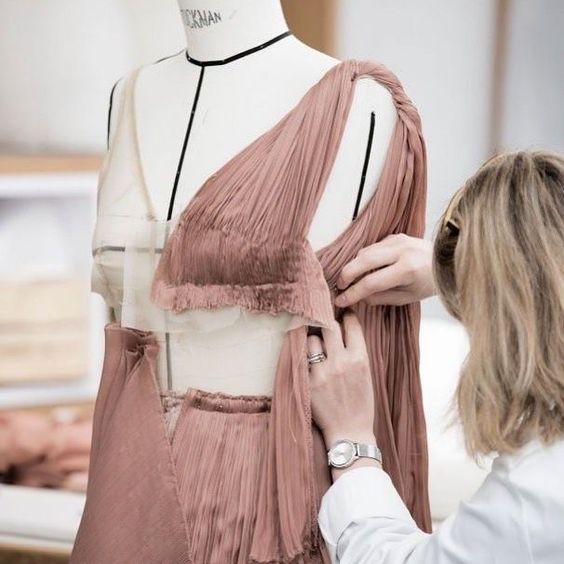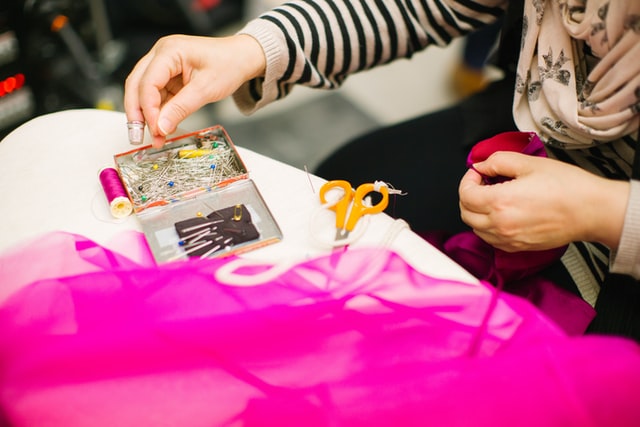 Promotion of a clothing brand
We are moving on to promoting your clothing brand. If you formed a brand concept in the early stages, then an SMM specialist must understand the brand philosophy, reveal its strengths, make high-quality content that a person sees and immediately wants to buy.
It is important to prescribe a strategy, a content plan, ensure regular posting on social networks, you should not stop at only Instagram.
There are many programs that will help in promoting, but you should definitely invest in advertising and promoting through bloggers. Reviews of things from opinion leaders with a live audience can give you real customers.
Of course, you should popularize your product yourself. You invented it, you know everything about it, even if your page contains information about the brand. Appear in your clothes in the photos, some of them will get attention, then feel free to answer that this is your brand and leave a link.
Starting from you and your friends, information may spread throughout the country.
Keep track of your social activity, keep track of which products are the most popular and focus on them.