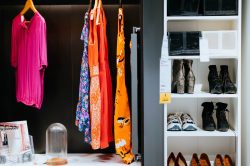 How to dress fashionable and stylish in a new season? Just try matching more colors in clothing.
The latest Street style shows Fall-Winter 2019/2020 were highly colorful: beige is now replaced by vivid shades of colors. Fashion community no longer obeys the rules.
Here are 7 most trendy clothing color combinations for the upcoming season.
1 combination: red and vibrant pink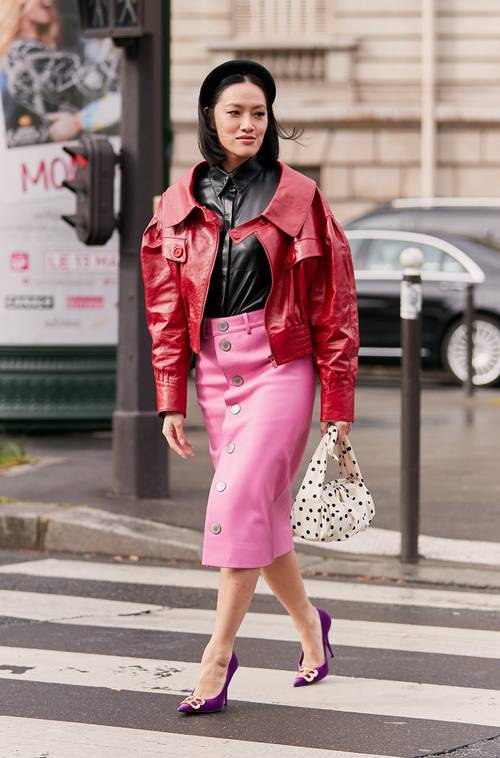 2 combination: pastel colors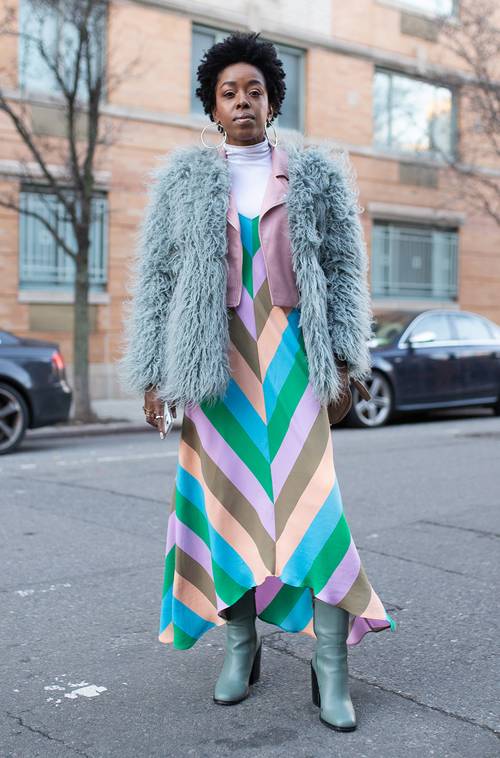 3 combination: black and brown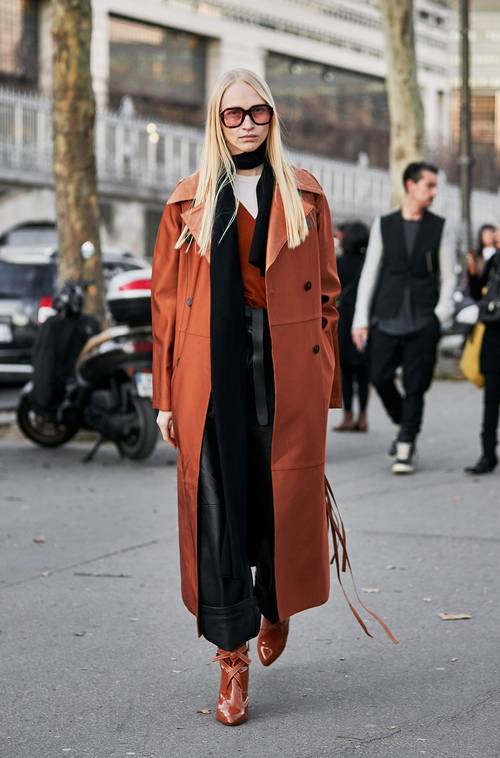 4 combination: neon colors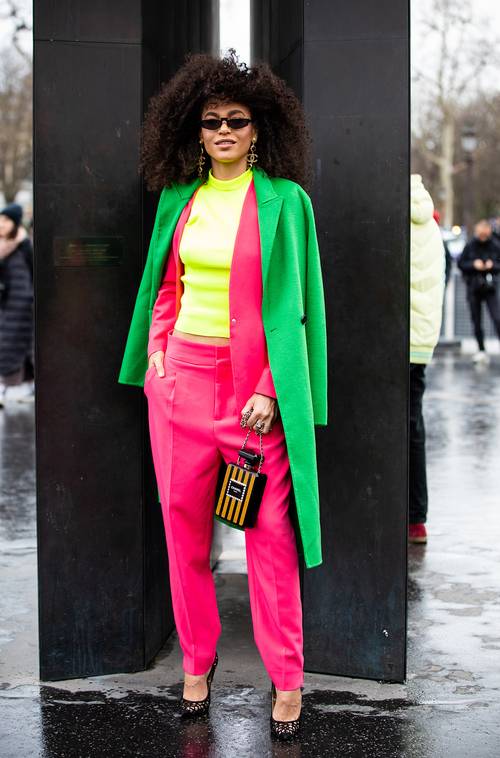 5 combination: yellow, red and orange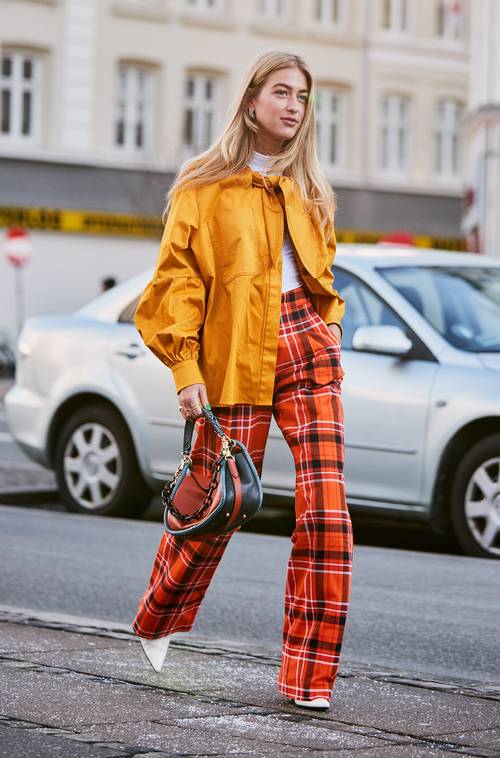 6 combination: brown and yellow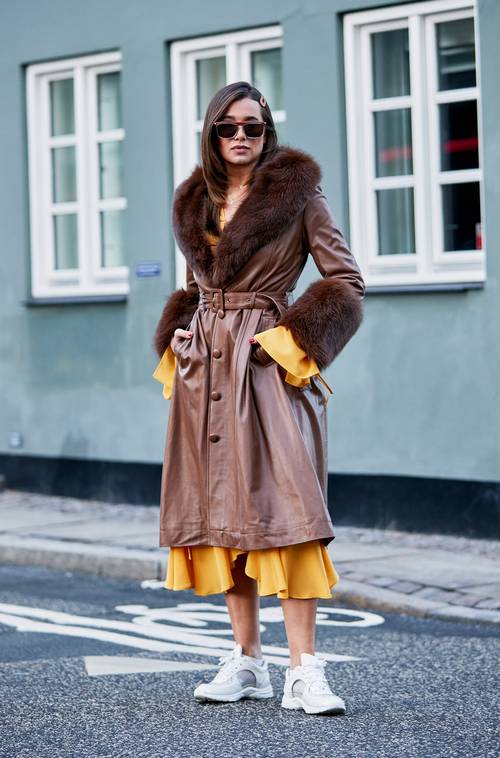 7 combination: red and green