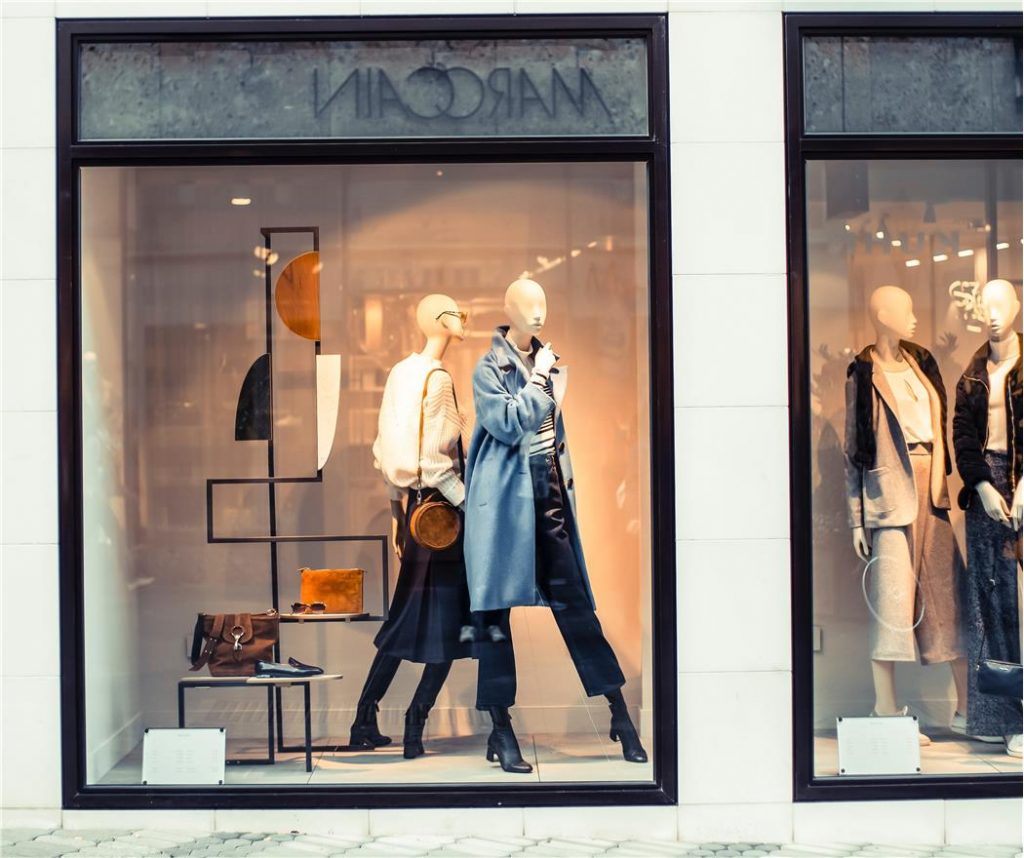 According to statistics, the more extraordinary clothes in the store are presented, the higher are the sales.
Therefore, when decorating a fashion store, you should always look for original and unusual ways of merchandising.
Today we show you the ideas of merchandising the scarves. How can they be hung in an unusual way in a store to attract attention of the buyers?
1. Tie scarves to decor items, such as stairs, etc.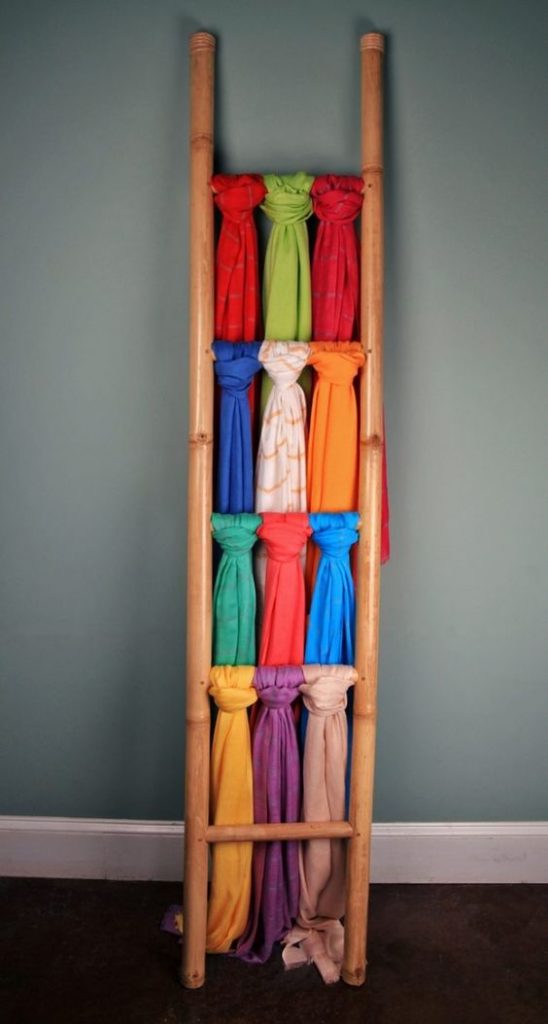 2. Hang scarves randomly on hangers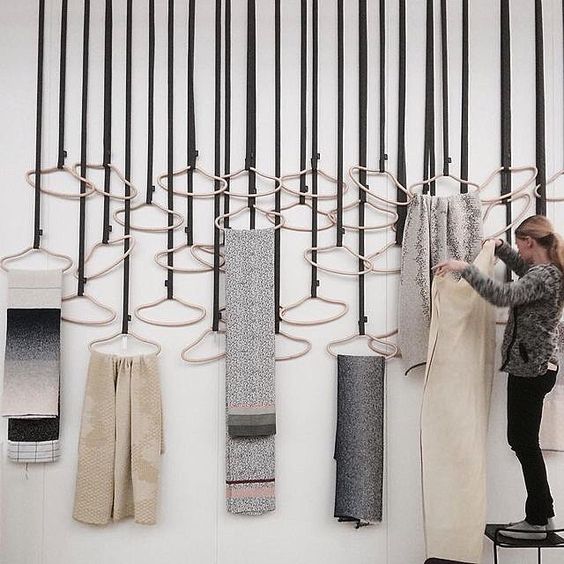 3. Dress mannequins in scarves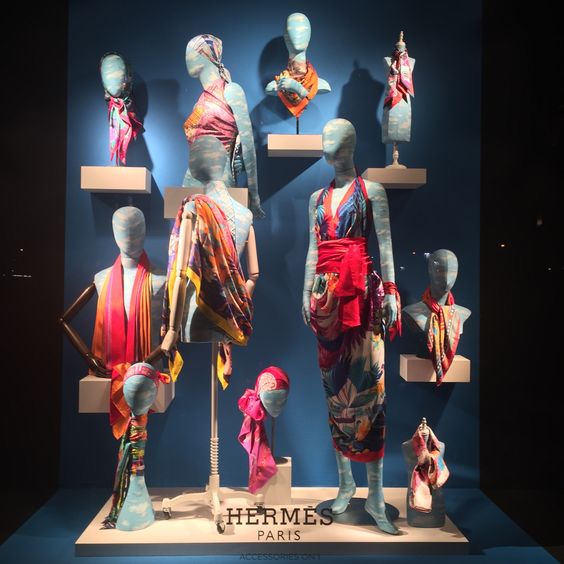 4. Hang the scarves so that you get the installation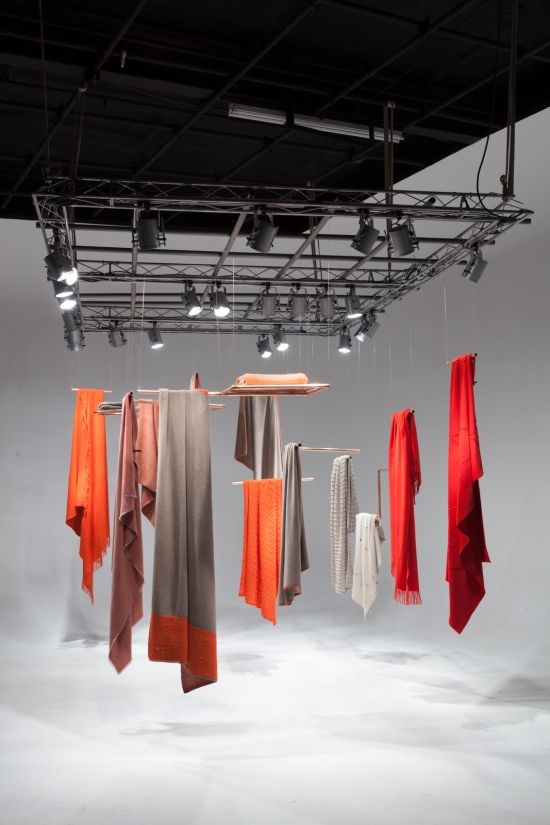 5. Make rolls out of scarves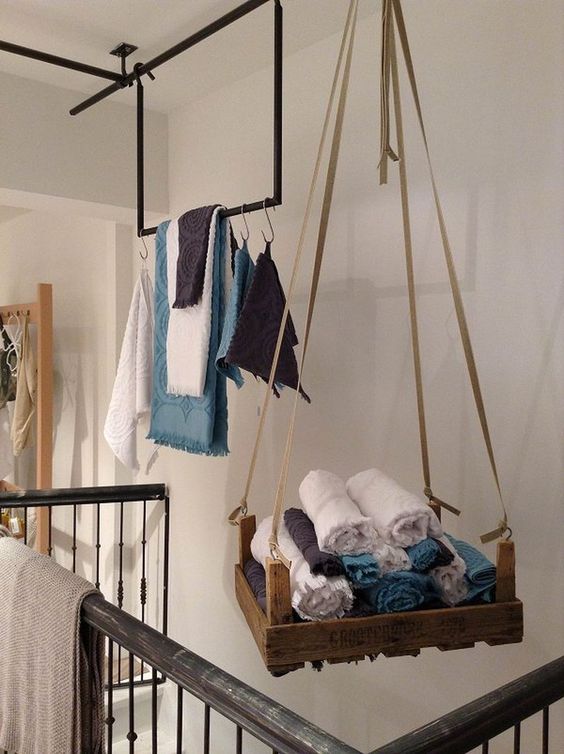 6. Make a bouquet of scarves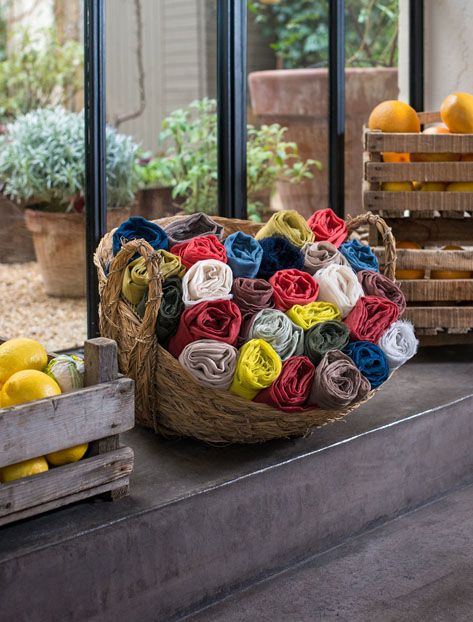 7. Tie a scarf to the rack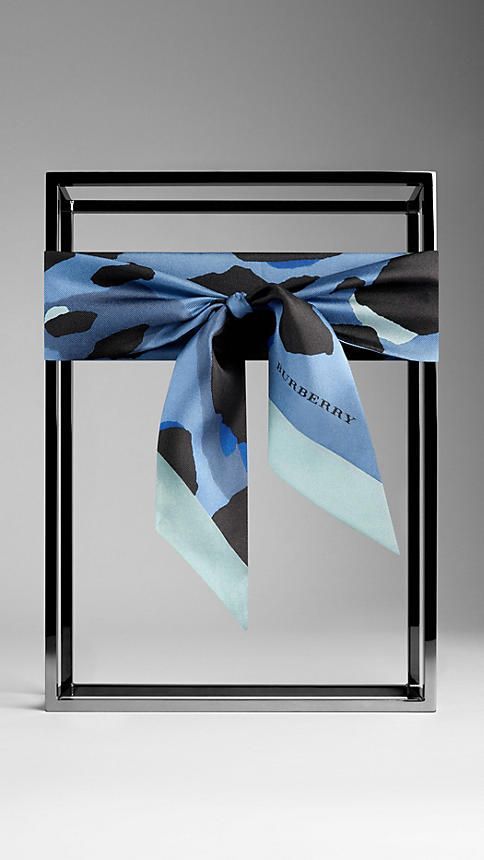 8. Make a skirt out of scarves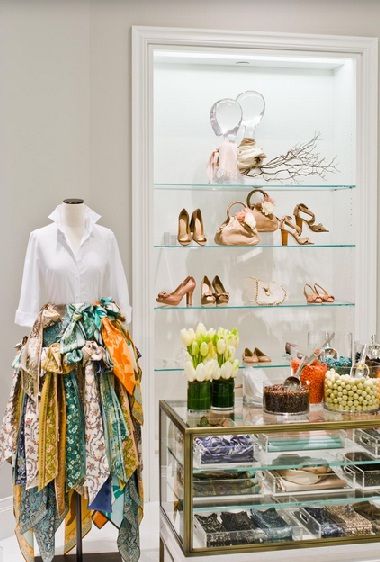 9. Hang scarves on clothespins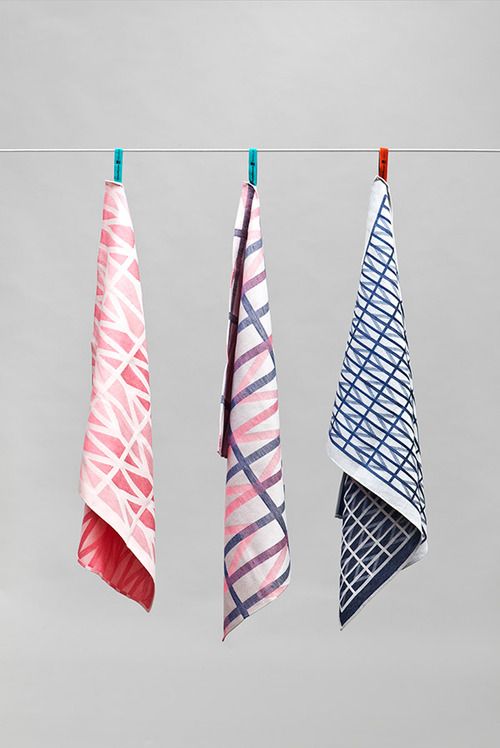 10. Tie a scarf on the bag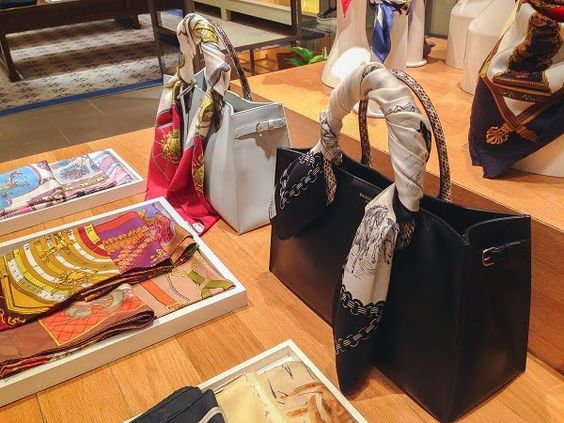 11. Make an "ice cream" with a scarf and a waffle cone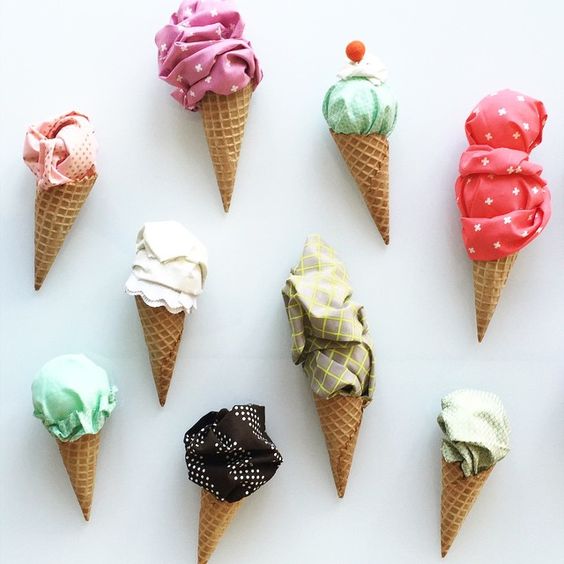 12. Carefully put the scarves in layers in a transparent vase.