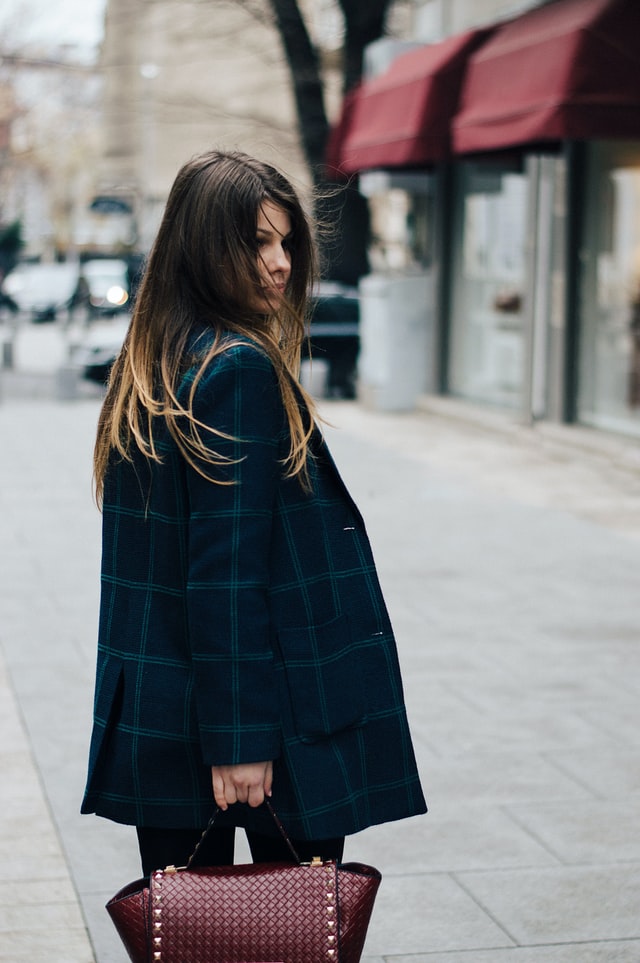 Autumn is the time to update your wardrobe and start combining your usual clothes in a new way.
We asked our teachers, Italian stylists from Milan, to show you unusual color combinations in clothes that will be trendy this autumn and will help transform your style to a new fashion level.
We are sure that you have not tried matching colors in your wardrobe in this way.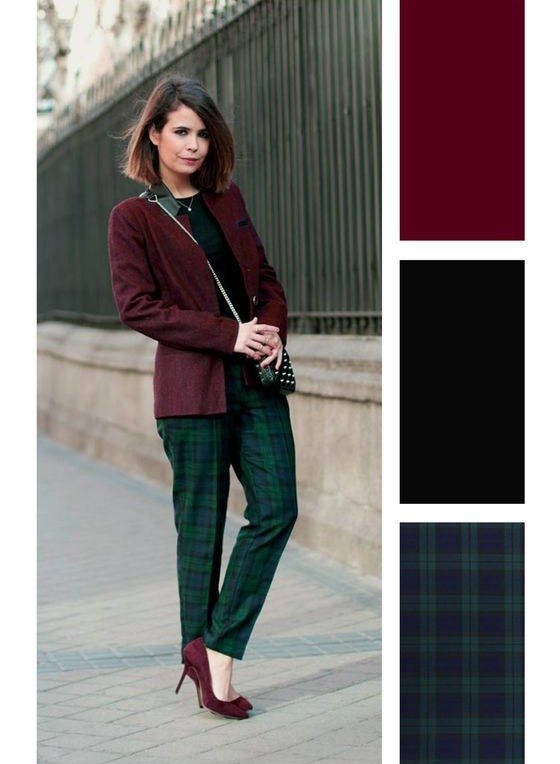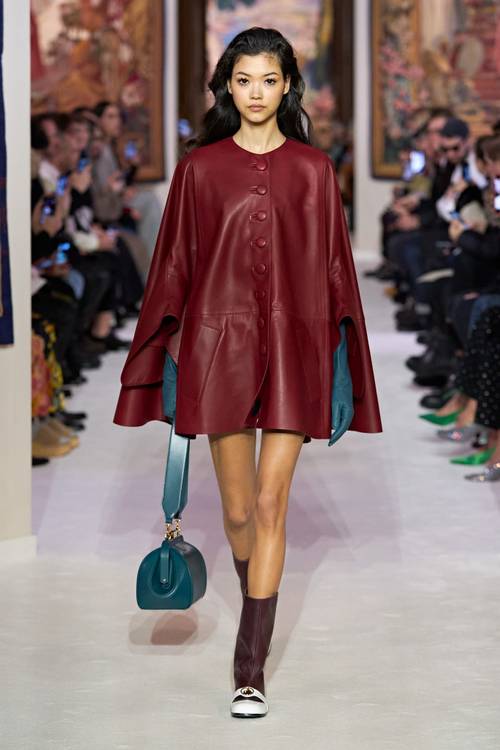 2 color combination – Blue-Cobalt and Black or White
Shades of blue were present in almost all designer collections this season.
There are 2 interesting ways to combine this color in clothes:
the more traditional option is matching cobalt blue and black
a more unusual and chic option is matching blue and white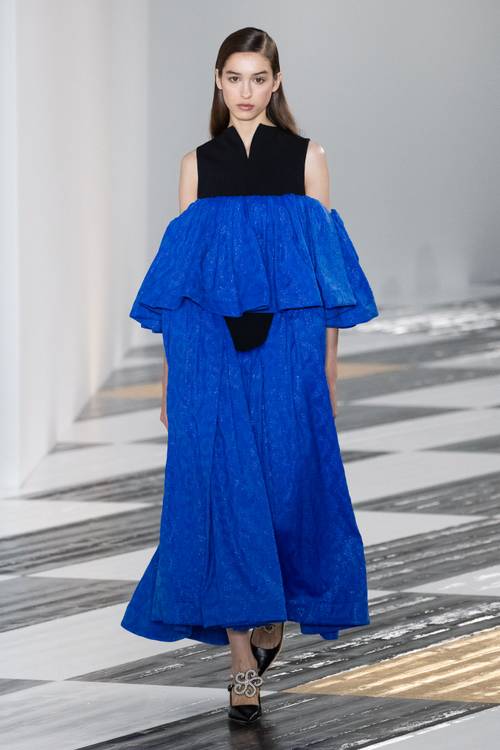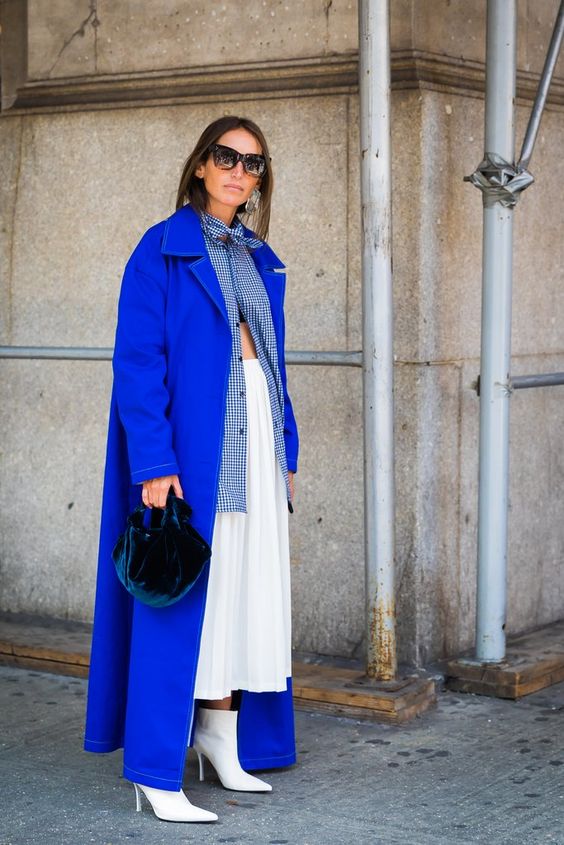 3 color combination – All shades of gray
We are already used to total black and total white combinations. This season, designers suggest combining all shades of gray.
You may also use different prints in gray in your outfit.
This is also a way to create a more expensive look.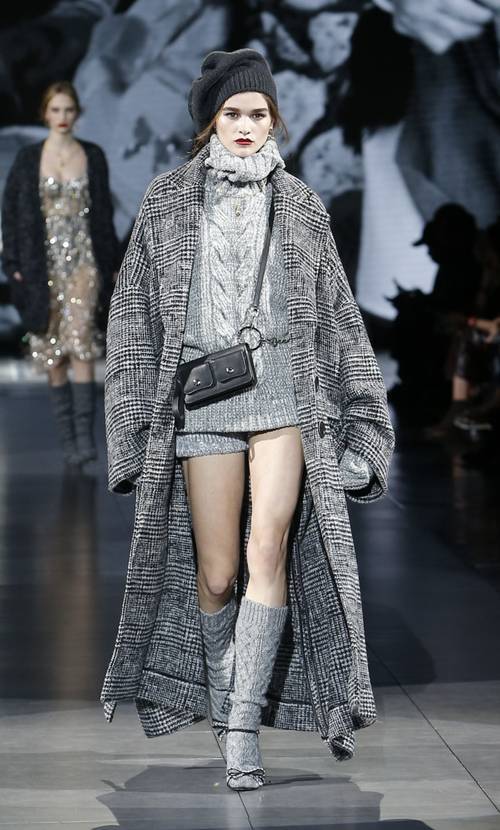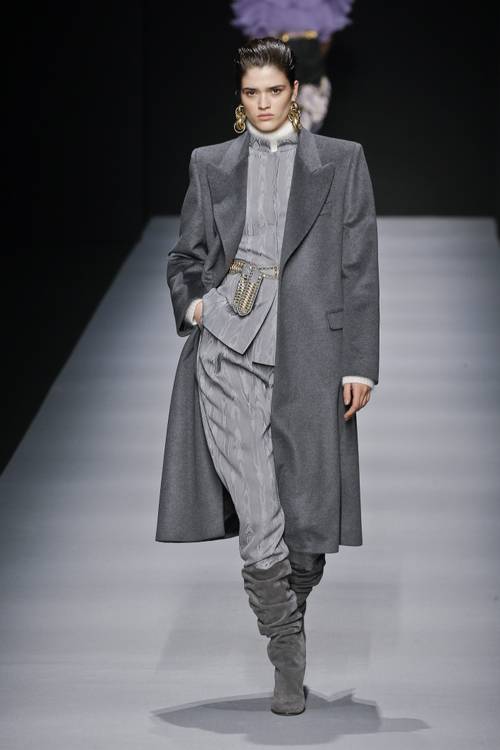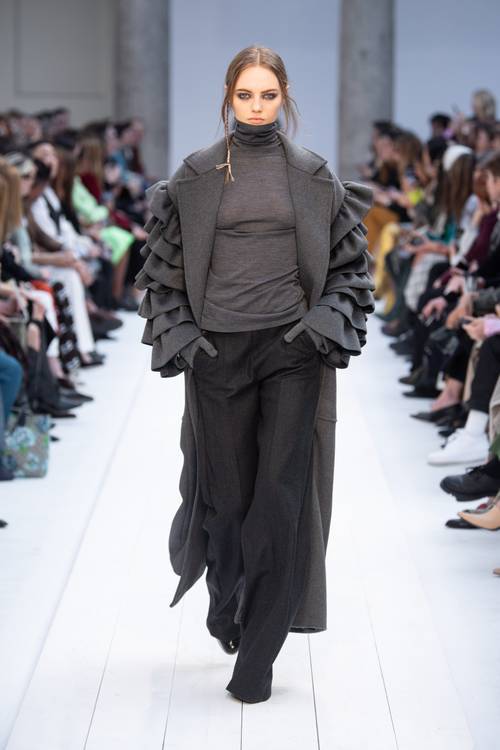 4 color combination – Orange and Chocolate
Fashionistas know perfectly well how beautifully blue and orange or black and orange are combined.
However, we are sure that you have never tried a combination of chocolate and orange.
This is a very creative combination that will create an interesting fashion look.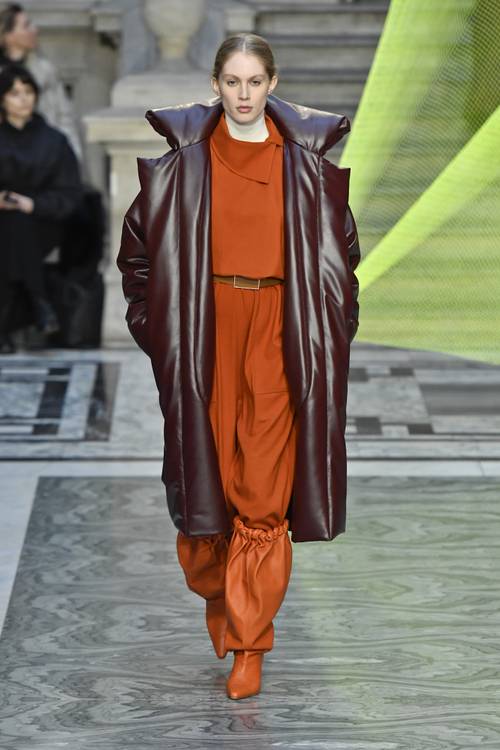 5 color combination – Burgundy (Marsala) and Yellow
It is another unusual color combination in the wardrobe.
The major part of the outfit should be chosen in burgundy or marsala, and yellow is added as an accent in accessories or shoes.