Replace boring chairs with new and fun ones
You will be amazed at how the interior will change if you replace your boring armchair with something more suitable in size and aesthetics.
Take a look around and think, maybe a nice little armchair would be much more suitable here?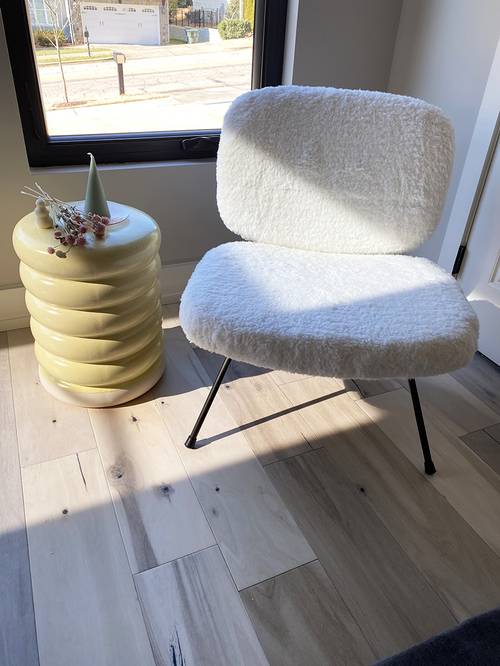 Do you want to become an Interior Designer?
This week you can get the course "Interior Design and Decorating" in Italy online with a 50% discount
Change your bedding
If you have not tried linen sheets at home yet, you'd better do so.
They are surprisingly breathable and much softer than they seem, and their texture is unusual.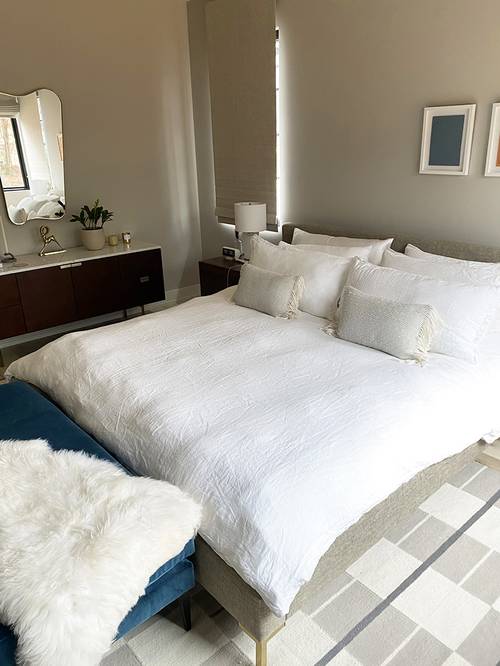 Add large plants
You might say it's not cheap, but it will certainly be cheaper than the art.
If you are not ready to take care of them, try using artificial plants in the interior, but then they should look realistic.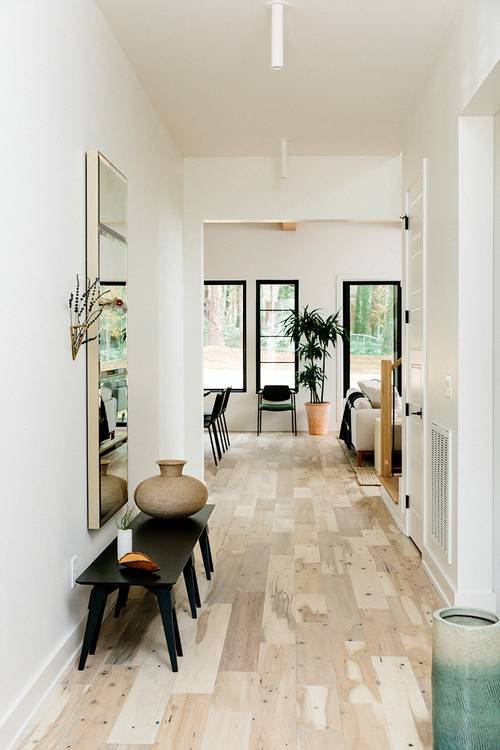 Add colorful accessories to your table
When it comes to home décor, especially if you have a neutral interior, just add more bold accents.
This will make the environment livelier without spending a large budget.
Liven up the space with books and magazines
Such details will add personality to the house. In addition, you will be able to flip through the beautiful pages in your spare moment and maybe learn something new.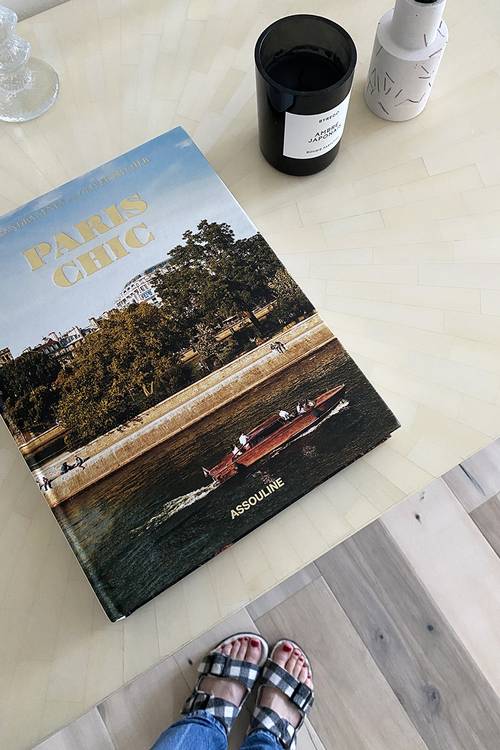 Add cozy accents
You can always make the living space more comfortable by putting pillows and blankets in a not quite standard place, for example, in the hallway.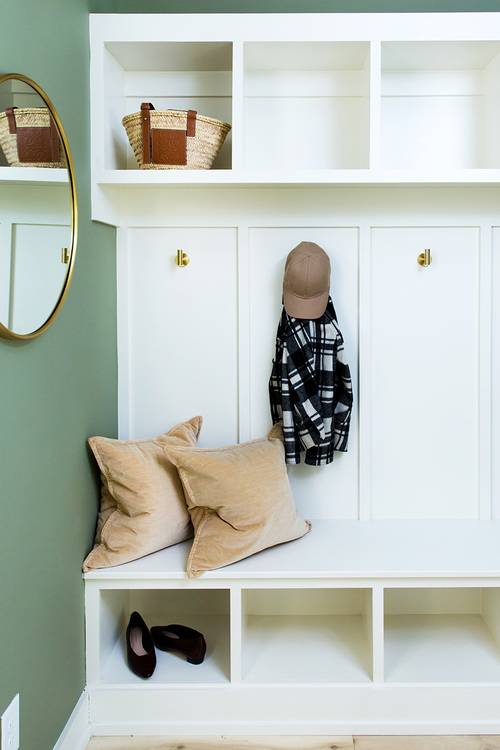 Pay attention to details
If you have a plain, neutral kitchen, then you just need to pay attention to details and add, for example, brightly colored towels.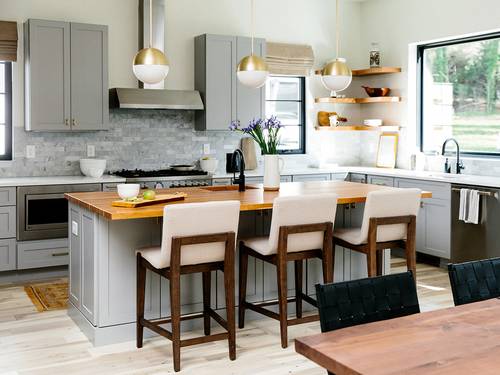 A vase can be used not only for flowers
When you don't have flowers, and your favorite vases stay in cupboard for too long and collect dust, you can come up with new ways to use them.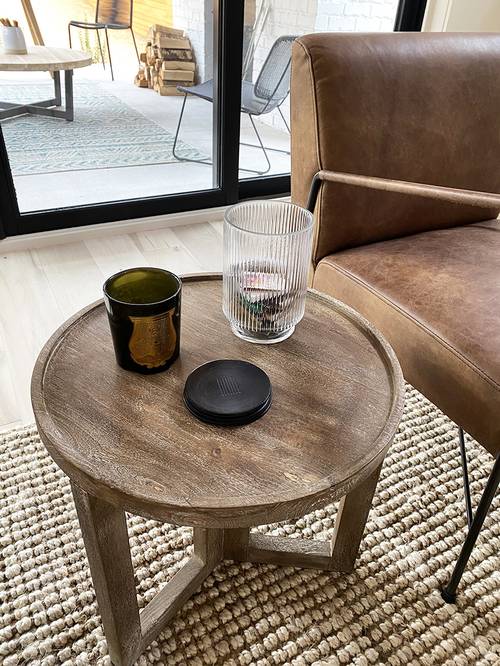 More details about interior design you can find here.