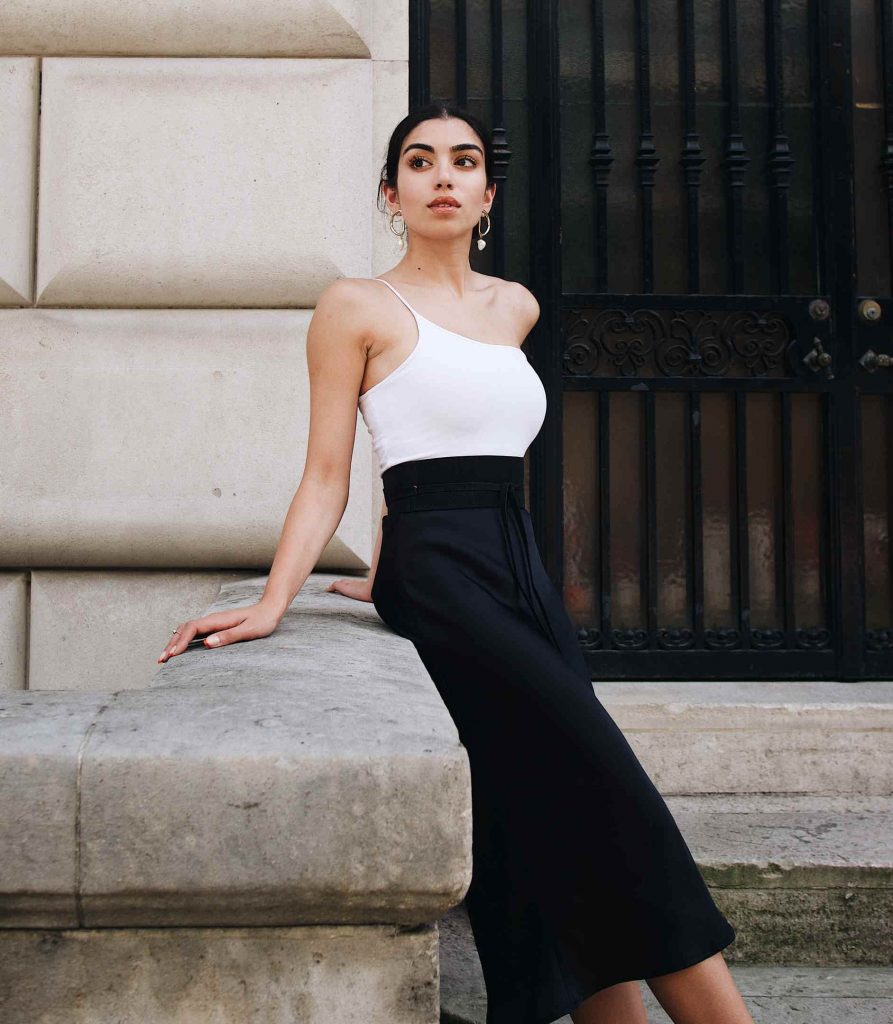 Summer season is getting closer and closer. Means it's time to think about changing your wardrobe. 
But if there is no enough budget on new clothing? Don't worry!
We asked the Italian teachers of our fashion school to give 8 ideas on how to update your wardrobe without spending money in 2020.
1. Layering
Layering is the best way to make clothes interesting, especially when you are dealing with a limited number of clothes. Wear a dress over trousers or a long shirt under a turtleneck, a denim jacket or a coat.
Thus, you get 2 in 1: you'll feel stylish and warm this spring and summer.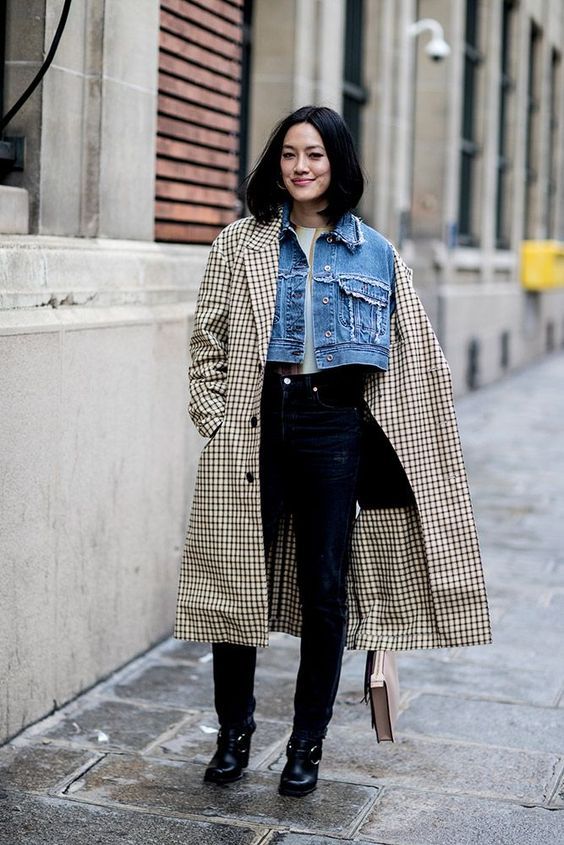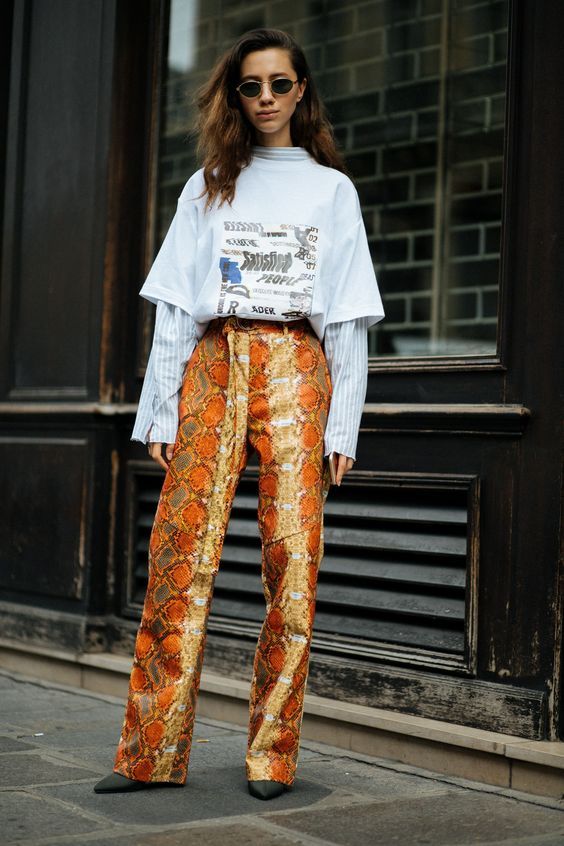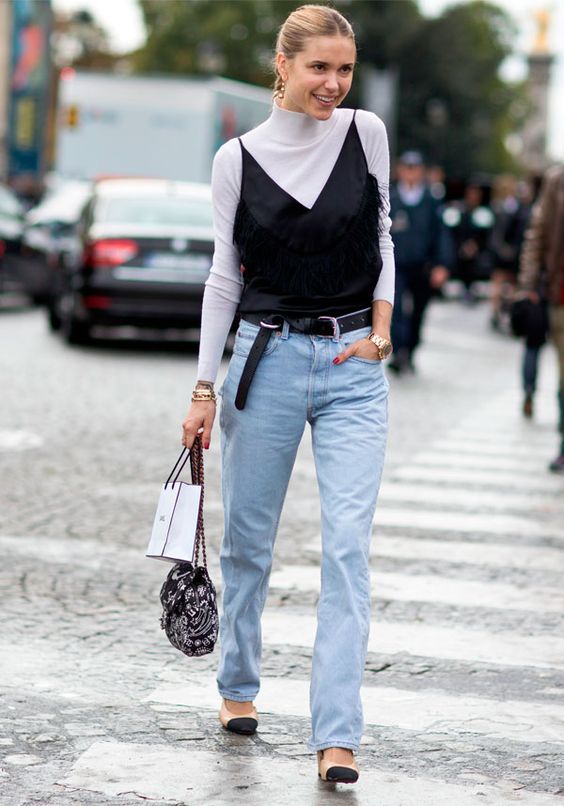 2. Time to wear what you never wore
When you have poor choice in the wardrobe, you have to make it work, no matter what. Choose a thing that you never wear for any reason — unless it sits well, then it should automatically fall into a bunch of "donations" —and try wearing it at least once this week.
You will be surprised how interesting the familiar outfit with the "new" piece of clothes will look.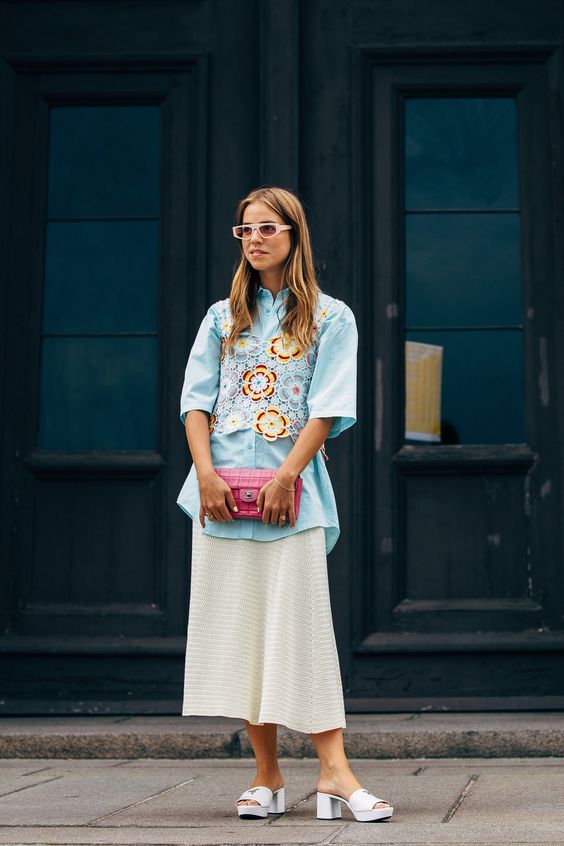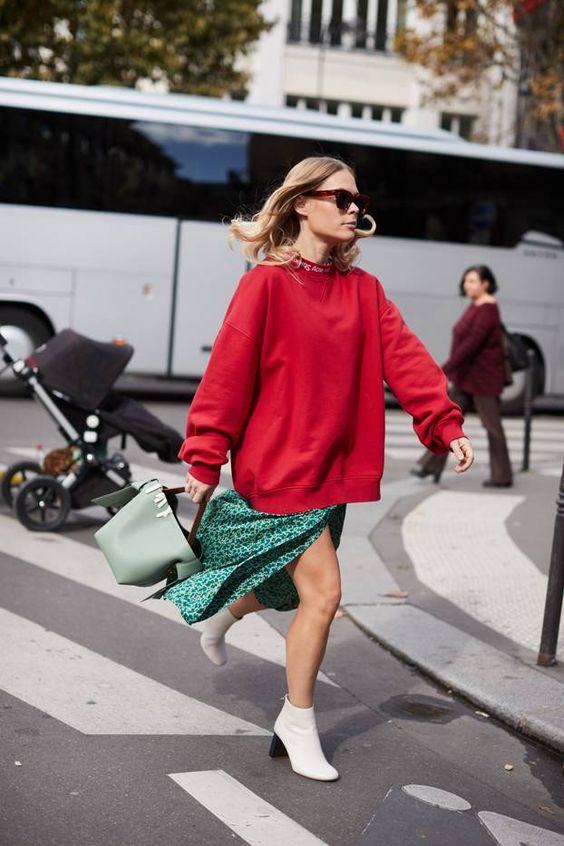 3. Time to change makeup
There are many more ways to use makeup than just "make yourself look beautiful". This is just an accessory as bags or shoes are.
So, in other words: enjoy your makeup. You may wear the same dress with three completely different types of make-up – dark burgundy lips, pastel smokey eyes or, vice versa, very delicate nude makeup. You'd raise different emotions in yourself and those around you by simple change of makeup.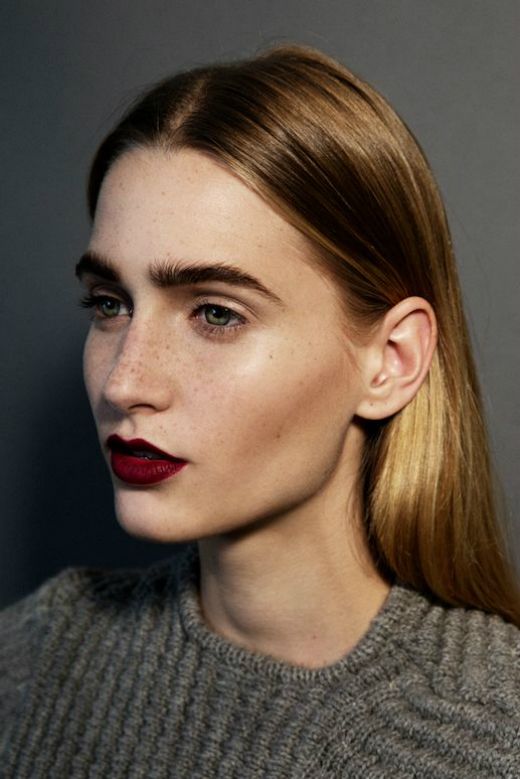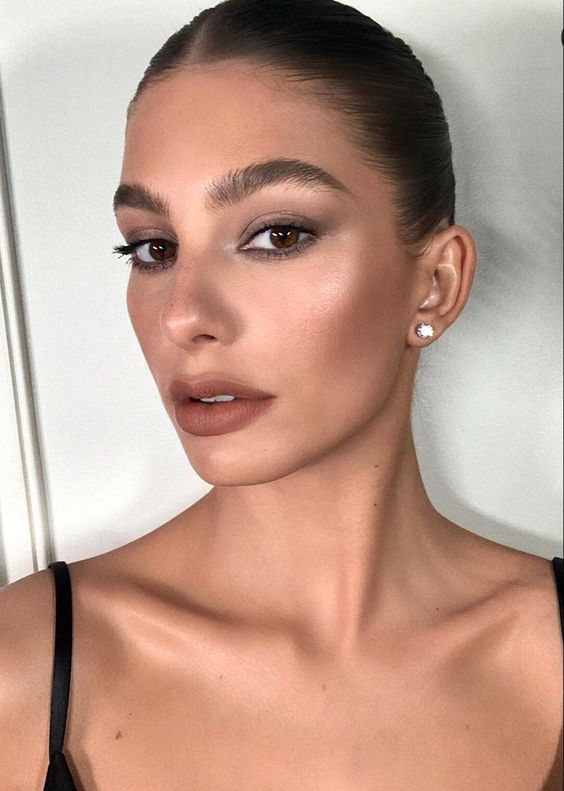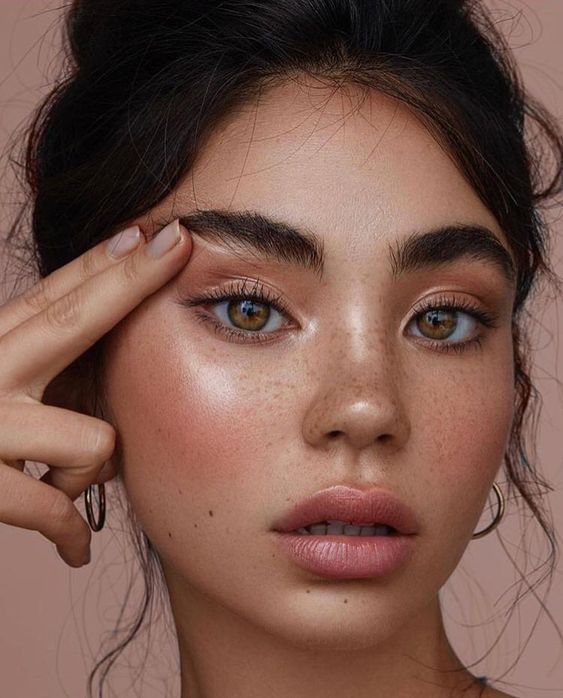 4. What if you combine your summer and spring clothes together?
When it's -25ºC outside, the last thing you want to wear is a short top … Unless it's on a turtleneck!
You can do the same with a light dress and a sweater or two t-shirts with different sleeve lengths.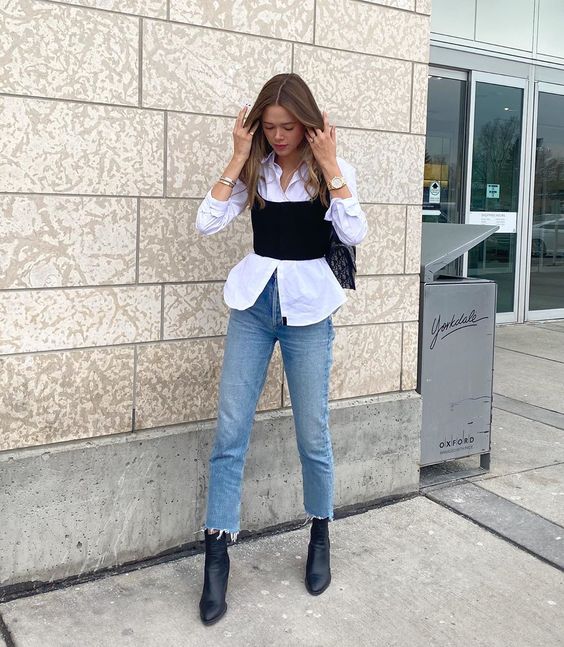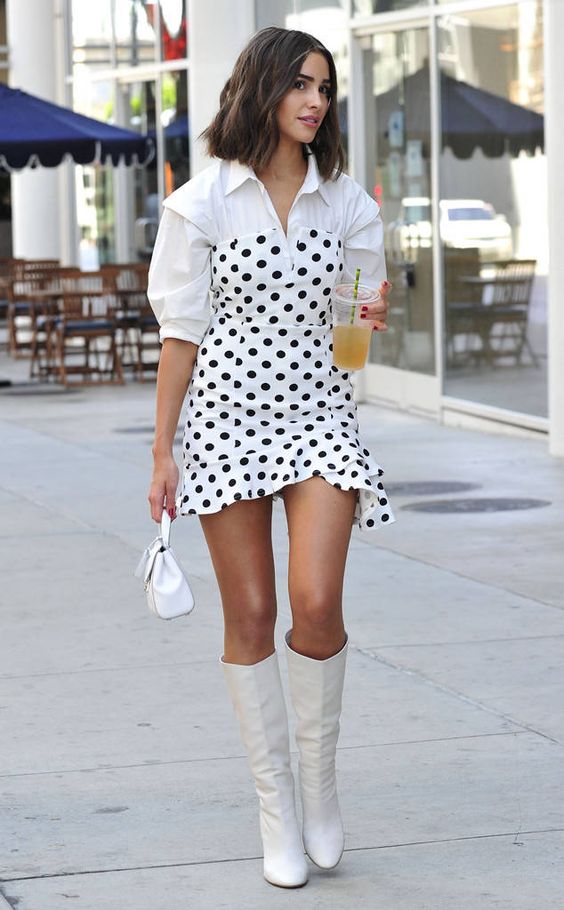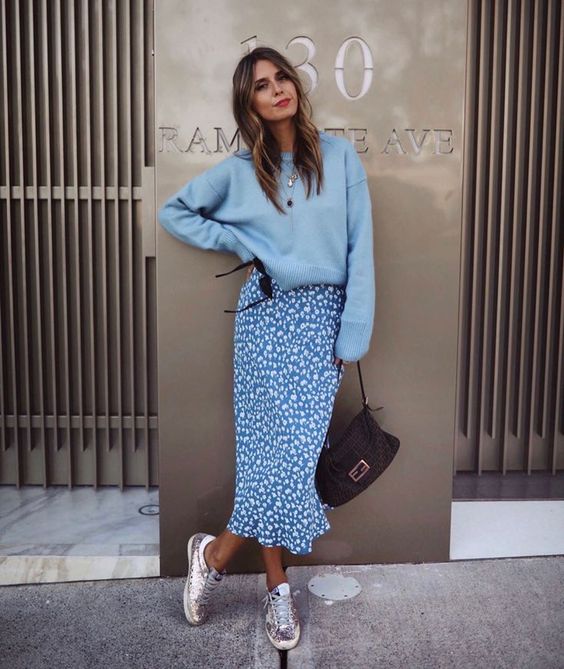 5. Do you like to tuck-in? It's time to stop!
If you are still a fan of tucking your tops in trousers or skirts, this advice is for you. From a technical point of view, there is nothing wrong with this method, it will always be in fashion, but if you leave the top outside, the whole outfit can radically change.
Can't stop tucking-in so fast? Then wear a shirt, tuck only one side in; it is super fashionable and looks interesting.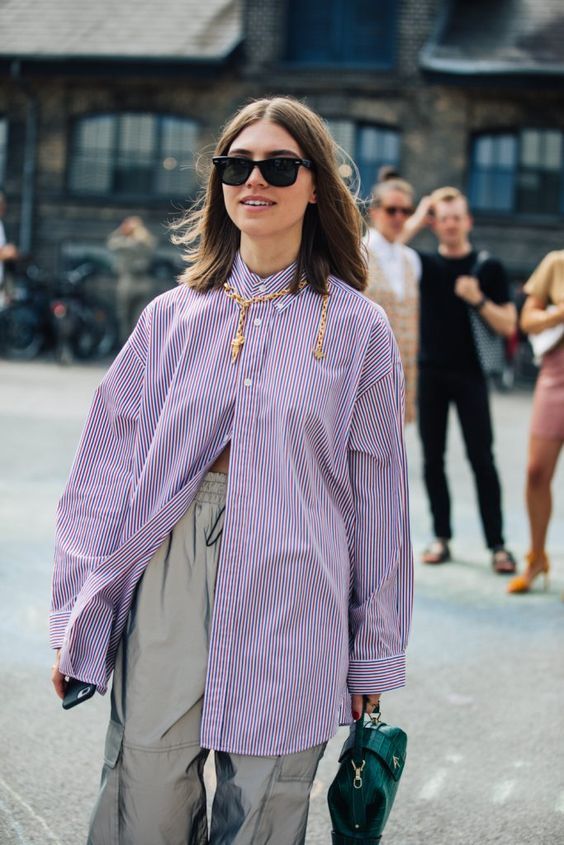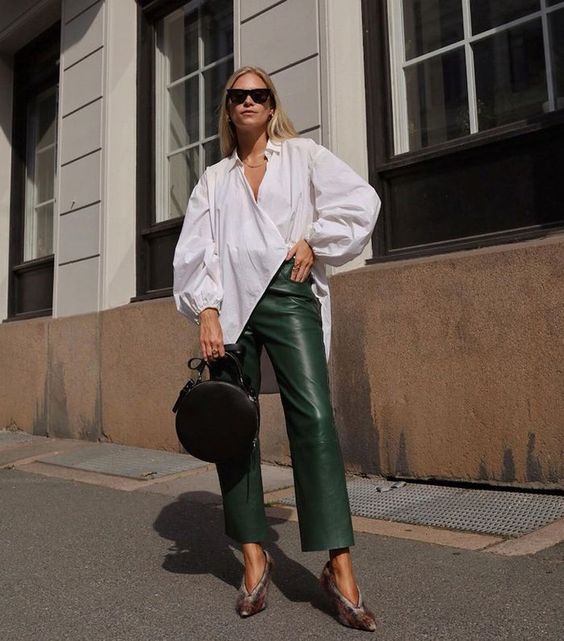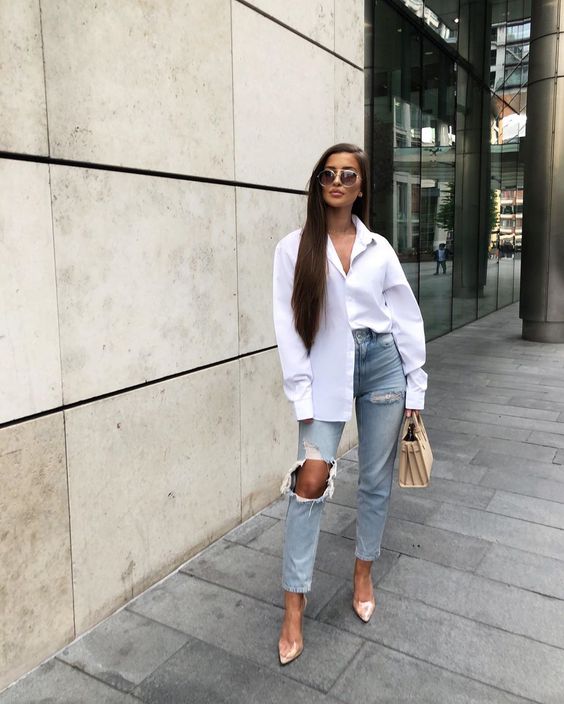 6. Your jeans – your DIY project
It's high time for creativity: bring scissors and have a lovely experiment with your faithful friends – jeans. Cut the bottom of the jeans asymmetrically, fray the bottom edges, cut some holes – have fun and update your wardrobe!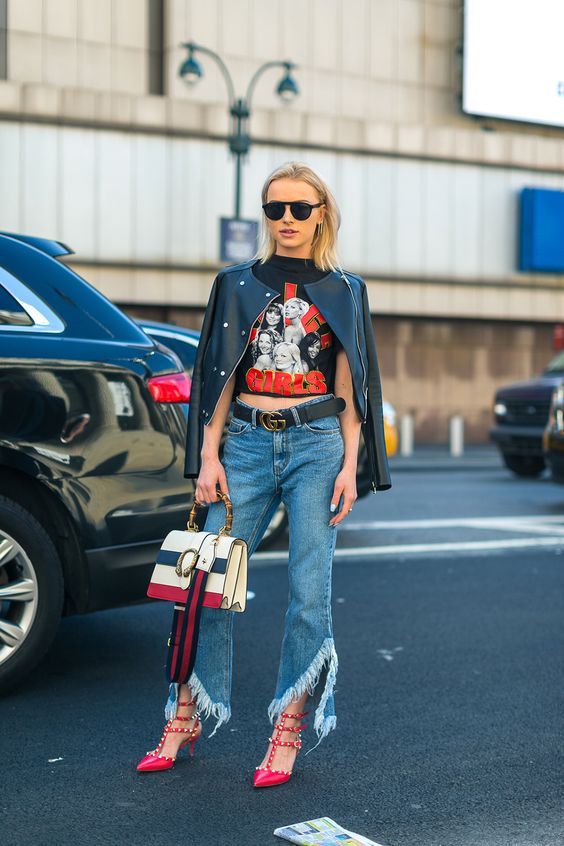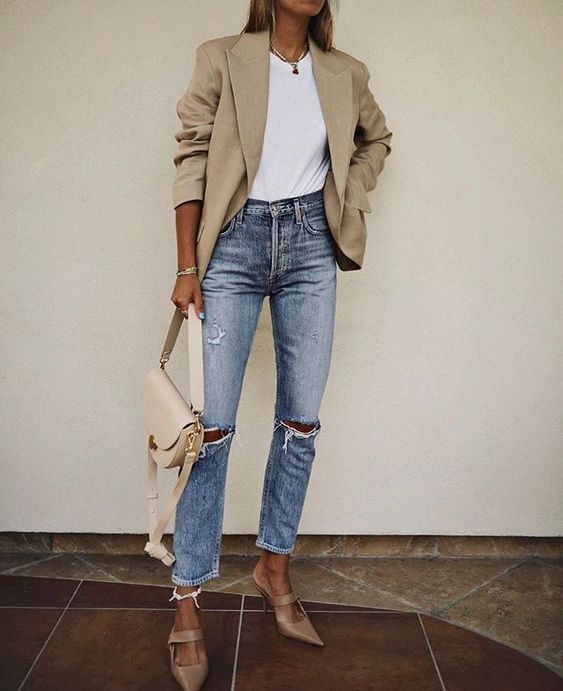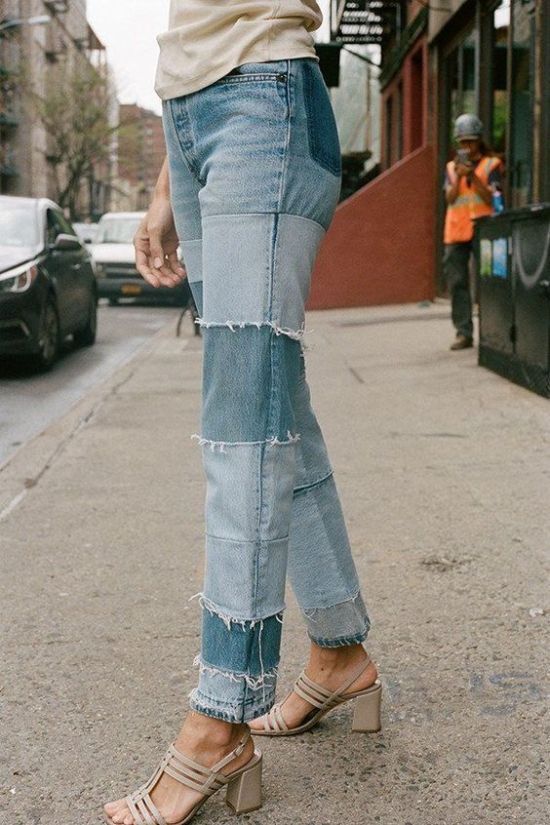 7. Wear socks!
Here is an old proven life hack! Put on sparkly socks and boldly combine them with your favorite shoes and sandals. Thus, you will extend the life of your shoes and give some fun to yourself and passers-by.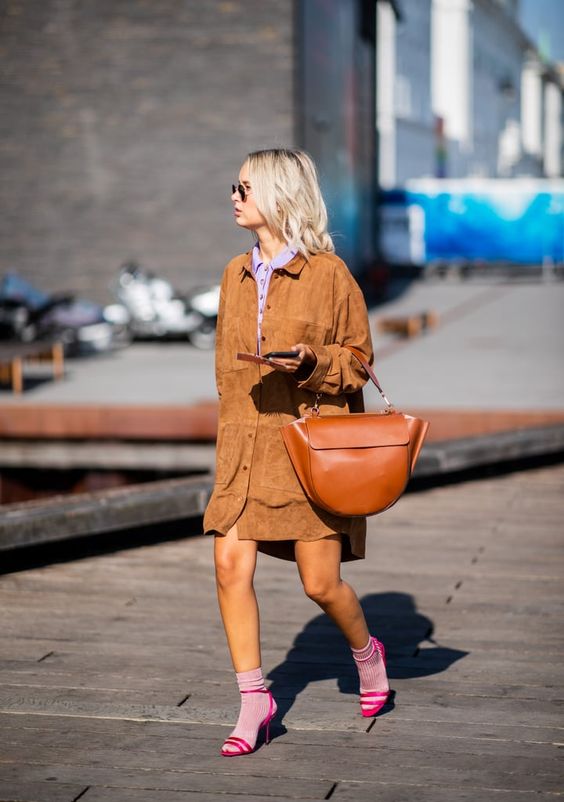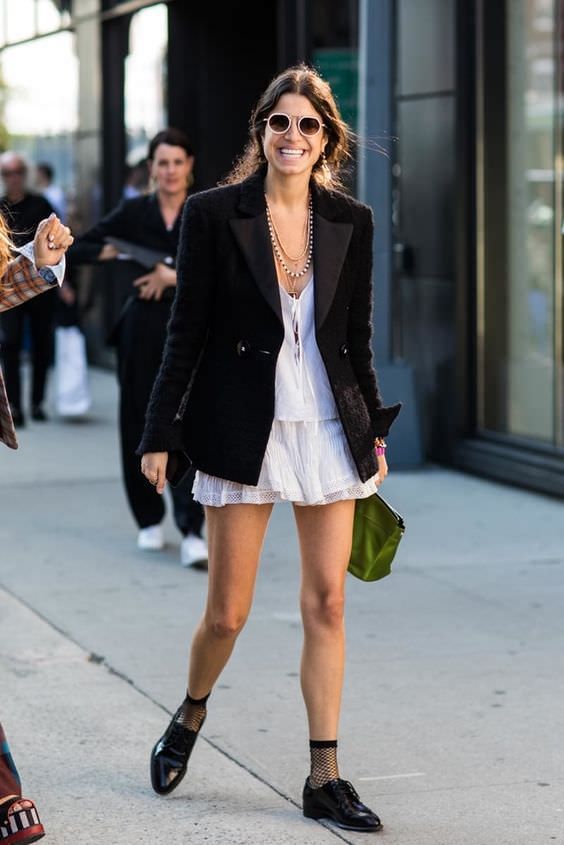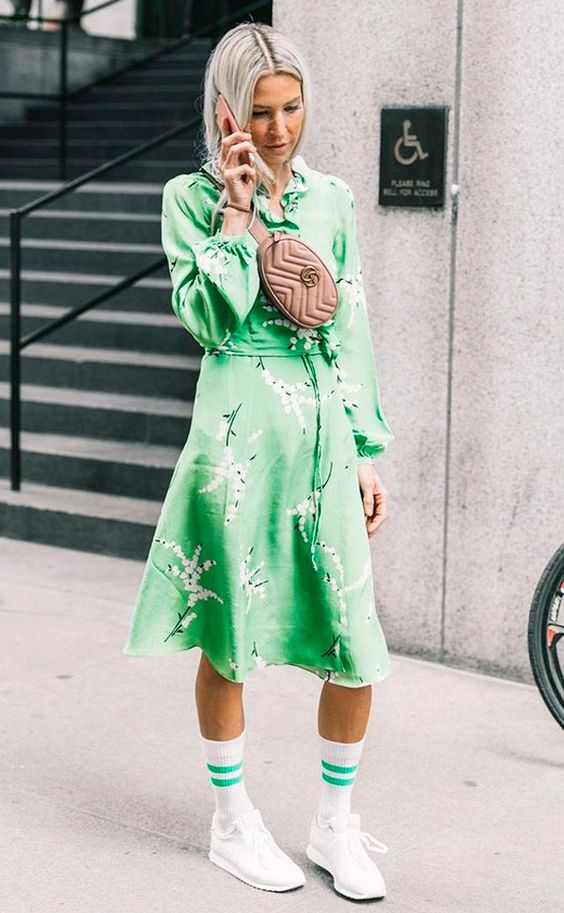 8. Try your boyfriend's clothes
You can lend your boyfriend clothes, such as a denim jacket. You will like it ?
If you have access to the closet of your partner, steal one of his shirts and put it under a sweater so that the sleeves and collar stick out. This is super fashion!