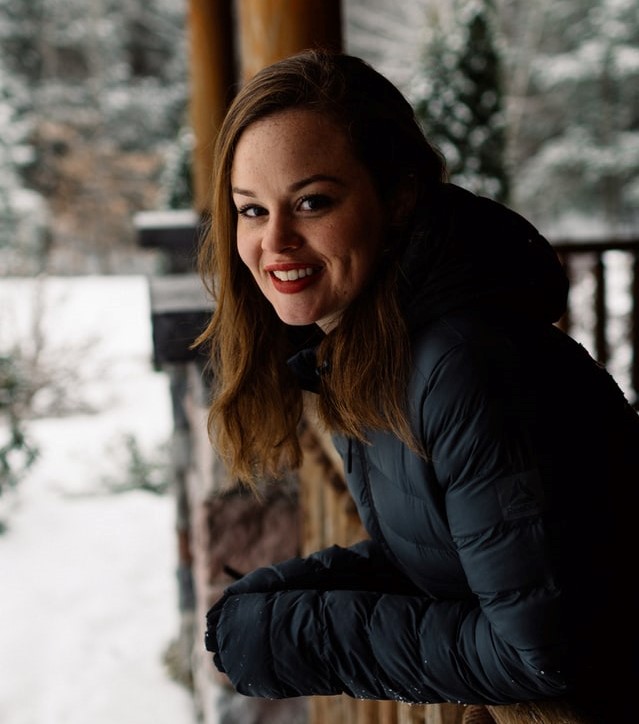 The pandemic has dramatically changed the idea of ​​how to look stylish now.
On the runway, in blogs and on the streets of all fashion capitals you can see the new comfy style and principle of KISS – "keep it simple", which means "Dress simply".
We want to show you the most fashionable set of clothes this winter. All the most fashionable girls in London, New York, Milan and Paris dress in such outfits.
The formula for the most stylish look this winter:
In parks or near popular cafes, on the streets of all fashionable cities in the last few weeks you could see women in this set of clothes:
Long voluminous puffer coat, belted at the waist (the volume of the puffer coat can be either completely oversize, or 1-2 sizes larger)

+ Black leggings

+ Massive boots with thick soles

+ Knitted beanie hat
It is now the most stylish outfit worn by both ordinary women and celebrities and fashion stylists around the world. This is a simple and very comfortable look that will keep you warm as you walk the snowy streets or return home with your shopping bags.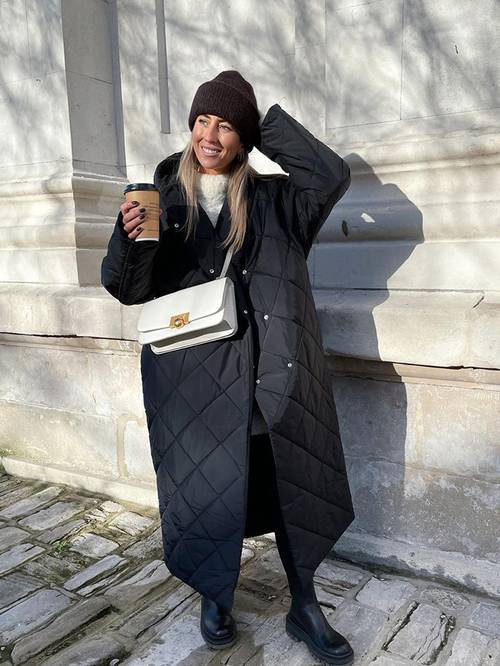 Photo source: https://www.whowhatwear.co.uk/puffer-coat-leggings-outfits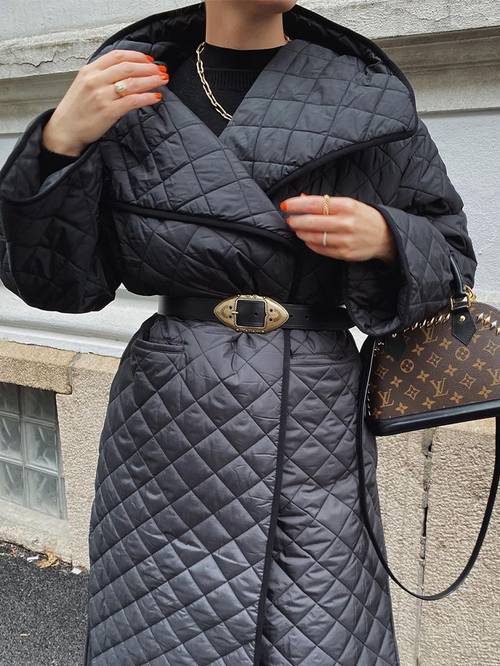 Photo source: https://www.pinterest.it
As for fashion editors of famous magazines and celebrities, many people prefer to invest in long puffer coats with a natural composition (down, feather), it may be a coat with a quilted texture or an ordinary down jacket.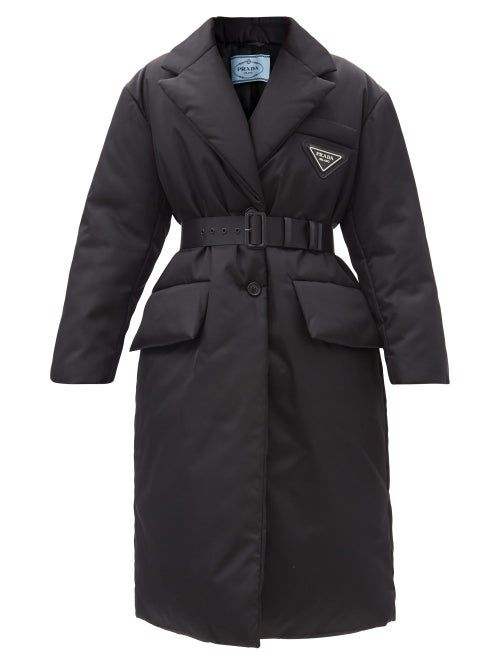 Photo source: https://www.pinterest.it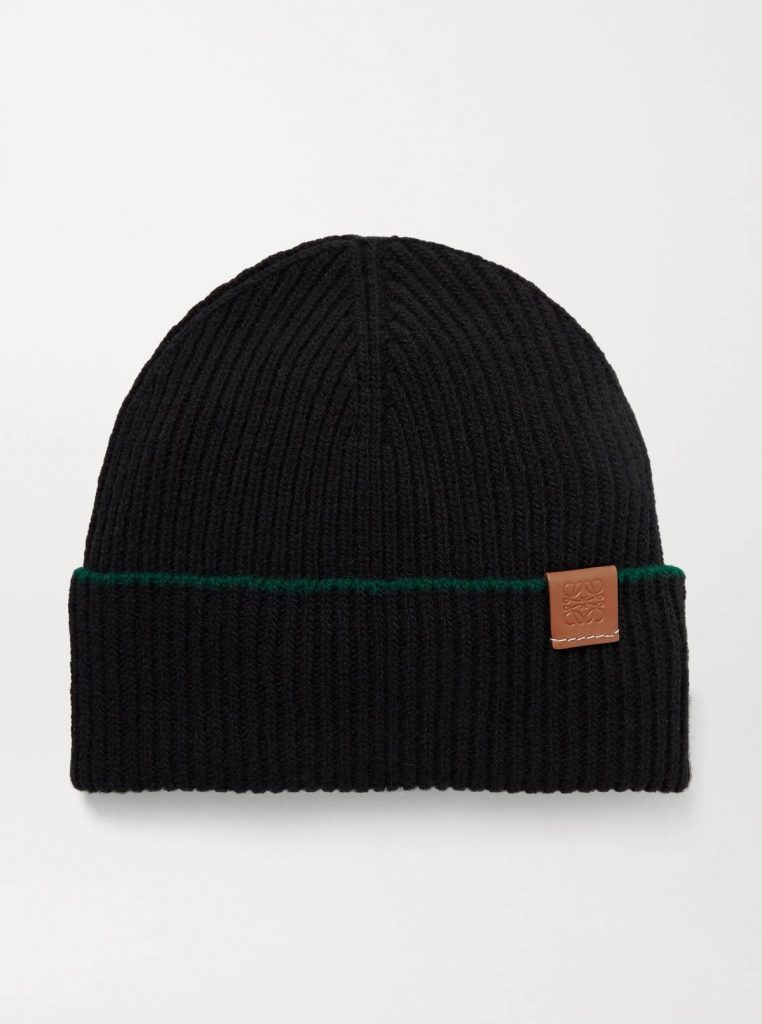 Photo source: https://www.pinterest.it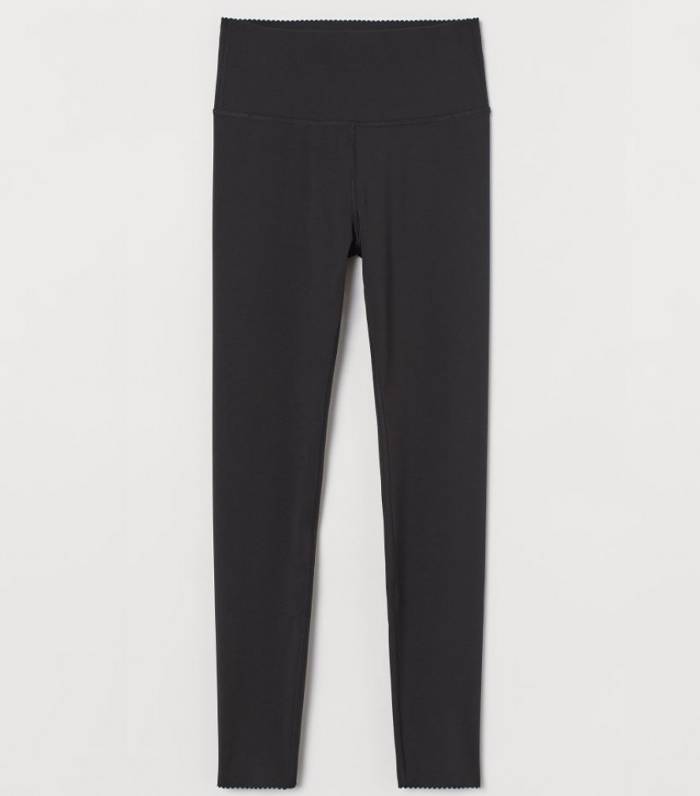 Photo source: https://www.whowhatwear.co.uk/puffer-coat-leggings-outfits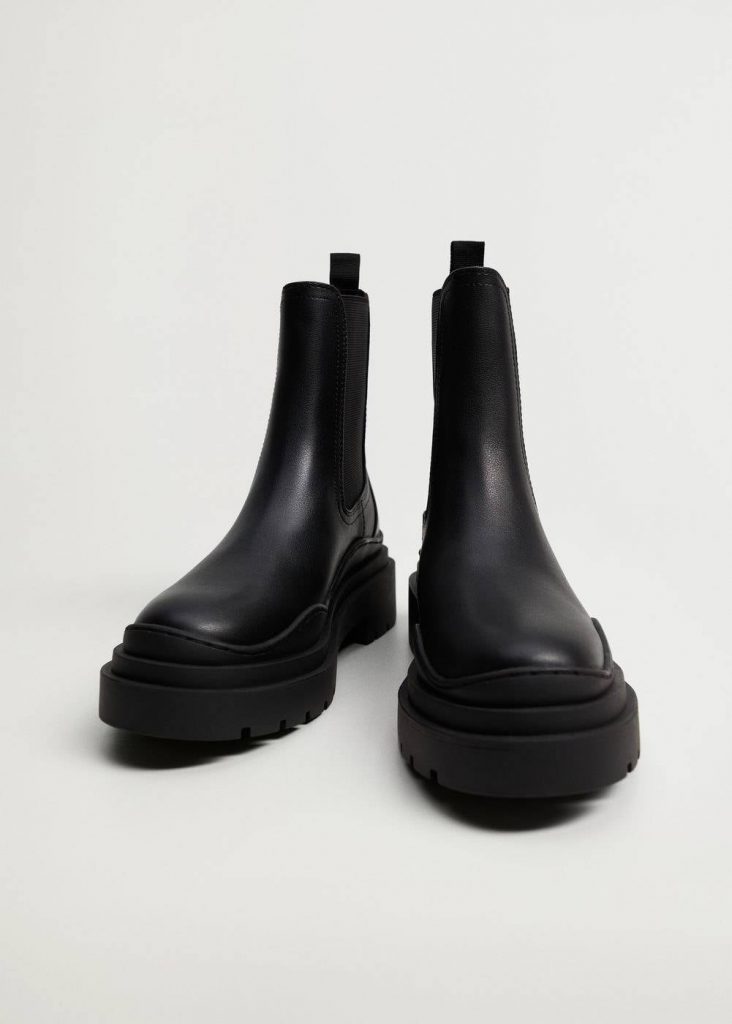 Photo source: https://www.pinterest.it