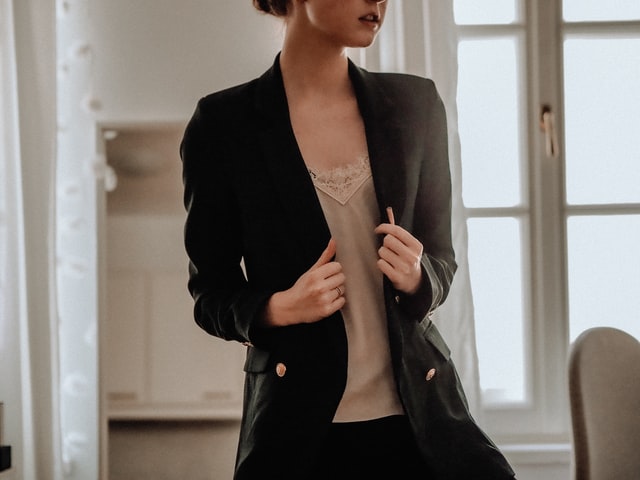 What clothes will be the most fashionable this spring?
If you look at celebrities, bloggers and just stylish people in fashion capitals today, you will see the very outfit that in 2021 can be called the most fashionable and stylish.
This outfit becomes a kind of fashion uniform. And no, this is not a tracksuit or an oversized padded coat.
Read on to find out what this combination of clothes is.
The must have trend of this season:
Light blue or blue jeans + top (T-shirt, blouse) + loose jacket
The jacket is worn almost always unbuttoned.
The jacket should be of straight free silhouette (not fitted), preferably elongated.
The jacket can be with exaggerated shoulders, it can be without shoulder pads.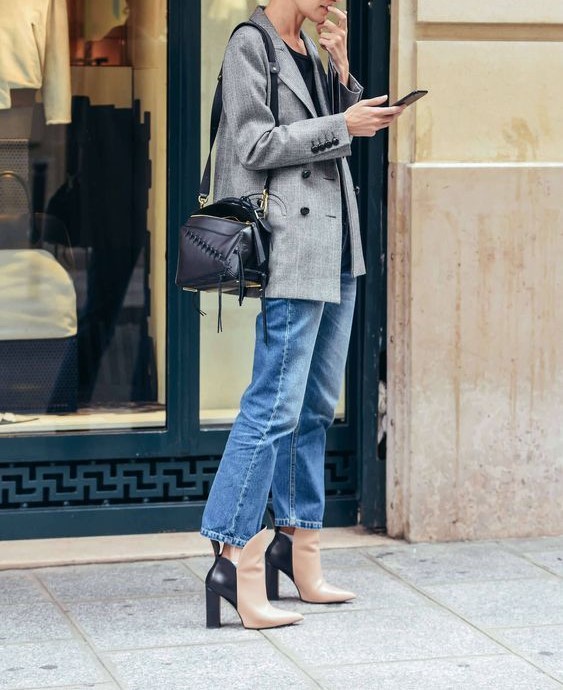 Photo source: https://www.pinterest.ru/pin/290130400991916753/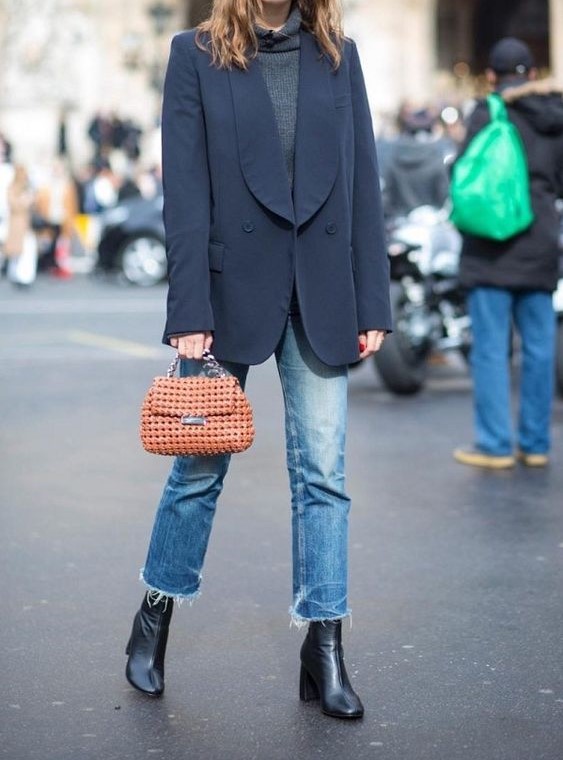 Photo source: https://www.pinterest.ru/pin/219128338098345000/
It seems that celebrities and fashion people have realized that this season such outfit is the simplest, while the most sophisticated clothing formula. It will always help you look good and you don't even have to try too hard.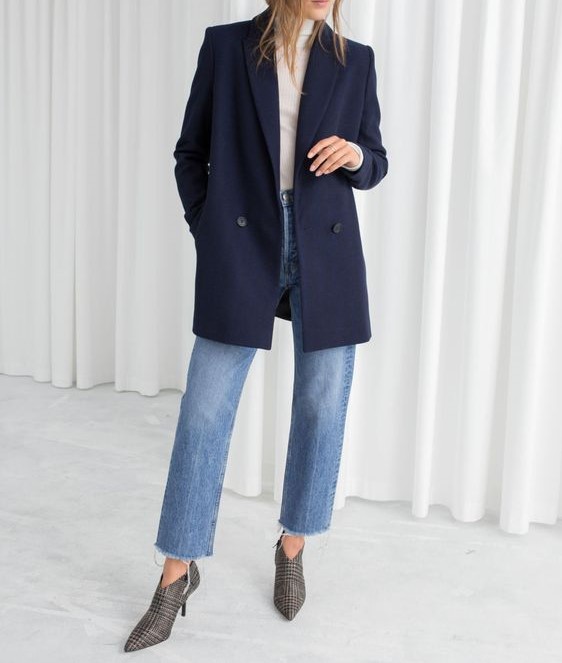 Photo source: https://www.pinterest.ru/pin/985231158114613/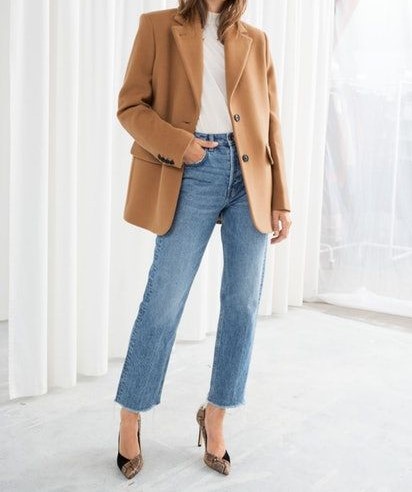 Photo source: https://www.pinterest.ru/pin/287456388702195872/