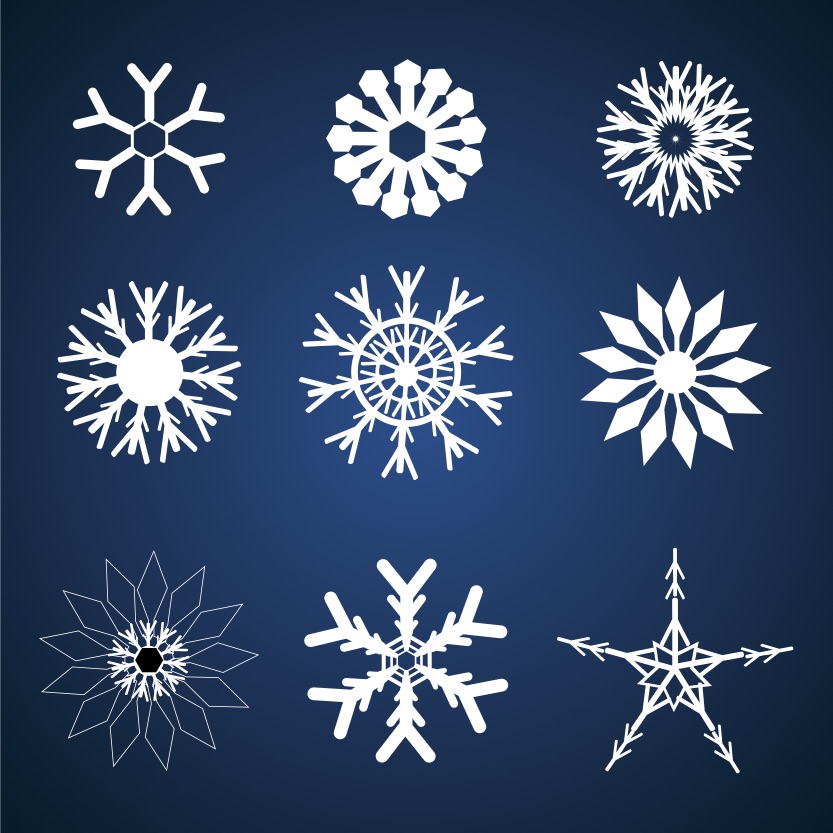 With coming New Year!
The Italian E-Learning Fashion School's team congratulates you with coming New Year!
Some of you we've got to know just recently and with some other of you we've become already old good friends.
It's great that you are interested in fashion and style and keep developing your skills in this creative and so unusual sphere.
For the next year we prepared for you a lot of new and interesting free materials about fashion and style from Italian stylists and designers from the fashion capital of the world Milan.
In honor of the New Year we would like to make you a gift and send you a short lesson about wearing striped clothes.
In this lesson our Italian teacher Riccardo Carrapa will tell you:
about one of the most common myths that wearing clothes with vertical stripes make a person look slimmer,
why he will never recommend to anyone except models to wear striped trousers and suits,
what kind of stripes to wear to look slimmer.