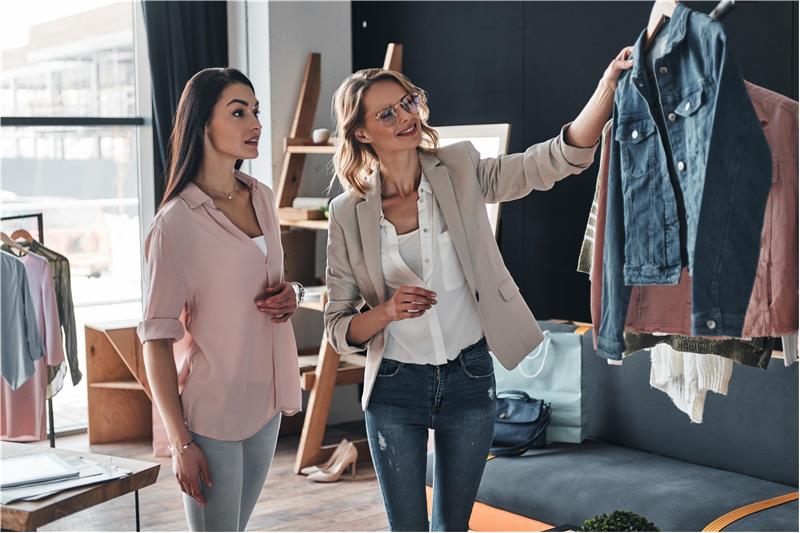 Almost everyone who thinks seriously about the profession of a stylist has a question: "Who needs the services of a stylist? Who pays money to image consultants? "
In theory, you can talk a lot about the relevance of the profession of a stylist, but the most reliable way is to ask those who already work as a stylist and earn money for it.
We asked our stylist graduates to tell us who needs style services.
Does the stylist order only rich people?
– Yes and no. Gone are the days when only the stars of show business and politics ordered the services of a personal stylist. Rich people continue to work with their stylists.
Today, there are practically no actresses or singers who themselves figure out how to dress for a concert or shooting.
Also today, all over the world, more and more ordinary women and men turn to a stylist and ask him/her to create a beautiful wardrobe.
This profession is becoming as popular as a beautician or hairdresser. There appeared stylists who work with different categories of clients: from economy class to premium and VIP.
In our school of fashion, among the graduates there are stylists with completely different prices for their services:
There are stylists who work with people of economy class (including pensioners) and charge 15-40 dollars for one image consultation
There are stylists who position themselves higher and their 1.5-hour consultation costs 65-200 dollars
There are stylist graduates working in Europe. They charge 150-300 euros for a consultation
Who orders the services of stylist-image makers?
Valeria Gertz, graduated from the Italian E-Learning Fashion School
Personal and fashion stylist, personal coach
"Clients can be roughly divided into 2 categories:
working women who have children who are looking for an opportunity to look fashionable and relevant, but they do not have time to go shopping on their own, and the stylist in this case provides them with ready-made capsules.
busy women who are not particularly versed in fashion trends and tendencies, who do not have time to put together a capsule wardrobe, but they are ready to meet with the stylist in person.
Who values ​​the work of a stylist? These are people who have money, but not enough knowledge in the field of fashion, and those who change jobs and / or social status.
The following services are in great demand: shopping and "total look" service.
In shopping, the most important thing is to choose the brands that the client needs (in any price segment), for this you need to know the patterns of each brand.
The total look service is that you need to collect an image for a specific event (holiday, red carpet, photo session, etc.). In this case, it is also advisable to find a makeup artist and a hairdresser-stylist for the perfect look. "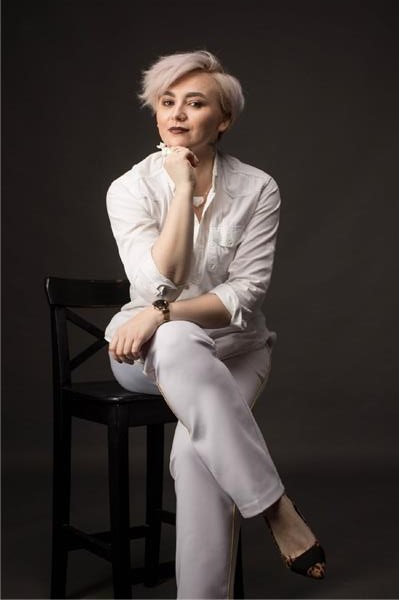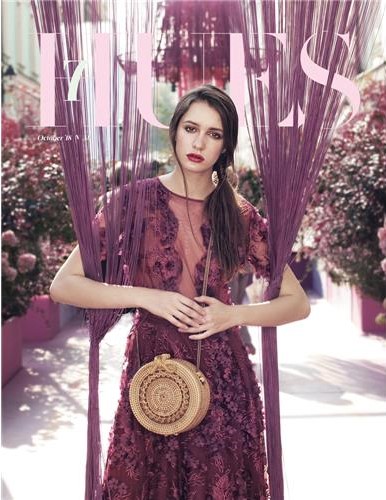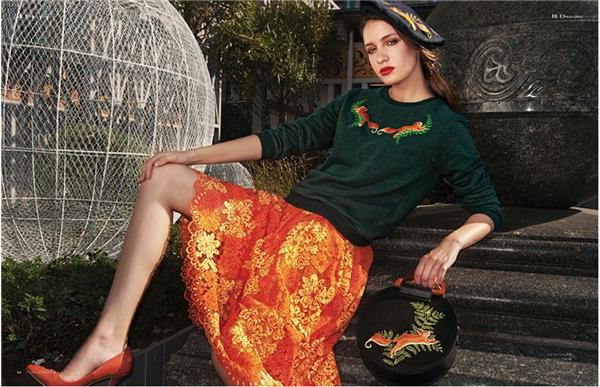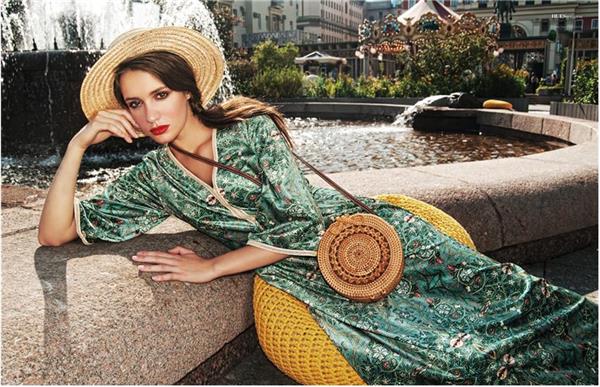 Irina Tikhomirova, graduated from the Italian E-Learning Fashion School
Works as a personal stylist online and offline
"I have two types of clients ordering stylist services: girls who work in the beauty industry: photographers, make-up artists, cosmetologists, designers, as well as those whose work is related to filming, casting, performances. That is, these people are always in public, work in the field of beauty and art and are ready to invest in their appearance, including working with a stylist.
And also this is the management of large companies, where girls want to look their best and not spend too much time on it. The work of a stylist shortens their path to finding the very necessary styles and silhouettes.
Services are ordered by completely different: wardrobe analysis, consultations, preparation of a stylebook with styles, shopping. I mainly work online. Geography of work: Russia, Turkey, some European countries. "
Anna Kovarskaya, graduated from the Italian E-Learning Fashion School
Works as a personal stylist
"My clients are women 40+ years old, average income (income up to 100 thousand rubles). Mostly they order wardrobe revision services and shopping support.
Usually people order the services of a stylist because they do not know how to combine clothes, colors, and do not know what is going on. They don't like to go shopping, get tired and don't buy anything. They have been walking in the same way for years. "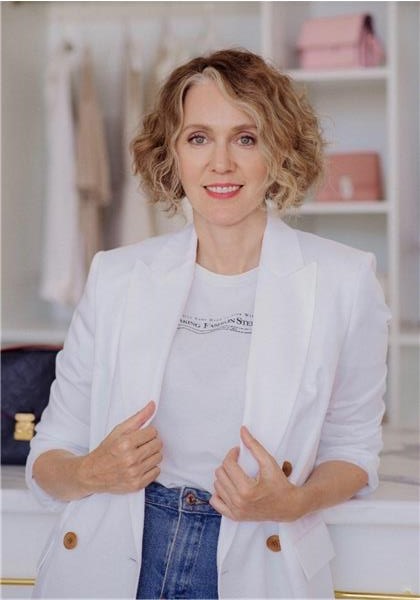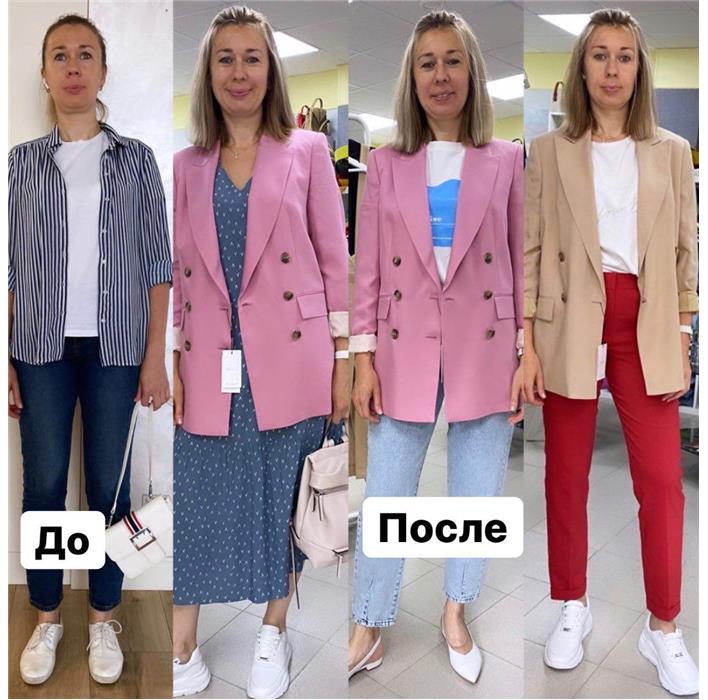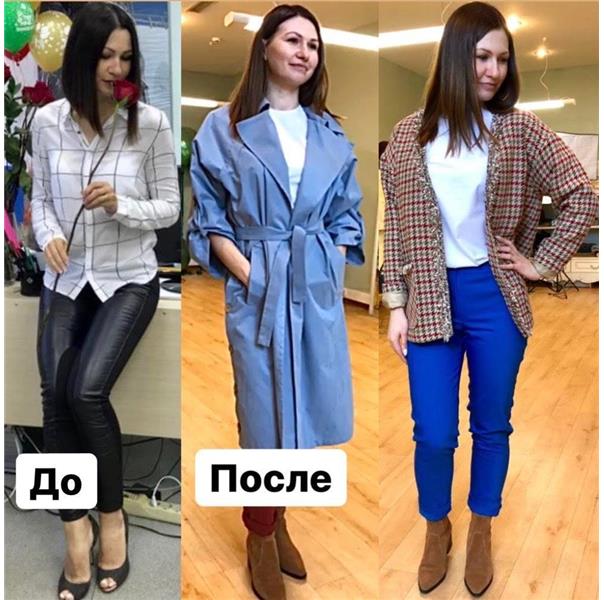 Natalia Dyatel, graduated from the Italian E-Learning Fashion School
Works as a personal stylist in Spain
"I started with women from 35-40 years old who want to look better, get married, adjust their figure, because not quite sure of themselves. Then I prepared a little wardrobes for the wives of businessmen. And in the last three years, I have been working more often with clients after 35 and 40 years old, who have their own business (men and women), growing or striving for the better, or bringing themselves into harmony with themselves, with what they already have. "