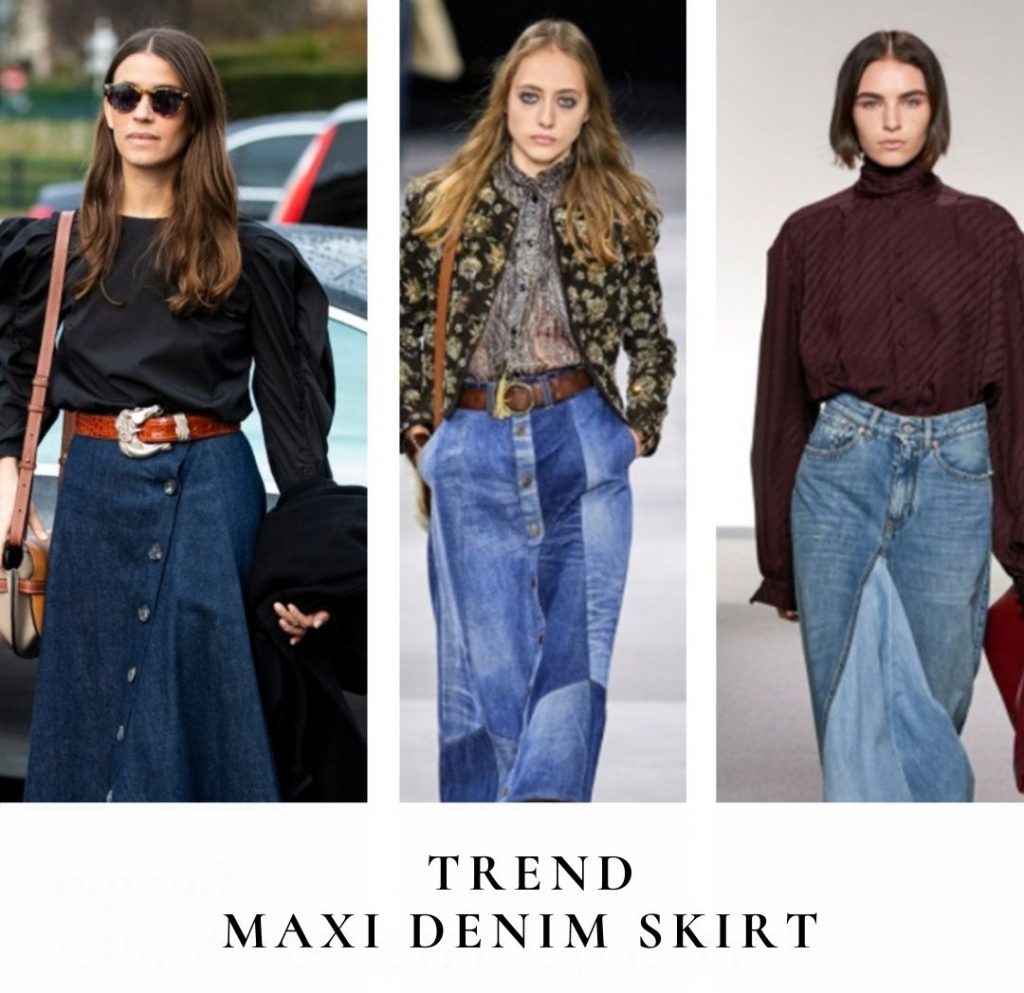 A skirt is a basic part of any woman's wardrobe.
Today we will tell you about which skirt is considered to be the most fashionable
this year
. Such skirt should definitely be included in your wardrobe if you 
want to look trendy and stylish.
One of the most important trends in fall 2020 will be a maxi length denim skirt.
The denim skirt was a fashion trend in the 2000s.
However, then it was a mini length.
Now designers are interested in the length of the midi and maxi.
Long denim skirts have already been seen, for example, at Givenchy, Stella McCartney and Celine's SS 2020 shows, and they are again on the list of trends for the next season.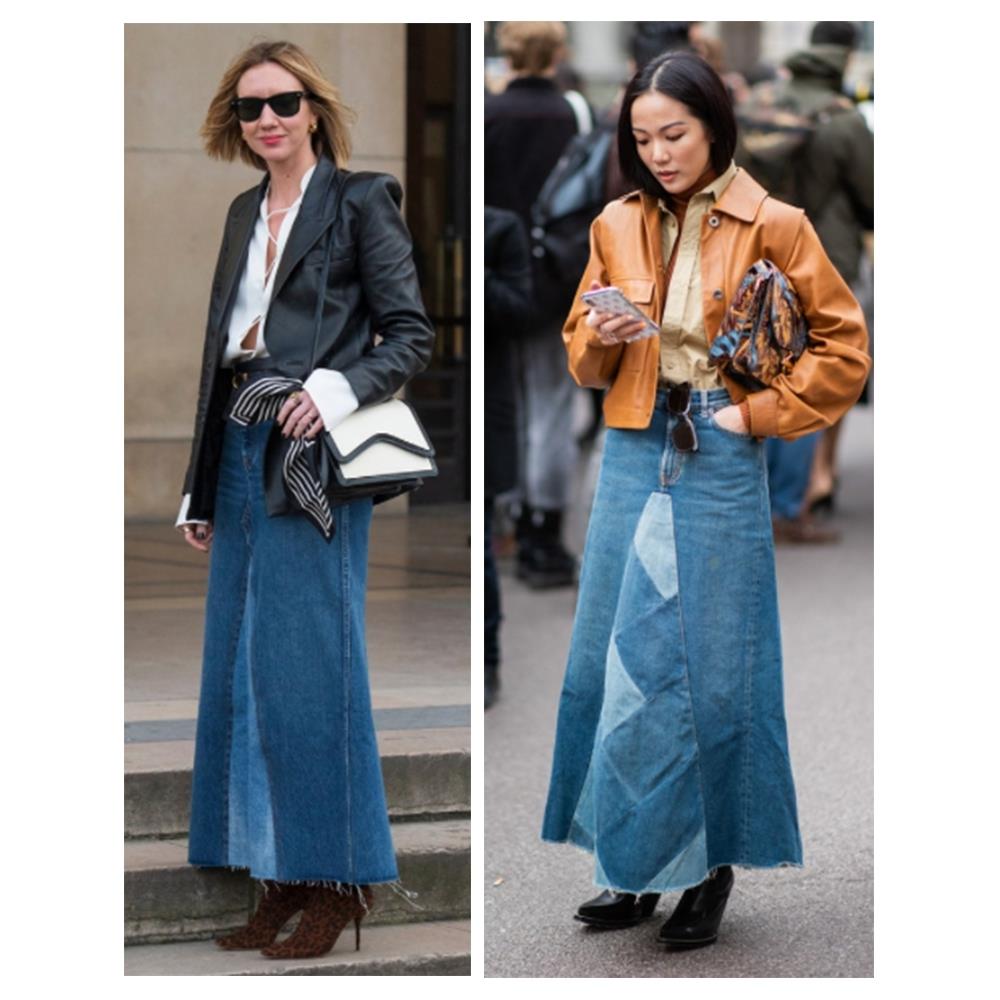 Many make them with a high cut, which is also trending now.
A long skirt made of thick denim will fit into your wardrobe as well as your favorite pair of jeans.
It can be worn in a variety of ways:
to the office – combining with a loose blouse, as in the Givenchy collection, or
to a romantic date – in combination with a tight top and heeled sandals, like Marques'Almeida.