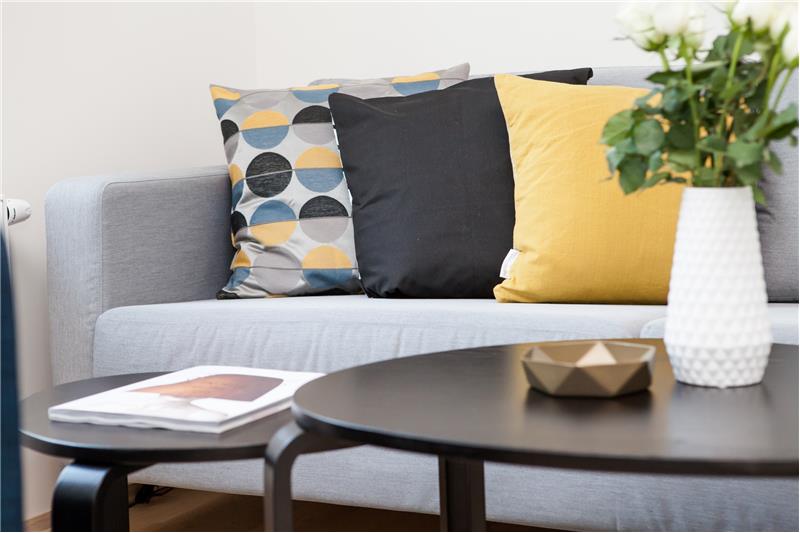 If you think that an interior designer is someone who chooses curtains, thinks about colors and rearranges furniture, you are certainly right, but that's not all.
A successful interior designer must have communication skills, be able to interact with people, strictly adhere to schedules, deadlines and budget, and such person must be also creative.
Today we are going to walk you through the day responsibilities of an interior designer.
Meetings with clients
Starting a new project, an interior designer always meets with clients. This can take from one hour to half a day, depending on the amount of work.
At the consultation, all the details of the project are discussed: the needs and preferences of the client, the budget, time limits, ideas. This is an important part of creating an interior design because the final product must meet the client's expectations.
Creating a concept board
After consultation, the designer can finally start creating a concept board – a composition that depicts furniture, room surface textures, lamps, textiles, etc. – everything that conveys the concept of the future interior.
After receiving feedback from the client, there can be made certain adjustments to the concept board. Ultimately, the designer will create a detailed presentation – a conceptual floor plan, usually done using a computer program.
Creating project drawings
Interior design is more than just color and style. It is also important to consider the functionality of the space here: how people will move from one room to another, how to create a kitchen layout that will make the work of the owner easier, etc.
Therefore, half of the time the designer is busy creating drawings for the interior design. These are drawings made in both 2D and 3D. A designer usually makes such drawings on a computer.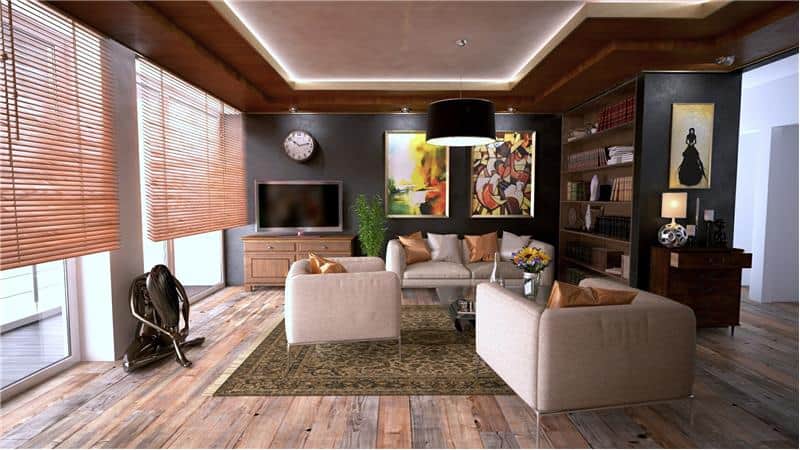 Working with suppliers and contractors
Interior designers don't perform projects alone, they usually work with suppliers and contractors. Suppliers provide the necessary materials (tiles, fabrics and furniture) while contractors make all repairs (carpentry, plumbing and electrical).
Designers will communicate with them throughout the project, so it's important to find good professionals to get the job done well, on time and at a reasonable cost.
That is why most of the working time designers are busy visiting building stores, furniture showrooms, special exhibitions, consulting with builders.
Design supervision
If an interior designer is also hired to supervise the implementation of the project, then part of the time he/she will be busy visiting construction sites. The designer goes to the object, looks at how accurately the builders conveyed all the instructions and, if necessary, corrects the work.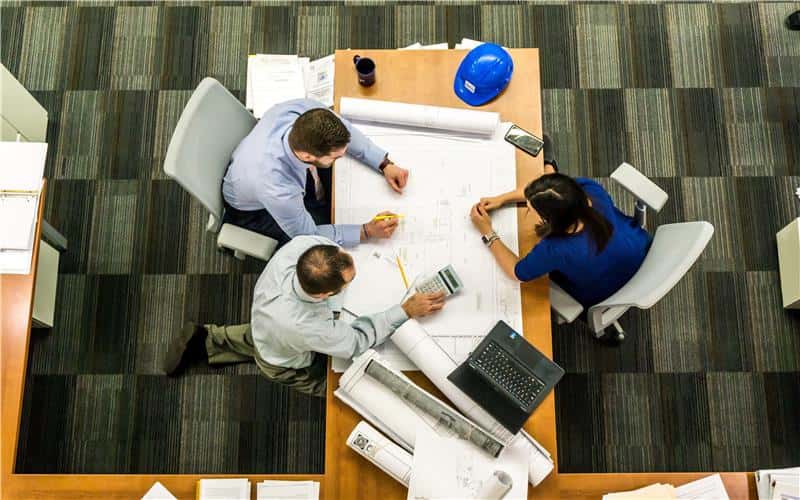 Where does an interior designer work?
Interior designers tend to have flexible working hours and an ever-changing work environment.
The time of meetings is always discussed with clients, a convenient period is chosen for them. The meetings themselves usually take place at the clients' home or office. Today, many interior designers own office space with conference rooms to meet with clients, contractors and suppliers.
Of course, this is not necessary, but having an office gives the impression of a professional company. A positive impression can contribute to overall success in the design business.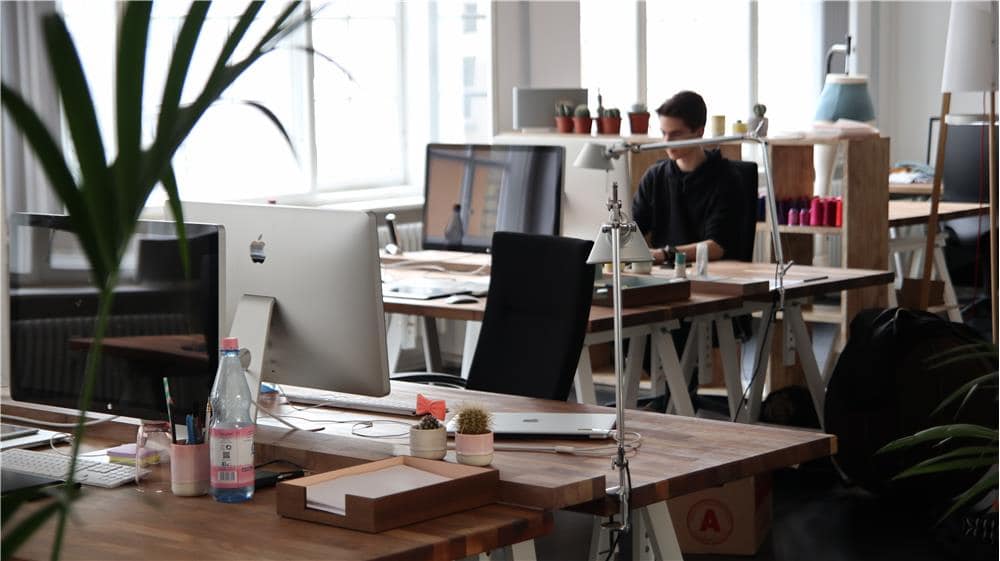 More details about interior design you can find here.