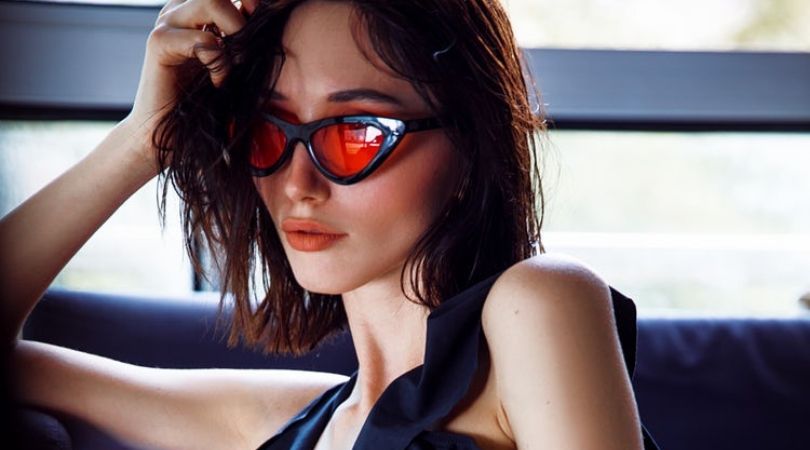 Fashion stylist is one of the most popular professions in the fashion world. 
Today we will tell everything about this profession: how large is the salary and where the fashion stylist can work.
What does the fashion stylist do?
The main task of the fashion stylist is to find clothes and accessories and to change the model during the photo shoot.
It is not just someone who selects the right set of clothes for a model to shoot, but an artist who has to interpret the fashion trend in his own way to tell a particular story through the clothes and images in the photo.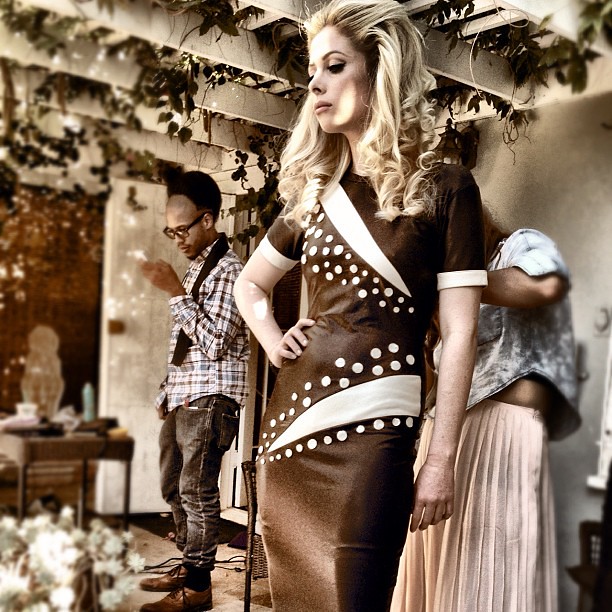 Where does fashion stylist work?
1 Variant – fashion magazines
1) selection of clothes for a model for shooting for a magazine
2) creating of a still-life page for a magazine (a page, for example, with must-have things of the season or with trends of the season)
3) organisation of shooting and coordination of the whole team (selection of a photographer, makeup artist, model, clothes)
2 Variant – design companies
This is the most profitable area for stylists.
Here the stylist participates in the shootings and creation of catalogs, look books, advertising campaigns of clothing collections. Also you need to think over the sets of clothes and works with models during the shows of collections. For example, a brand has a collection, but it must be correctly represented on the photos. The task of the stylist is to put on the things on models so that you want to buy them.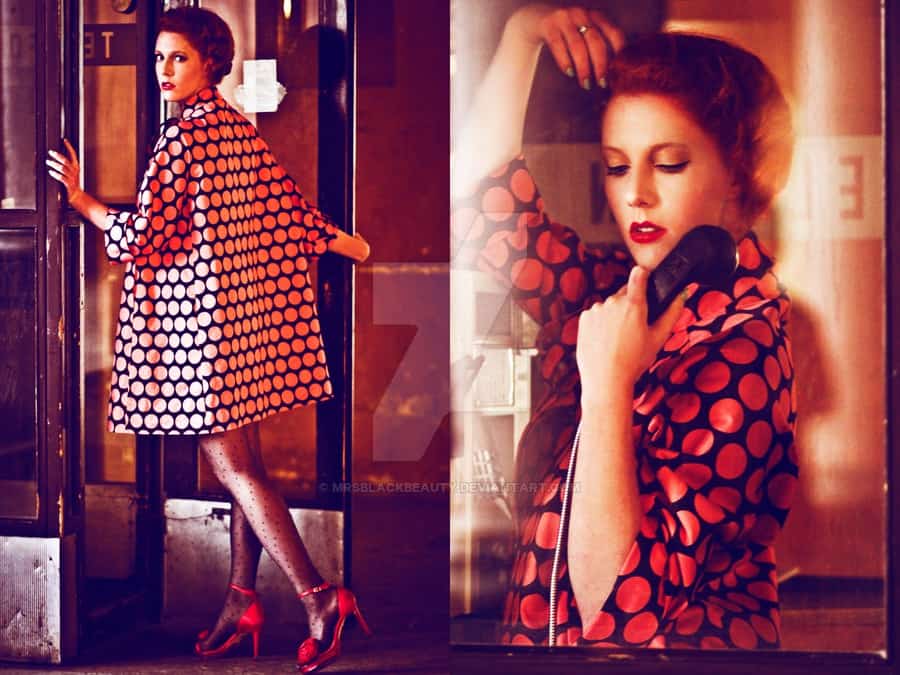 3 Variant – personal shooting
The task of the stylist is to find clothes for an ordinary person in order to show his/her best sides in the photos (ordinary clothes or theatrical costumes).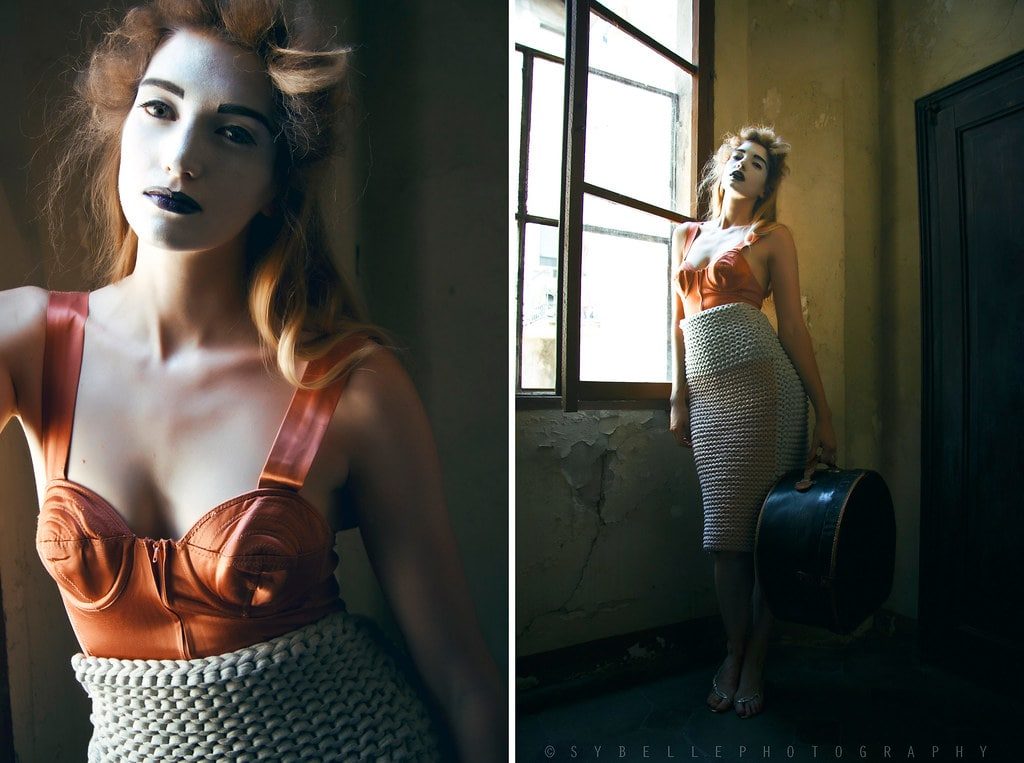 How much does the fashion stylist earn?
The main income of the fashion stylist is for working in designer companies 
For example: the stylist is paid 100-200 euros for a shooting day in an Italian magazine, and 1,000-2,000 euros creating a designer's look book. The top of a stylist's career in Milan is fashion's work as a stylist for luxury brands. Their fees can reach tens of thousands of euros.
You'd be surprised, but fashion magazines pay little to stylists for shooting or don't pay anything at all. It is believed that if your name hits the pages of Elle Italy, for example, then this is a good advertisement for you, which you should be happy with and without payment. It's true. Many design companies watch sessions in fashion magazines and if they like a stylist, then contact him and agree on work. And there will be high fees.