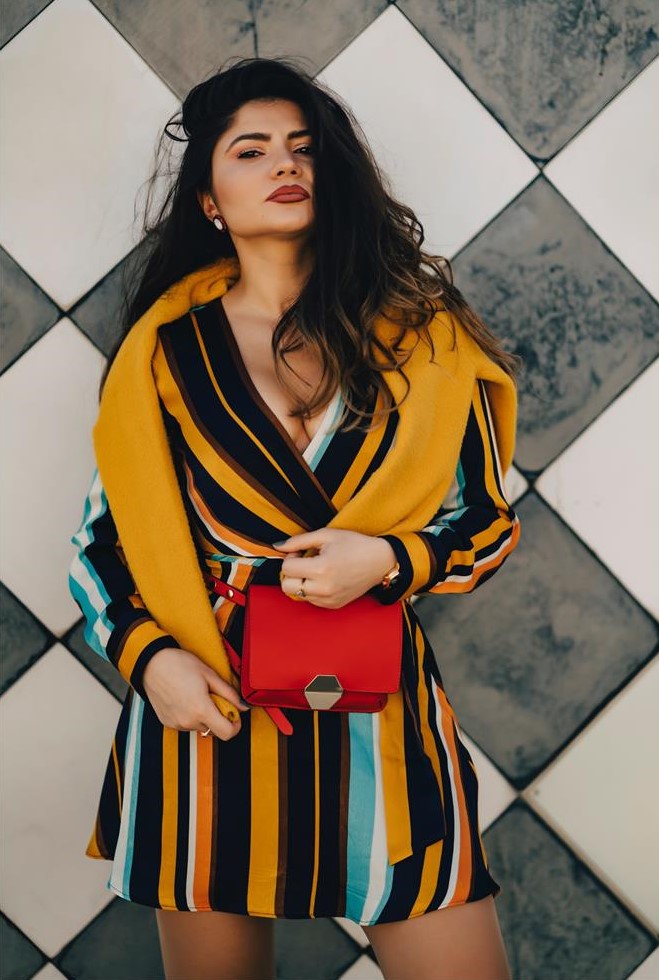 Surely you are aware that fashion is constantly changing. And what we wore 2 years ago, today is no longer modern and stylish.
We have chosen for you a list of items that will not look trendy in the next 2020.
Out of fashion: Logo Mania
In 2019, such fashion houses as Chanel, Fendi, Burberry and Louis Vuitton were obsessed with logos and provided us with attractive items of clothing and accessories with various prints of their logos.
But instead, 2020 will be marked by the return of neutral clothing.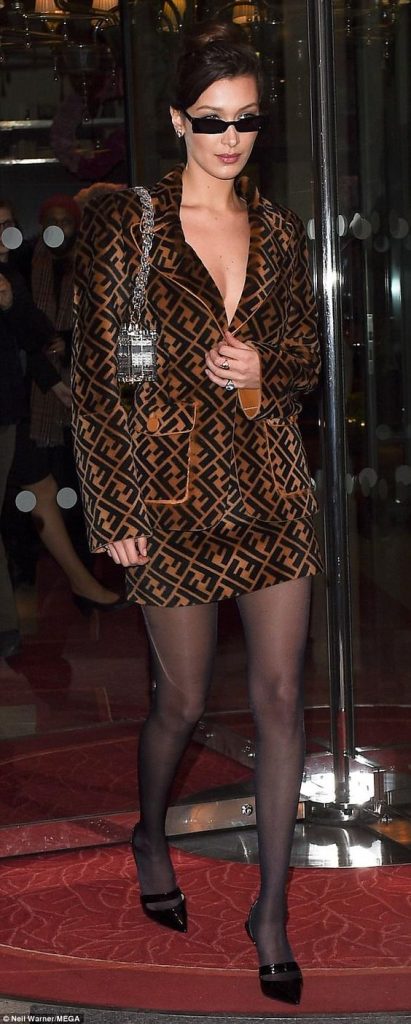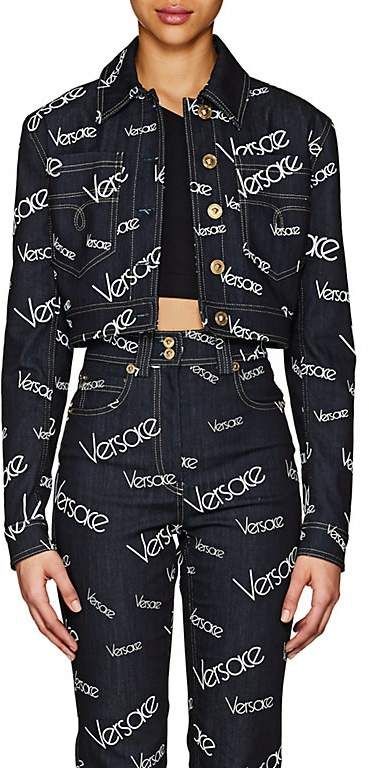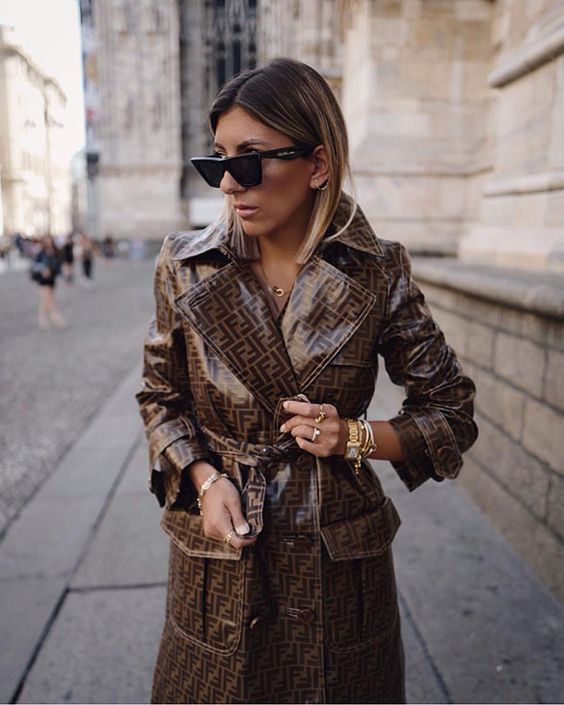 In fashion: Neutral clothing
Neutral clothes can be called clothes of white, beige, sand, snow-white and cream color shades.
In order to get a stylish look, simply combine these shades together.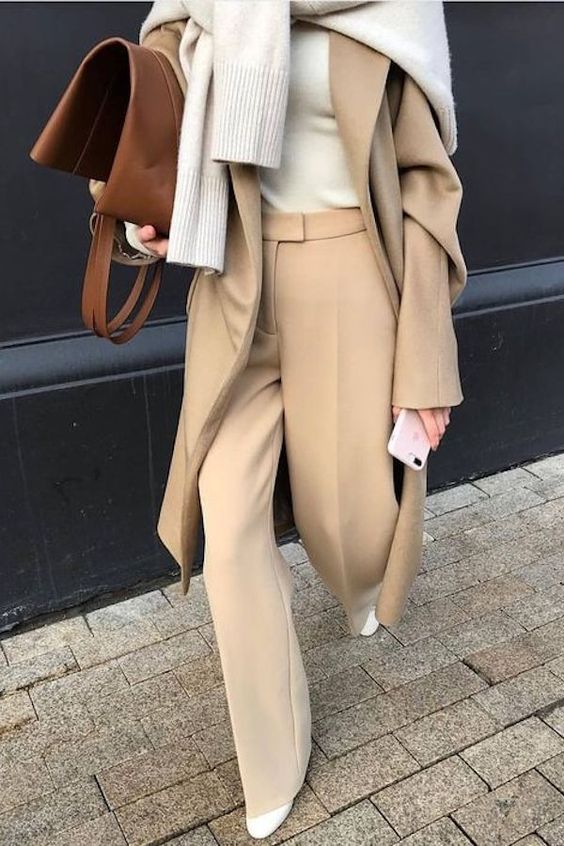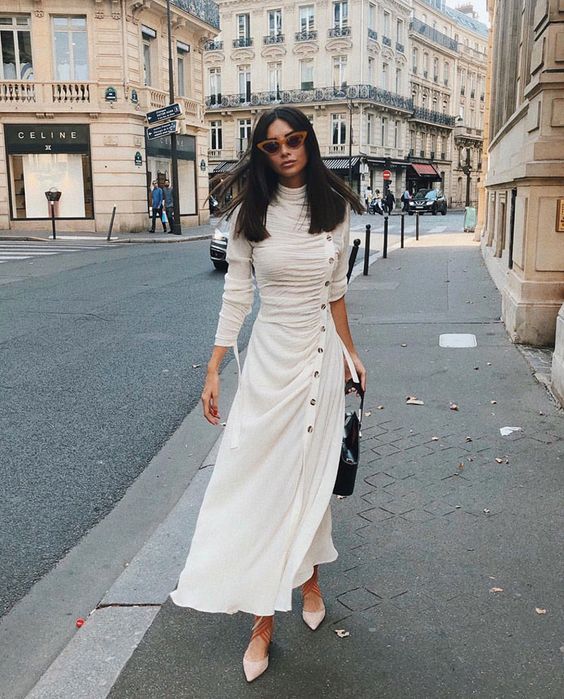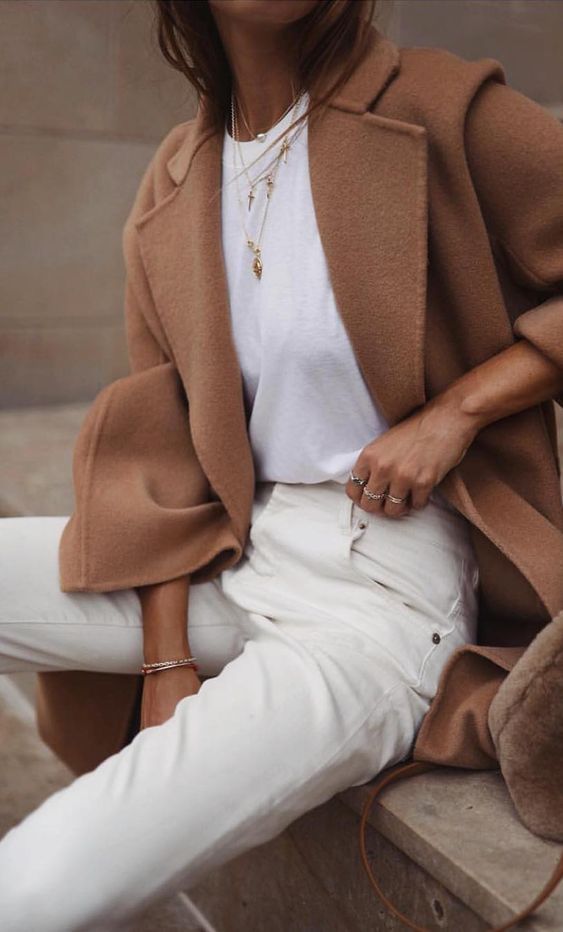 Out of fashion: Seashell Jewellery
Although such jewellery reminds us of an unforgettable vacation by the sea, it's time to wave goodbye to this beach theme and turn to more classic models.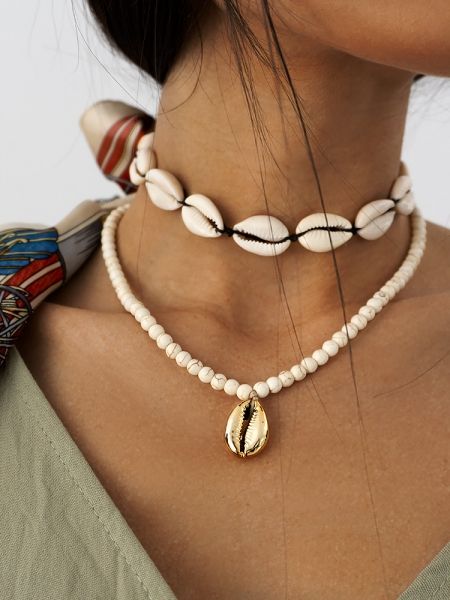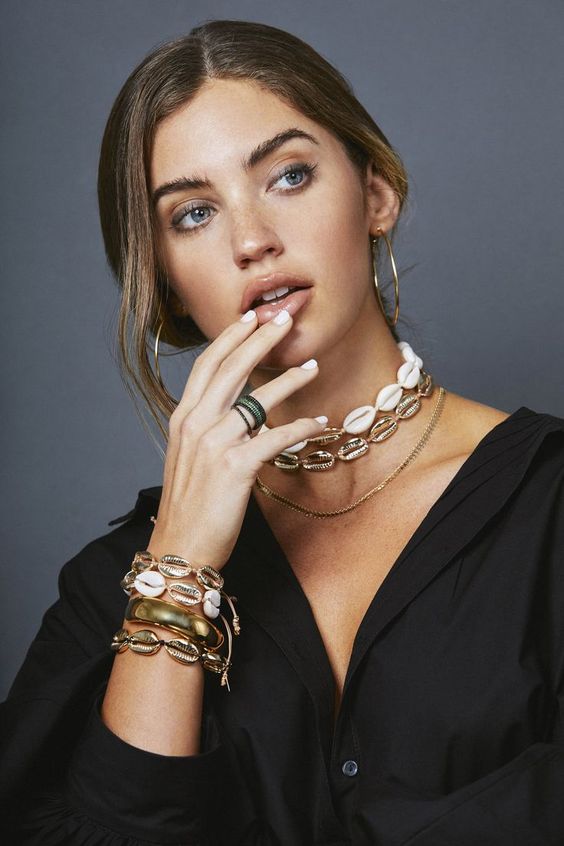 In fashion: Pearls
Whether it is a simple pair of drop earrings, pearl necklace or structural earrings, pearls will be the easiest way to enhance your look in 2020.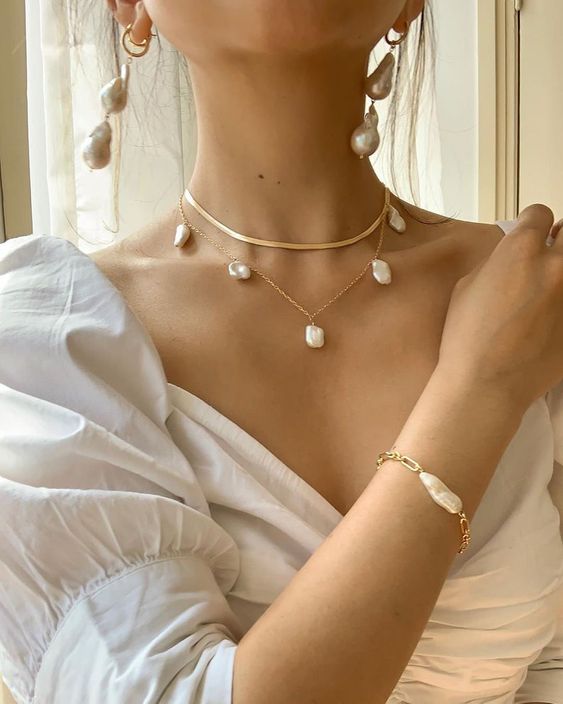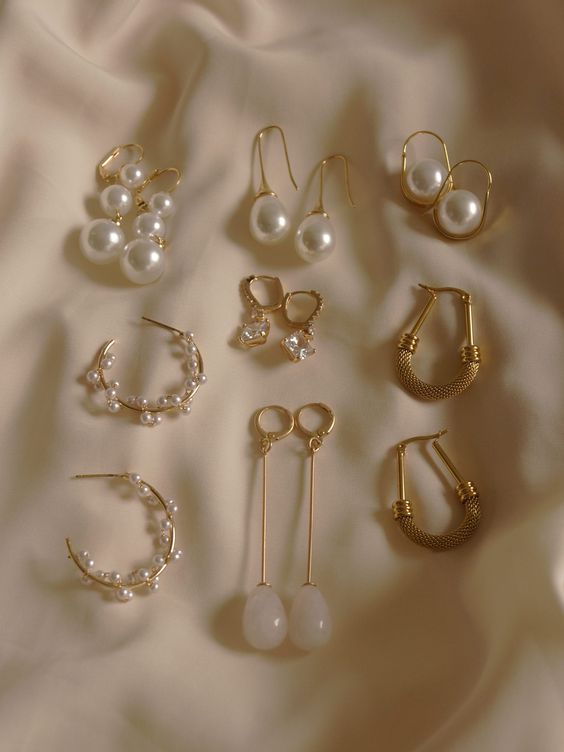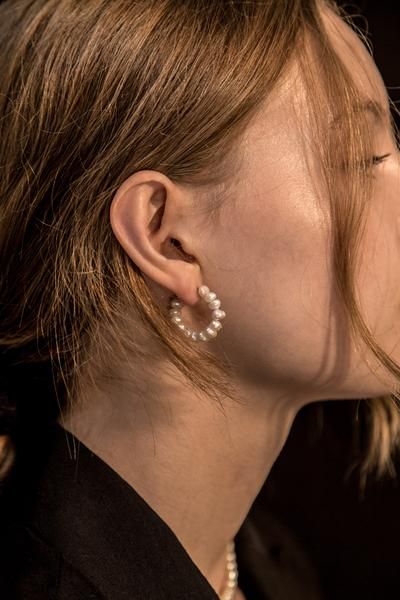 Out of fashion: Leopard Print Slip Skirts
In 2019, there was a time when it was impossible to get past leopard skirts. The trend leaked through designers to expensive boutiques, fashion stores and showrooms, until almost everyone you knew had at least one skirt.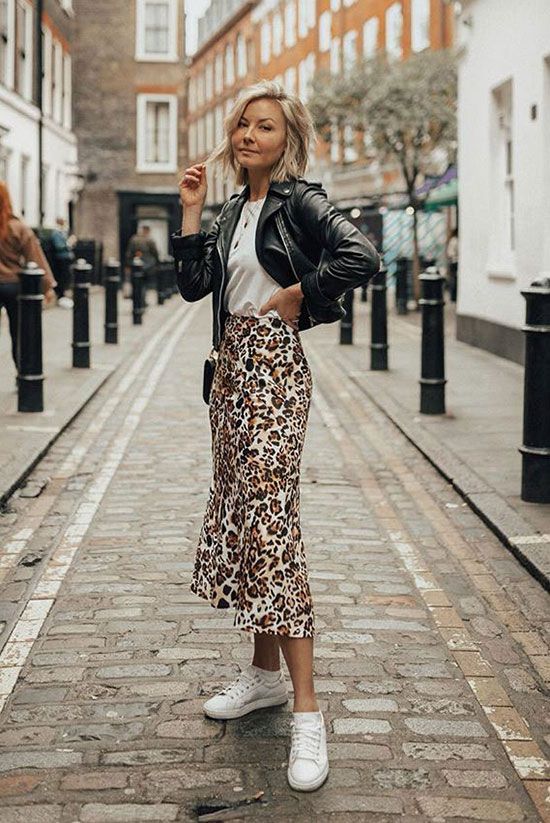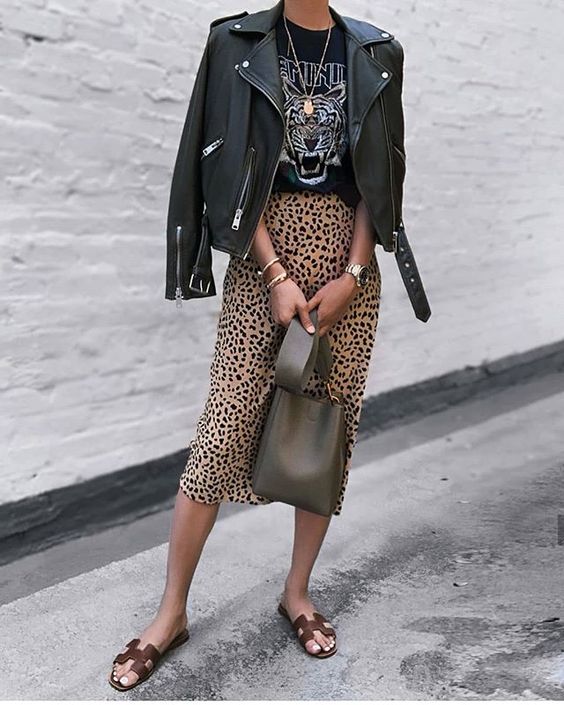 In fashion: Voluminous dress
Long or short, with long or short sleeves, 2020 dresses should be big. Choose layers, tiers, wide waists and volume. The bigger is the dress, the closer to chic you look.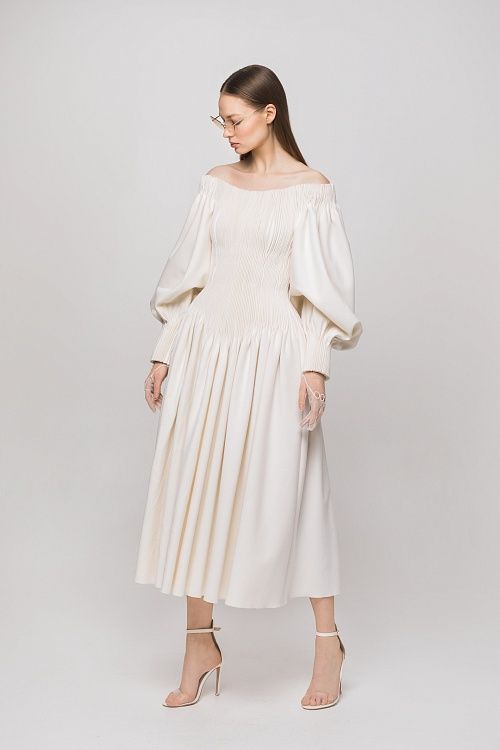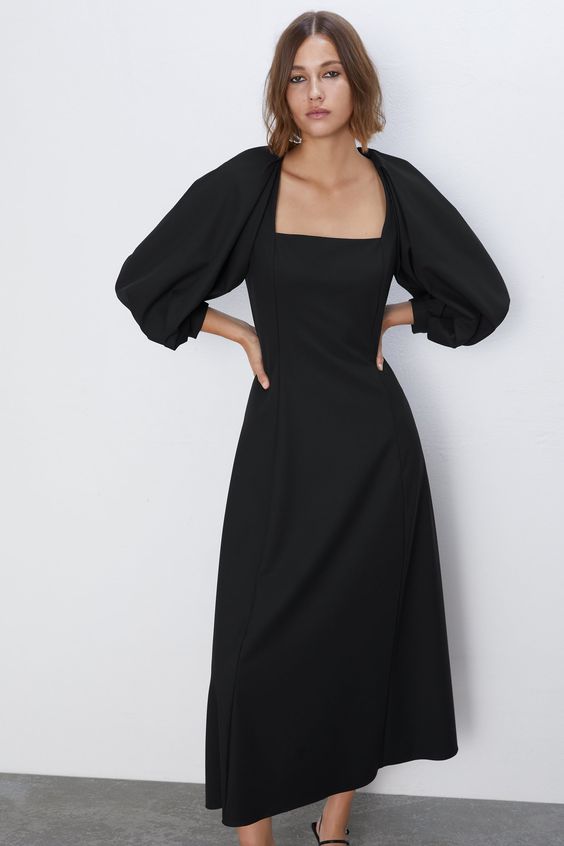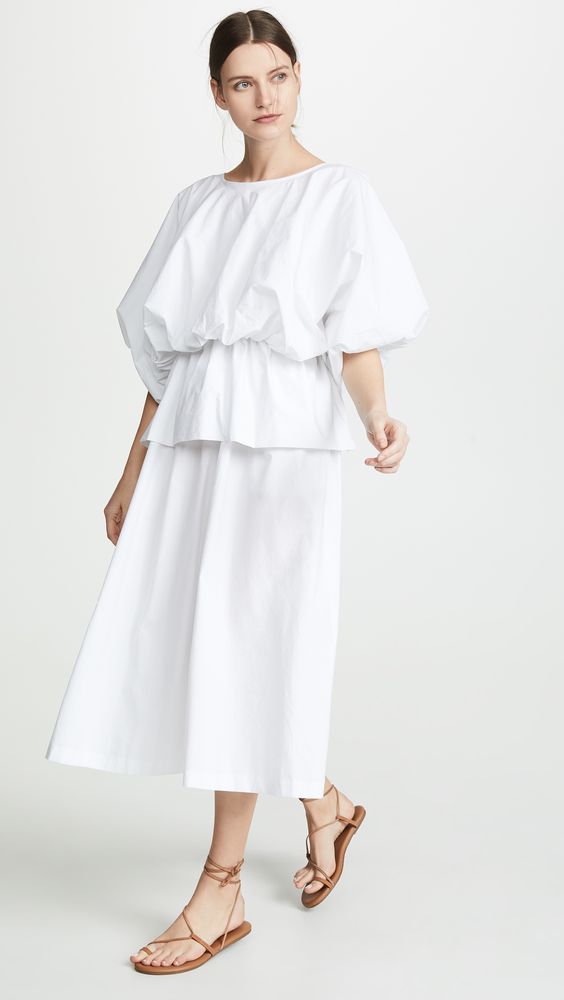 Out of fashion: Bike shorts
In 2020, cycling shorts will look good only in the gym. In the wardrobe of fashionistas, this sporting trend has already lost its popularity. We do not recommend buying them in the upcoming season.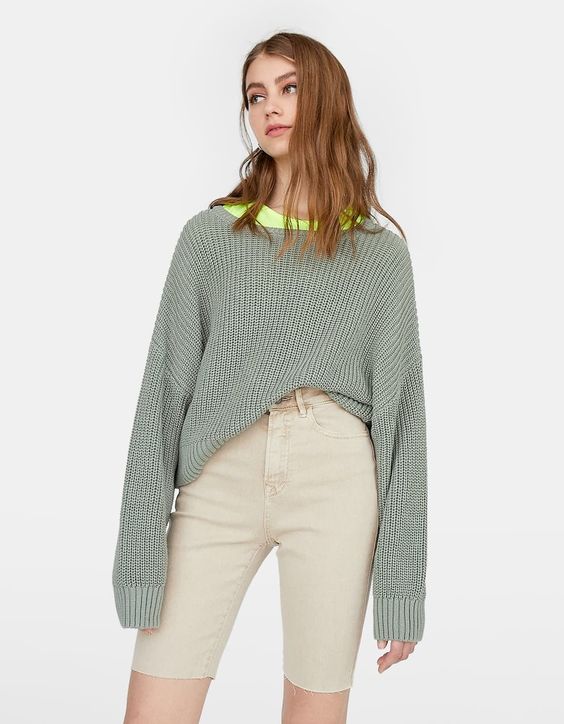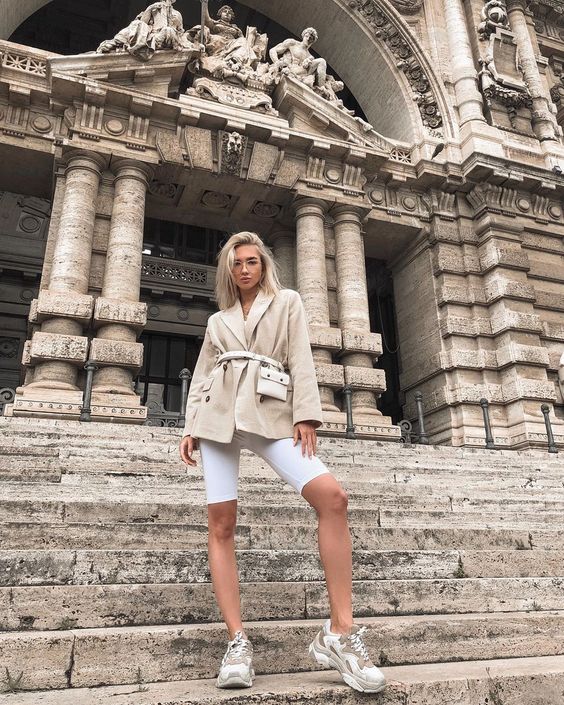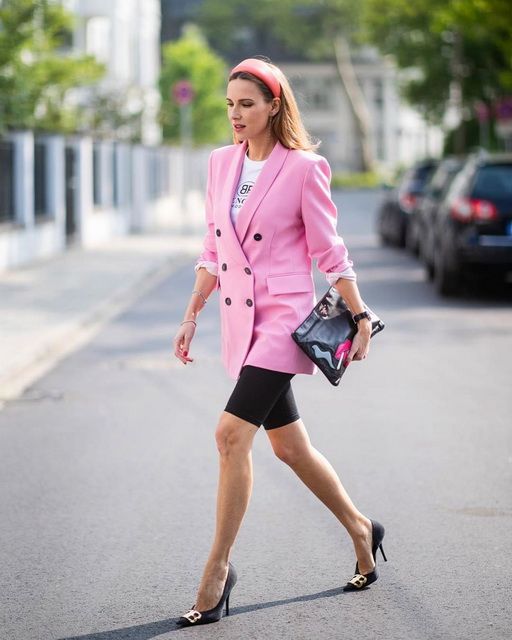 In fashion: Leather pants
Choose a pair of straight leather trousers to add a touch of elegance and rock even to the simplest outfits.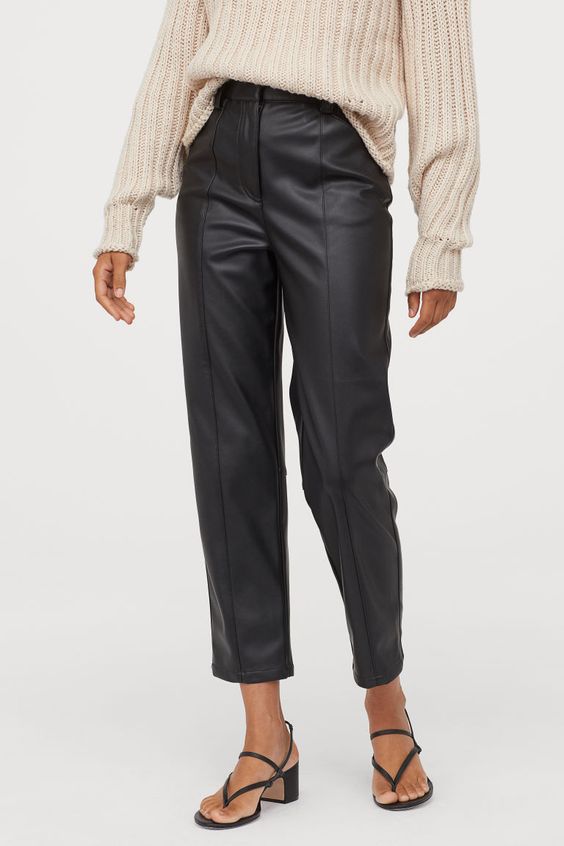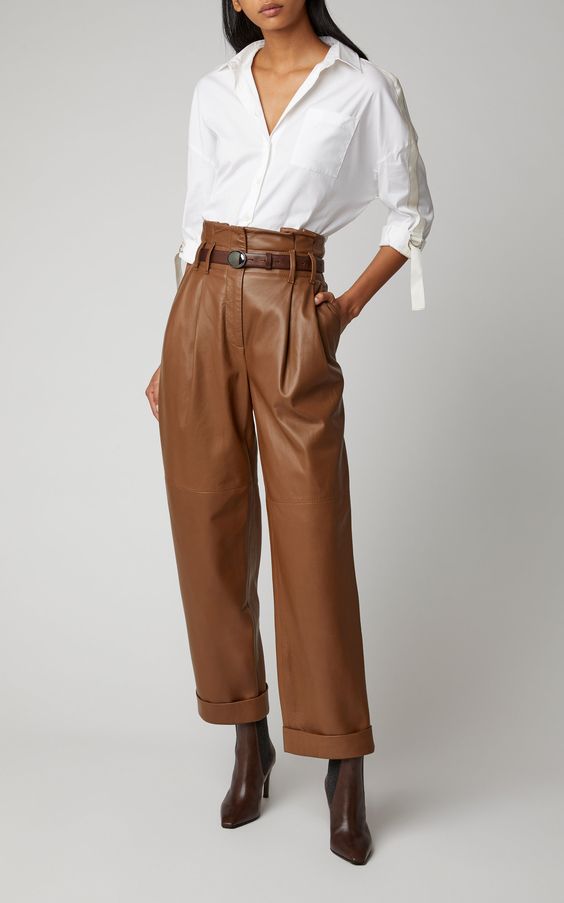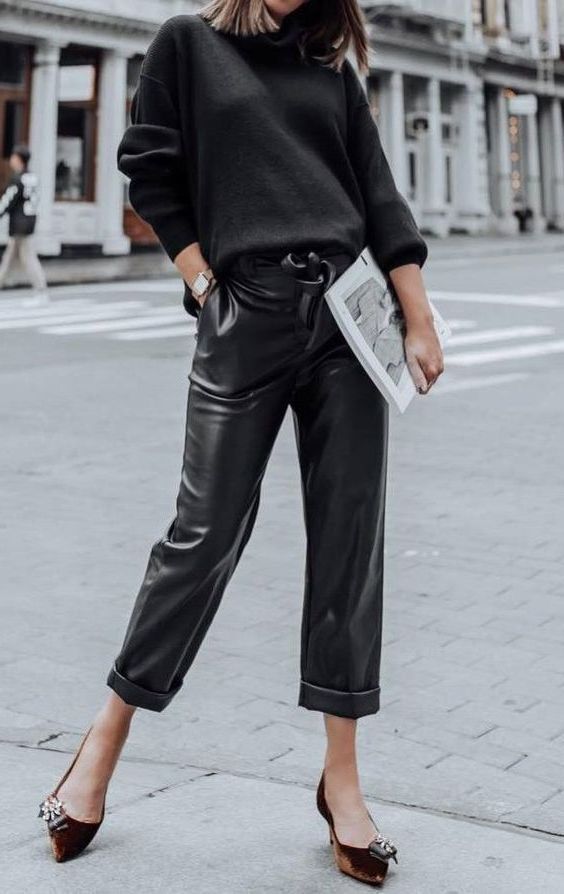 Out of fashion: Cropped flare jeans
They were very comfy, and we loved them for that. But they need to make room for more convenient and attractive kinds of jeans.
Choose longer, more loose jeans!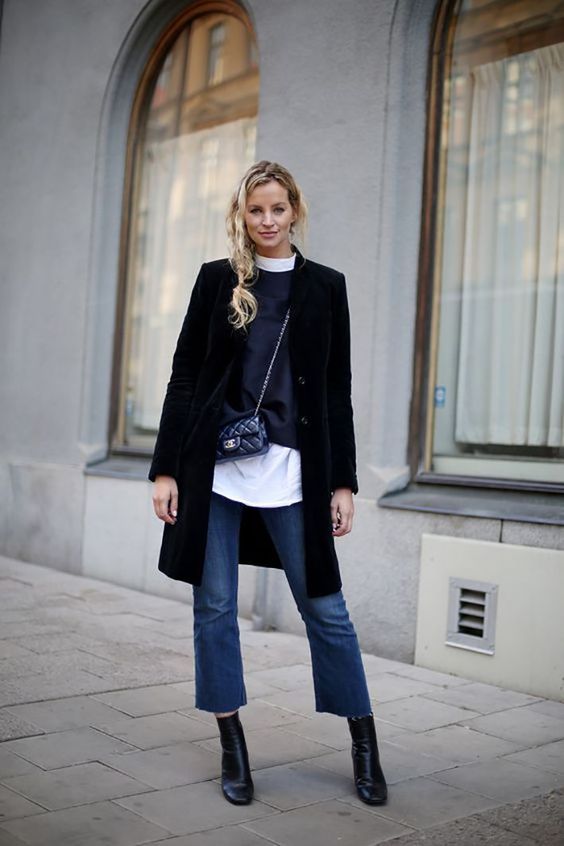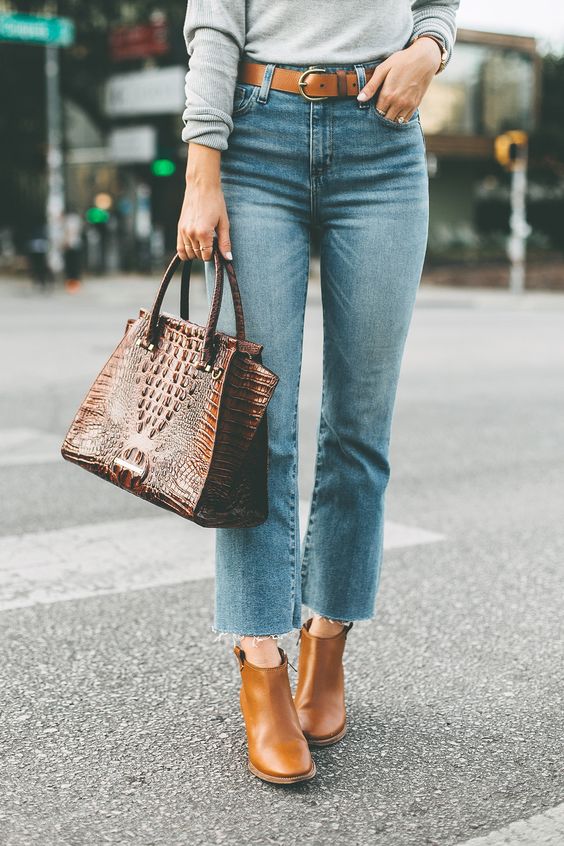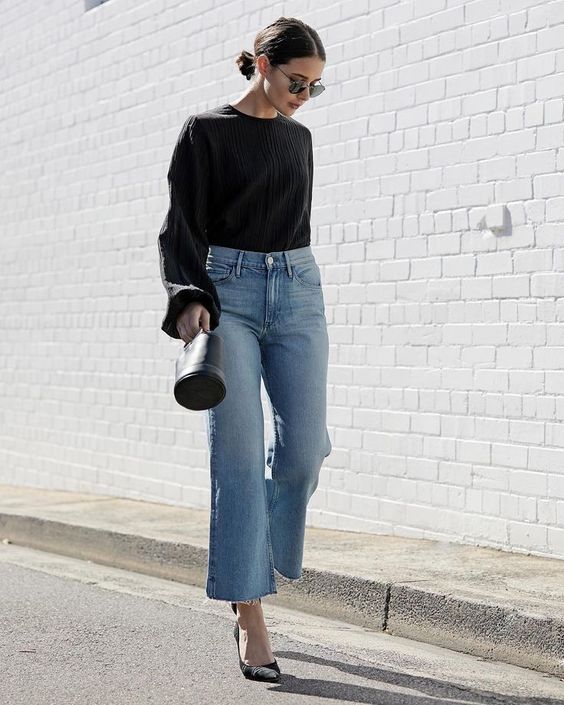 Out of fashion: Oversized-padded Blazers
Don't get us wrong, jackets and suits will continue to be fashionable in 2020, but in a more free and individual style.
A relaxed suit will suit your fresh and casual outfit.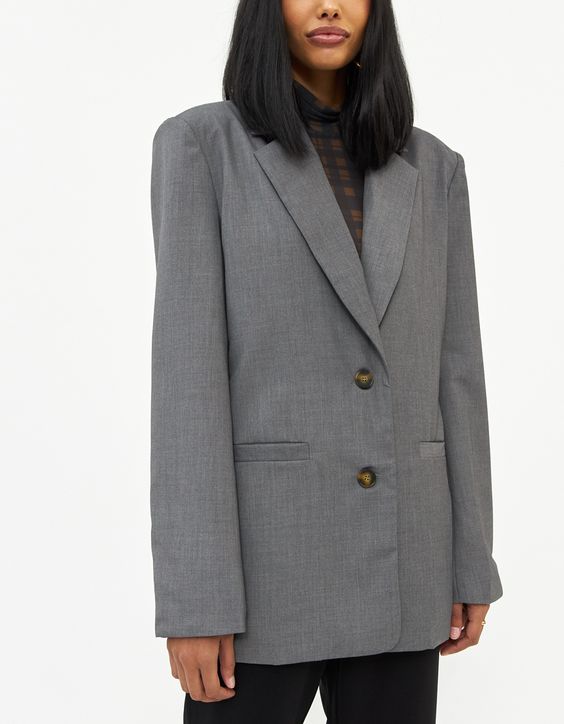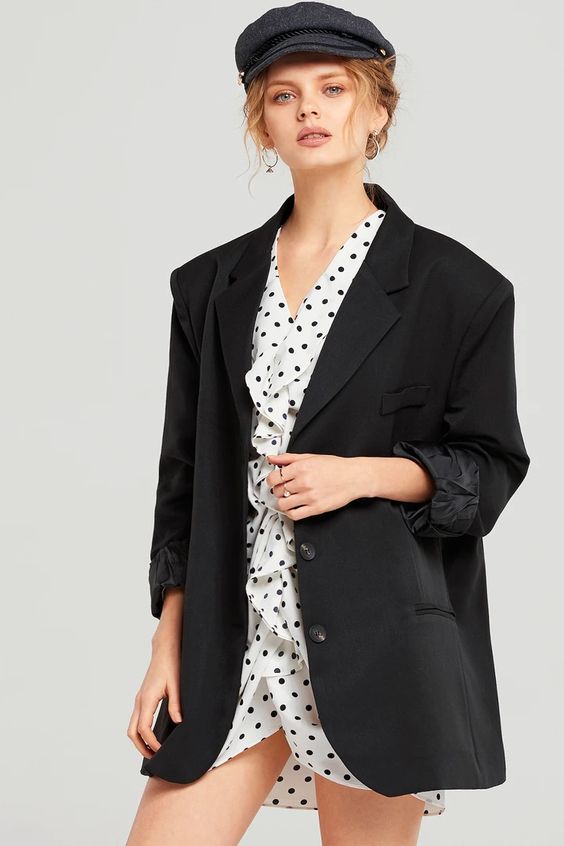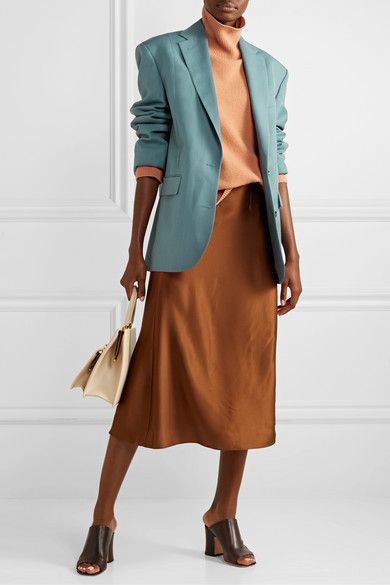 Out of fashion: Waist bag
We understand that many people love and wear them, but they no longer give the outfit relevance. They looked beautiful and comfortable, but now it's time for something new. Shoulder bags are back in fashion and we think they are great!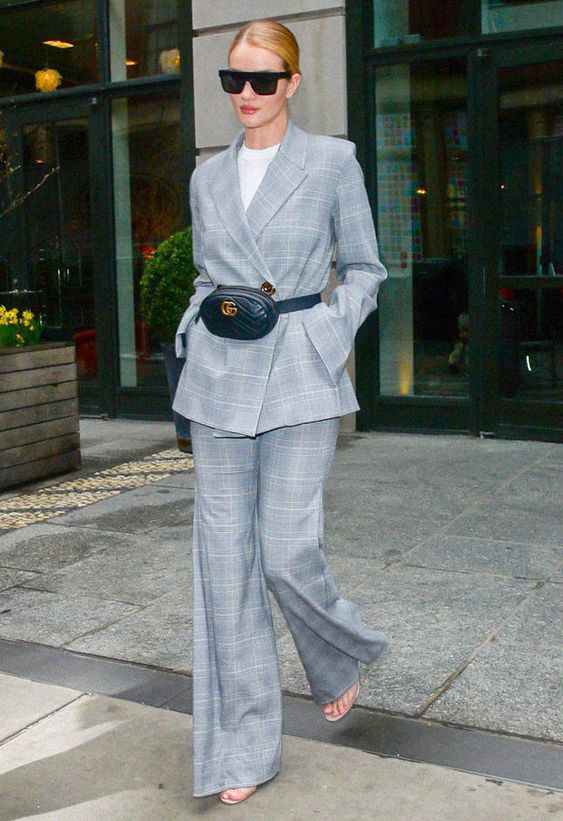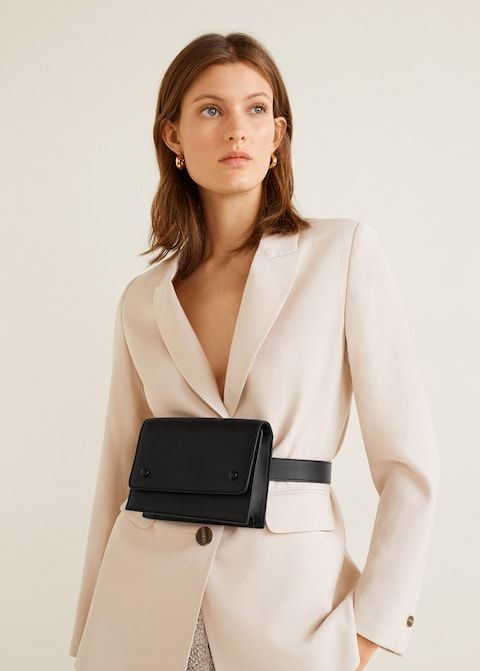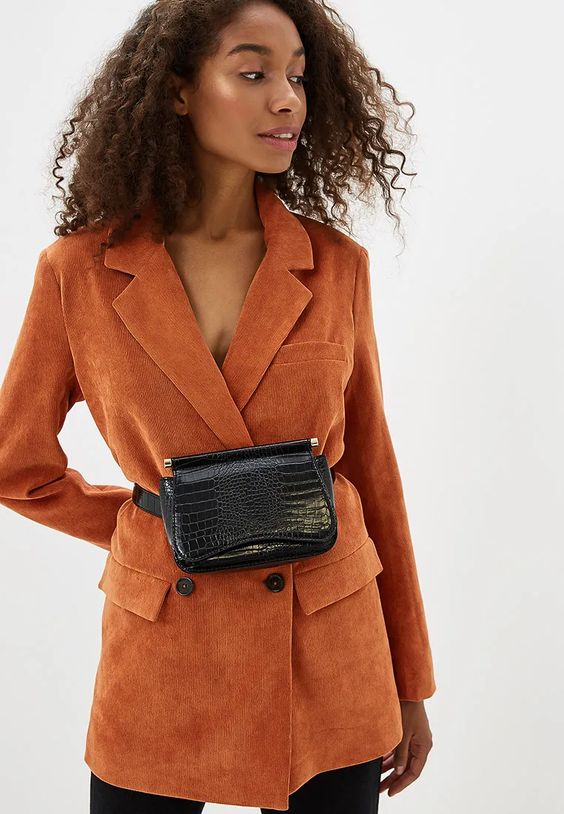 Out of fashion: Chunky sneakers
Chunky sneakers? They look more like ugly sneakers. They have been the center of attention for a long time, but that's enough.