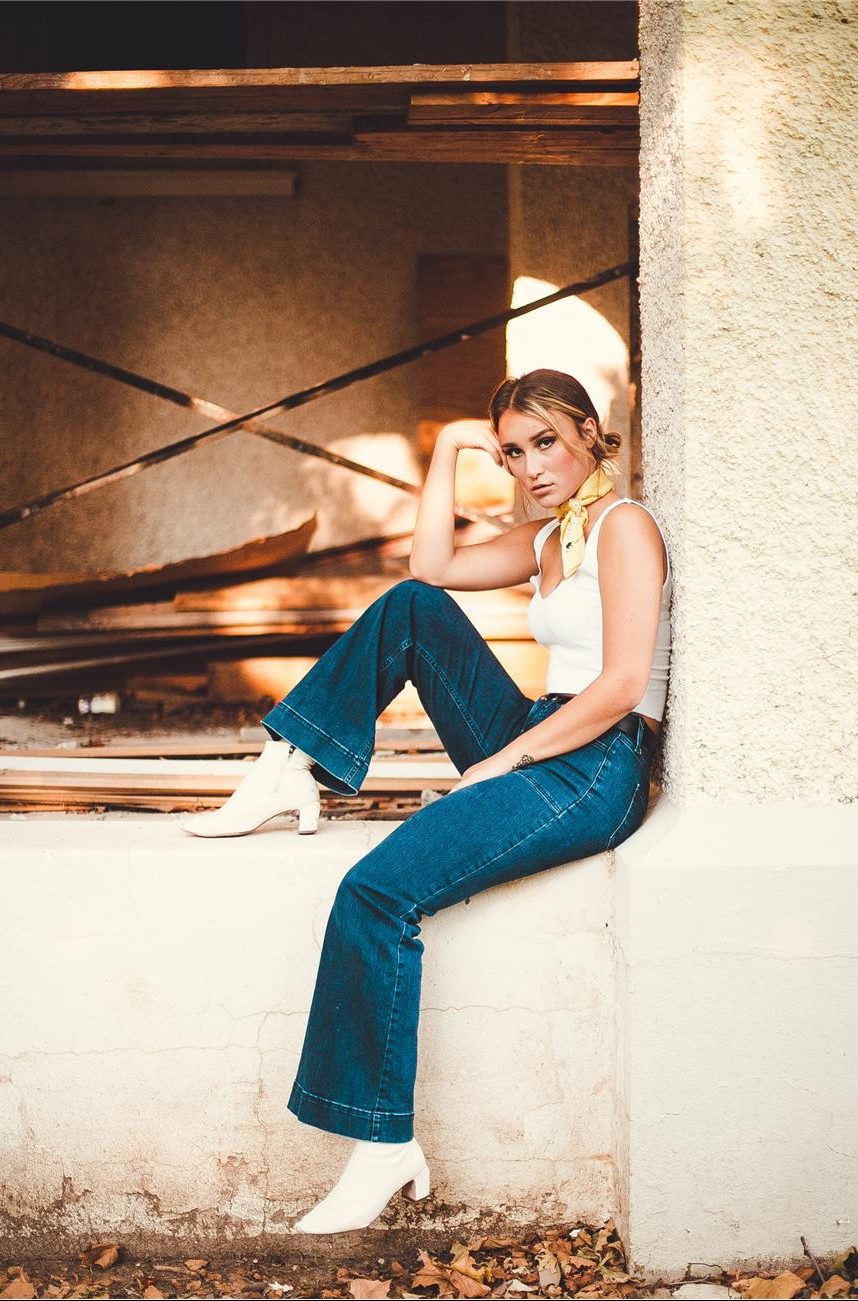 Fashion doesn't stand still and a lot of clothes that were fashionable last summer are the anti-trends today.
Today our Italian teacher and the fashion stylist Silvia Stefanini tells about the 5 summer clothes you shouldn't wear this summer.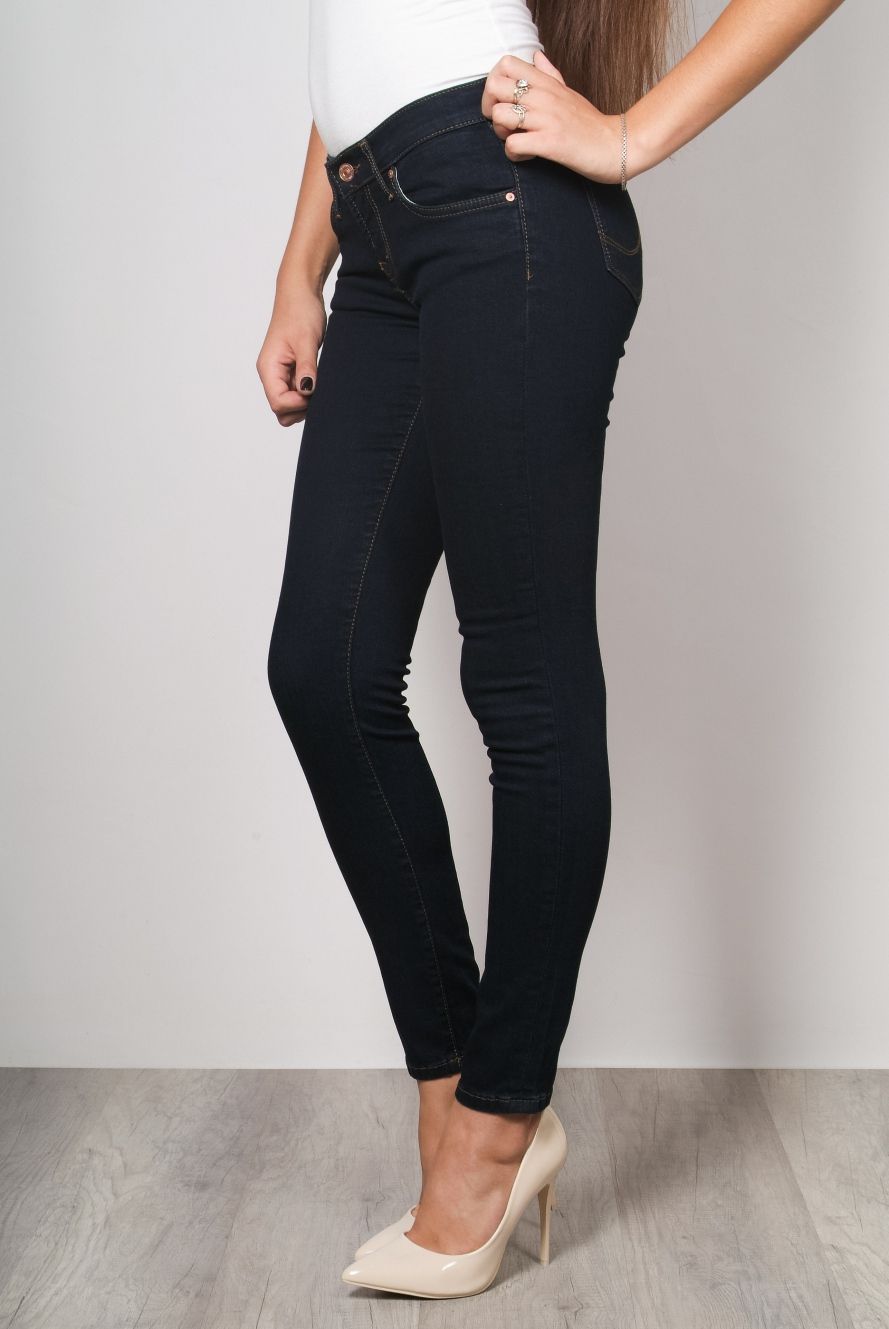 1. Anti-trend – skinny jeans
Skinny jeans, especially low fit skinny jeans, are the anti-trend for the several seasons. If you doubt to wear it or not, keep in mind that maybe they will come back into the fashion in 3-5 years.
Pay attention: if you are plus size or you have a tummy, you should always wear the low fit jeans (choose straight or flared jeans).
To replace by flared jeans, wide jeans, mom-jeans.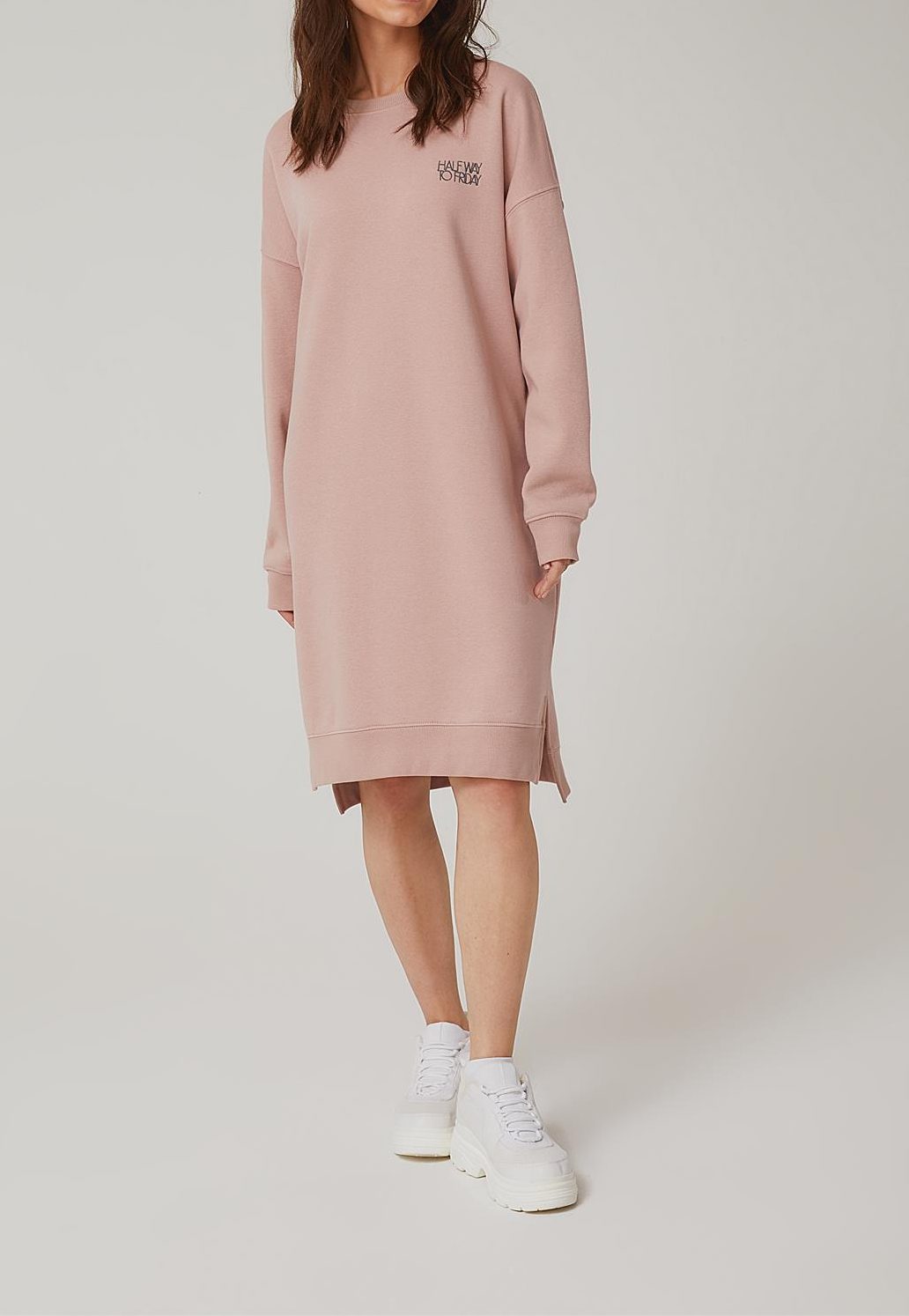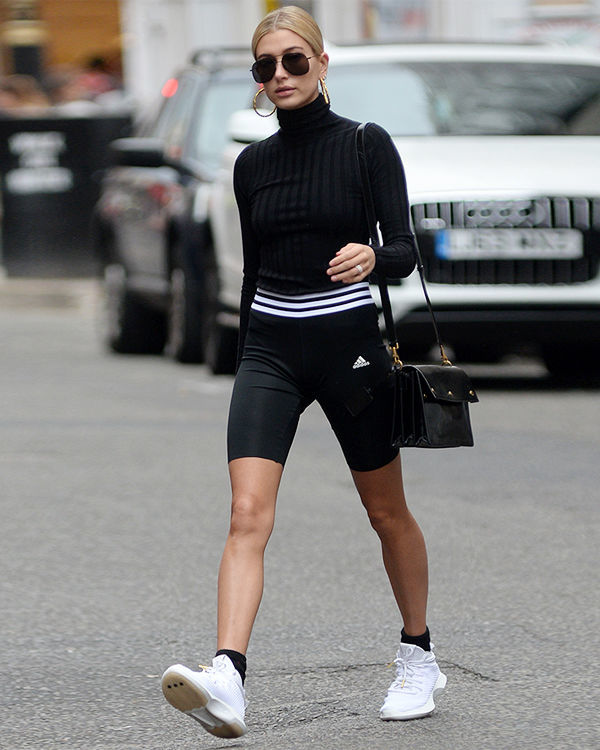 3. Anti-trend – Сycle tights
Last 2 years the cycle tights were very fashionable, but this season it is the anti-trend.
To replace by Bermuda shorts, mini-shorts.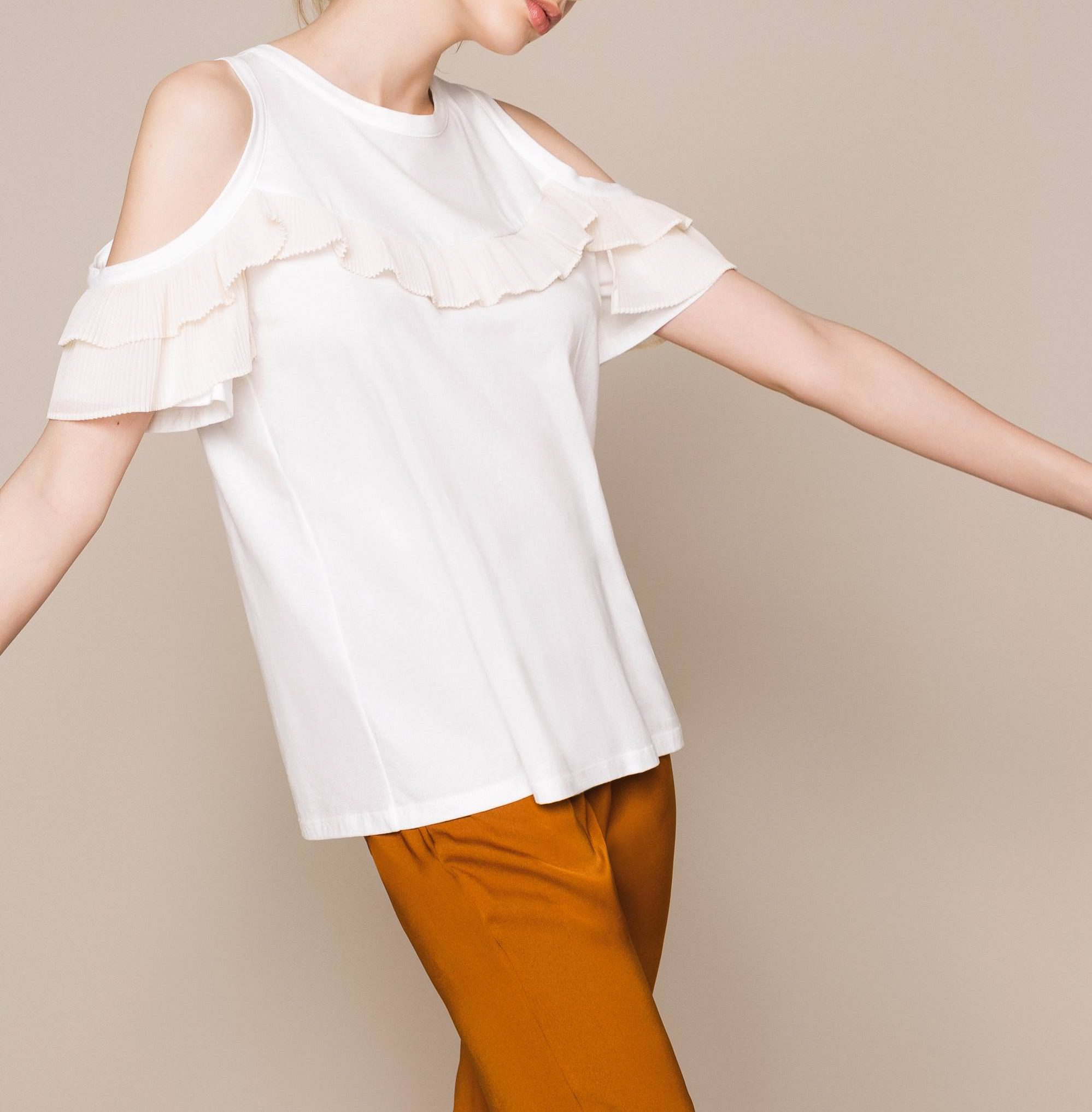 4. Anti-trend – top with shoulder cuts
These tops you could easily find in any store for the several seasons. But this summer it isn't fashionable.
To replace by bare shoulders dresses or tops.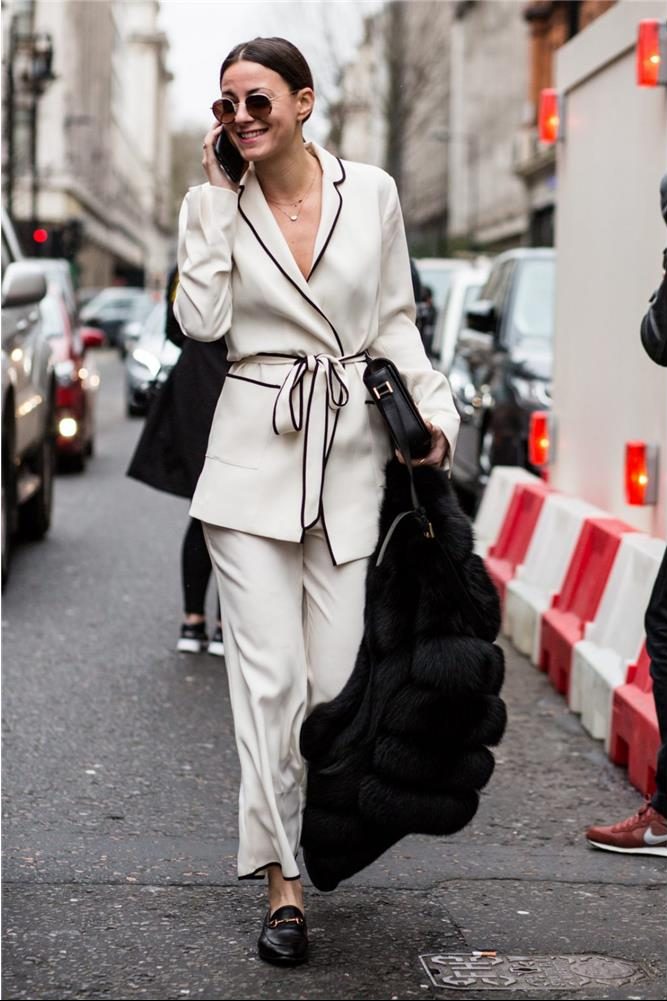 5. Anti-trend – Pajamas suit
Maybe you have already tried this trend – pajamas suit. But this summer these suit aren't actual.
To replace by pajamas corset and pajamas bra wearing on the dresses or tops.