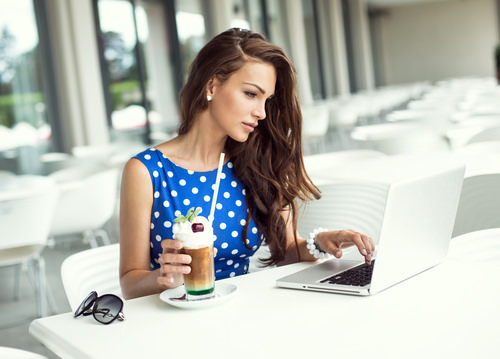 Not so far time ago it appeared a new profession – a fashion blogger.
Today fashion bloggers have really crossed over from simply running their own personal sites to starring in fashion campaigns, commercials and even on magazine covers.
Who is a fashion blogger?
Fashion blogger – is a person who writes articles about fashion and style in his/her blog, publishes photos of outfits, videos of fashion shows. Fashion blogger is a kind of mix of a stylist, journalist and a model.
---
Would you like to become a fashion blogger? – Read about Fashion blogger course here >>>
---
What does fashion blogger do?
It is important to say that no one orders and tells a fashion blogger, when what and how to write.
This is a very creative process, when you choose topics and stylish photos by yourself and post them on your blog. Also, only you decide the frequency of publication. We can say that this is a mini online fashion magazine, where you are the chief editor.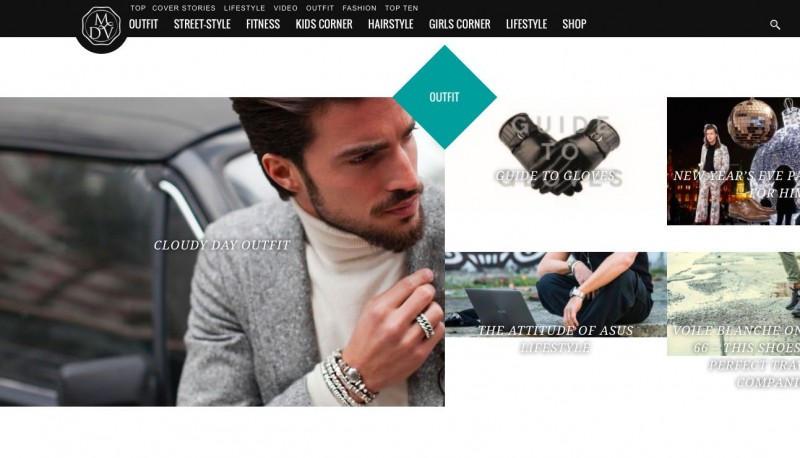 Do fashion bloggers really make money? How much do fashion bloggers get paid?
In fact, a fashion blogger works freelance and nobody pays him a fixed salary.
Surely you may wonder – How to start a fashion blog and get paid?
Option 1 – Advertisement
Fashion blog success is determined by the number of people who read the blog. If a fashion-blog has a lot of readers, it will be interesting to advertisers who will pay for putting their banners on your blog.
For example, one of the most popular fashion-bloggers in Italy is Chiara Ferragani. About 90 thousand readers visit and read her blog daily. Design companies who post their advertising banners on her blog pay her about 3,000 euros every month for each banner. Other Italian fashion blogger Nicoletta Reggio (blog www.scentofobsession.com) receives from advertising 800 euros per month.
One option for advertisers in your fashion-blog can be design companies who ask to write an article about them.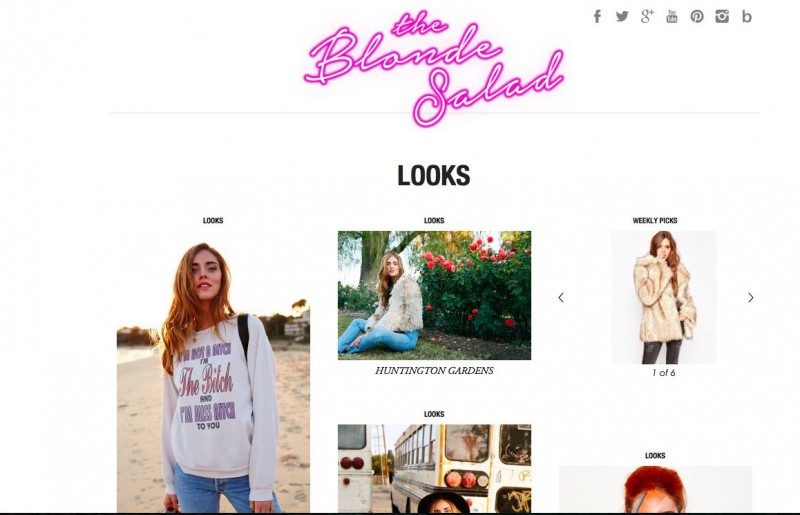 Option 2 – fashion blog as a place where you can find potential clients
The first option – it is an option for very few fashion-bloggers since you must have a very high-traffic blog to get more money from advertising.
So the other option is to use a fashion blog as a resource for advertising your services as a stylist, personal shopper and imagemaker.
Blog readers see that you know a lot of things about fashion and style, give good advice, and so one day they can ask for your services.
It must be a CV, portfolio and contacts in your blog.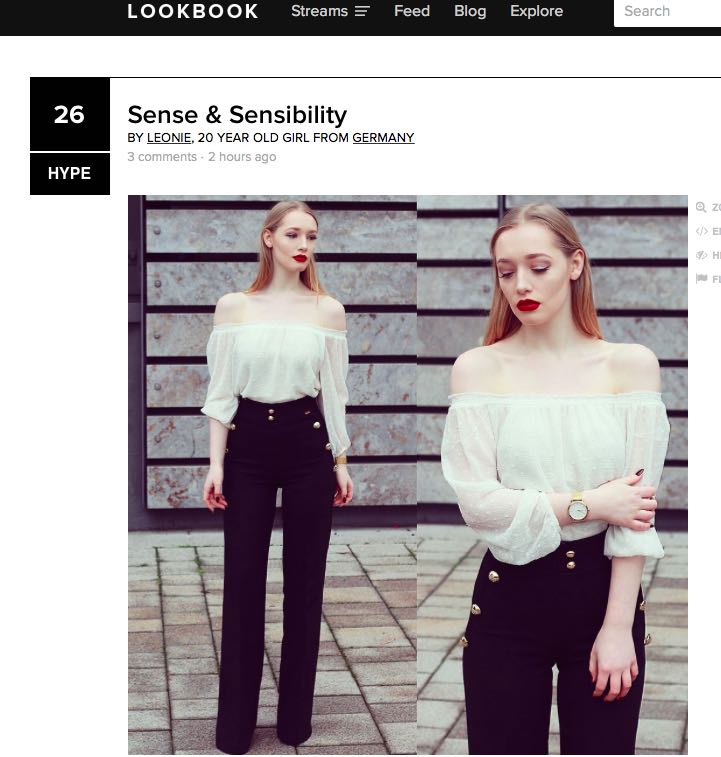 Option 3 – collaboration with fashion designers
This type of collaboration is very common in Italy and in Europe:
‪▪ First option: ‬
Fashion designers (it can be well-known brands such as Gucci, or unknown yet brands as well) give a blogger their belongings (clothes, bags, accessories, jewelry), and then a blogger in his blog describes if he/she likes these things or not and how they can be worn.‬ This is how fashion bloggers afford their clothes.
‪▪ The second type of collaboration: ‬
Fashion designer invites a blogger to test his/her stuff and then a blogger should write a post about it in his/her blog post.‬
‪▪ The third type of collaboration: ‬
‪Fashion designer sends to a fashion blogger the invitation to the fashion-show, the party and other events, a fashion blogger attends the event and writes about it in his/her blog.‬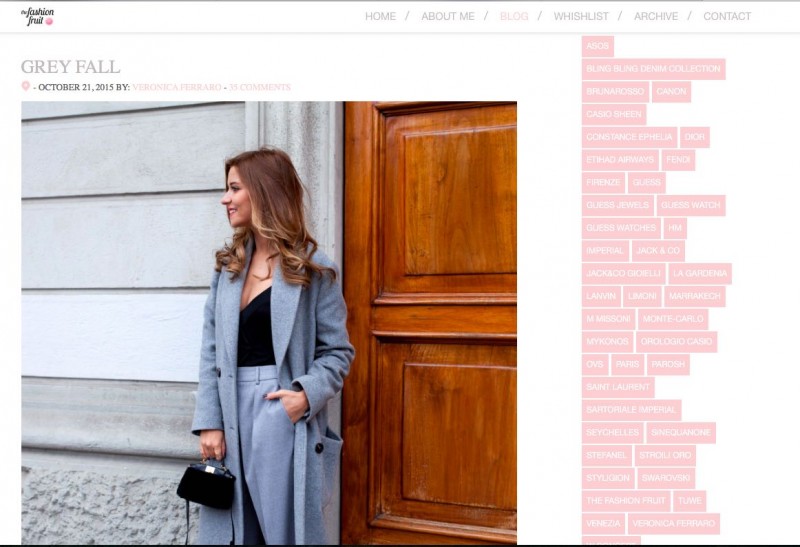 Option 4 – career for fashion journalists
‪Another reason, why to be a fashion-blogger – is to begin your career like a fashion journalist.
Almost all fashion journalists today have their own fashion blogs. It could be the place where fashion journalist publishes his/her first articles for portfolio.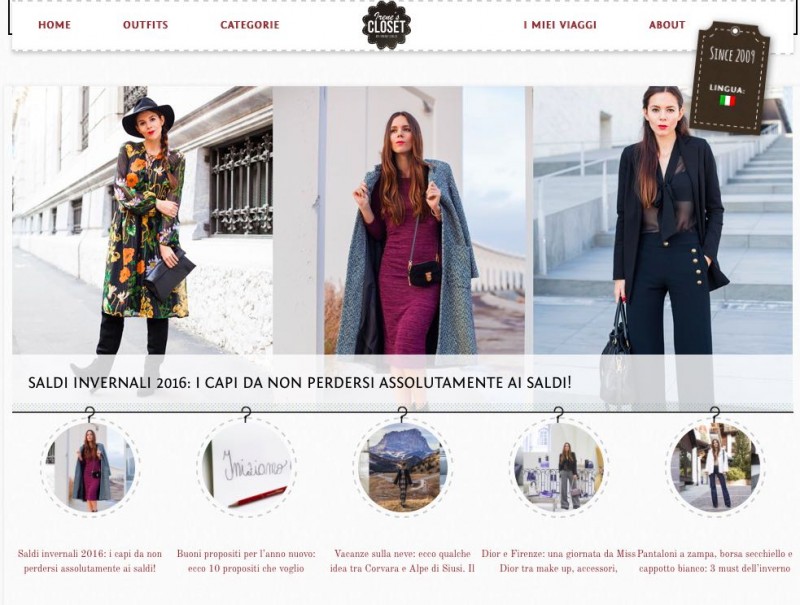 These fashion-bloggers make huge money with their own blogs:
theblondesalad.com
factorystyleblog.com
scentofobsession.com
thecherryblossomgirl.com
misspandora.fr
thestylerookie.com