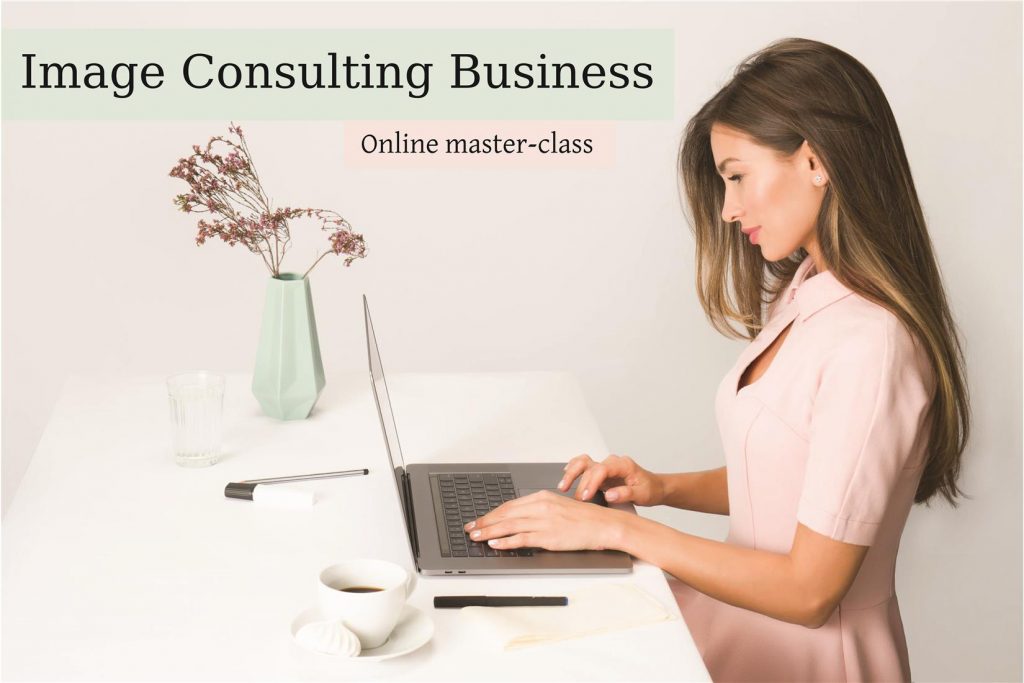 Do you want to become a successful Image Consultant and Personal Stylist?
Then you should know how to organize Image Consultations
What to speak with a client about?
Where to meet with a client?
How to promote yourself as a Personal Stylist and more
You can learn about all this in this online video master-class from Italy
"Image Consulting Business"

Here you can see short video from the master-class "Image Consulting Business"
In this video master class the teacher will tell you about types of Image and Style Consultations, how to organize them, what to show to a client and so on.
Steps of Image Consultation
Colour Palette Consultation: how to organize
Body Shape Consultation: how to organize
Image and Style Consultation: how to organize
Wardrobe Consultation: how to organize
Certificate
After completion of the express course you will receive a European certificate in English and Italian languages.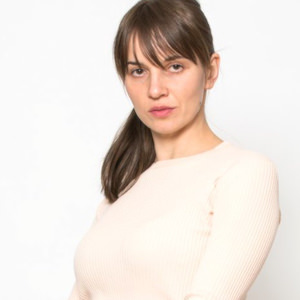 Ekaterina Kulakova
Fashion stylist and personal shopper
Director of personal shopping and fashion buying agency in Italy, England and France
Training manager in retail networks of clothing stores and footwear (brands Burberry, Chaumet, DKNY, Escada, NAF NAF, Salvatore Ferragamo, SONIA RYKIEL, Guess, Timberland, Wolford)
Marketing and development director in Italian E-Learning Fashion School
All you need to start is an Internet access. You may study whenever and wherever you want.
Express course includes the video lessons and the practical home task that will be evaluated by the teacher.
You have an opportunity to watch the lessons as many times as you need in our educational online portal.
After watching all the lessons and performing the practical task you'll get the electronic certificate of completion in Italian and English languages.


Basic version — 119 EUR
•video lessons of the master-class
Standard version — 149 EUR
  •video lessons of the master-class
  •practical home tasks
  •performing of the practical task by the teacher and the feedback from the teacher with the results
  •electronic certificate upon completion of the master-class