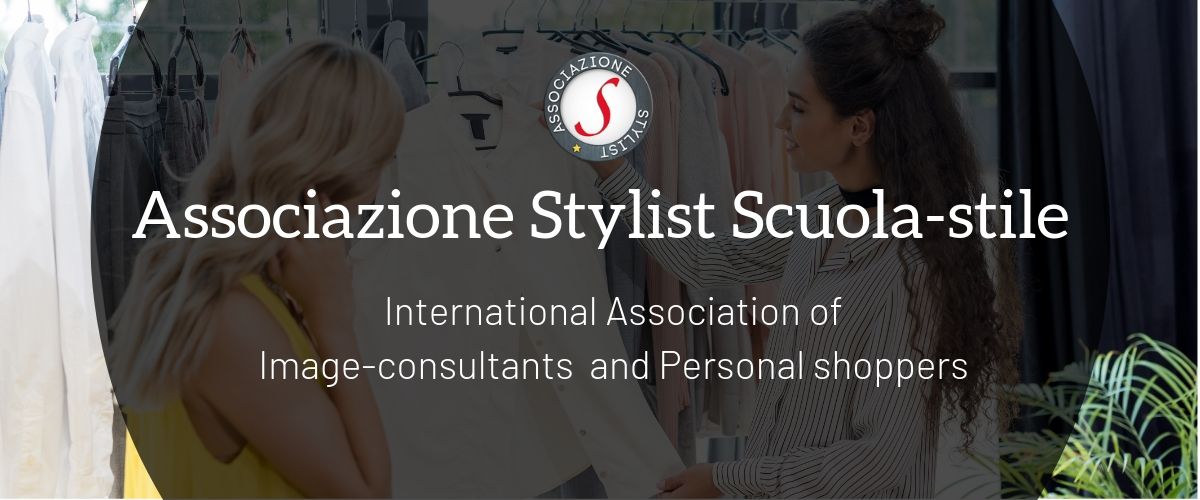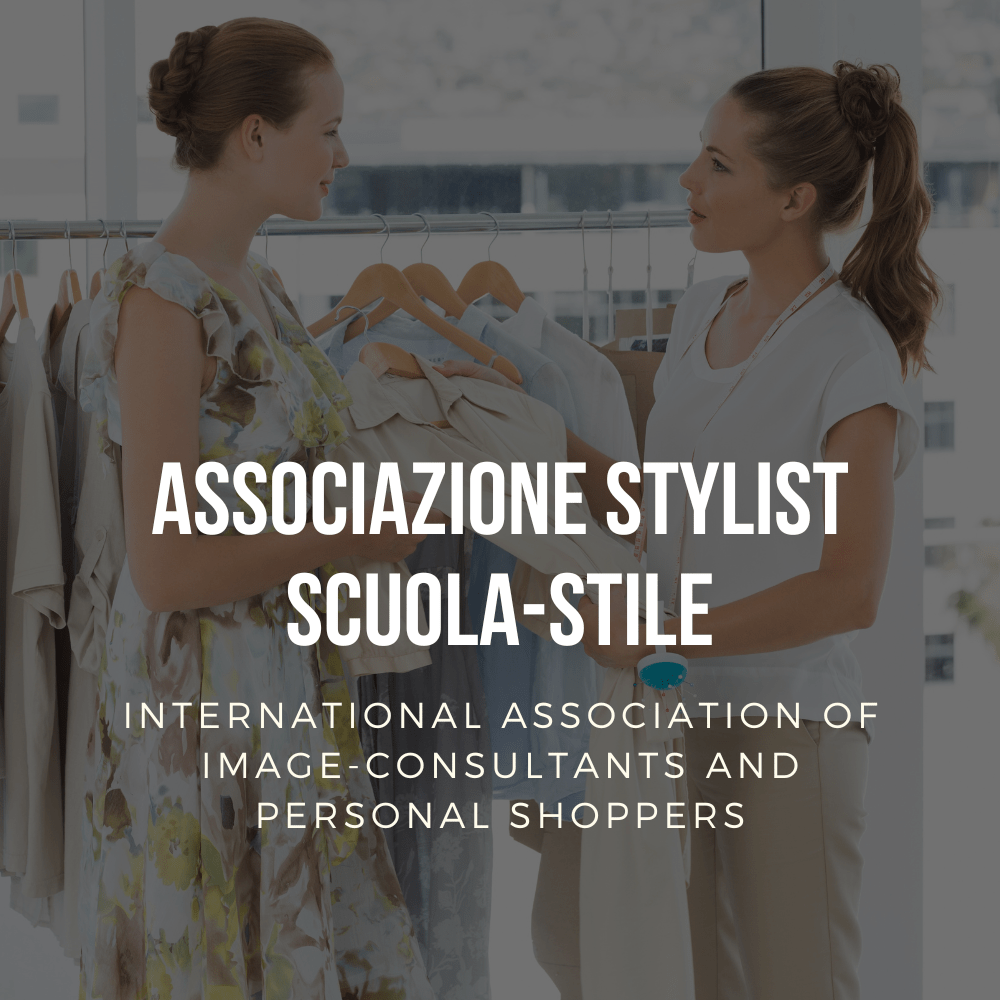 Become a part of International Association of Image Consultants
and Personal Shoppers (A.S.S.)
One of the biggest problems for people who graduated as personal stylists and image consultants is clients.
Even if you're talented, have the excellent education and certificates, but not good at sales and marketing this may be a real problem on the way to the start of the successful fashion career.

Especially if at the beginning you don't have much money for advertising, site creation and promotion.
We created Association of Image Consultants and Personal Shoppers to help you to find clients for free.
New clients for your
image services
Online visit-card
profile on our web
site with all your
contacts
Membership of
International
Association of image
stylists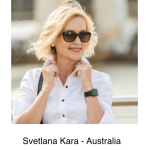 1. You publish your
stylist profile in our
web site of Association page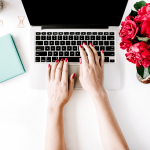 2. Client chooses
you and send you
a request for job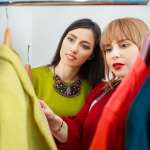 3. You make an image
consultation to a
client
Who can be a member of A.S.S.
Our goal is to help beginner stylists to start their fashion career
You pay only annual subscription for the membership — 29 EUR
No other extra fees!
Do you need to pay to our fashion school some fees for orders from the clients?
No
Italian E-Learning fashion school doesn't take any payment, commission or % from you or your clients for the order of the fashion service through the Association. Clients contact with you without any third-parties, you arrange all the details and prices for the service.
We don't have the aim to get profit from your orders. The Association of Stylists is a project that will help you in professional development and fashion career building.