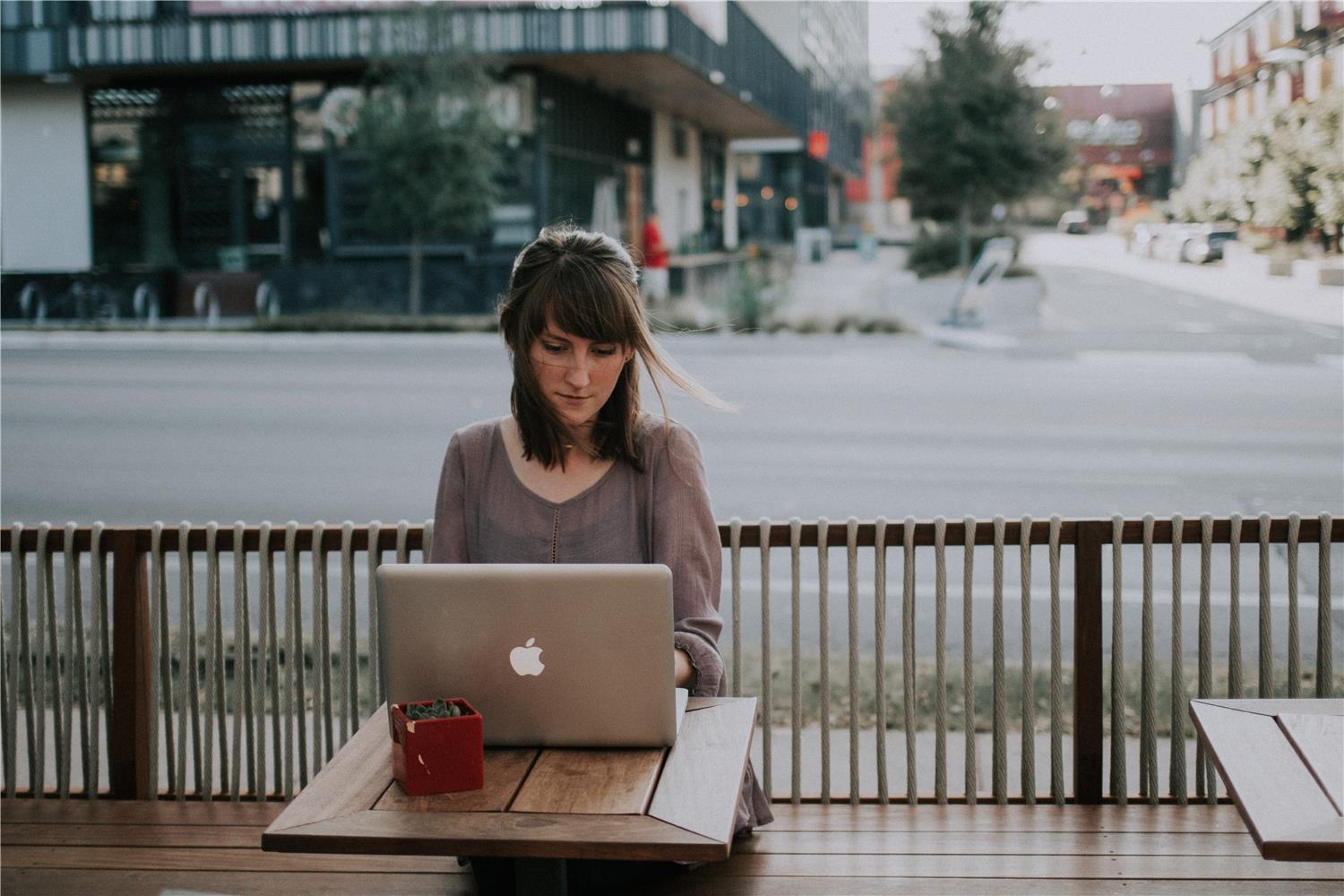 Many people dream to work as an image consultant, personal shopper or wardrobe stylist. It is an interesting, well-paid and creative profession that gives people an opportunity to transform their style. Plus, image consultants earn good salaries.
However, not everyone knows how to become a professional image consultant with a successful business and a big amount of clients.
Today we want to present to you a detailed plan including 10 steps to start working as a stylist or an image consultant.
Would you like to work in the fashion industry? Become an image consultant and a personal stylist!
From 31-08 till 3-09 start your studying in Italy online with BIG discount!
Learn details
Step number 1 – get the education and the confirmation certificate
It is not enough just to have a good taste and a little knowledge in fashion to work with clients as a professional. You should get an education in one of existing fashion schools or take fashion image & styling courses.
After finishing your courses you should get a special certificate that will confirm your knowledge. It is very important because your potential clients always pay attention to it. It would be better if you have a European certificate. It will demonstrate the level of your knowledge right away.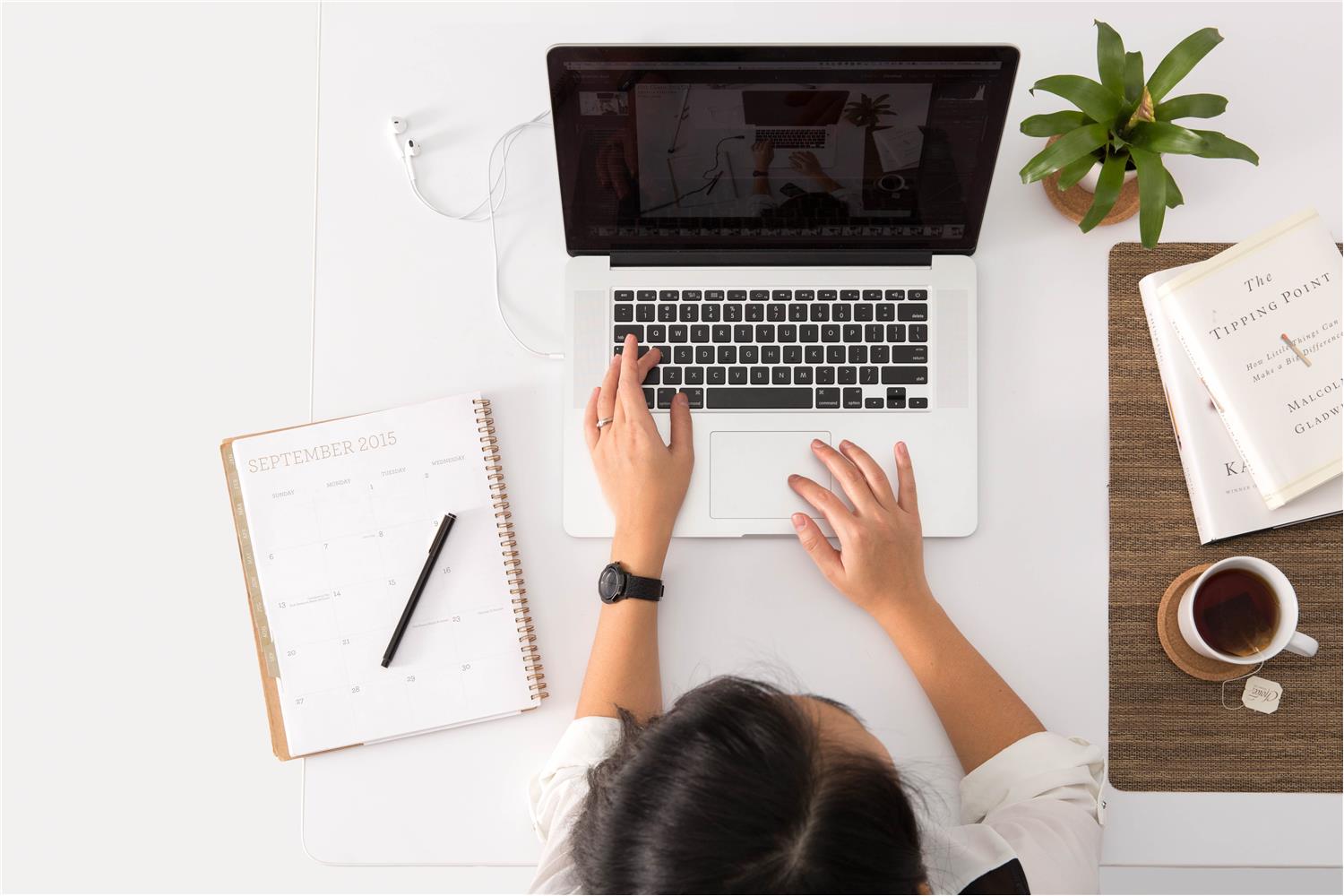 Step number 2 – find your niche
You need to decide whether you like to work on an online base (nowadays it is very popular among stylists) or you like to give private consultations in a real time. It may also be a personal shopping, fashion and style training both online and at a real time. Choose what you like more and feel more comfortable with.
Step number 3 – define your target audience
Decide what clients you would like to have: VIP, celebrities, fashion magazines, models or ordinary people (rich or with average earnings, men or women, etc).
Focus on the target audience you know better. For example if you are 20-25 years old you are not recommended to work with middle aged people. That is because you would probably offer them an extreme way of changing their style. And as the result they would say you don't understand them or you are too young.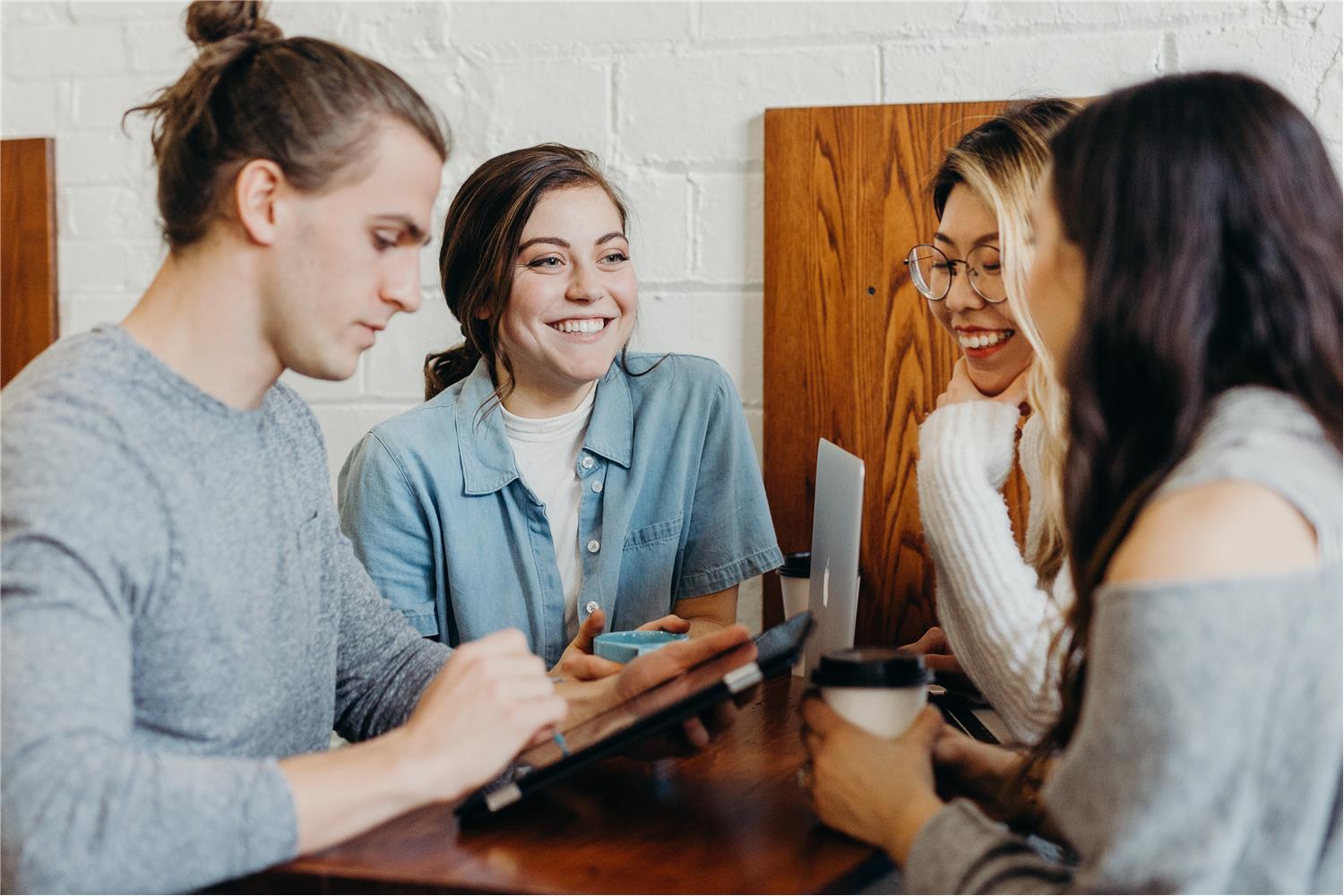 Step number 4 – think about things that may help you to differentiate yourself among other stylists
There are a lot of stylists and image makers nowadays. Their main problem is that they offer almost the same services to their clients and it is hard to understand what the difference between them is.
That is why you need to find your particular characteristics. It may be your special method of working with clients, specific approach or some unique services.
Step number 5 – create your own site
A stylist or image maker should have his/her own site. It will add another point to your professional skills.
A stylist or an image maker should also create his/her accounts at popular social networks (facebook, twitter, instagram, vk.com). Social networks play a very important role in your promotion.
Step number 6 – start making your portfolio and collect the feedback form your clients
In order to earn good money as a stylist or an image maker you should collect a lot of feedbacks and get experience of working in style and fashion even if it is the smallest one. That is why we recommend you to make free image consultations, personal shopping and wardrobe analysis consultations to have an opportunity to take the client's photos after working with him/her, to ask the client to give a feedback and post it on your web site.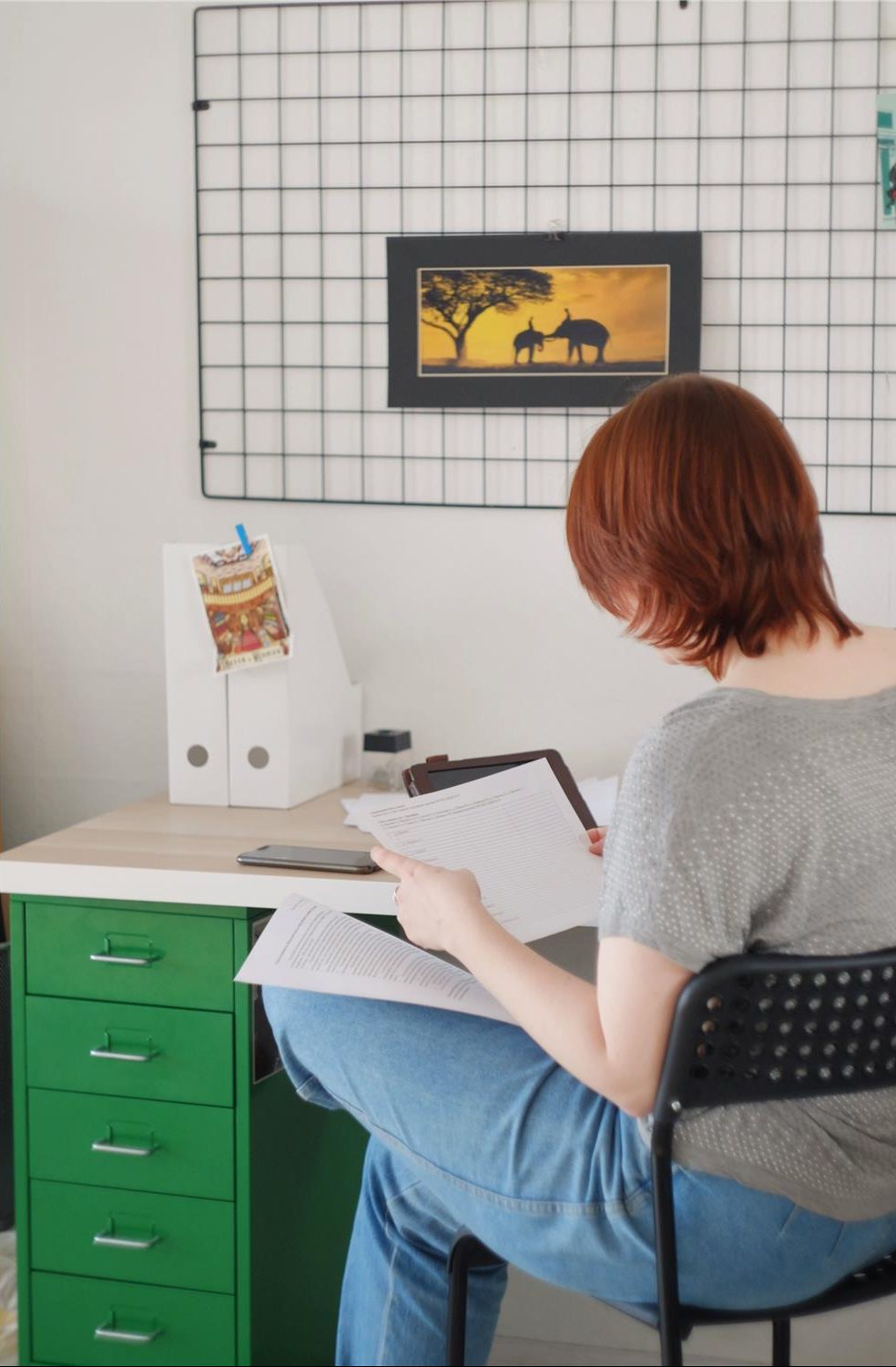 Step number 7 – create your personal stylist's kit
It is necessary to prepare visiting cards with your contacts, your profession as a stylist or image maker, to prepare materials where you will specify the services you give and the price list. It may be a simple A4 paper or beautiful catalogues/brochures – all depends on your budget.
Step number 8 – start to build your network of partners
It is much more simple to promote yourself with a help of your partners (hair dressers, beauty salons, woman's training centers, etc). Try to find these people in your city, tell them about yourself and offer mutual cooperation. They will recommend you to their clients and you in your turn will pay them some money (for example, 10%.)
Step number 9 – start online promotion
Don't wait till your clients find you. You need to be active so they could do it. That is why we recommend to promote yourself on line.
It is not even necessary to have big budgets. There are a lot of free ways to do it. It is very important to be assertive as a stylist at different sources where you may find your potential clients.
Step number 10 – try yourself in related professions
There are a lot of other professions in the fashion world that you may try. This is for example a visual merchandiser. You may also work with fashion magazines, online stores or work as a cool hunter, stylist at fashion shootings, etc. Try to know more information about it. Perhaps, it will interest you as well and you'll find an additional source of income.