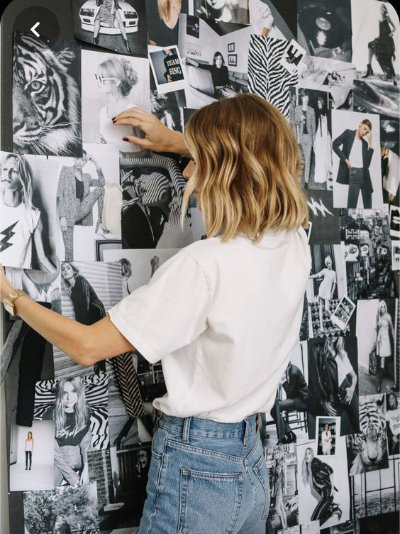 The profession of a fashion designer is becoming more and more popular. If you have been interested in fashion and the beauty industry all your life, have always loved to draw, and you have always been attracted to photos from the catwalks, think about it. Perhaps being a fashion designer is your destiny.
Our Italian teachers have made for you the most complete overview of the profession of a fashion designer.
Do you want to become a successful fashion designer and open your own fashion brand?
Study fashion design in Italy online
Where can a fashion designer work?
If you decide to become a fashion designer, you have 3 ways:
1. Work in the office of a clothing company
This option is chosen by most newly graduated designers.
You start as a technical designer (in Europe this position is called Junior Designer) and after 2 years you will be able to lead the development of a line for a brand. This is the best option for those who want a stable and permanent job without looking for clients.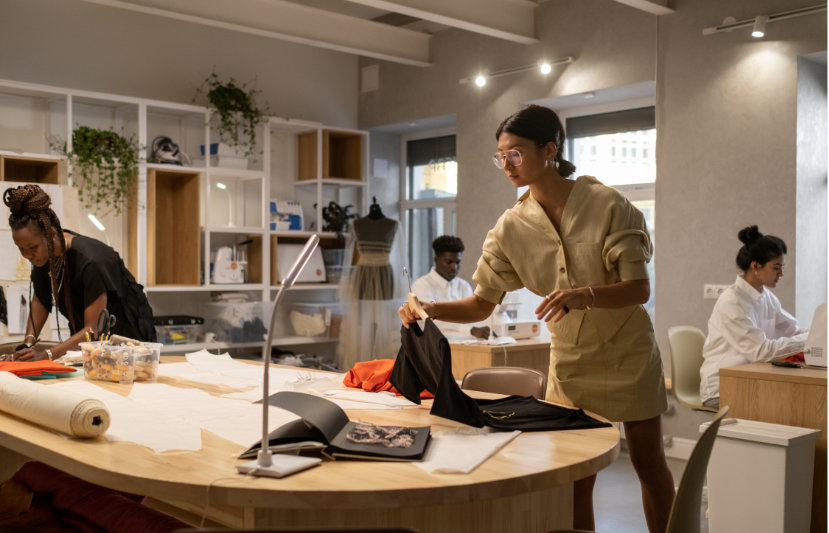 2. Work as a freelance fashion designer
This option is suitable for designers with experience. You work not for one company, but for several. For example, you are a freelance designer at Prada, H&M and Cos.
You will be involved in drawing technical sketches for a particular line of clothing, developing an idea for a collection, or leading the entire process of creating clothes from scratch to the final fitting of finished items.
This is the best option for those who want to earn big money as a designer without being tied to a place of residence.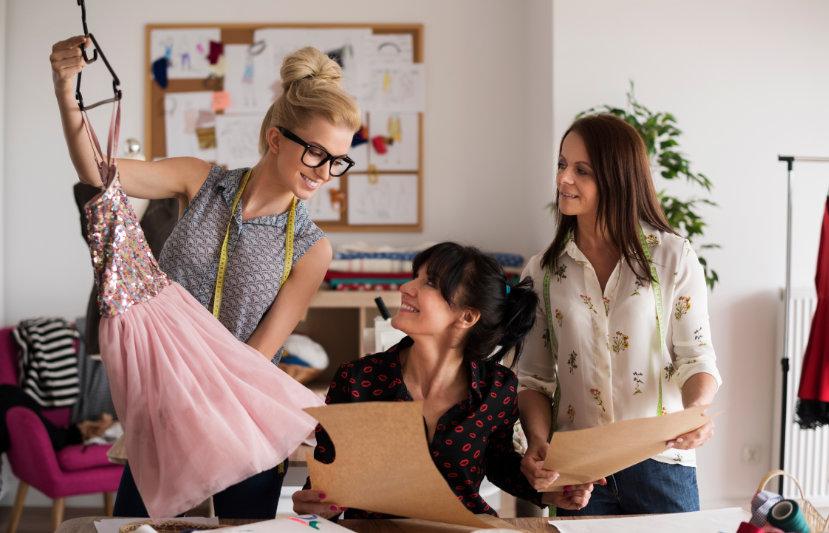 3. Create your own clothing brand
Usually, all fashion designers, who are beginners, dream of this option. But expect that the first year your income will only cover expenses, and you will make a profit somewhere in 2 years after the launch of the brand.
This is the only option if you want to become famous in the fashion world.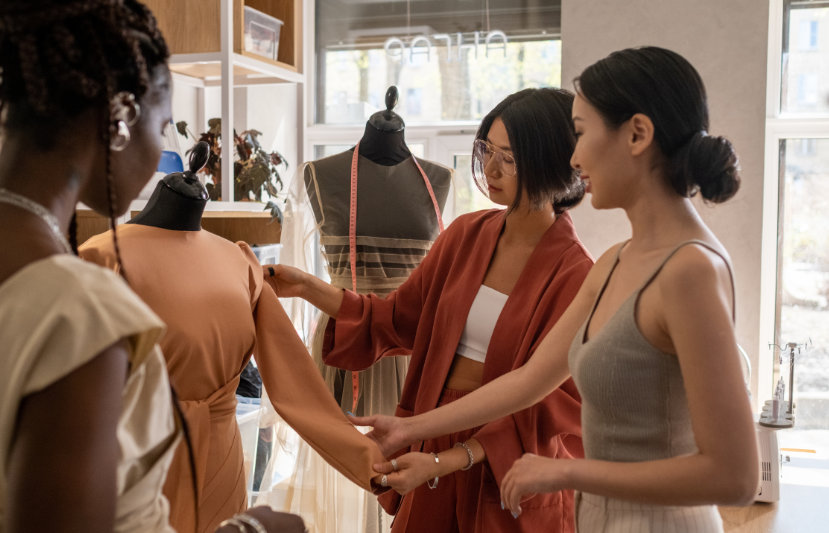 How much does a fashion designer earn?
A full-time fashion designer in a fashion company earns an average of 1500-4500€ per month
A freelance clothing designer usually gets paid for developing 1 sketch of clothes (in Europe 1 design costs 100-250 €)
The clothing designer of his personal brand has sales income – it all depends on the sales volume and brand popularity.