Since the High Fashion Week in Paris has recently ended, we decided to talk a little about what "haute couture" fashion is.
Many have heard this expression "haute couture" – "high fashion", but they don't know why it is high and how it differs from ordinary clothes.
The teachers of our school are ready to share with you interesting information about "haute couture" fashion.
Everyone expects something extraordinary from high fashion. But, in truth, its meaning is not entirely in this. Of course, it should be exceptional – but this applies primarily to the quality of workmanship.
Its meaning is to create the highest achievable quality of materials, tailoring and finishing.
Even though things may look simple.
The real magic of couture is not in kilometers of helm or gold corsets – but in those hands that do all this passionate work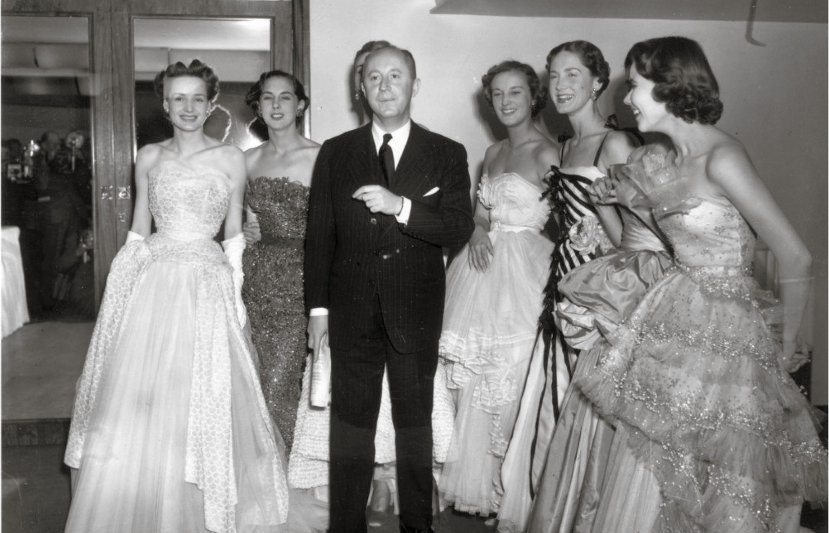 So, Haute Couture Week takes place 2 times a year and only in Paris.
January for spring-summer collections and July for autumn-winter collections.
The first couturier is Charles Worth.
The first sale was for only 600 francs – a mere trifle for a custom-made dress, comparable to several ready-made dresses.
But the outfit of the wife of the Austrian ambassador attracted the attention of the Empress Eugenie, the wife of Napoleon III and Worth became the emperor's supplier.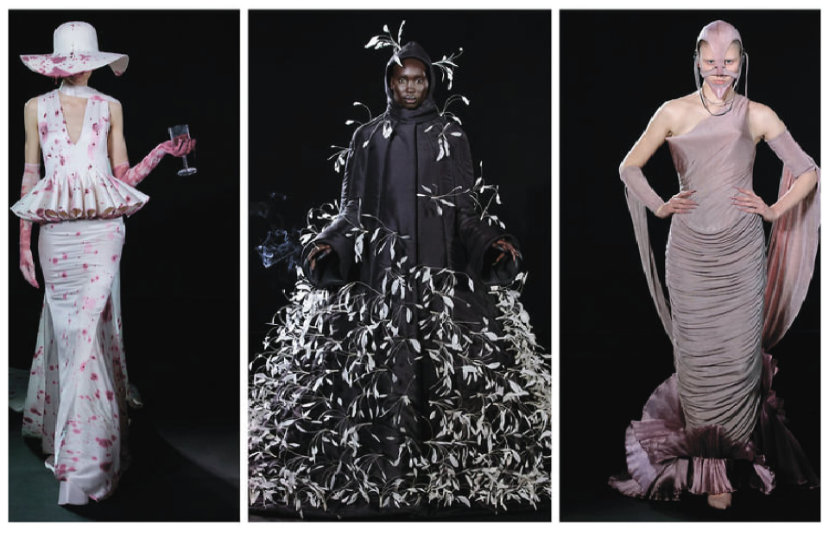 Haute Couture is a title awarded only to fashion houses that meet certain criteria.
– The brand and atelier must be based in Paris, show collections there during the Haute Couture week.
– the products themselves must exist in a single copy.
– Machine seams no more than 30 percent
– Finishing and decor elements should be made according to old technologies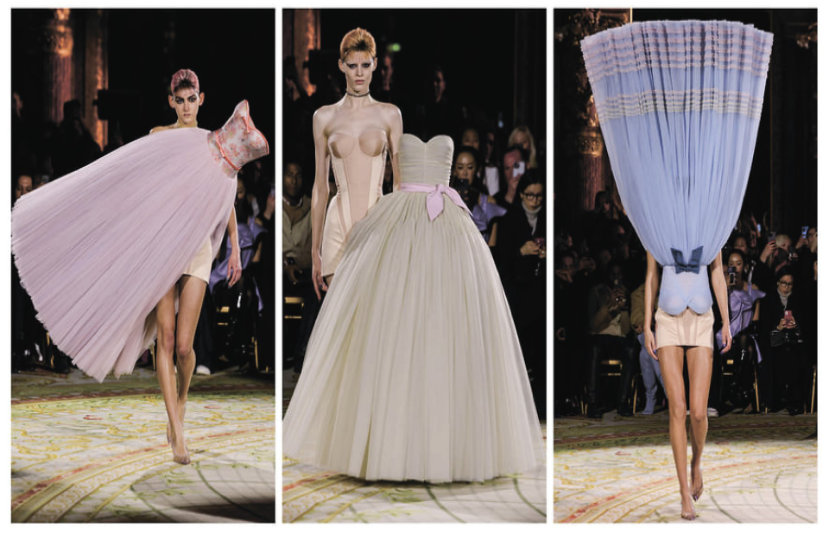 Currently, there are 18 Haute Couture fashion houses that meet all the rules and operate in Paris. Chanel, Dior, Givenchy, Balenciaga, Balmain, Giambattista Valli, Jean-Paul Gautier, Schiaparelli…
Those whose productions are not located in Paris are considered Corresponding Members. These include Versace, Azzedine Alaia, Fendi, Armani Prive, Ulyana Sergeenko and Valentino.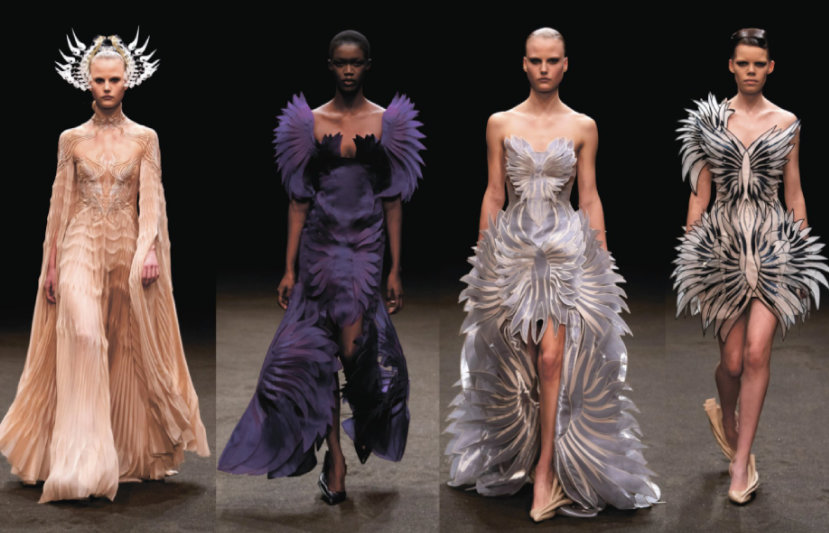 Couture is not sold in stores – these clothes can only be made to order. For regular clients, the atelier has mannequins made to their measurements to reduce the number of fittings.
– If a dress from the show suits a client, then she can buy it at a significant discount directly from the catwalk.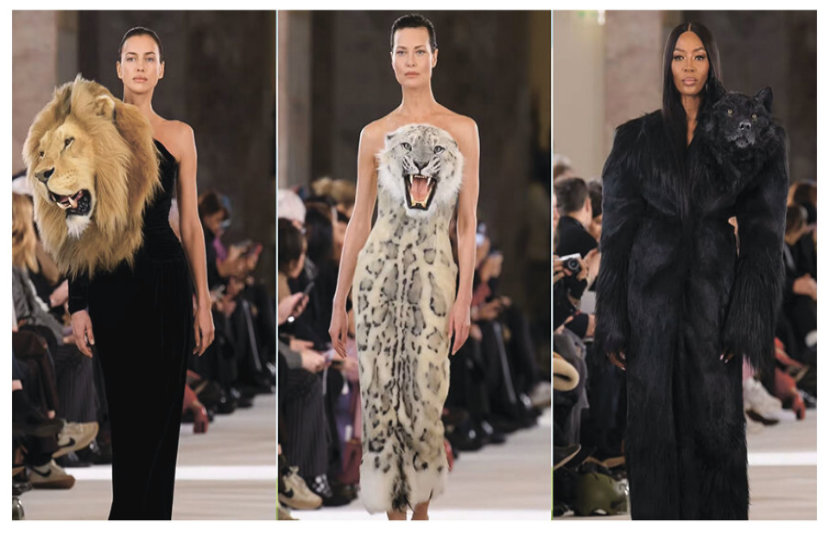 Schiaparelli dresses with heads of wild animals, which caused heated battles about their appropriateness, turned out to be not at all what they seem at first glance. Those very heads of a lion and a wolf, instantly scattered into memes, were the result of the work of the atelier masters
Houses – and not a single animal was harmed during their creation. They are handmade from artificial materials – resin and foam. "High fashion is an artistic performance, a concept that a model demonstrates on the catwalk. Here the concept is Dante's "Hell."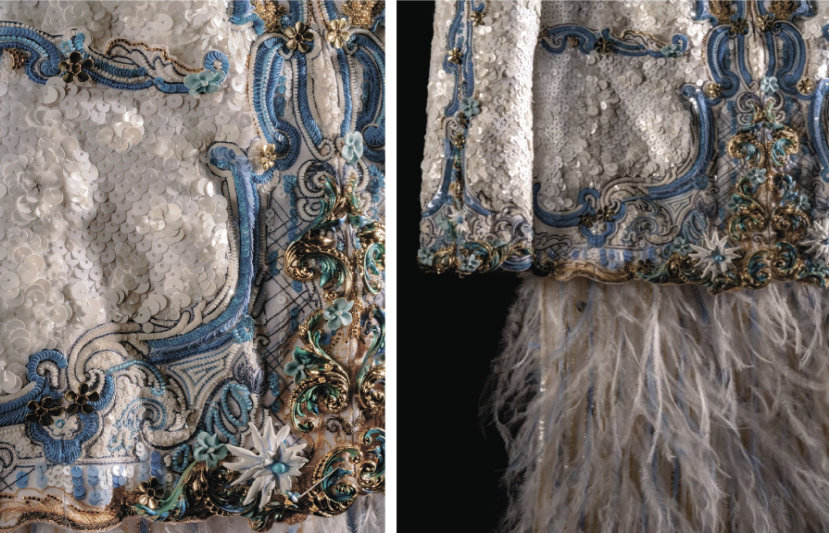 It takes at least 150 hours to create a "simple outfit" from scratch.
It takes 6-8 weeks to create an intricate dress or costume with lots of decoration.
The embroidery on this Chanel jacket is made with blue and yellow glass beads, blue porcelain sequins, blue and gold silk threads and sequins, and enameled copper in the form of flowers and decorative elements. It took 400 hours of work to connect 228 thousand elements.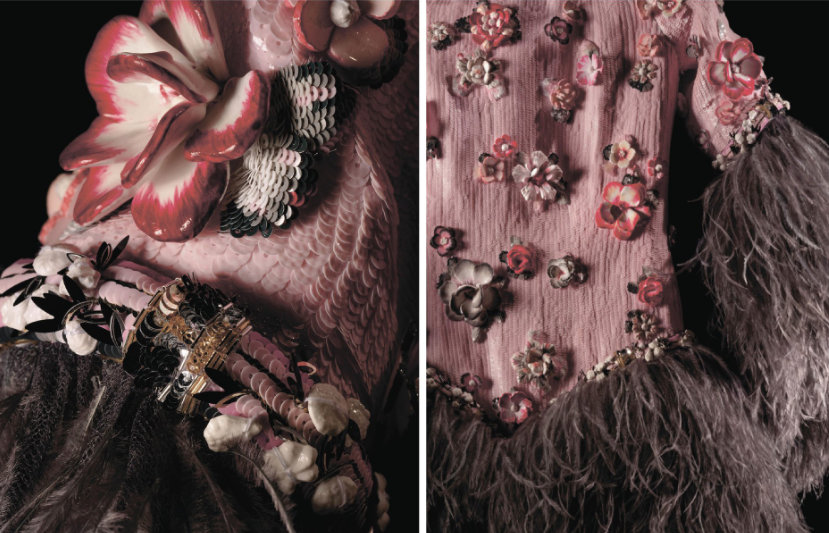 This dress is fully embroidered with Luneville sequins (330 thousand sequins in total) and large flowers: each petal (2700 in total) is formed from ceramic powder, hand-painted, enameled and then sewn to the product. 6500 ostrich feathers are dyed in three shades of gray and hand glued to the tulle lining.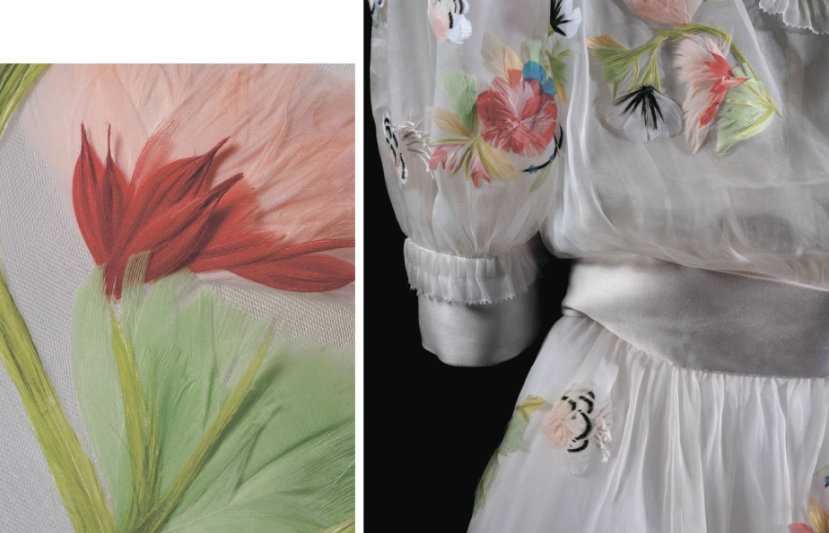 Delicate embroidery at Lemarie imitates inlay and is made with goose, rooster and pheasant feathers, painted in pastel colors.