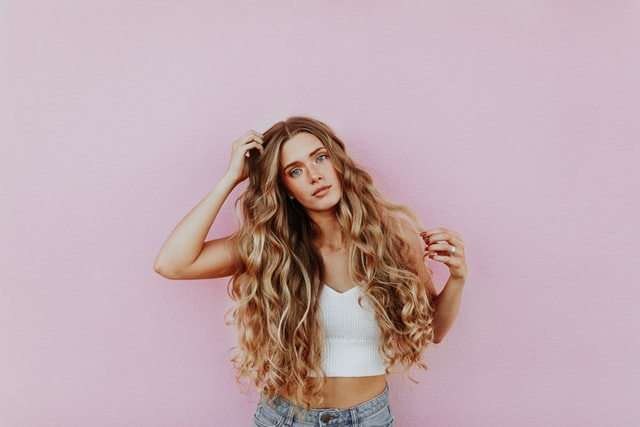 Most likely, you have already changed your summer wardrobe and are ready for the hot summer.
However, you can update not only the wardrobe, but also the hairstyle. It is not necessary to radically change the length or haircut, just change the color.
And if you want to try something completely new in dyeing, there are many fashion trends for hair color in 2020 that are worth trying.
We will tell you about the 5 most fashionable hair colors this season.
Two-color hair
This year we will see the return of the 90s. Such two-tone dyeing and short strands are now at the peak of popularity.
The main thing is to create a contrast: dark hair below, light strands above. You can experiment with shades.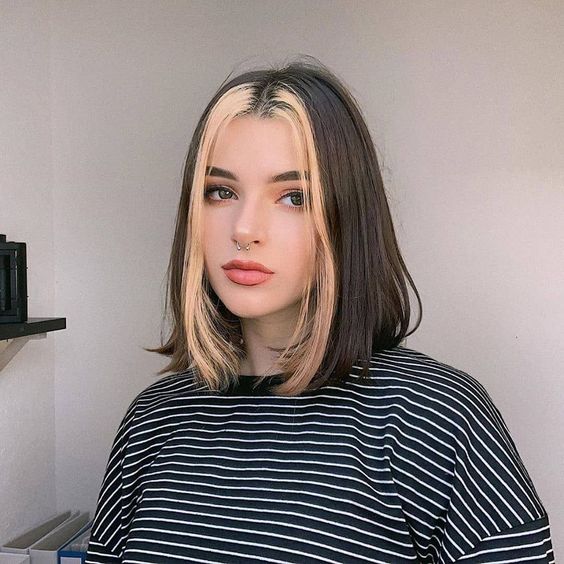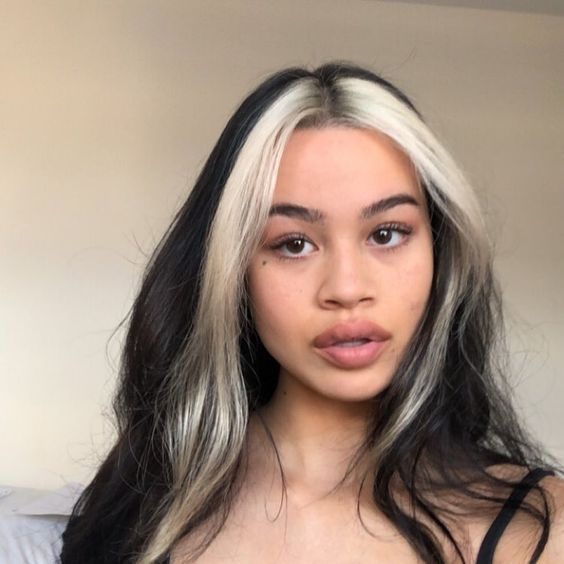 Jet black hair
Dark (almost blue) black …
Many people believe that this color gives the hair a glossy shine and looks expensive.
By the way, it is also a favorite hair color of the Kardashian family.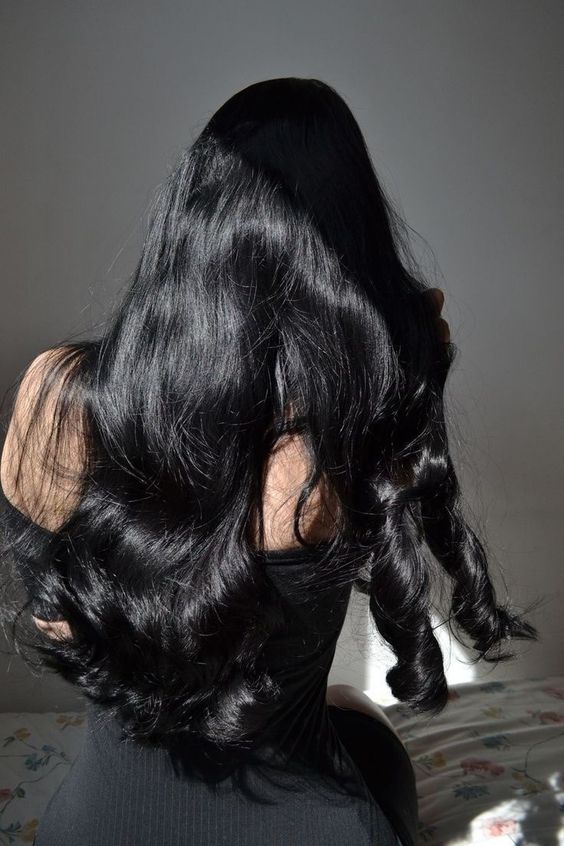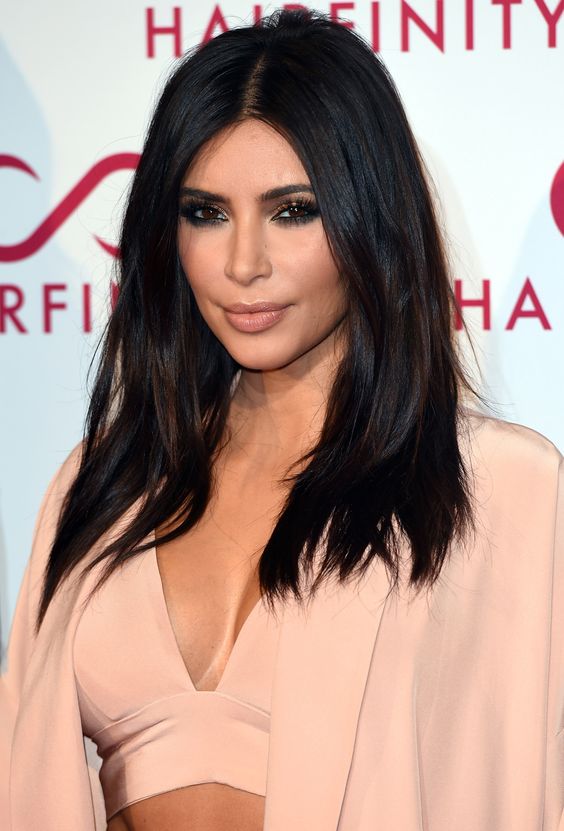 Cold blond
Women who are becoming gray-haired are starting to take advantage of this trend. If your hair turns gray, it's easier to mask it by repainting it in ice blond.
But no matter whether you turn gray or not, this color looks very impressive and elegant this year.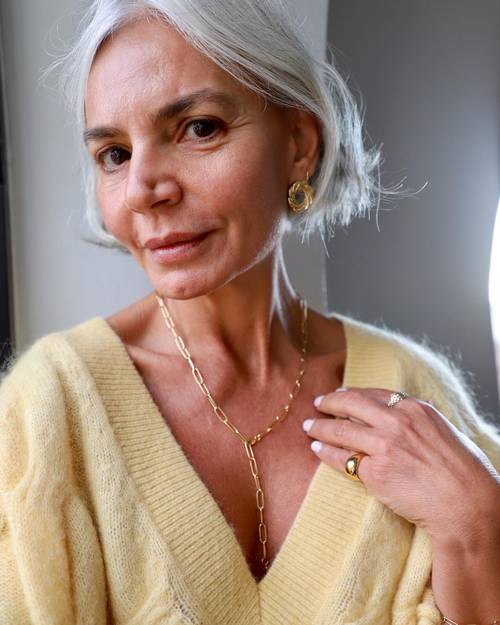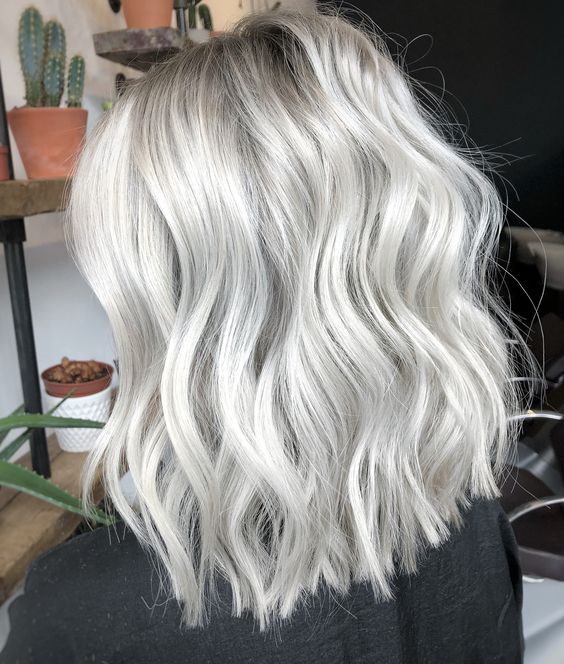 Pastel shades
If you want something bold, you can try to dye your hair in pastel colors.
Besides, you can add different shades to the strands of the face so that they will be hidden in the usual case, but visible when you turn your head. This is a great option for the summer of 2020.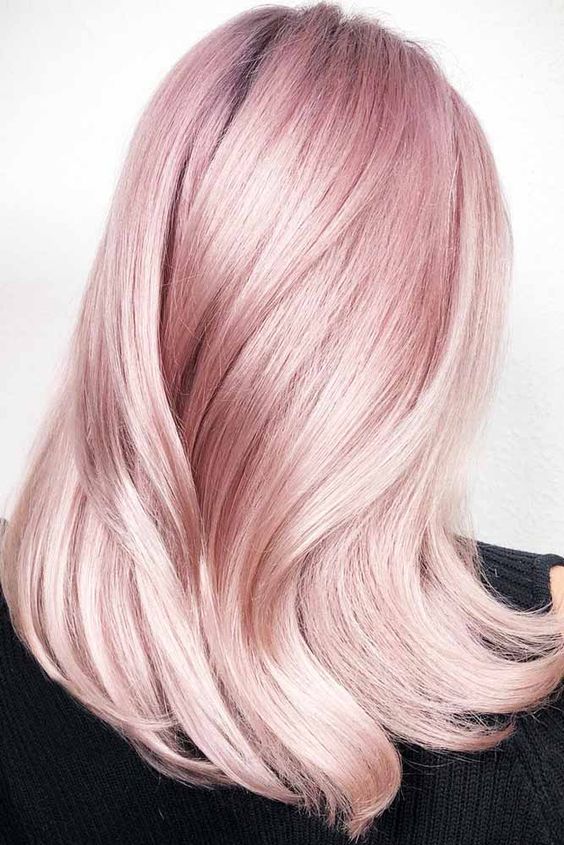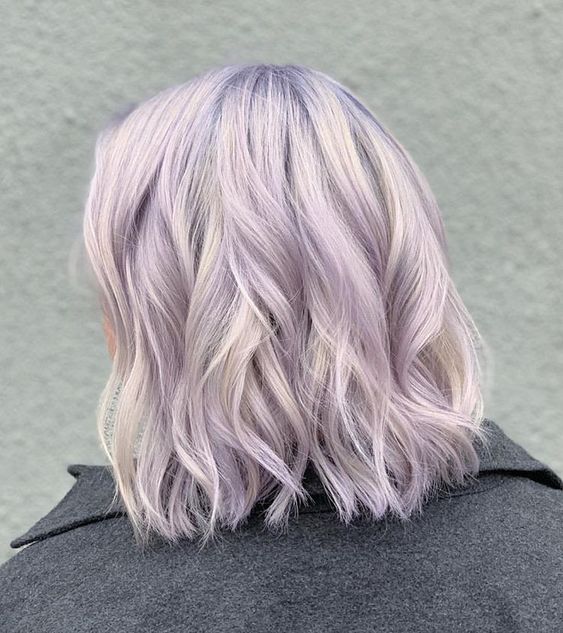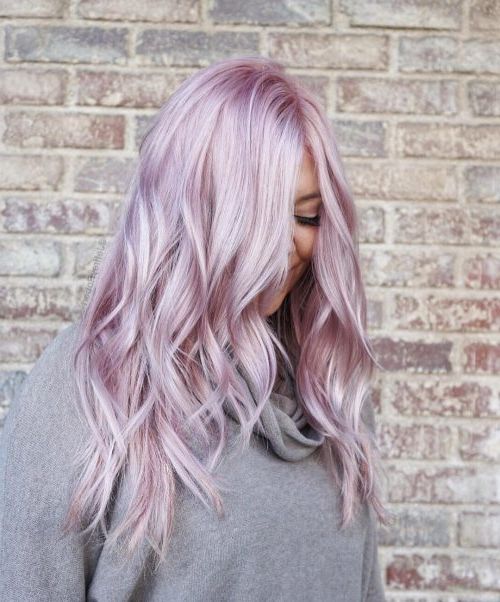 50 shades of red
Strawberry blond or dark red are also great for those who want something fresh. Both shades are unique in nature.
This year, more and more people are risking and choosing this more saturated color palette.