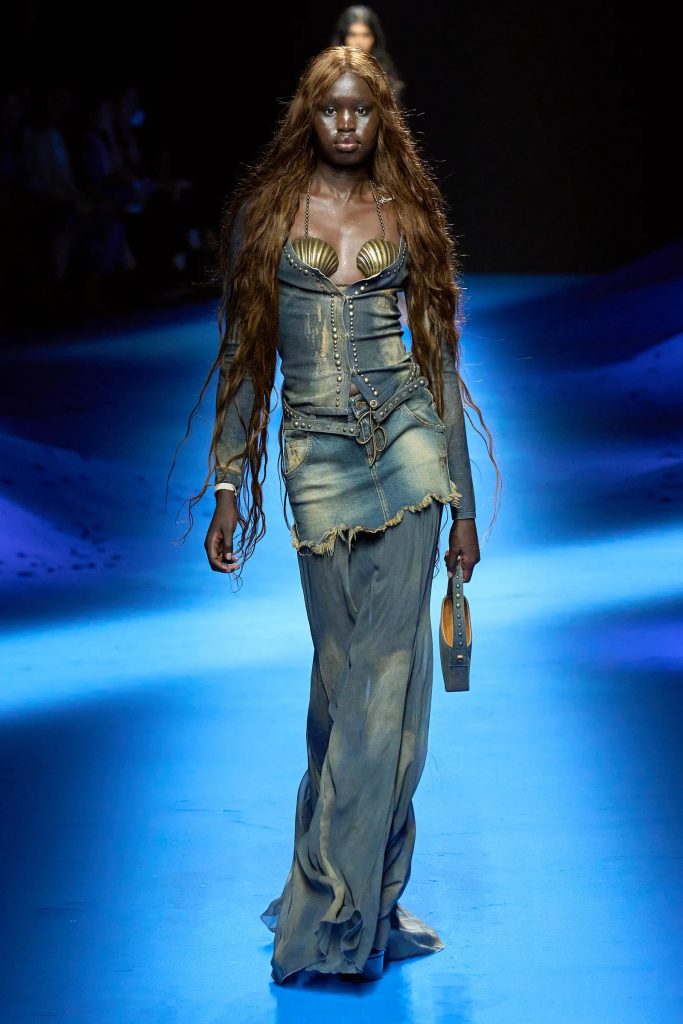 Spring is a time of change, so it's time to renew the wardrobe and to add new fashionable things. Don't you want to look old-fashioned, do you?
And if you also work in the sphere of fashion and style, then you have to be aware of the most relevant fashion trends of this season.
The Italian stylists from Milan – our teachers – chose for you the hottest trends of this season which have to be in your wardrobe.
Do you want to know what trends are actual this season?
We present you new full trend report from Italy
«Fashion trends: spring-summer 2023 men and women»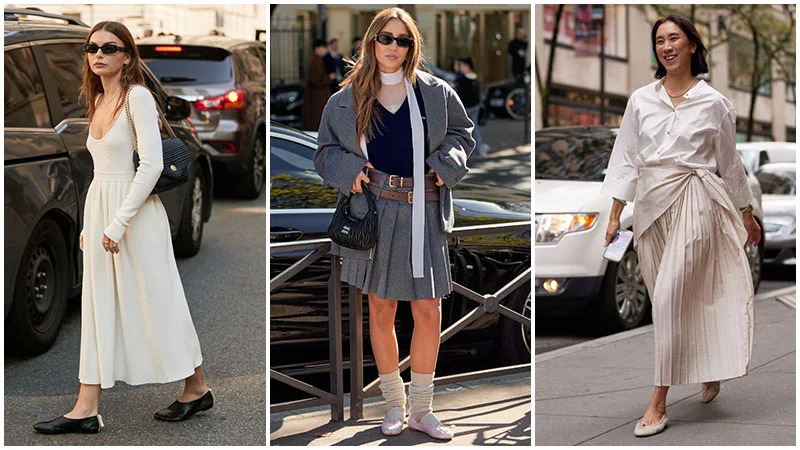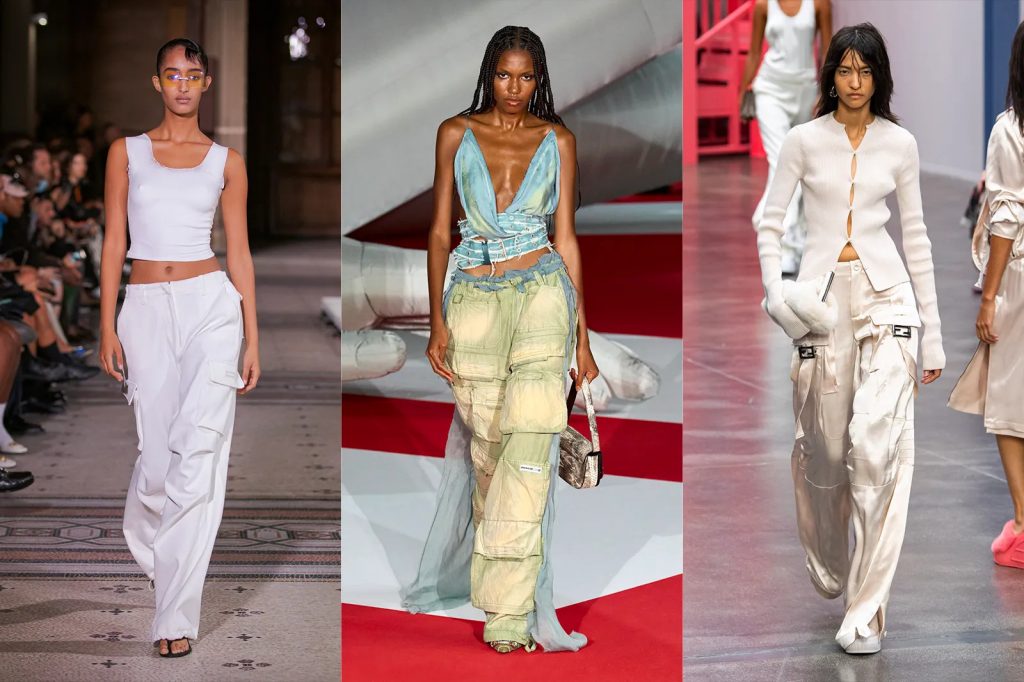 Skirt or dress with mermaid tail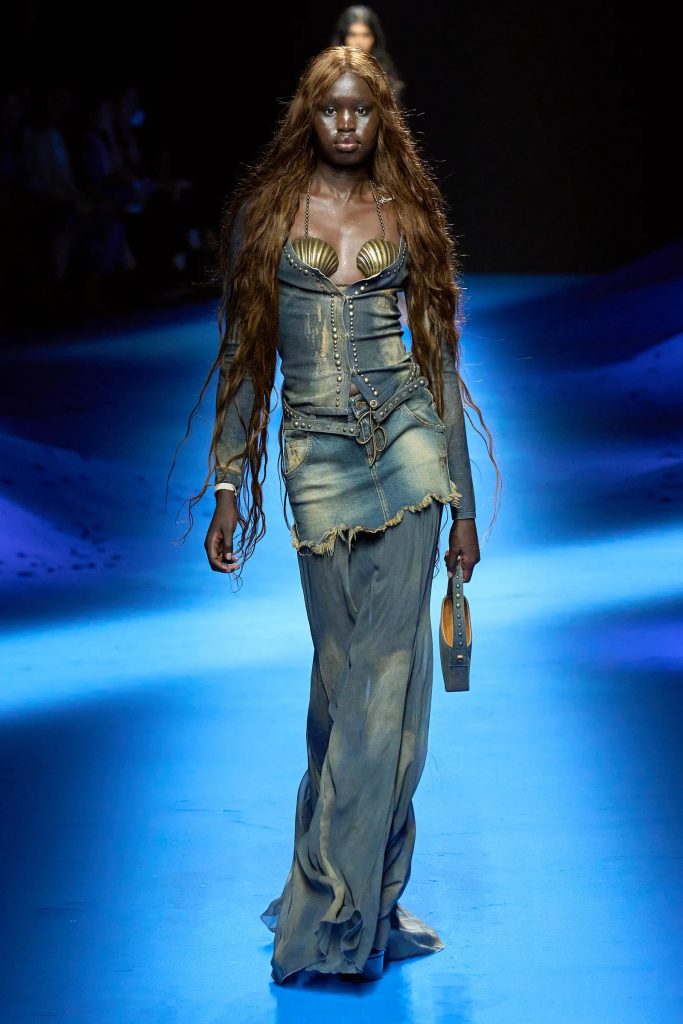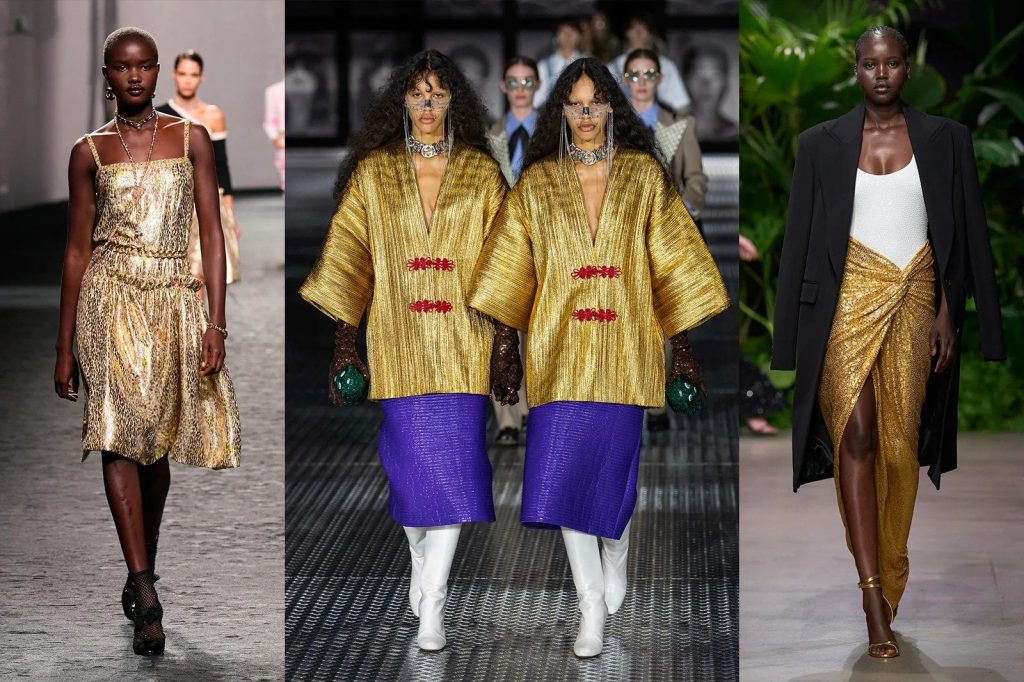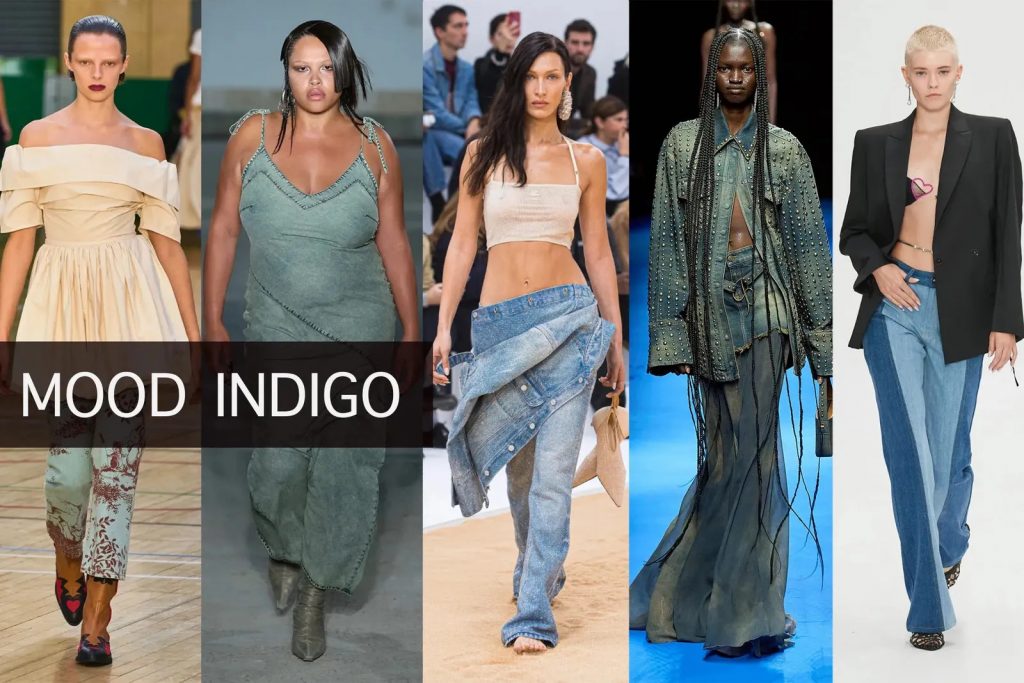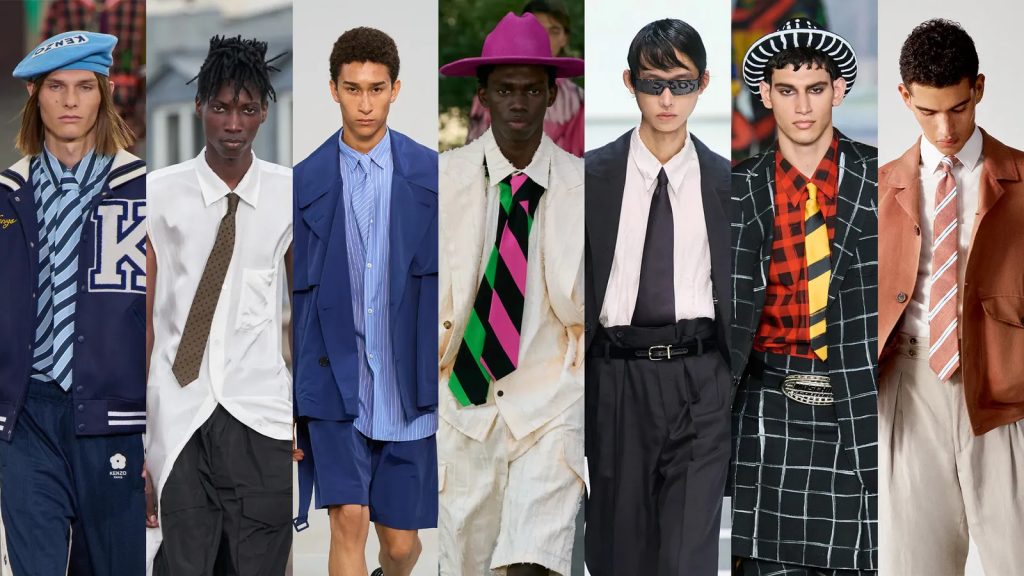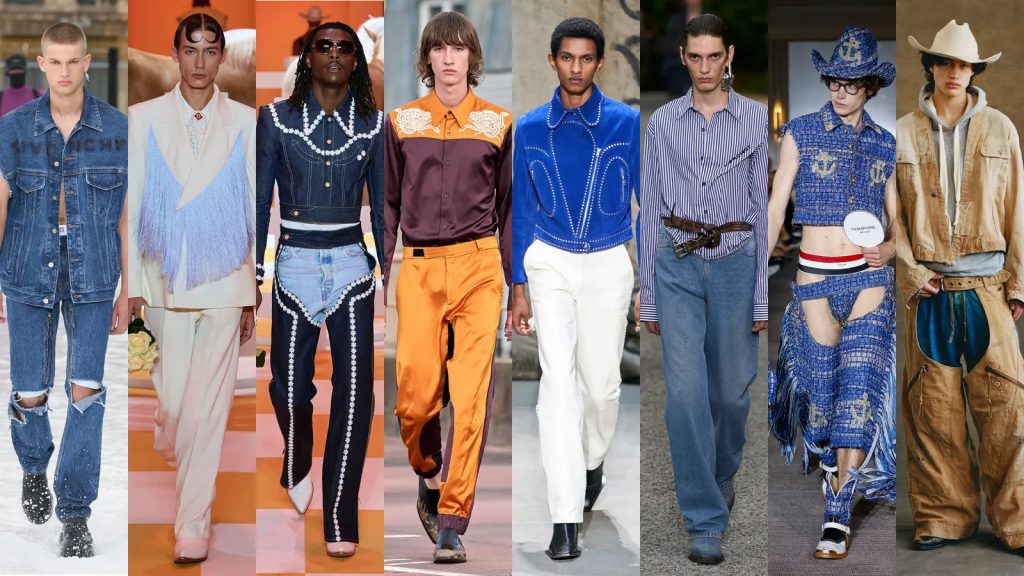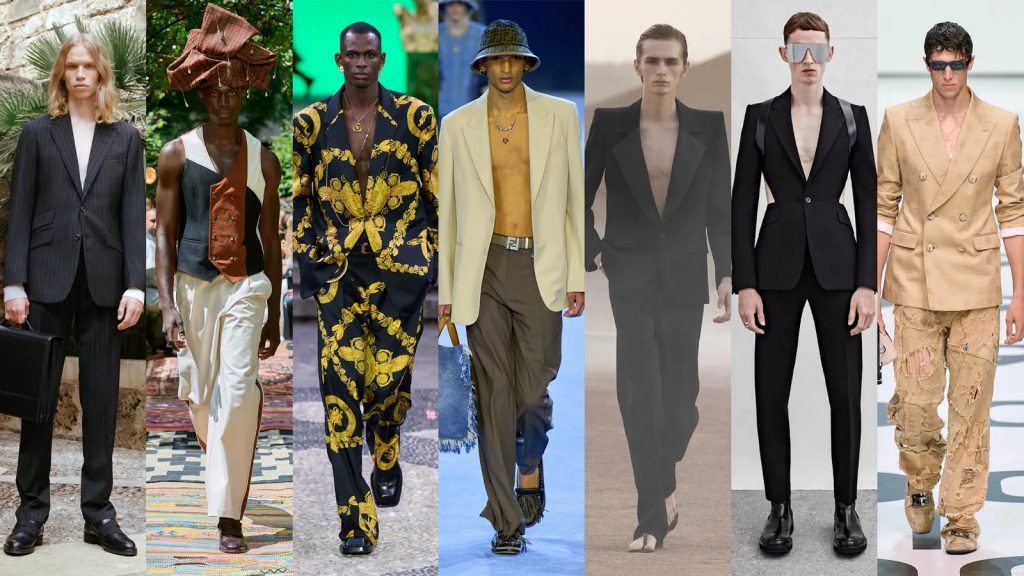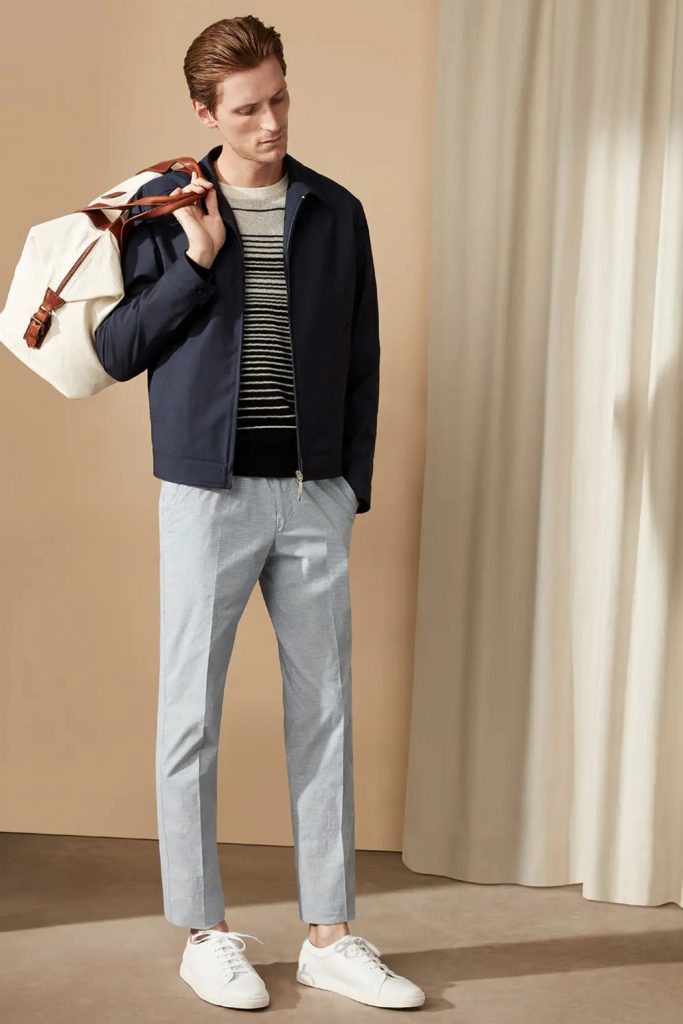 Silk scarf around the neck