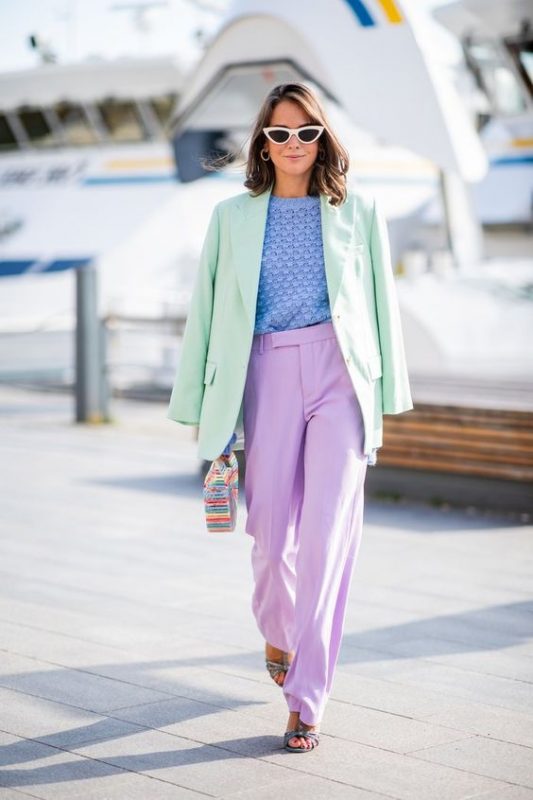 Pastel colors are the best choice for a summer wardrobe.
They can make an image elegant, romantic and sophisticated.
However, it is important to know how to mix pastel colors properly and what shades suits you more.
Italian stylists of our fashion school prepared for you 5 rules – how to wear and combine pastel colors this summer to make you look stylish and trendy.
1 Rule – Pastel = Minimalism
Always combine pastel colors with neutral ones: black, gray and white. It's the easiest and elegant combo.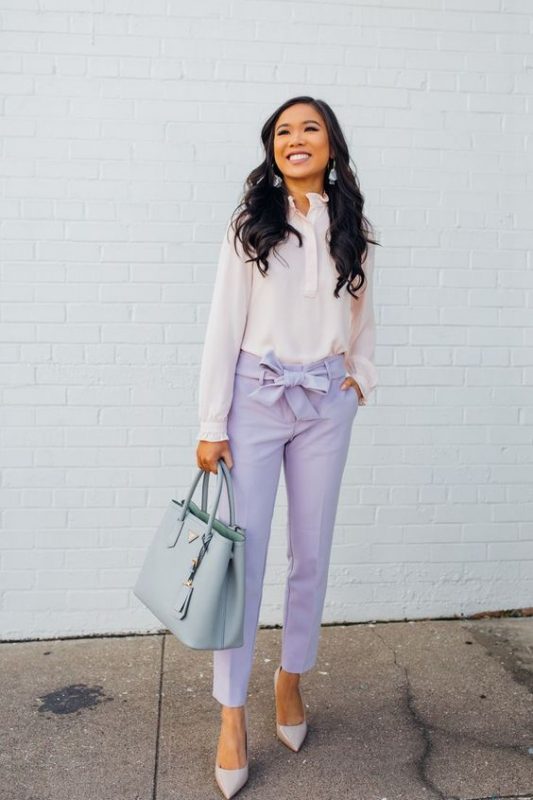 2 Rule – Mix and match pastel shades
Mix pastel shades together on the principle of Color blocking, using things with clean straight lines. Do not choose clothes with too strange cuts and designs.
You can even combine 2,3 or even 4 pastel colors in one outfit.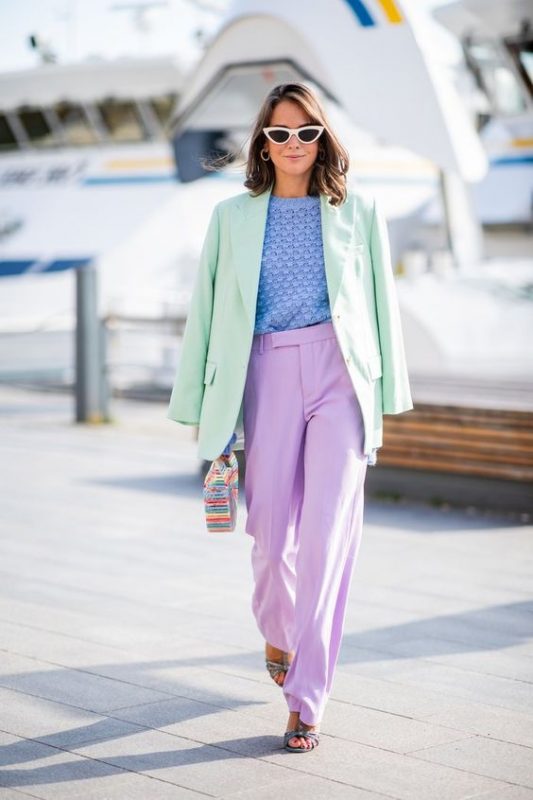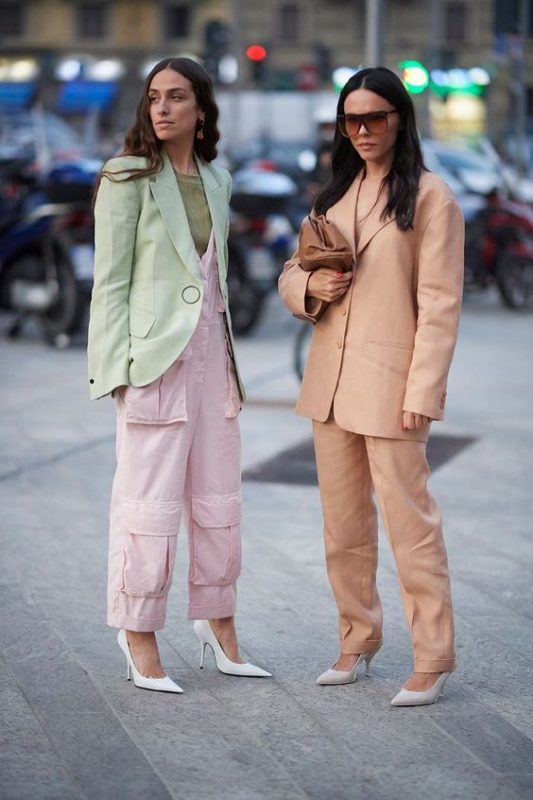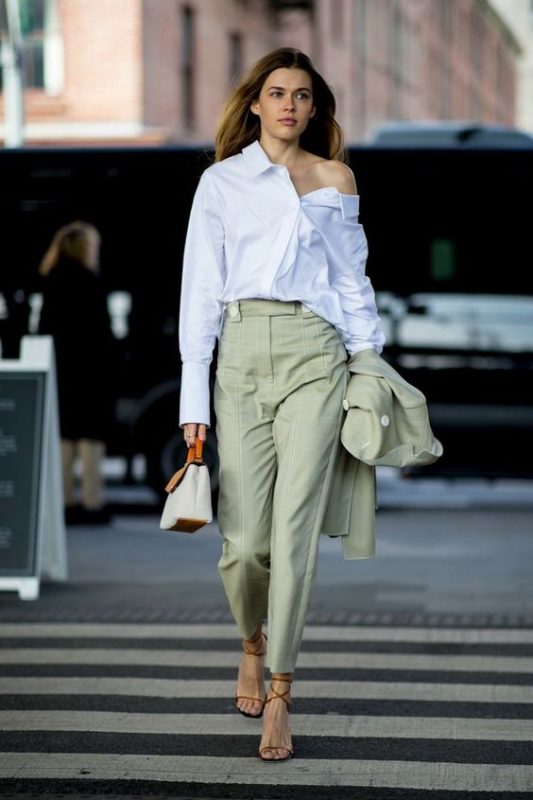 3 Rule – Monochromatic Pastel Looks
Select only one pastel shade for the entire outfit. To make the outfit fresh use the creative details of accessories, and you will instantly attract attention.
It is best to choose light pastel shades for a monochrome look.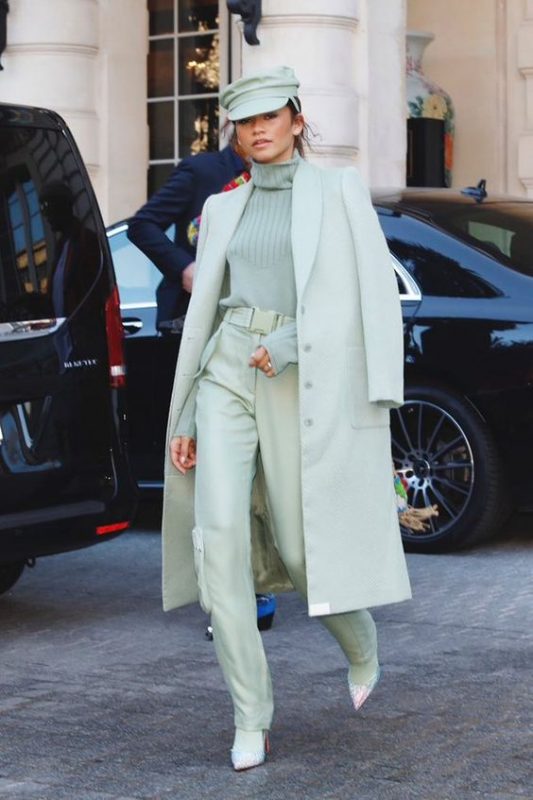 4 Rule – Pastel Nude
Cream and beige tones are the most universal of all pastel shades, and they fit well literally with any other pastel or neutral shade. Mix them with grey tones to create nice effect.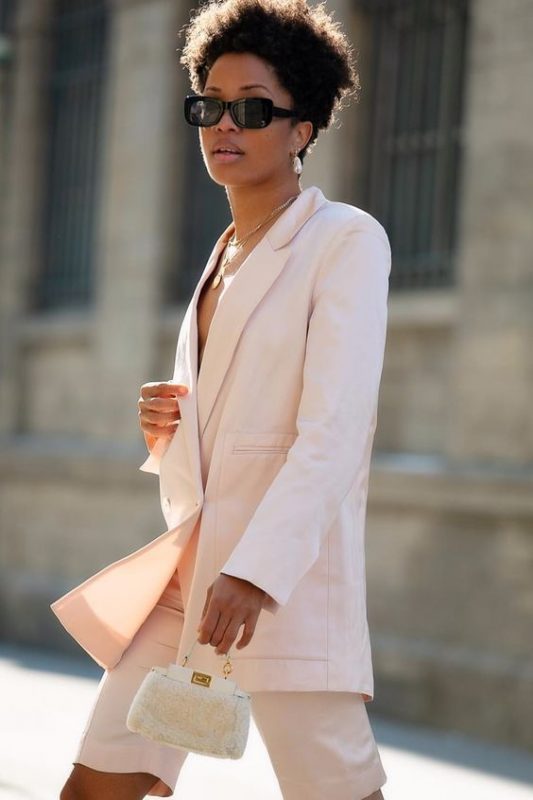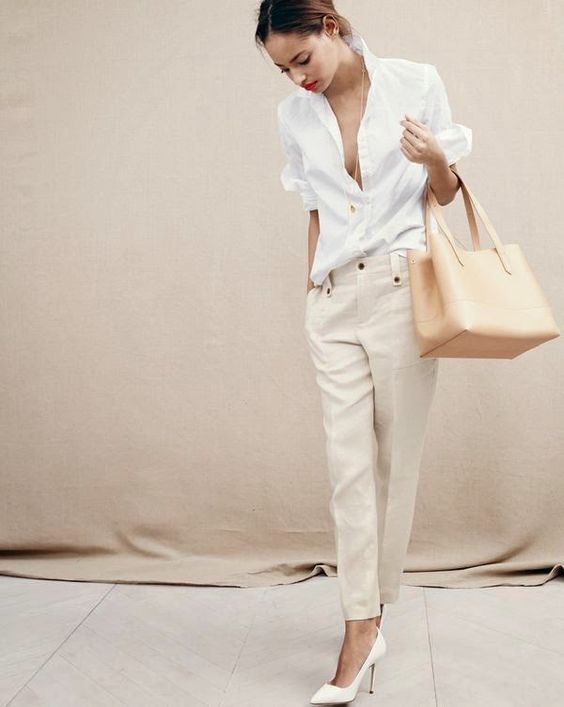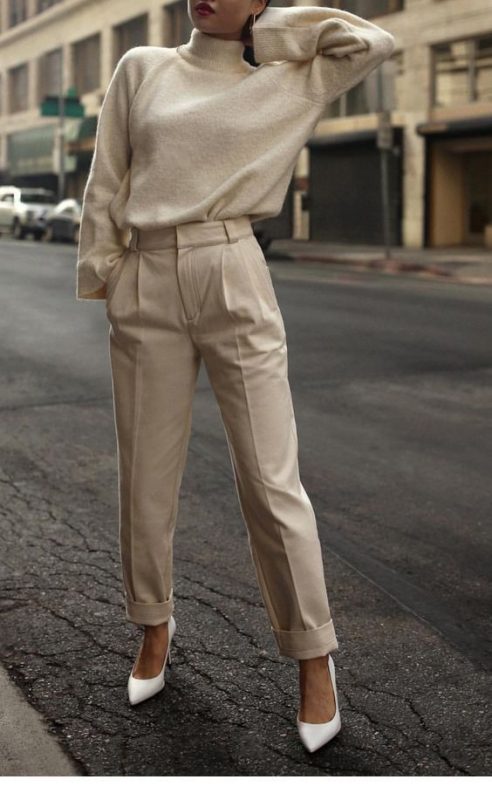 5 Rule – Pastel With Bright Colors
For the most playful and eye-catching image, you can try to combine pastel colors with brighter ones.
The principle is this: you take a pastel shade and select the same color to it, but in bright tones (light pink with fuchsia).
In this way, you will also reduce the "sugariness" and femininity of pastels, while simultaneously demonstrating your individual approach and unique taste in style.
For example, you choose clothes in pastel-red colors and a red bag.