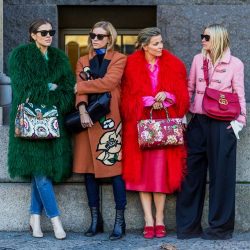 Do you sometime dream to become fashion bloggers?
And not just one of many, but really popular ones?
This sphere is very popular and therefore the competition here too high today. The best and easiest way to become popular is to learn from the top bloggers. We investigated all confidential tactics that are used by top fashion bloggers and ready to tell you about them.
First — ask yourself how your blog will differ from the others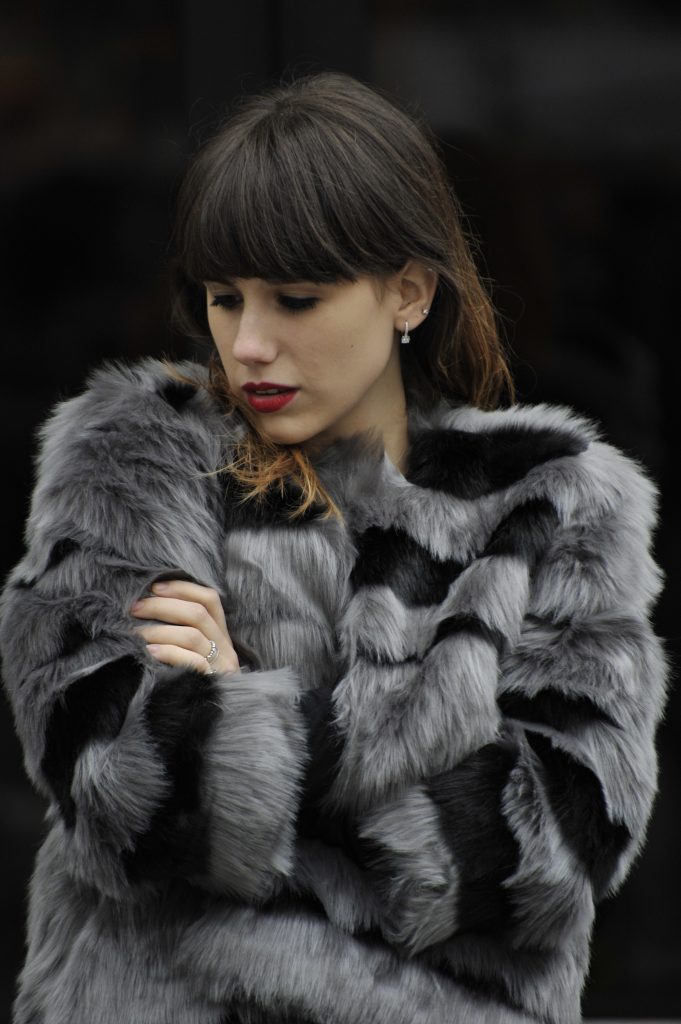 Photo from the blog of Eleonora Milano, @eleonoramilano
First ask yourself — what will differ me from a huge number of fashion bloggers? Define the main idea, for the beginning bloggers it is very important to stand out, but at the same time it isn't simple to follow the existing trends, and to set your own.
Example: You have the blog for women Plus Size. You're a mother in the decree and show how mother can dress up stylish at home and on walks. You — the celebrity person and constantly go to the unusual events — you show the fashion life of the city.
Second — know your target audience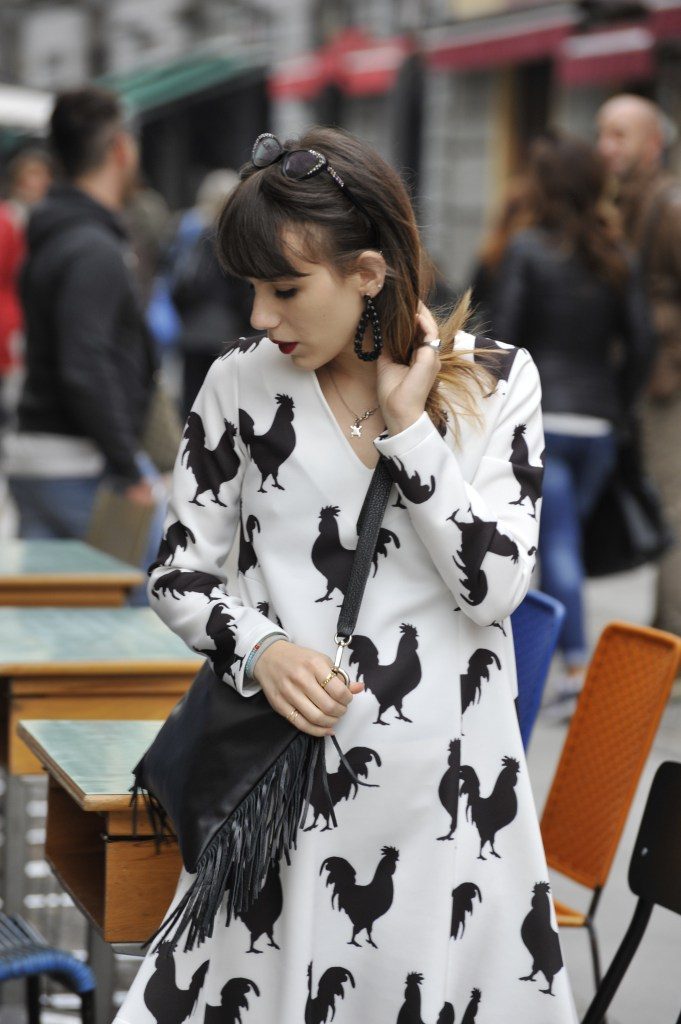 Photo from Eleonora Milano account, @eleonoramilano
You should know who are your followers, make your opinion on the audience. What makes you interesting to them? And the main thing — what they expect? So it will be simpler to you to create the appropriate content, make it more attractive to followers.
Remember, blogs which are focused on the range of women and men from 18 to 65 years will always be unsuccessful. Advertisers who choose to bloggers for advertizing of the goods (and it means money for your work as the blogger) look on the fact how much the blog corresponds to their target audience. The more precise audience is defined, the more chances there are that to you will be paid for the posts where you tell about their goods.
Example: women of 25-30 years from big megalopolises which work in the sphere of creative work and follow the fashion and want to look originally and unusual.
Third — Instagram is your friend
Photo from the blog of Chiara Ferragni, @chiaraferragni
There is not a secret that today it is harder and harder to habitual blogs to compete with Instagram so pay attention to this source. Especially it concerns those who are in the fashion industry and share photos constantly. It doesn't mean that it is necessary to refuse the habitual platform, just learn to work with all tools at once: open the fashion blog and promote the posts in Instagram.
It's not easy to promote Instagram. It is very simple to open the account and make a post. It is important to use the profile correctly, to make the content plan, to apply right hashtags and tools.
Fourth — the quality of the content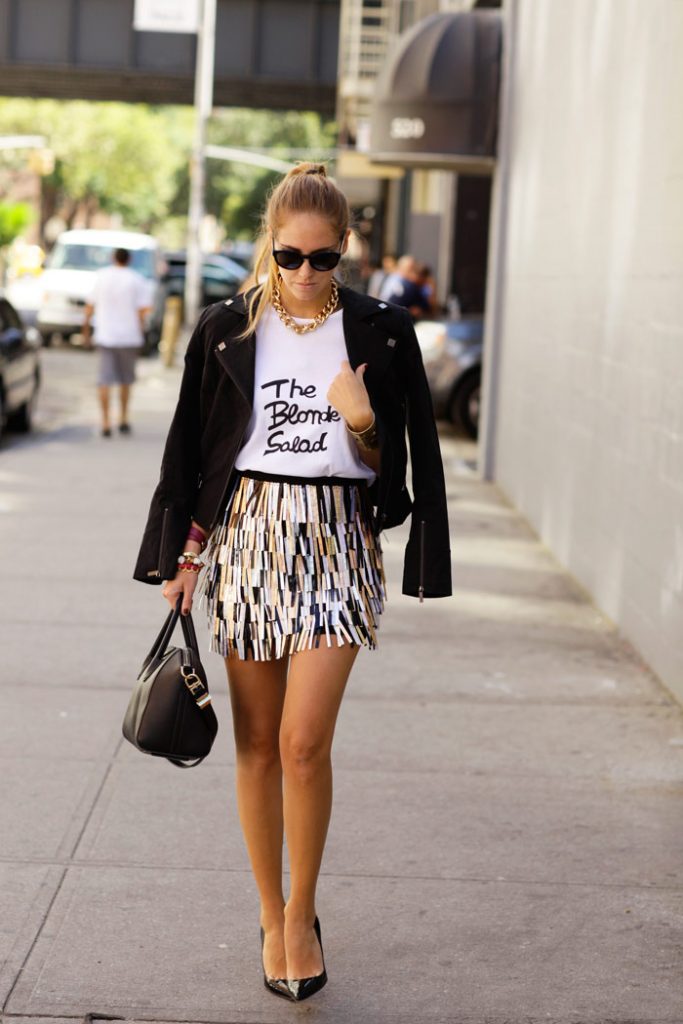 Photo from the blog of Chiara Ferragni, @chiaraferragni
Content is the main component of success in the fashion blogging. Remember, first at least for half a year you will work on the content then it will work for you.
It means that at the beginning you need to find the photographer who will make photos with a good quality for you. Also you need to take care of where you will take clothes. It should be fashionable and stylish (and it doesn't mean expensive clothes at all).
The simple photo where's your face in a usual polo-neck won't make you the fashion blogger.
Watch the quality of photos and regularity of post creation. Photos have to be professional and qualitative, show your taste.
Fifth — your personality is a key thing
Show the best sides of you. At the same time remain sincere, don't try to draw attention only with outer special effects. Your unique point of view — a true source of inspiration and an example for your followers.
If you love bright colors, show dresses in bright colors and be not afraid of criticism.
Give the honest opinion on clothes, trends, advertising products — your readers will appreciate it more than just the beautiful pictures.