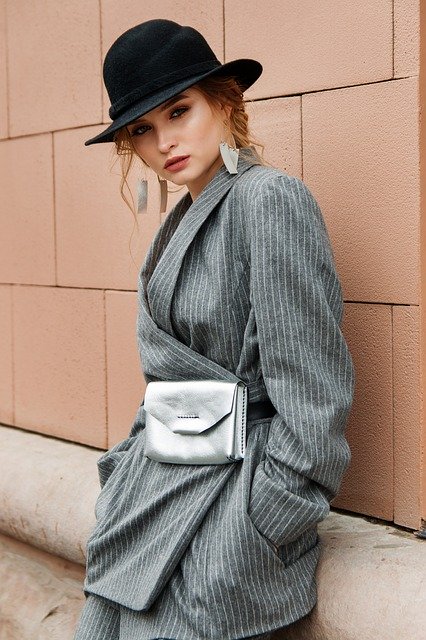 Fashion does not stand still, and what we wore in past seasons is no longer trendy today. 
Together with the Italian stylist from Milan Silvia Stefanini, who works as an fashion stylist for L'Officiel magazine in Europe, we recorded a video master-class on how to dress and not to dress in 2020 – "How to create a wardrobe: trends and anti-trends".

We want to share with you a short video lesson from this master class.